How do you avoid becoming isolated from the world at large after retirement? Especially if you're on a fixed income? Being part of the world around you helps to keep you emotionally healthy and cognitively engaged. It's so easy to find situations and activities that are enjoyable and that make you feel valued. I have found several ways to find free things to do near me to stay connected. All it takes is a bit of research and a willingness to put yourself out there. Here are five tips to help you stay active and connected too!
Stay Connected
Start by signing up for email or snail mail reminders to keep abreast of an organization's current activities. Some organizations may even offer text alerts. Signing up is key in order to avoid missing out on many interesting goings-on. With the surge in social media options, we are able to stay more connected than ever before. If there's a local bar or restaurant that holds events that you enjoy, follow their Facebook page to see upcoming events.
You can also use sites like Meetup to find other people in your town with similar interests. You'll be amazed at the options available and the frequency that they occur. If you don't see a group that you think would be a good one, feel free to start your own. Be proactive – you'll meet new friends and make new experiences in the process.
Visit the Local Library
I was surprised to discover a jackpot of free or very low-cost activities near me when I visited my library and the libraries of nearby towns. The events encompass a wide variety of interests. Here's what I signed up for just in the coming month, and this is by no means everything that was offered:
A free workshop that explains how to download to my cell phone or other devices the free e-resources my library offers
A Saturday morning poetry group for writers or lovers of poetry
Two different craft workshops on how to make a Korean lantern and hand-warmers (all materials provided free by the library)
A writers group that meets twice a month
A lecture on how to use an Air Fryer
All of my area libraries offer free, fairly current movies on various days or evenings — one even provides free pizza and dessert! I also found a Saturday afternoon performance by a locally well-known women's chorus for $3. And I don't want to forget the monthly Mystery Readers Book Group I signed up for that I'm looking forward to being a part of. So in the coming month alone, I found ten low-cost or free activities near me just from public libraries.
Look into Your Communities Women's Clubs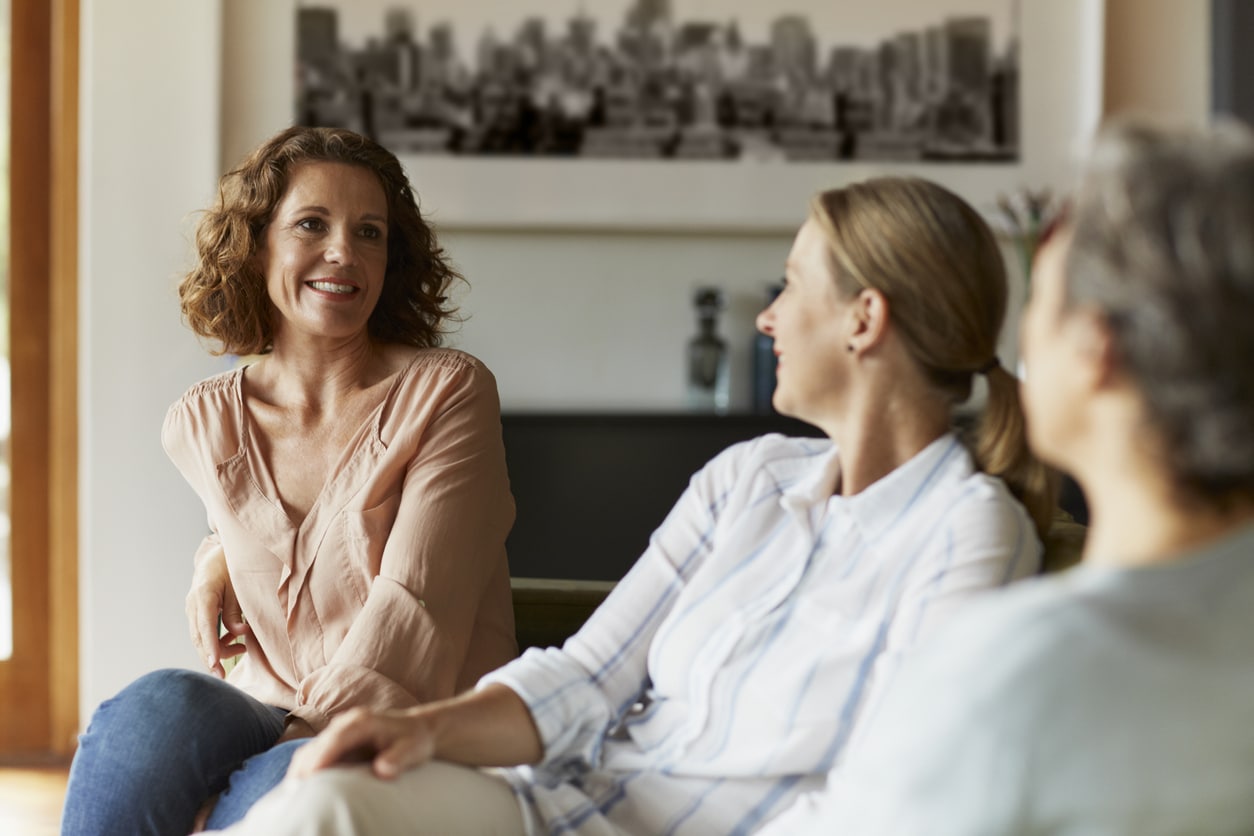 Women's Clubs are part of a National Federation of Women's Clubs and meet one evening per month. They also offer a social hour, as well as opportunities to sign up for community volunteer activities. I am also part of the Junior League, now as a sustaining member, after having been an active member for many years. That connection provides me with acquaintances I have known for a long time, as well as getting to know the newest members.
Women's organizations are generally very welcoming, and newcomers are made to feel valued and wanted. There are annual dues that vary in amount, but there is usually financial help if needed. If you want to meet other fun-loving women, check out the Red Hat Society. They have chapters all over the world and offer fun and exciting events that are meant to create lifelong friendships.
Find a Retail Sponsored Event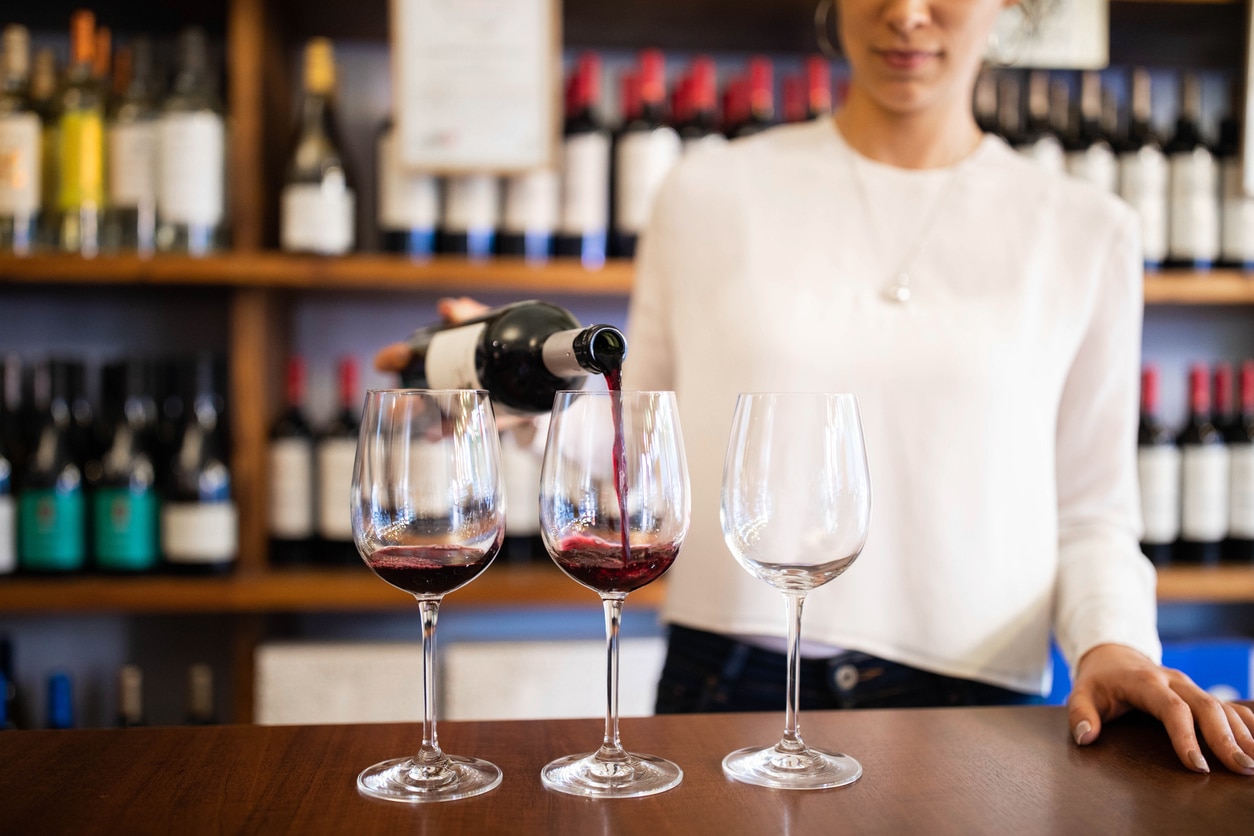 Many retailers offer lectures and activities in the hopes of drumming up business but usually don't require a purchase to attend. My local used bookstore has an occasional open-mic night. It's fun to listen to those brave new writers get up in front of a supportive audience and share their work. A local wine merchant just offered a talk on wine and cheese pairings with free tastings. I'm looking forward to the upcoming wine and chocolate talk!
Check for Local Events from the Government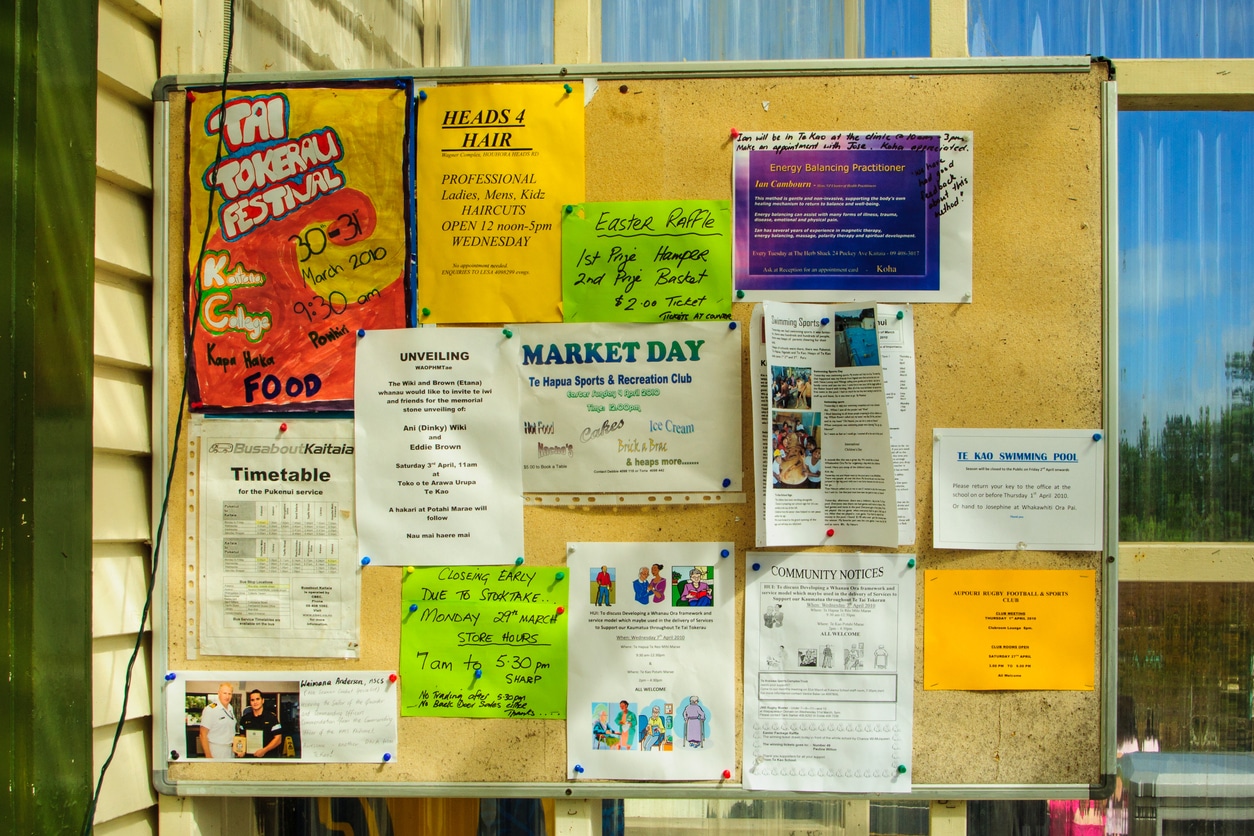 Check with your local government to find out about upcoming events in the community. You'll typically find arts councils with their lectures and gallery openings listed for easy access. You can also seek out civic associations that are great for women who wish to keep abreast of town government issues. If you want to find something more active and less political, you can find organizations specific to your own locales, such as hiking or biking clubs.
Finally, check out your local coffee shops or other social gathering places to see if they have a community bulletin board. You might be surprised at how many organizations try to get the word out about their events the old-fashioned way!
Finding free activities is easy if you know where to look for them!
Read Next:
6 Tips for Making Friends in Your Prime
How to Plan the Perfect Girlfriend's Getaway