Have you ever gotten into a really hot, steamy shower and felt your skin start to relax and seemingly open up to the experience? Your whole body settles in, and the tensions of the world melt away, and for a few brief moments, you can feel total peace. When you get out of the steam, your body is red and hot and ready for a plush towel, a drying off, and a good dose of moisturizer. When you finish with the routine, you feel like a new person.
Your face is no different than the rest of your body; in fact, the delicate and sensitive skin craves moisture and a bit of pampering now and then. That's where a good facial steamer can come into play. If you want to add a little dose of indulgence to your life, you'll find it's an easy way to add that and more.
If you aren't convinced, the benefits of a good facial steamer might surprise you. They include:
Added hydration
Allows for increased absorption of moisturizing products
Promotes the shedding of dry skin
Promotes circulation
Releases unhealthy bacteria and other impurities from your cells
Decreases sinus congestion, especially when paired with certain essential oils
Increases elasticity and collagen
If you want to look into adding this step to your skincare routine, we've compiled a list from every price point with a wide range of options and features to help you make a selection.
Top Products to Enhance Your Skin
Disclosure: This post contains affiliate links.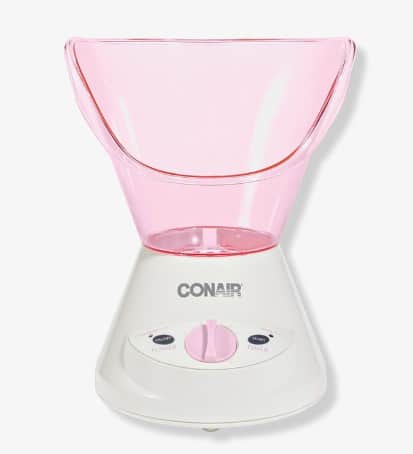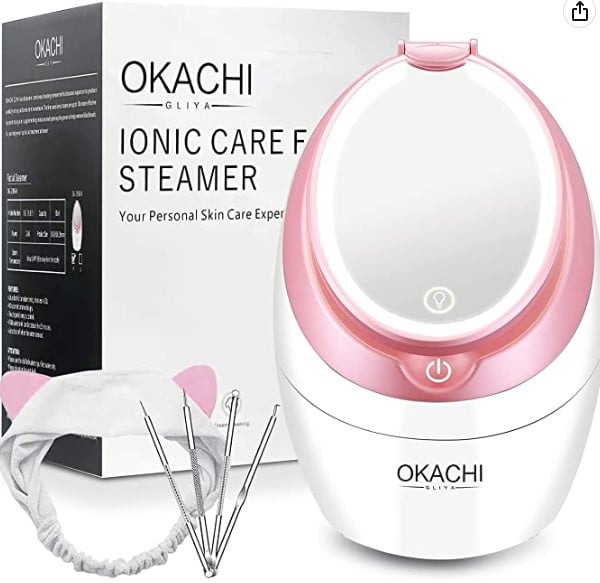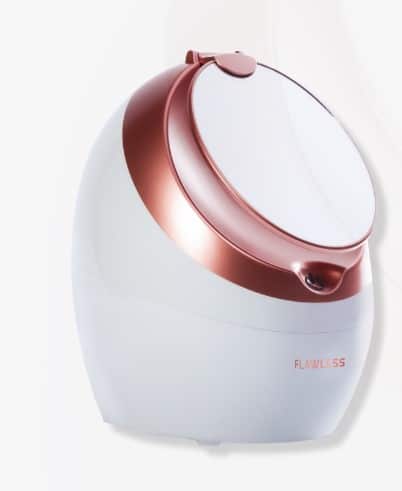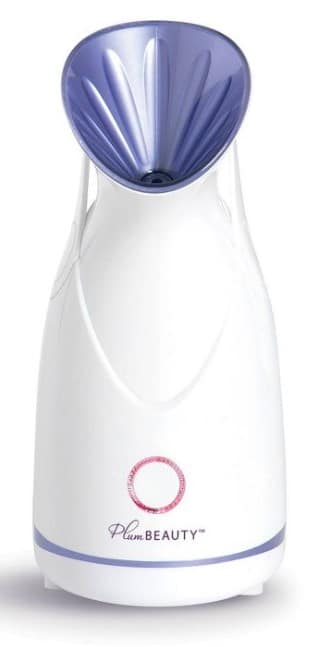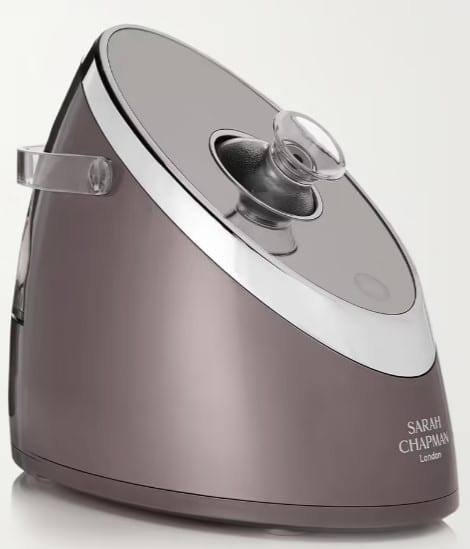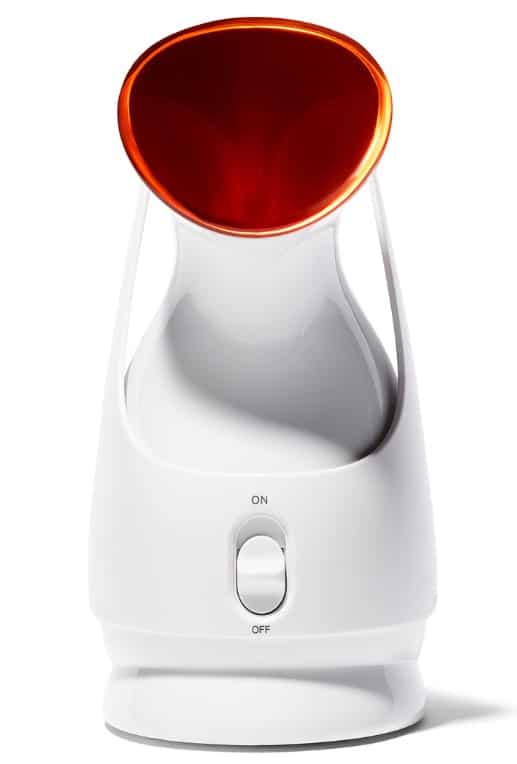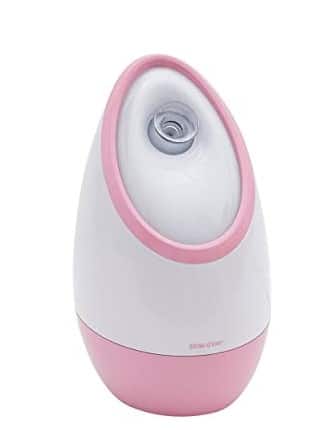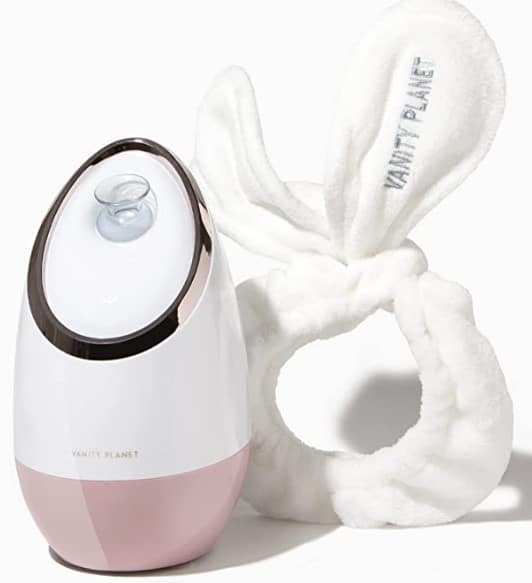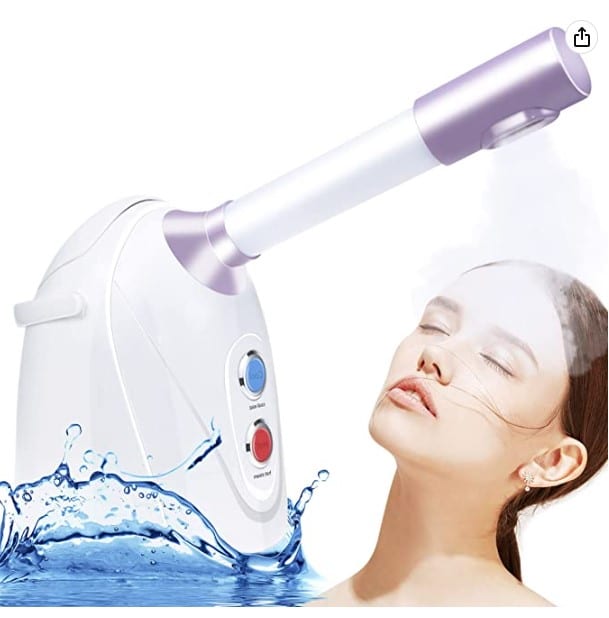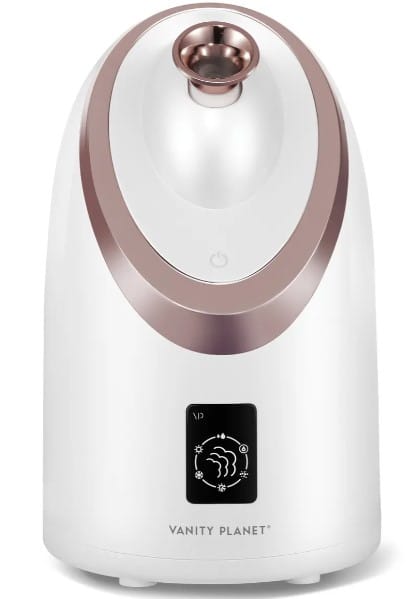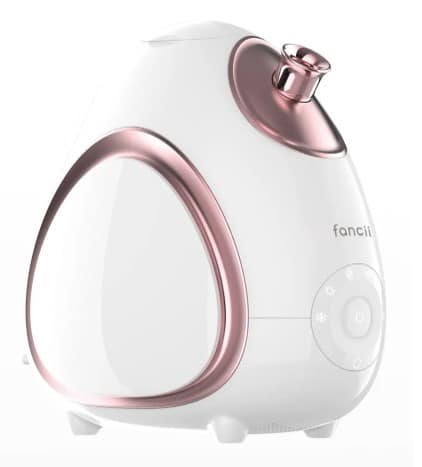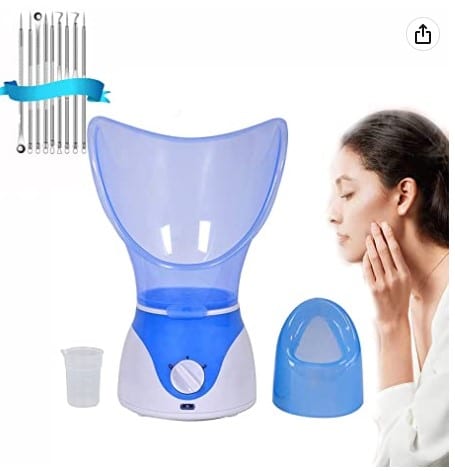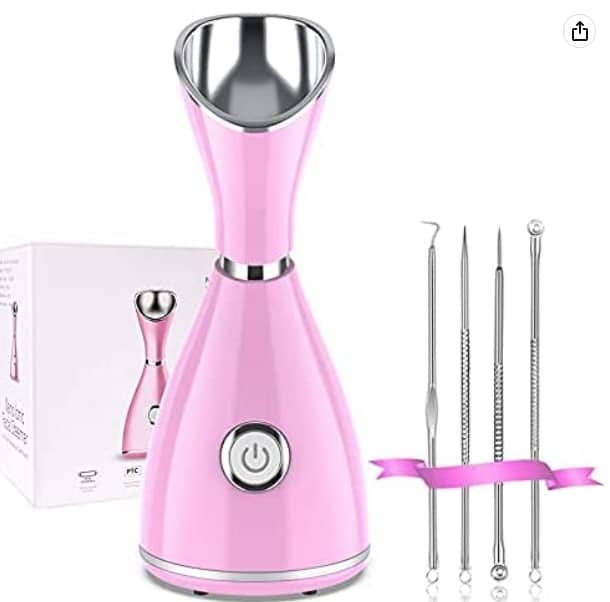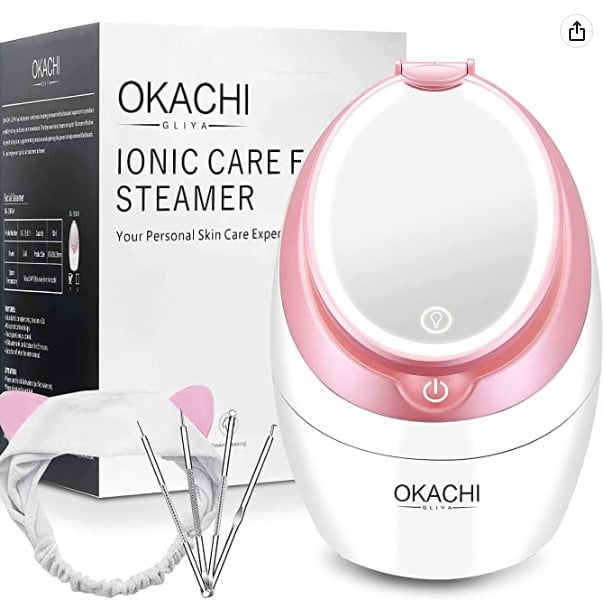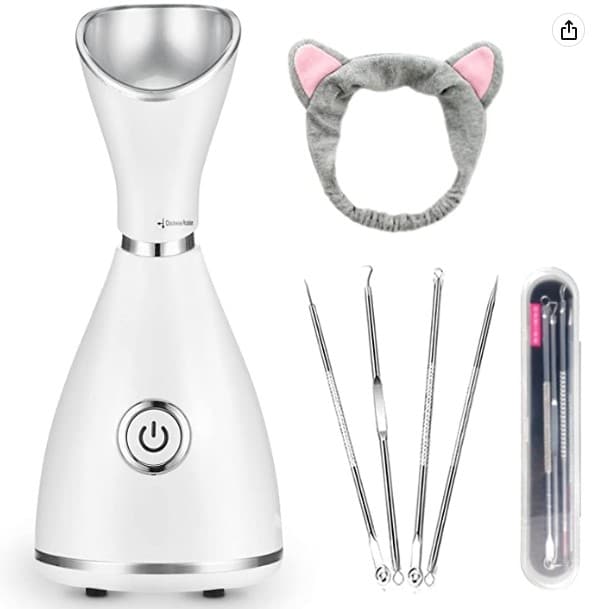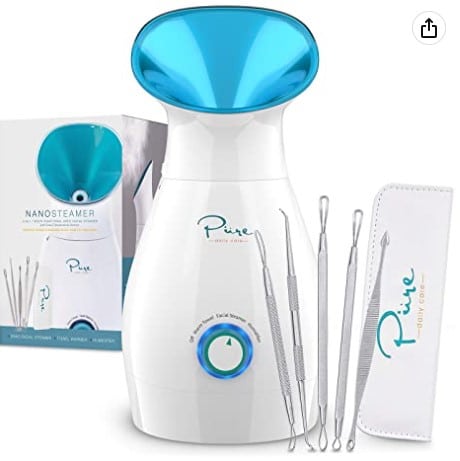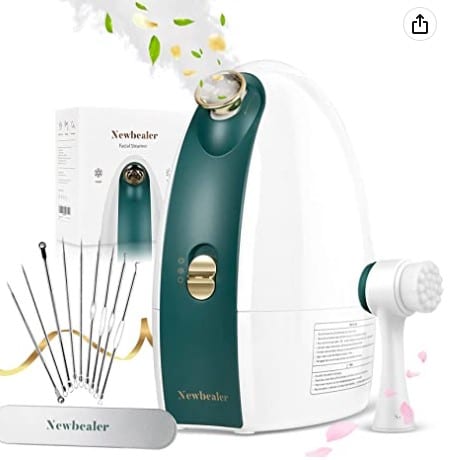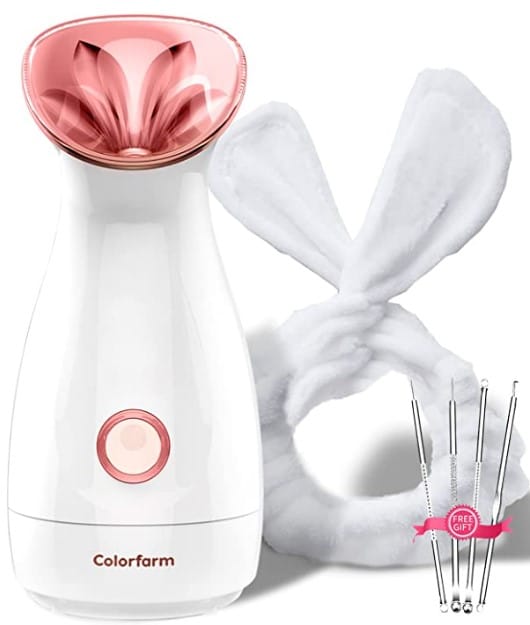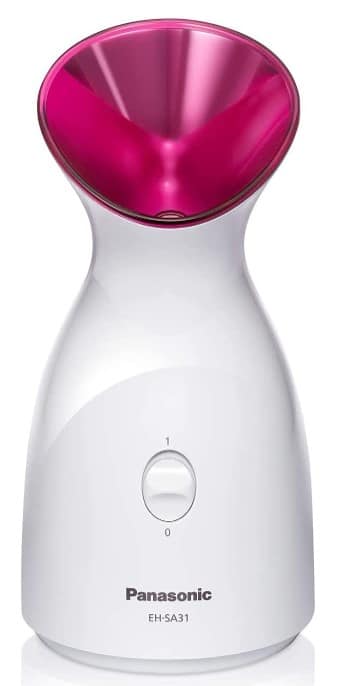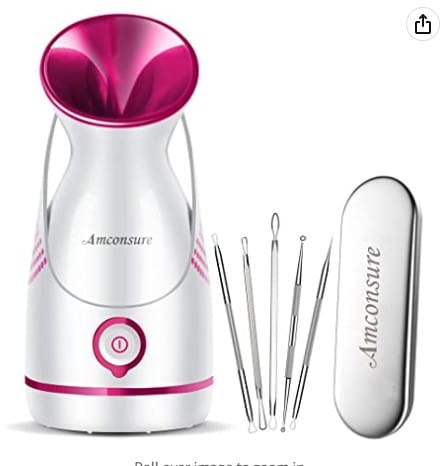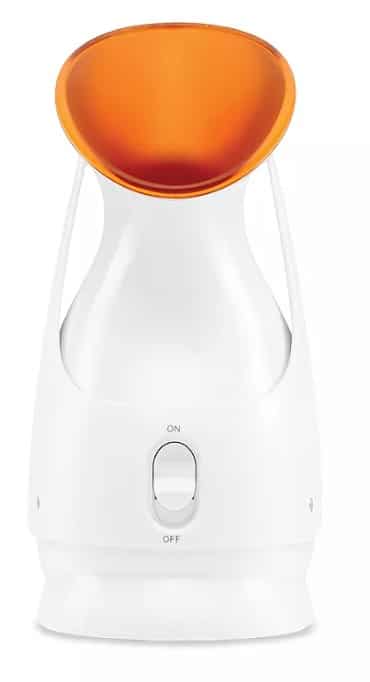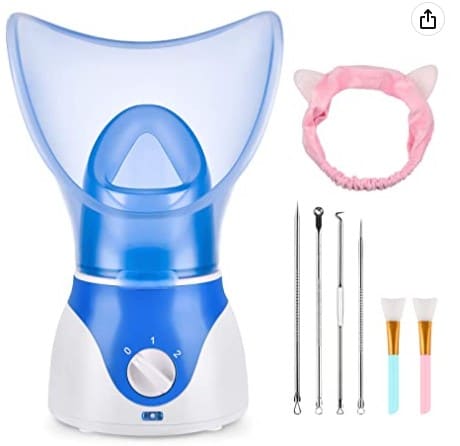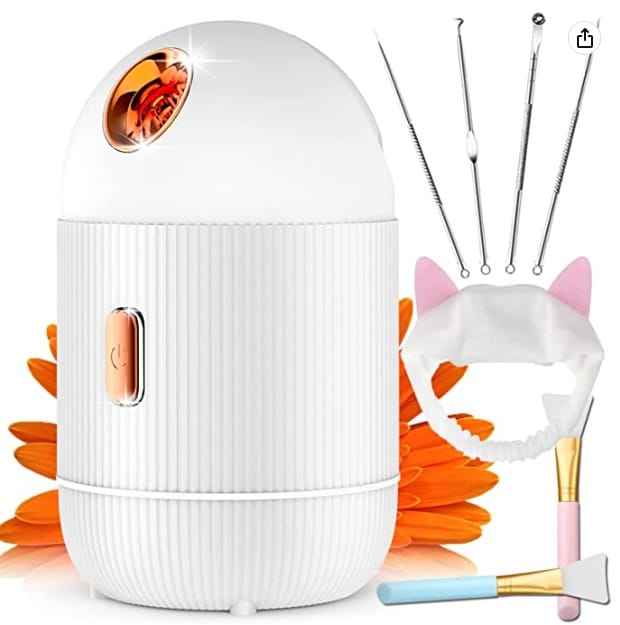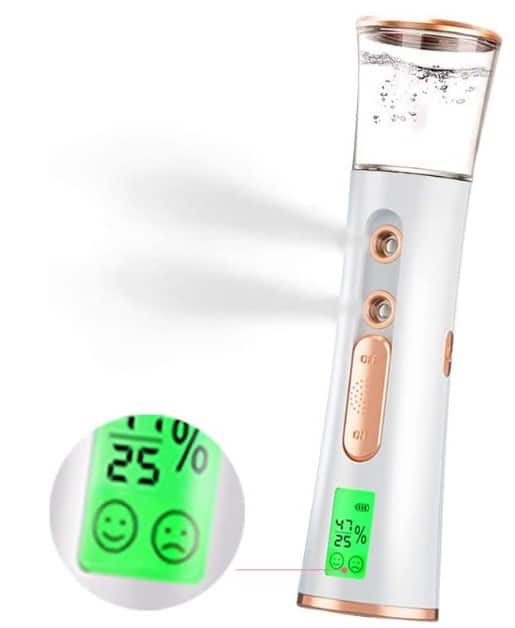 Go ahead and treat yourself to a fun new device to help give you younger-looking and healthier skin.
Read Next:
9 Skincare Products That May Make Menopause Easier
Look Great Naturally with the Best Organic Skincare Products