If you are like me, you've spent a small fortune trying out all the "miracle" products for anti-aging only to find that there is no such miracle in a bottle. During the last few years, however, I noticed that my skin was starting to look very dull and, of course, now had wrinkles. Frustrated and determined to find a solution to my now visibly aging skin, I began looking into the benefits of essential oils.
Now, don't get me wrong, I am fully embracing turning 50 and all that comes with it; however, I don't think my skin needs to look far beyond my age. While we can't stop the aging process, we can certainly try to minimize the effects of aging. So what are our options?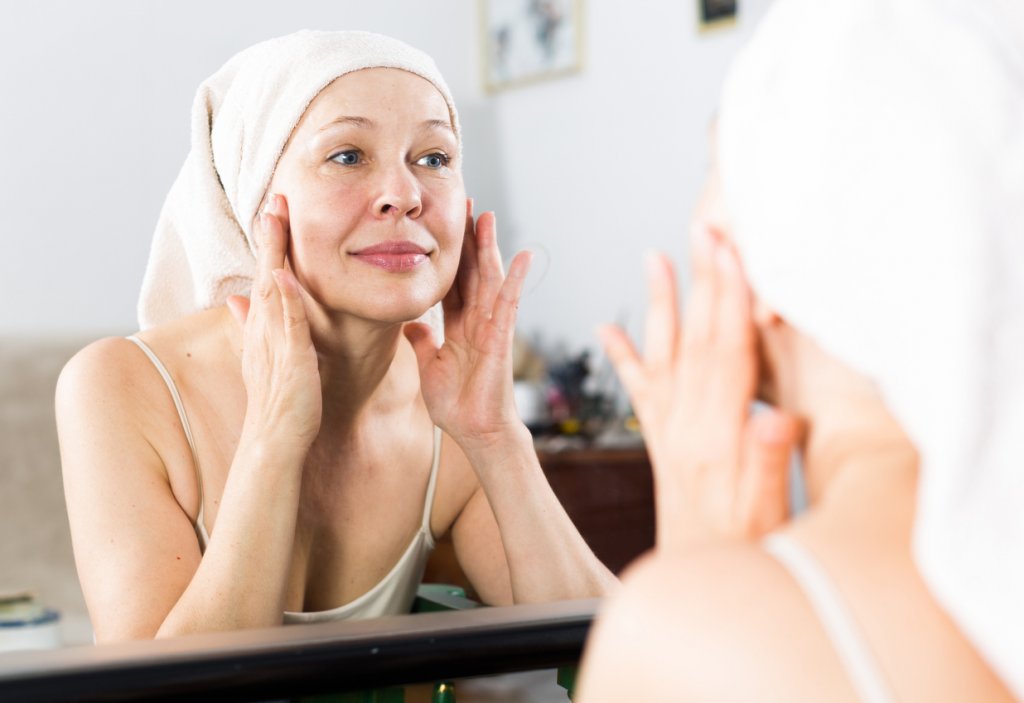 Plastic surgery and Botox are certainly the most common ways of fighting the aging process. However, not for me! With this in mind, I began researching the various types of essential oils and their benefits that could be used and discovered a plethora of options in my fight against aging skin. For me, dehydration was an issue along with fine lines around my eyes and on my neck. Keeping this in mind, I forged forward to find the oils to help me.
What is the Difference Between Essential Oils and Carrier Oils?
Before we begin, it is important to know the difference between essential oils, carrier and seed oils. Each of the oils are derived from plants, vegetables or fruit. Oils have been used in healing for centuries and the benefits of such are widely known. Some essential oils are quite potent and must be used cautiously.
Prior to using any essential oils, I strongly recommend doing some extensive research. Most essential oils should not be put directly on the skin because they can cause adverse reactions and, even, burn if not used properly. A few drops is all it takes! Once you've selected the oils, always test a small amount on the underside of your arm to see if any reaction occurs.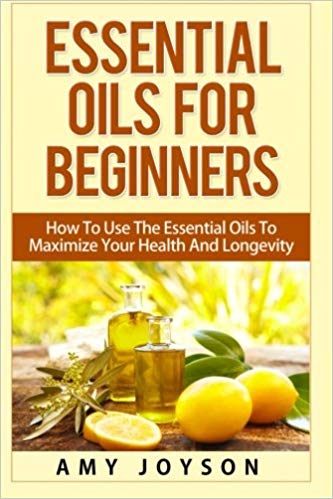 Each person is different with each oil. If you find that oils are too strong to use directly, use carrier oils. A few drops of essential oils with carrier oil will dilute the concentrate and allow for an even spread over a larger area. A great book to explore the benefits of using oils is Essential Oils for Beginners by Amy Joyson. Besides explaining essential oils, it also has recipes to use oils for various conditions.
Top Anti-Aging Essential Oils
The oils that I tried were jojoba oil (carrier) with pomegranate seed oil and rosehip seed oil. I also choose to use Frankincense essential oil for my deep wrinkles. Again, there are other options for you to try. Simply decide which benefits you prefer and go from there. Let's look at the oils I researched and their benefits.
Jojoba Oil
This is one of the best hydrating oils because it acts as a sebum and regulates the production of oil in the skin. This keeps the skin oil balanced. It also has antioxidants and an antibacterial which are great for fighting wrinkles, fine lines and bacteria. It contains vitamin C, vitamin B, silicon, iodine, copper and zinc. It will not clog pores which makes this oil great for fighting acne as well. By far, this is probably one of the best oils in fighting aging skin.
Pomegranate Seed Oil
This essential oil is rich in antioxidants and has vitamins A, E, D and K. Its bioflavonoids and fatty acids help protect skin against sun damage. The antibacterial element helps fight acne and other skin irritations. It helps reduce the signs of premature aging and improves collagen formation, helping reduce the appearance of wrinkles. You can also rub a small amount onto the scalp to help relieve itching and dandruff.
Frankincense Essential Oil
Reduces the appearance of sun and age spots. It will also help even out skin tone. It has a powerful astringent for fighting acne and inflammation plus reduces the appearance of large pores and wrinkles. One of the most important benefits of this oil is that is acts as a natural skin tightening agent and improves elasticity. Yep, got saggy skin… this it the oil for you!!
Rosehip Seed Oil
This oil is high in vitamins B, C and E. It also increases the production of collagen and has fatty acids which reduces the appearance of fine lines and reduces dryness. Using this oil will keep your skin hydrated and supple. Believe it or not, it's great even for those with oily skin such as myself! It has a brightening agent and helps reduce the appearance of age spots. Rosehip seed oil also helps repair damaged skin and improve elasticity.
Creating Your Own Skin Serum
Once you have decided on which oils to use, you can create your serum. Keep in mind that all oils need to be kept in a dark, glass bottle with a dropper. If you are looking for hydration and reducing fine lines and wrinkles, here is the serum I created.
30 ml of jojoba oil
30 ml of pomegranate oil
60 drops of rosehip oil
Note: 30 ml is about 2 tablespoons
Applying and Results
When using this serum, I apply it at night and in the morning. Based upon the dryness of your own skin, you may need to adjust the amount that you apply. For me, I began using about 8-10 drops of the serum at night and less in the morning. However, I find that the longer I use the serum, the less I need to apply, for my skin began to maintain its own moisture. In the morning apply the serum at least 15-20 minutes prior to applying makeup. I usually blot my T-zone before starting.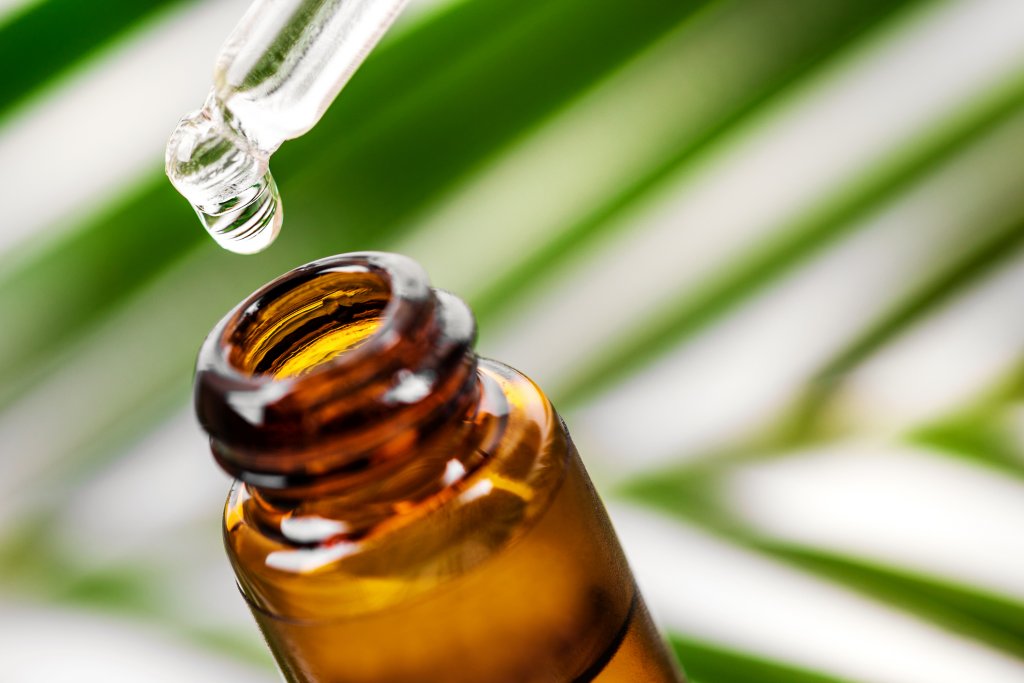 I've been using this serum for about a month and can already see significant results. As mentioned, my skin is hydrated, which actually reduces the oil on my face. My fine lines are not as visible and the wrinkles on my neck have all but disappeared. My skin tone has evened out and my make-up remains smoother on my skin.
The dark circles under my eyes aren't as visible either. At the time of writing this article, I use the full serum at night, but only apply the Rosehip seed oil and frankincense in the morning since hydration seems to be balanced at this point.
I wish each of you luck on your journey to fighting aging skin! Remember to do your research and choose the right oils specifically for you, and let us know how it goes once you start using them.
PrimeWomen's Recommended Items to Help You Get Started: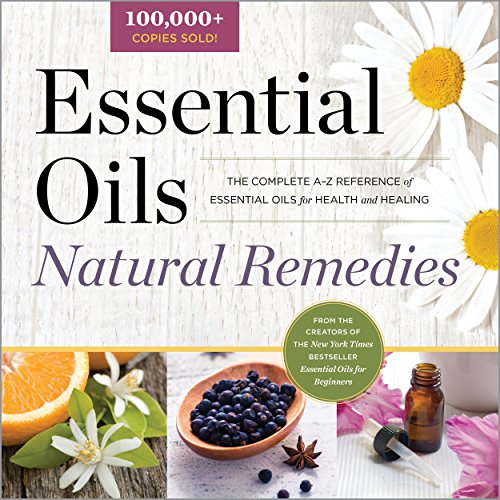 Essential Oils, Natural Rememdies, $15 (or free with Kindle Unlimited)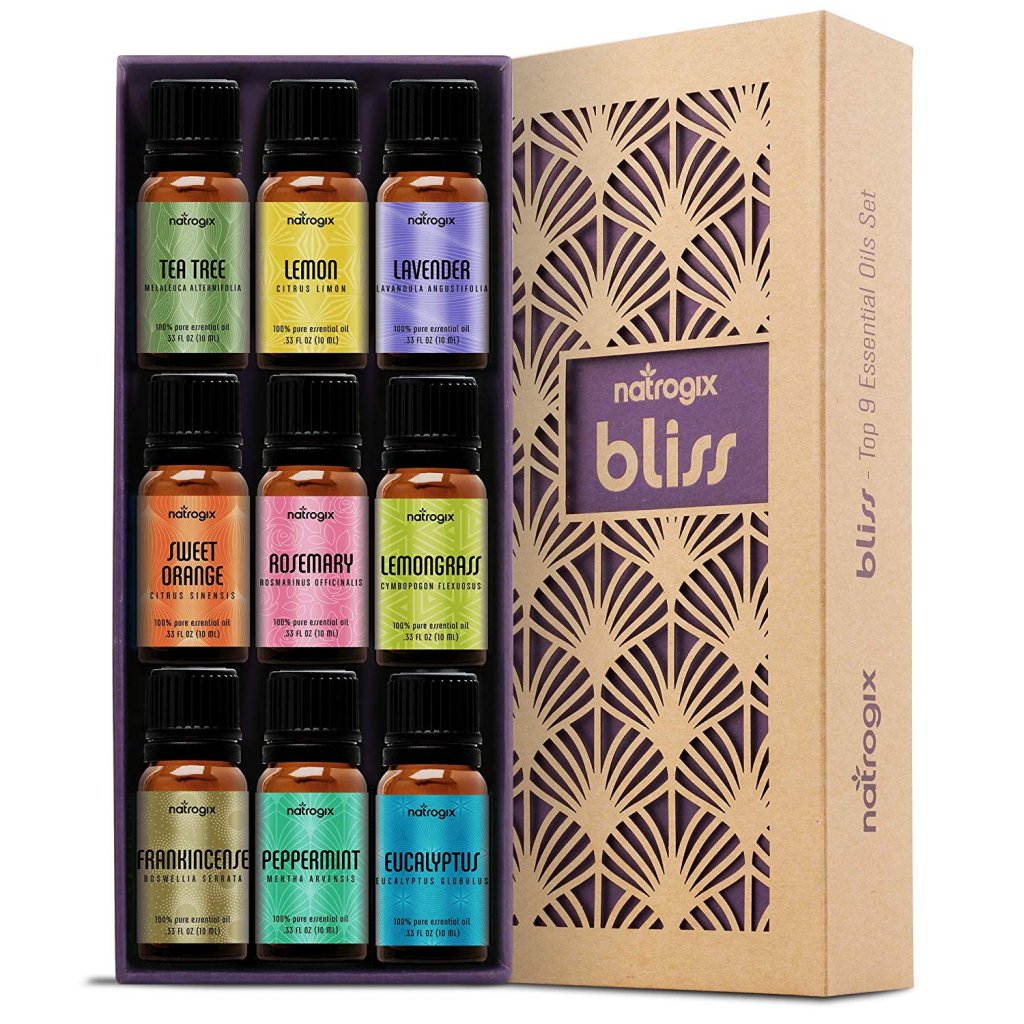 Natrogix Bliss Essential Oils Set with Tea Tree, Lavender, Eucalyptus, Frankincense, Lemongrass, Lemon, Rosemary, Orange, Peppermint, $20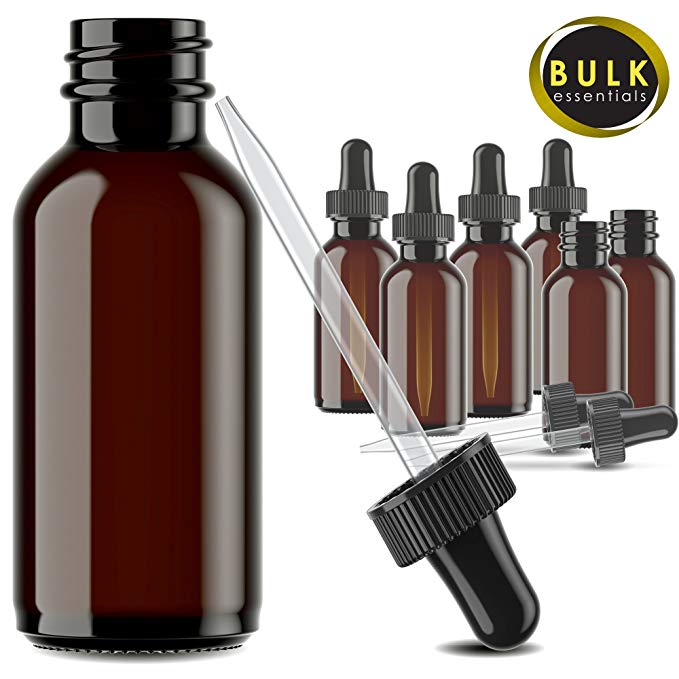 Glass Bottles for Customizing Essential Oil Blends, $9