I love dresses. I love it when they sway and move around me like I'm dancing while I walk. I love that I can add a little flare and personality to my day with just one slip of clothing. And I love – LOVE – the fun, almost vintage-inspired look that polka dot dresses give me. For some reason, designers seem to have a little more fun and add a little more pizzazz to this style of dress. They add a little more zest and zip, and the cut always seems to be just right. I guess when I wear one part of me feels like I'm headed to a sock hop to hang out with my friends and cut a rug – cheesy as that may sound.
In my opinion, while most of our clothing is largely for utility and daily wear, having some fun items that make us feel good and look good are important to have on hand. For me, polka dot dresses will never disappoint, and they brighten up my day and my overall mood. Which clothing item does that for you?
Polka Dot Dresses for Every Budget
Disclosure: This post contains affiliate links.
Under $50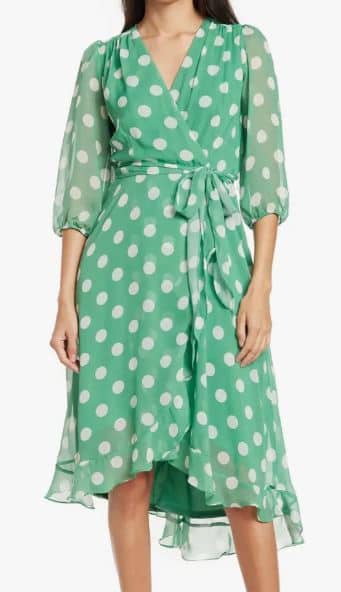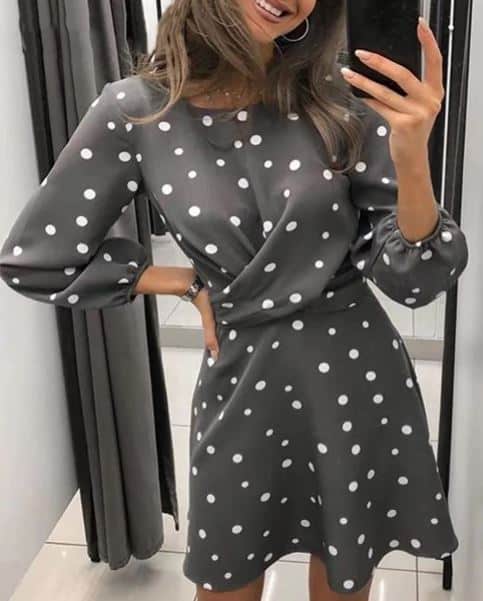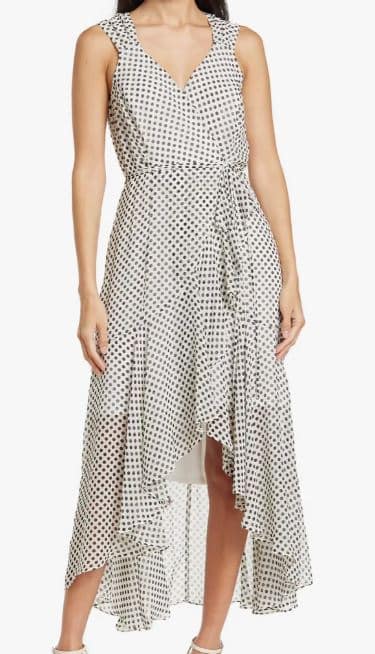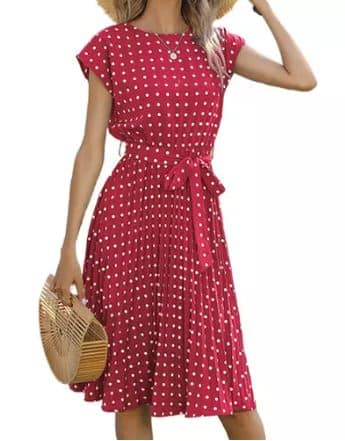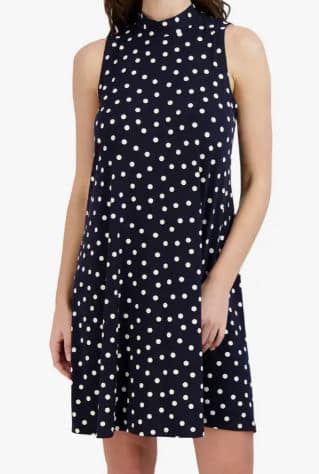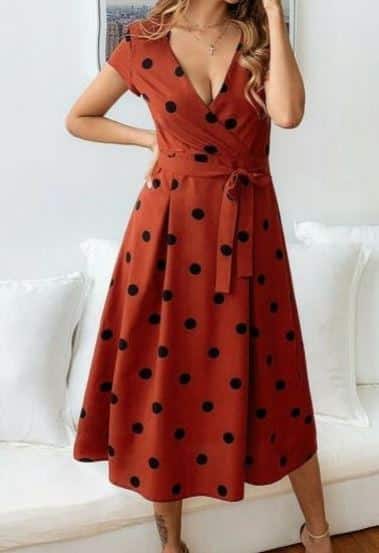 $50 to $100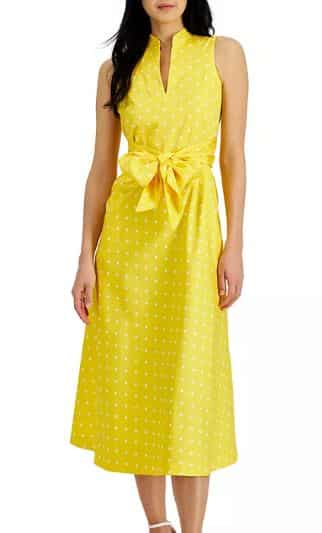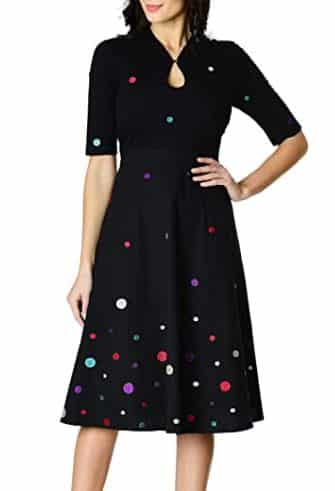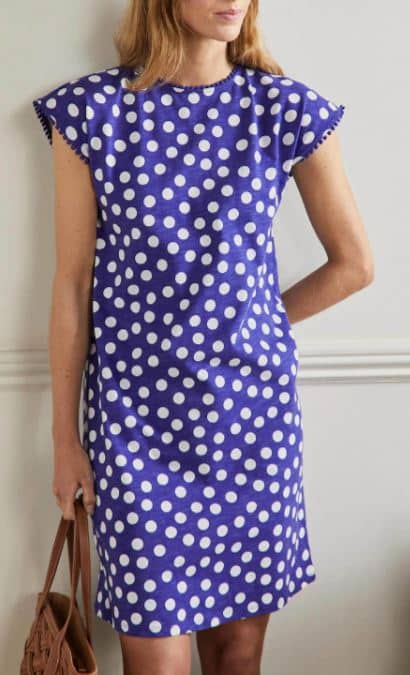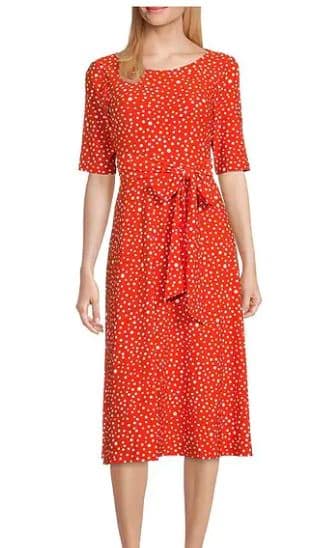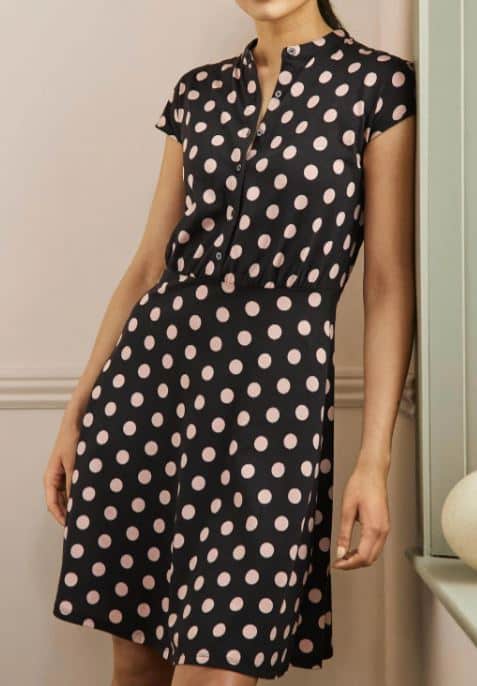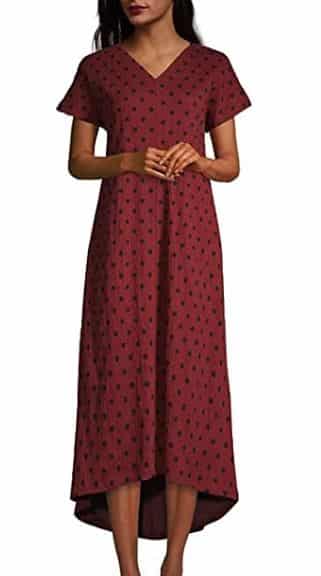 $100 to $200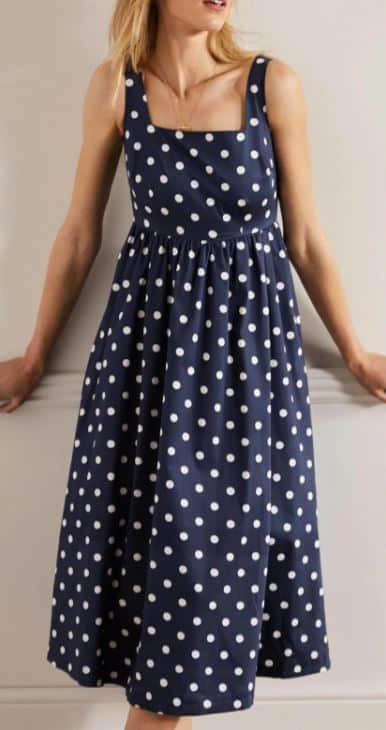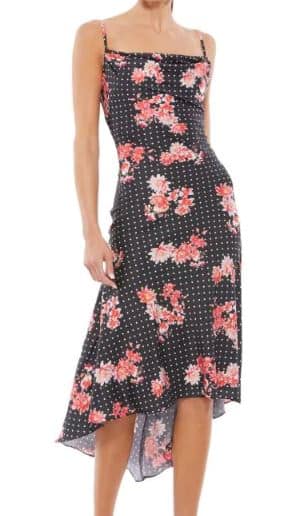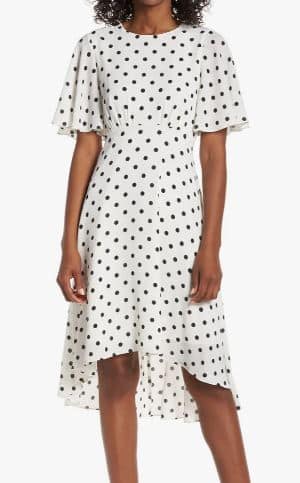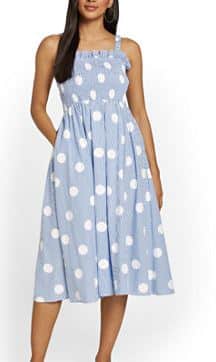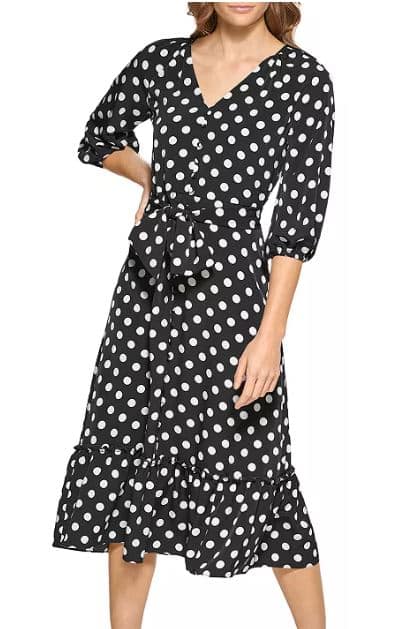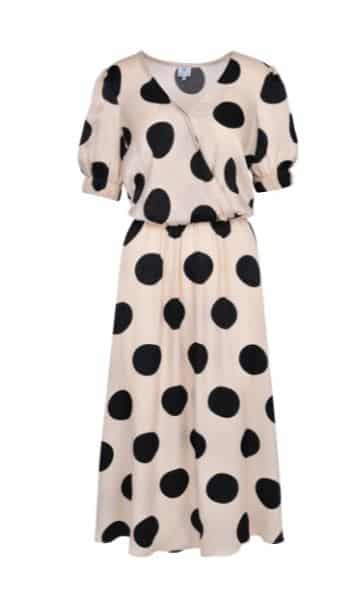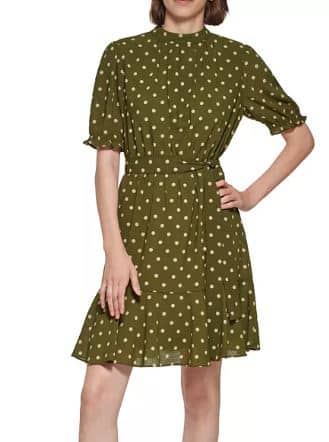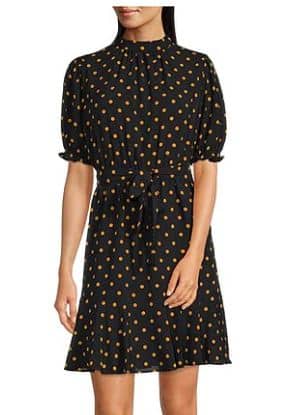 Over $200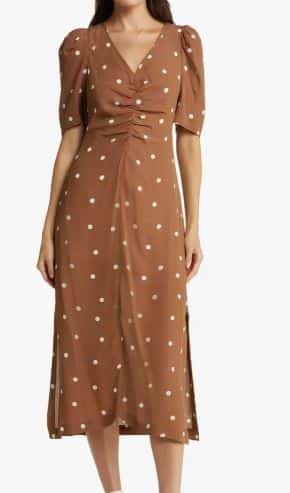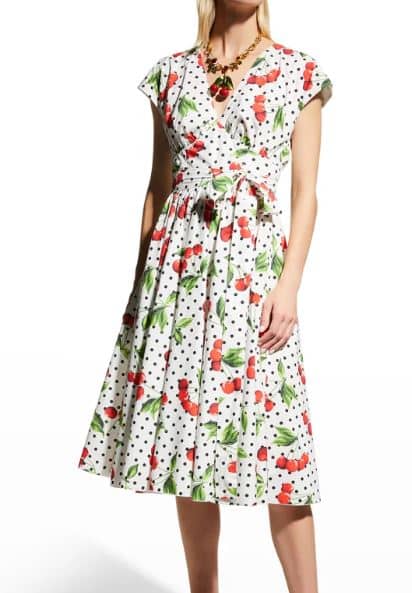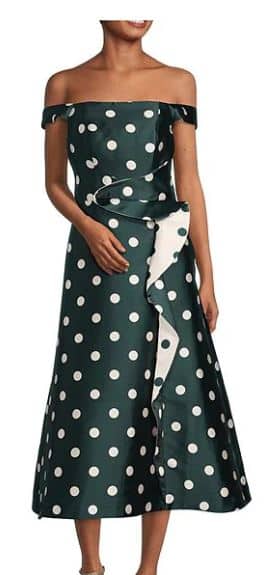 Plus Size Options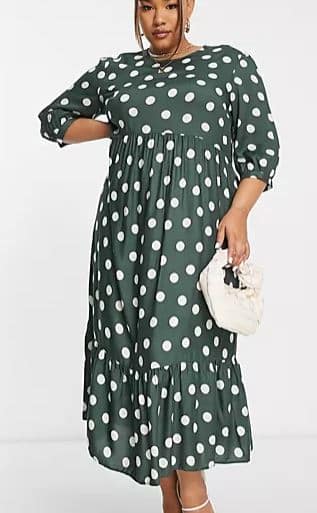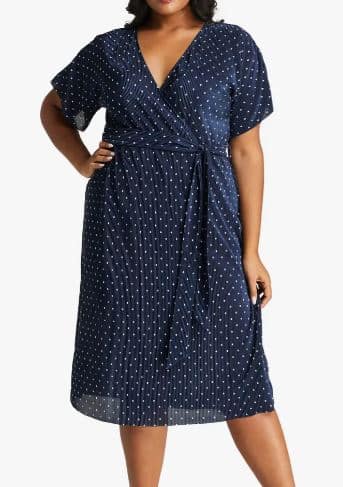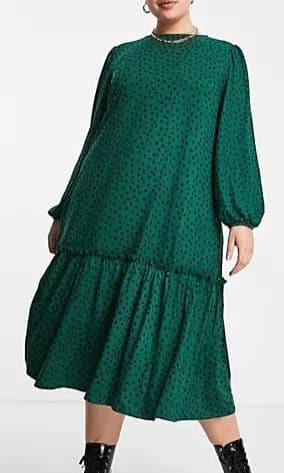 Read Next:
Eye-Catching Sandals for Every Occasion
The Ultimate Guide to Boho Dresses