When the temperature rises, so does our desire to stay cool while elevating our style game. We've taken a look at the easy-peasy pull-on shorts that bring a level of comfort to our daily routine. We've gone over our favorite slip dresses and the 5 fashion essentials you need to look chic this summer. But there's one clothing item that works perfectly in the hot summer months, keeping you cooled off and comfortable all while taking your fashion to the next level. We're talking about hot weather dresses, those flowy, breezy, bright beauties we love to wear.
Sure, you probably have some dresses in your closet that you've worn for the past few years, and we say when you find something you love, keep rocking it as long as you can. However, it's always fun to treat yourself – especially to a beautiful new dress to wear to holiday BBQs, summer weddings, and everything in between. Here are some of our favorites, covering a wide range of styles, price points, and patterns.
26 Hot Weather Dresses to Heat Up Your Summer Fashion
Disclosure: This post contains affiliate links.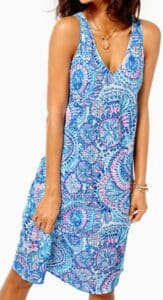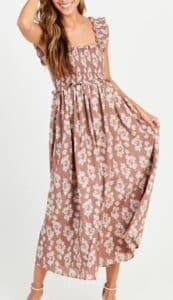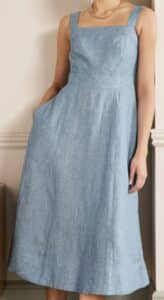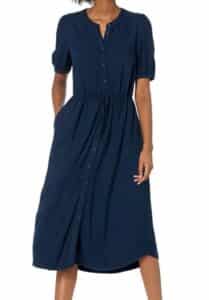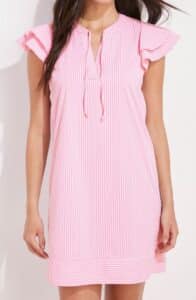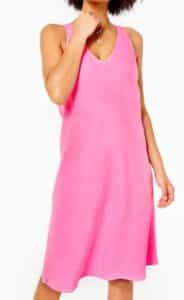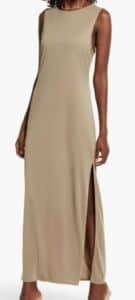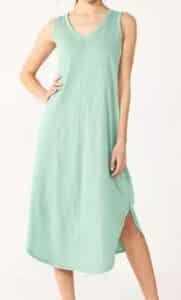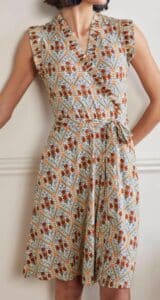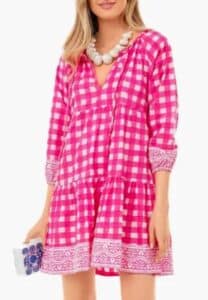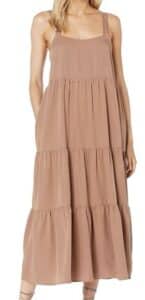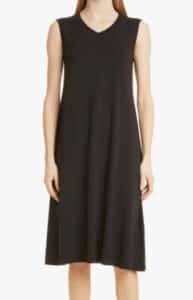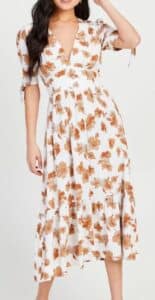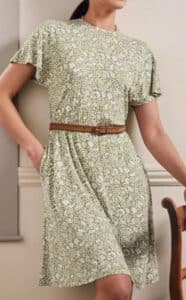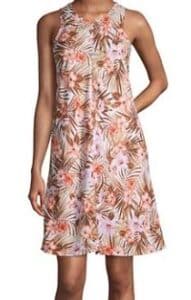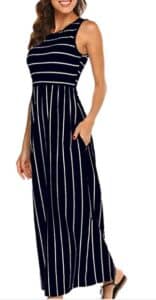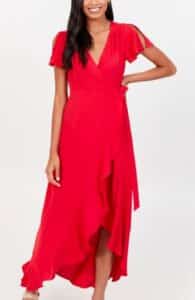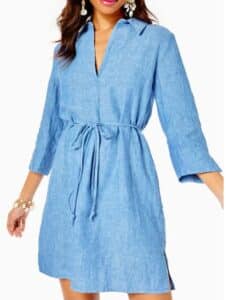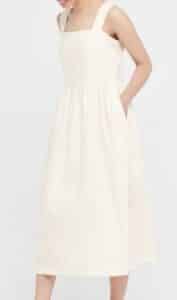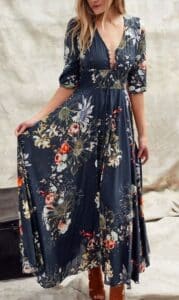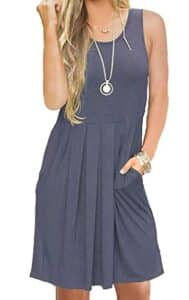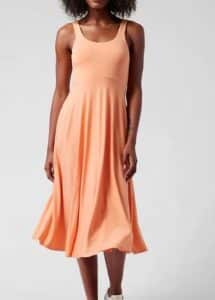 Read Next:
5 Summer Essentials for Looking Tres Chic
Cool-Wearing Pajamas for the Dog Days of Summer