We are all in need of a refresher now and then, especially for our hair. The next time you are ready for a change, head over to Instagram. Instagram is a highly visual platform and the perfect place for a bit of inspiration. It's particularly helpful if you are looking for a new hairstyle or new color. With just a quick glance at Instagram you will quickly find that ideal haircut for women over 50.
To find the perfect haircut for you to try out, check out these hashtags #HairOver50 or #Over50Hair. You can also look at @blackwomen50andover, @taunidawson or @maneaddicts Instagram accounts for more ideas.
Stylish Haircuts Found on Instagram
Here are a few of our favorite haircuts for women over 50 from Instagram.
Lob
The lob is a laid back look that is requires little effort to style. Although, it's on the short side, it's still long enough to pull back into a ponytail. Follow @Over50Fabulous for inspo.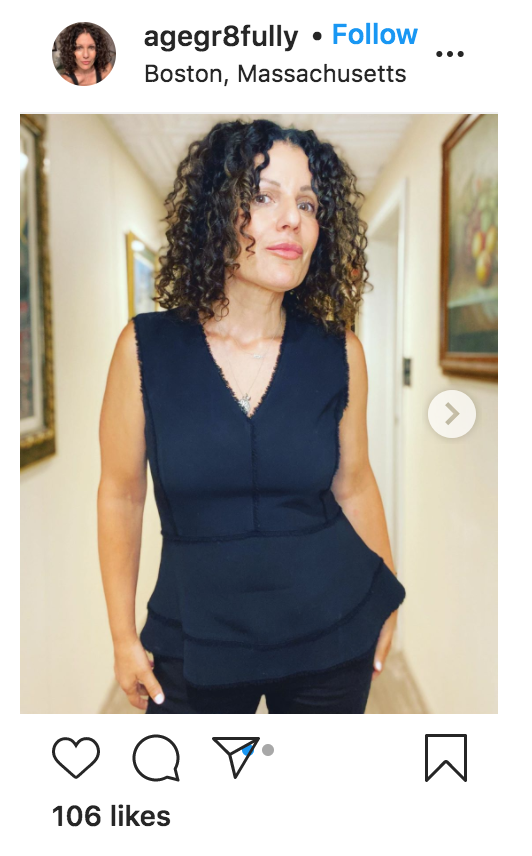 Check out @agegr8fully for more.
Bob
The bob haircut is one of those cuts that work well for almost anyone, much like the A-line. Here's a gorgeous bob with a slight touch of layers. @Hairstyles_beauty has all the bob inspiration you could ever want.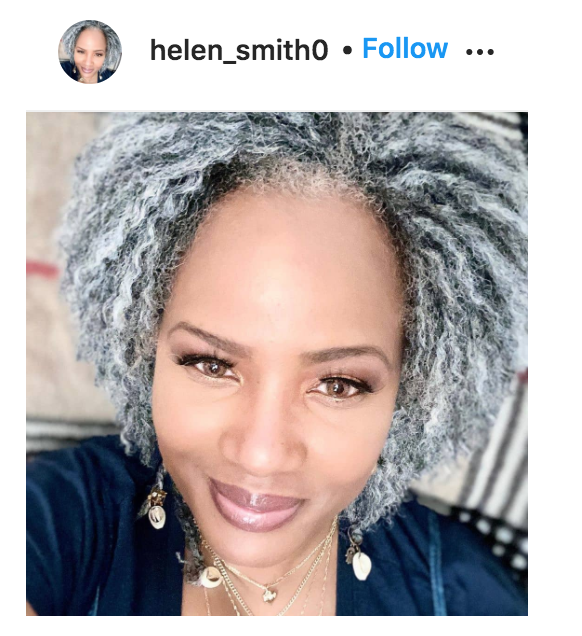 Visit @helen_smith0 for more ideas.
Shoulder length
You can do a lot with shoulder-length hair. Although it's not super long you can still pull it back into a ponytail, throw it up in a bun, or style it an assortment of ways. Fashion and beautiful hair, what more could you want? Check out @M_isfor_Mich for more.
For beautiful shoulder-length hairstyle inspiration check out @thesilverlining1970
Locs
Locs are fashionable and easy to maintain. Plus, you will get the unexpected benefit of hair growth because there is less wear and tear on your hair. Check out @BeautifulCanvases for some black girl hair magic!
Bangs
Let's face it, not everyone can pull off bangs. For those that can, it adds a whole other element to the haircut. Bangs are low maintenance and can frame your face nicely. But remember, before you take the bangs plunge, they take a long time to grow out. Want some inspiration before taking the plunge, check out @thebeautyloungeblog

Side swept bangs can be another way to frame your face beautifully. For side bang ideas, check out @fabulous.50s.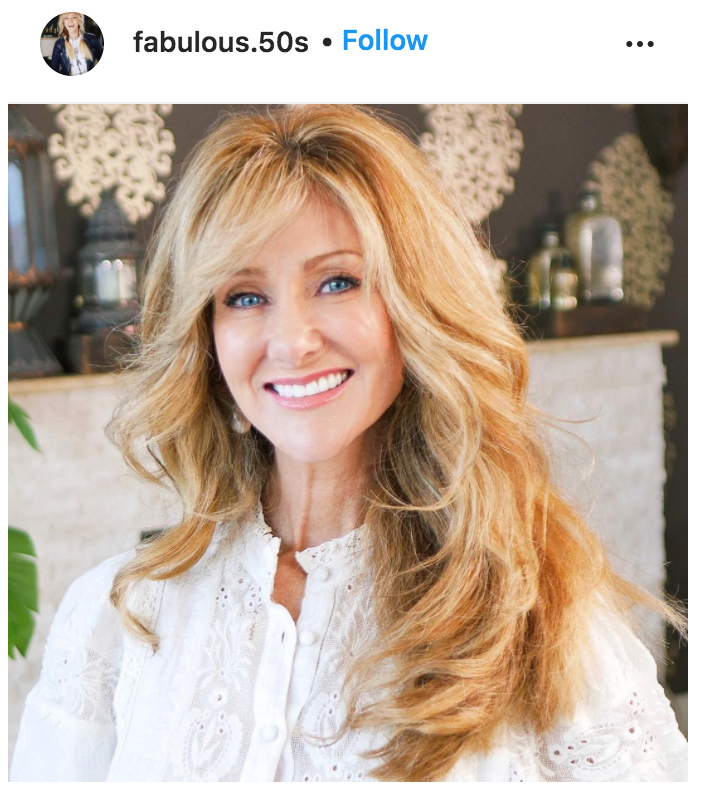 Pixie
The pixie cut hairstyle is easy to maintain and easy to style. There are so many different types of pixie cuts you can try. We suggest starting with a longish pixie style and seeing how you feel about it before going super short.
Here is a sleek pixie style that gives of a regal feel. For fabulous hair and french views check out @isabelle_peyrouse
Here is a fun textured pixie cut with a touch of sass. For some old Hollywood inspiration check out @moviepicswelove
For more haircut inspiration head out to Prime Women Instagram where we feature real women in their prime every day.
Want More Haircuts for Women over 50 Inspo >>>Modern Hiaircuts For Women Over 50
Want More Hairstyles >>> The Best Hairstyles for Women Over 50