Today's best hairstyles for women over 50 aren't about being a certain length (or color for that matter). Just because we've gotten older doesn't mean there's some "age-appropriate" look we should all be adhering to. We are the ageless generation after all and we understand there's more than just one way for women over 50 to wear their hair and look attractive. What is more important than age is the face shape, texture of the hair and the amount of time you have to maintain your look. Few of us would have the time or money to keep up a hairstyle like Christie Brinkley with the required styling and hair extensions. However, that doesn't mean we are limited in our choices.
Here's our Picks: the best hairstyles for women over 50
Stay Long
In our moms and grandmothers day, long hair was a big no-no after a certain age unless it was rolled up in a bun and only let down at night in the privacy of their bedrooms. Modern hairstyles for women over 50 today include very long hair. While few women over 50 can carry off long, flat-ironed hair like Halle Berry, it is stunning! If you have a similar oval shaped face, good bone structure and great hair, go for it.
This hairstyle is more forgiving than Halle's. While Faith Hill's oblong face shape and high rounded hairline is not necessarily well suited for long hair, the longer layers around the jaw line, cheeks and eyes create a nice frame for her face. Do try this hairstyle for women over 50 if you have good, thick hair with some natural wave.
The Shorty
Think short in a new way. Why? Because it's forgiving. When we leave areas of length in a short cut we trick the eye, lessen jowls, and hide areas where gray returns the quickest. Sharon Stone's stylish look is perfect for her oblong face and high forehead. The older we get the more we need to minimize a long face as it can make us appear older than we really are. This is also an easy look to style and will flatter most anyone but especially the woman with high check bones.
Jane Lynch's layered razor cut is one that looks good on almost any woman. The side-swept bangs can offset a large forehead and the longer sides you can flick out gives the face a lift and makes for a very sexy look!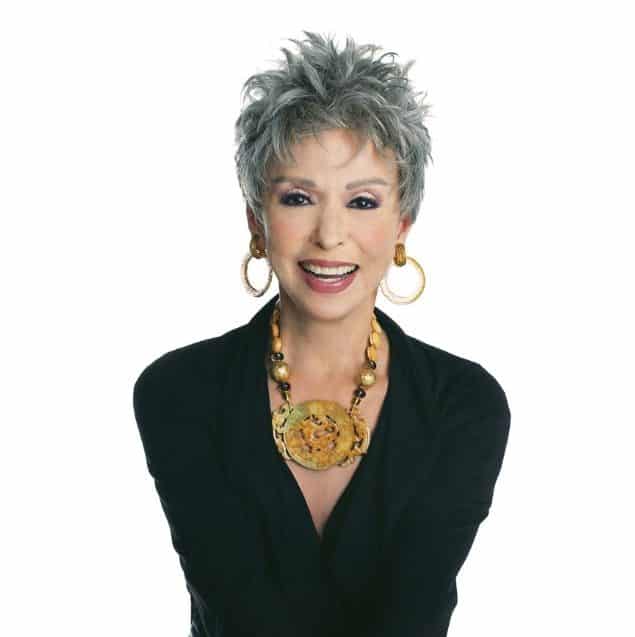 The Bob
The bob has come back in a big way for the past two years and no one wears it better than Katie Couric. Her blunt cut is perfect for medium-weight hair that tends to run on the straight side, but if your hair is naturally thick, your stylist can do blunt-cut layers internally, so the top layer still looks long and blunt on top. That removes bulk, without losing the effect.
Christine Baranski's hairstyle is more of a styled lob rather than a bob. The layers around the front of the face give it more versatility than a classic bob. With this style, you can wear it sleek with the longer lengths brushed back on the side or add more volume as Christine has for a softer look. Either way, you are going to have a style that flatters a lot of different faces.
The best hairstyles for women over 50 have never looked more modern. If you are looking for a new way to wear your hair this year, throw out the old rule book on age-appropriateness and go with what suits your face, your lifestyle, and your personality.
Our Hair Product Picks: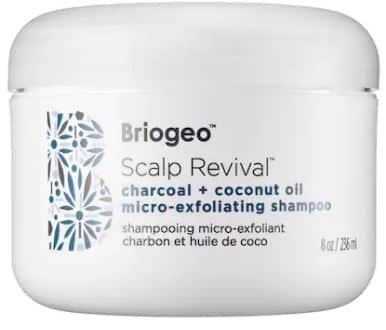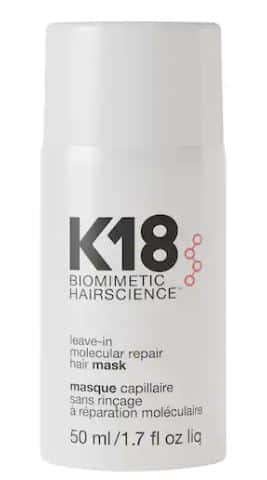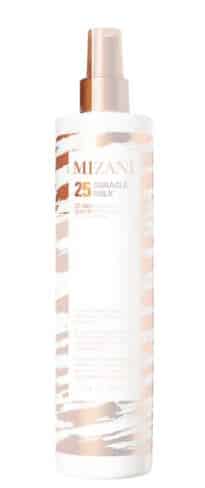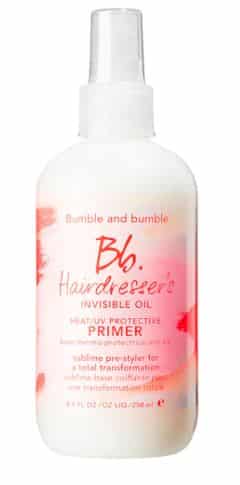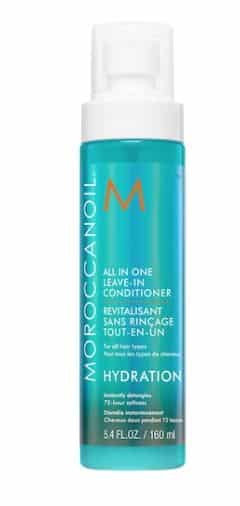 Read Next:
Short Hairstyles for Women Over 50
Modern Hairstyles For Women Over 50
The Best Hairstyles for Women Over 50