While some items in our wardrobe are fun and allow our personality to shine, there are a few staples that are simple necessities. I'd have to include socks and underwear in the 'clothing staples' category. If you're like me, you're somewhat particular about which panties you like to wear, and we typically don't wear the same thing for every occasion. We've got workout undies, dress-up undies, casual undies, time-of-the-month undies, and a sexy pair or two. I've found a particular brand and styler and wear them for pretty much everything. They're high-waisted (but not too high-waisted), flattering, don't give a panty line, and are comfortable.
But let's face it – the tiny little panty-like clothing scraps we see in ads aren't really right for most of us. Some of us have a bit of junk in our trunk. Some of us have a lot of junk in our trunk – and that's ok. But to work with that, you HAVE to find underwear that works for your body type. That might even include plus-size underwear to get the job done. So, for those of us that aren't quite ready to get on a Calvin Klein billboard, here are some underwear options.
Best Plus-Size Underwear for Mature Women
Disclosure: This post contains affiliate links.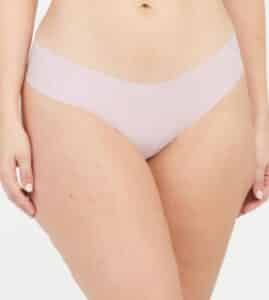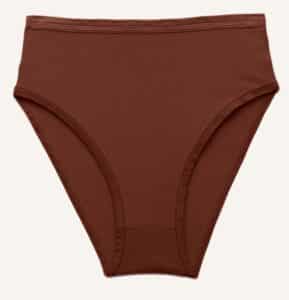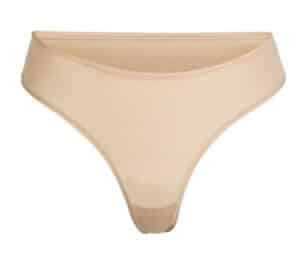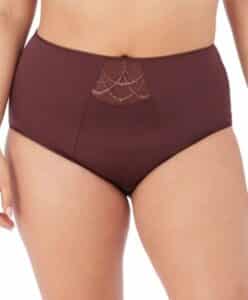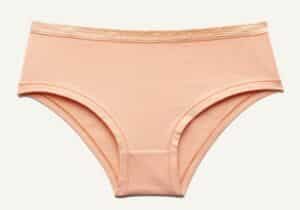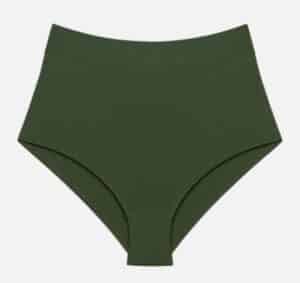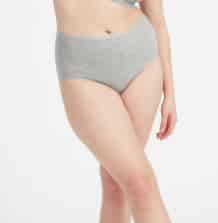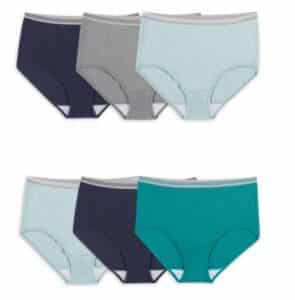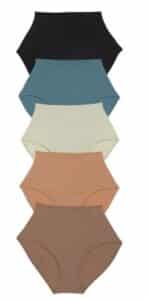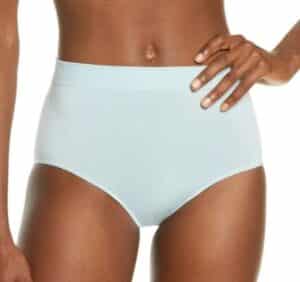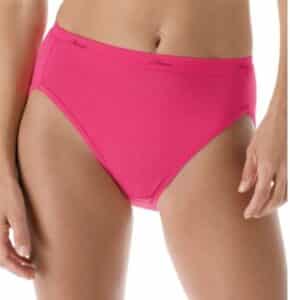 Read Next:
Best Plus-Size Jeans for Apple-Shaped Women
11 Top Plus-Sized Tunics For Mature Women