Iron is essential to the human body in many ways, and an iron deficiency can cause a wide range of health ailments. These can range from severe fatigue and body weakness to dizziness, shortness of breath, and even a fast or irregular heartbeat. While there are a lot of iron-rich foods available, if you suspect you aren't getting enough each day, you might consider adding an iron supplement to your daily routine. If you're going to take this route, you should ensure that you're taking a high-quality supplement, and you might even consider taking a vegan iron supplement to narrow down the list of included ingredients.
Foods rich in iron include:
If you're concerned about the amount of iron you're getting from your daily food intake, take a moment to look at some iron-rich foods to see if you might be lacking.
Beef
Shellfish
Nuts and oats
1uinoa
Beans
Lentils
Dark leafy greens
Dark chocolate
Dried fruit
Mushrooms
Fortified cereals
If your diet avoids many of these foods, consider adding a supplement to increase your intake. As always, we recommend discussing any health concerns with your doctor. If you decide to increase your daily intake, here are the best vegan iron supplements on the market.
Boost Your Body with a Vegan Iron Supplement
Disclosure: This post contains affiliate links.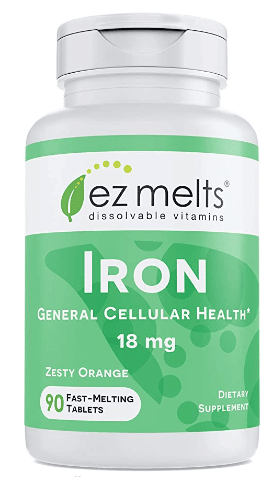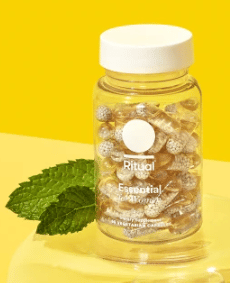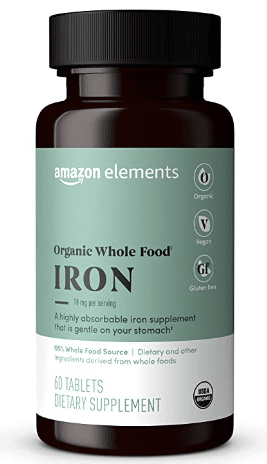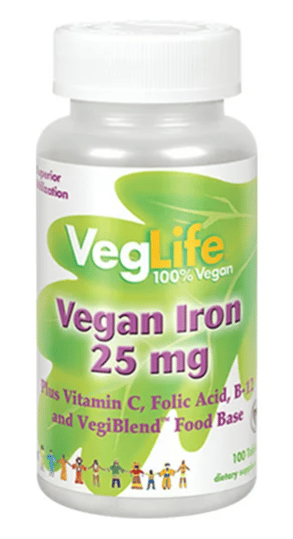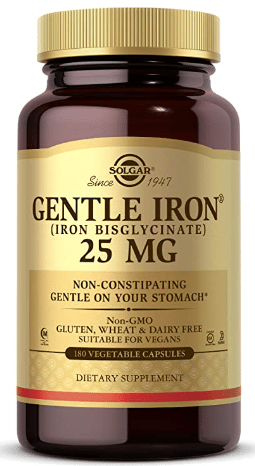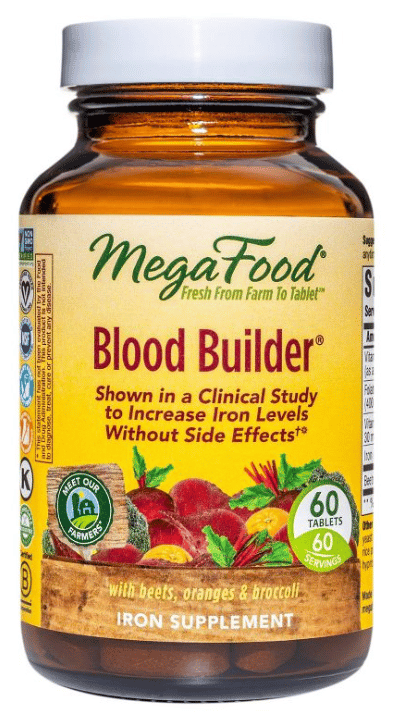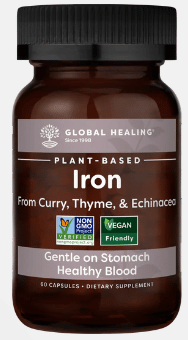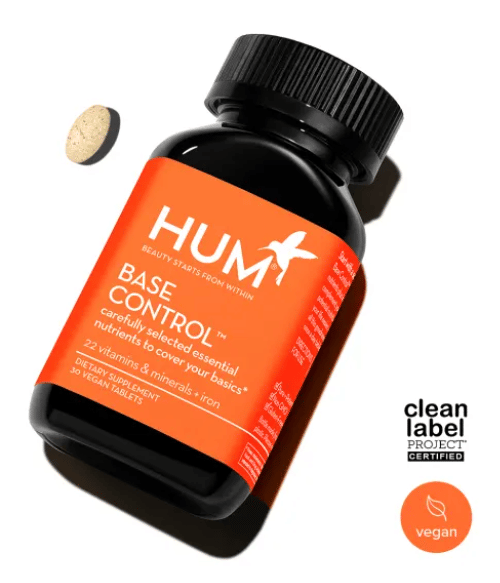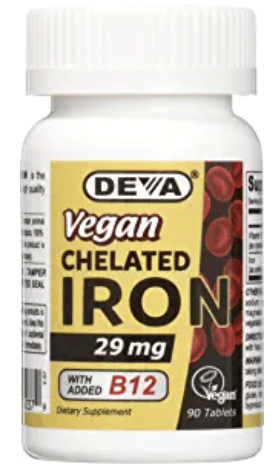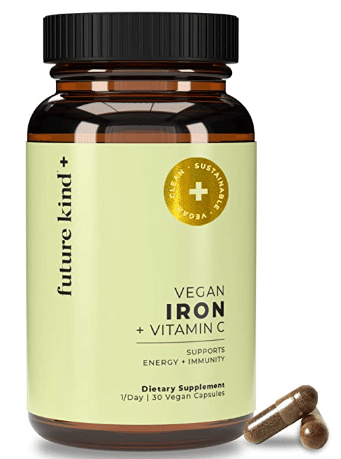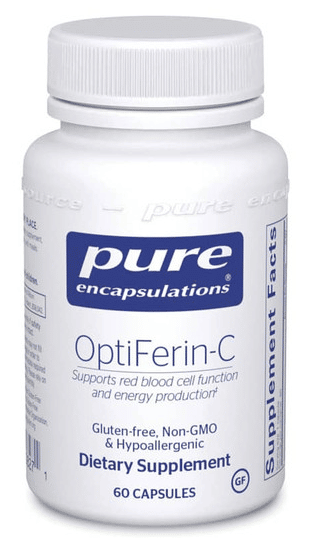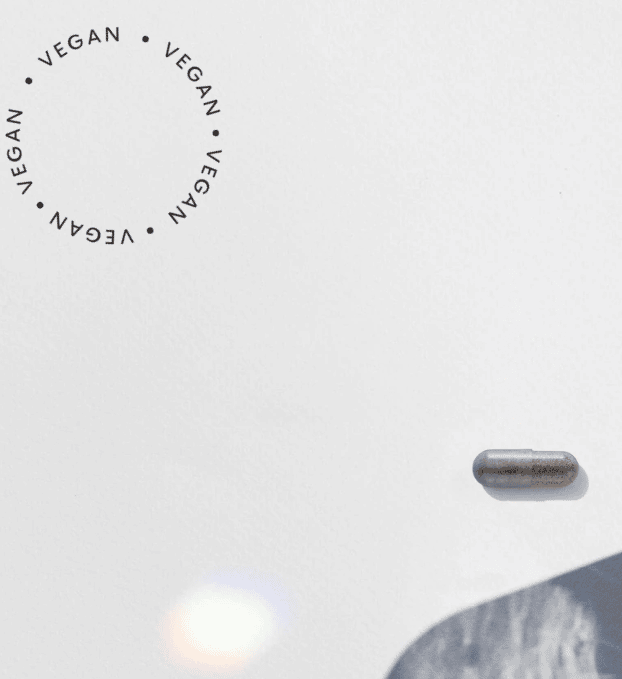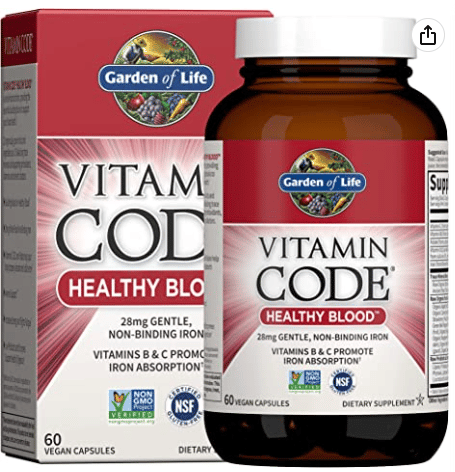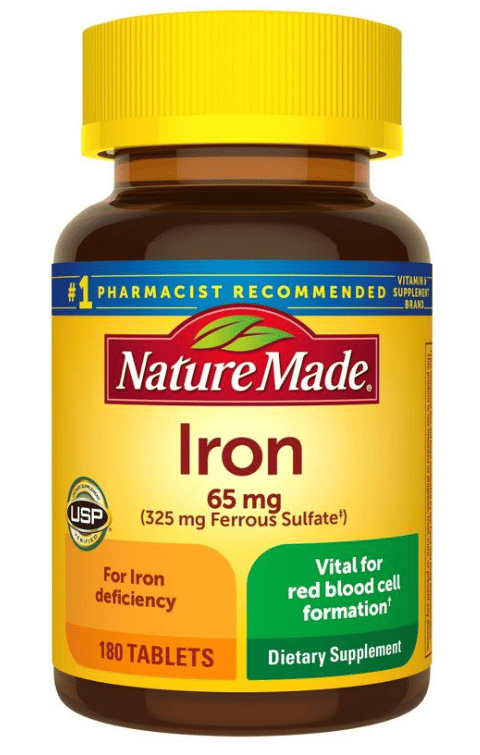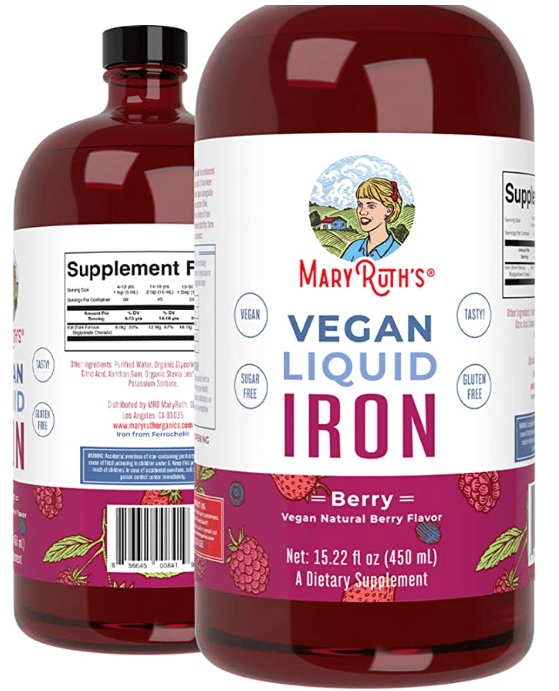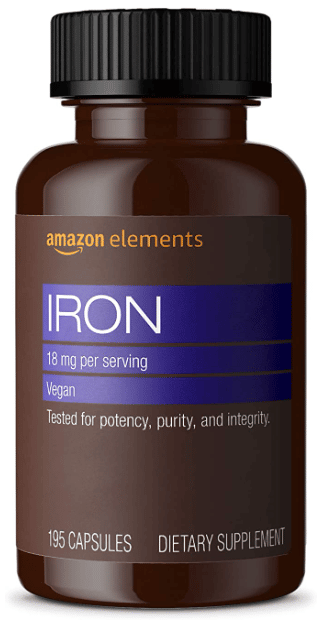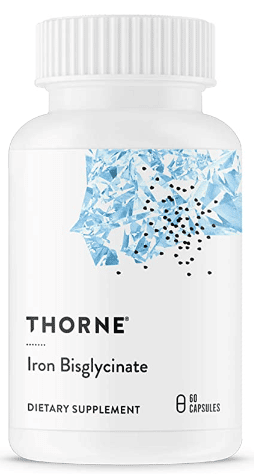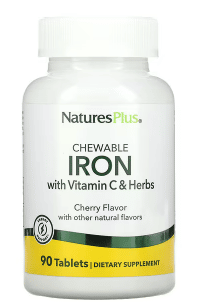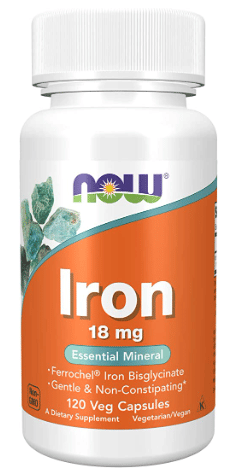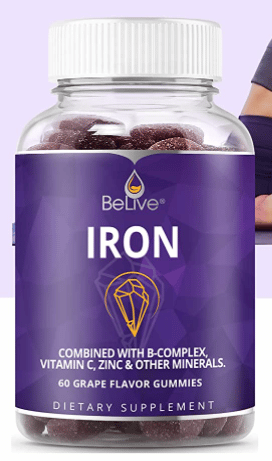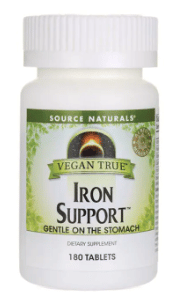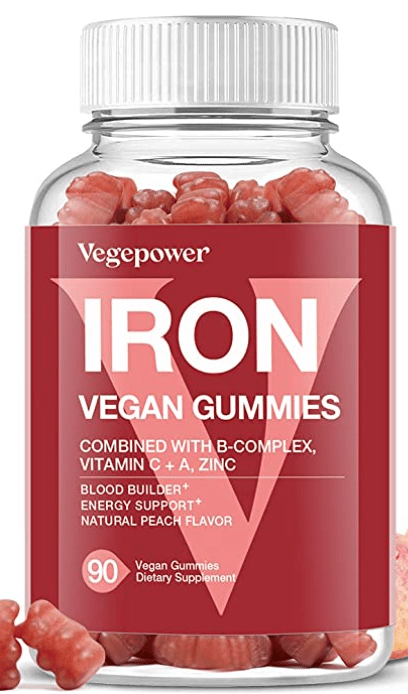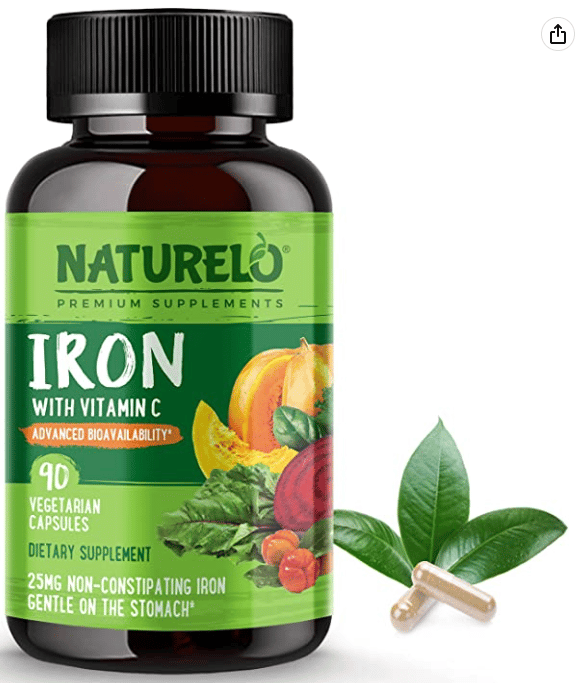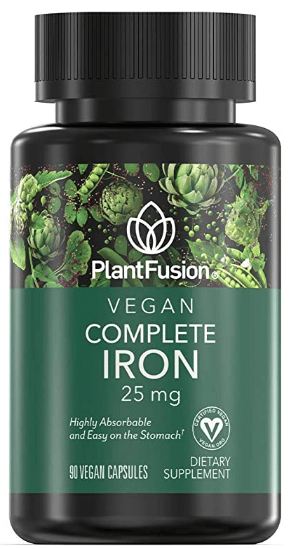 Read Next:
11 Top Supplements for Bloating
7 Top In-Home Testing Kits for Better Living