It's important to most of us to have beautiful hair, and that's tough to do if you have issues with your scalp. Whether it's itchy or inflamed, it may cause your hair to fall out or, at a minimum, look dry and damaged. Several skin conditions can contribute to the problem, but quite often, you can fix the inflammation with some simple herbs. After all, herbs and herbal infusions have been used for hundreds of years to naturally soften hair and make it more manageable. They can also add life, luster, bounce, and body to your mane. But how do you know what to use to make a scalp inflammation problem better, not worse? Well, we're here to help. We'll walk you through all that, but first, we want to outline what causes the inflammation and how it impacts your hair.
Getting to the Root of Scalp Inflammation
To start, we need to understand there's no technical medical condition called scalp inflammation. There is a more scientific term for it, though: seborrheic dermatitis. It essentially means red, scaly patches that may form on your scalp and may also look swollen or greasy. It can make it itchy and uncomfortable, and flakes may come off your scalp when you scratch it, leading to dandruff.
Or, you may have something called folliculitis. This causes small sores on your scalp that look like acne. Another issue you could be dealing with is scalp ringworm. That's a fungal infection caused by the same fungi that infect your feet or other parts of your body. The most common symptom is a red, itchy rash that has a more scale-like texture. It also can cause patches of hair to fall out in certain sections of your scalp. The final issue is psoriasis, which causes inflammation and the growth of thicker, scale-like lesions on your skin. In this case, the dry skin can crack and bleed.
Scalp Inflammation and Hair Loss
It's essential to note scalp inflammation doesn't always lead to hair loss, but if it does, it could become permanent, so you'll want to ask your doctor about it. It can also be serious if you see your hair is thinning, so be sure to speak with your healthcare provider about that, as well. It's especially important if you're feeling pain or seeing significant hair loss. They may need to prescribe an antibiotic, medicated shampoo, or topical option, but if it's not a severe issue, you can tackle it with simpler solutions. One of those solutions: Herbs.
The herbs have natural components that help promote healthy hair and scalp. They don't need the synthetic ingredients and chemicals that can damage hair and potentially lead to build-up. While years ago, people would physically rub the various herbs on their scalp, now you can find them in all kinds of formulas, ranging from scalp oils to daily pills.
9 of the Best Herbs for Scalp Inflammation
Rosemary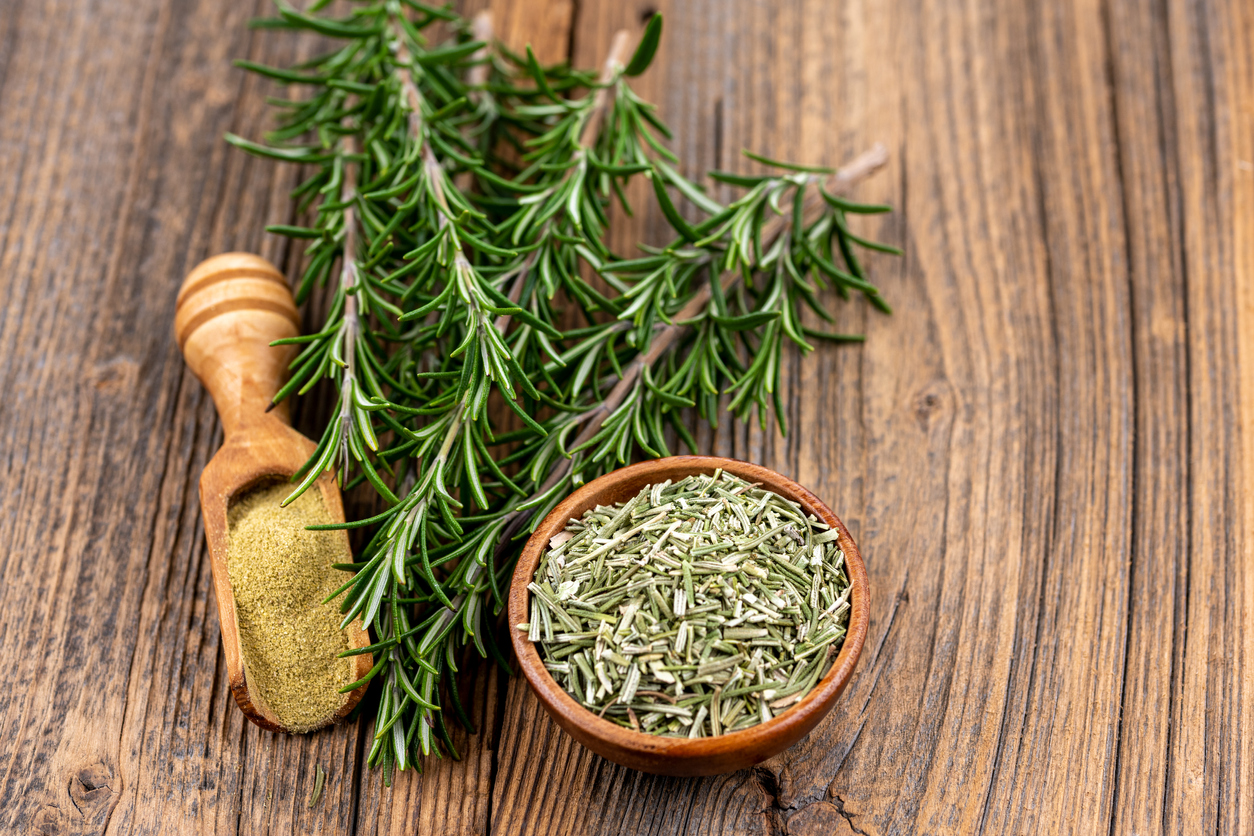 This is an anti-inflammatory and antimicrobial that will help with itching and flaking. You just apply a few drops of rosemary oil onto the scalp and massage it in directly for about five to ten minutes. By rubbing it in, it helps stimulate blood circulation. You'll shampoo it out right afterward. You should start to see results after about a month, with full impact appearing after about four months.
Lavender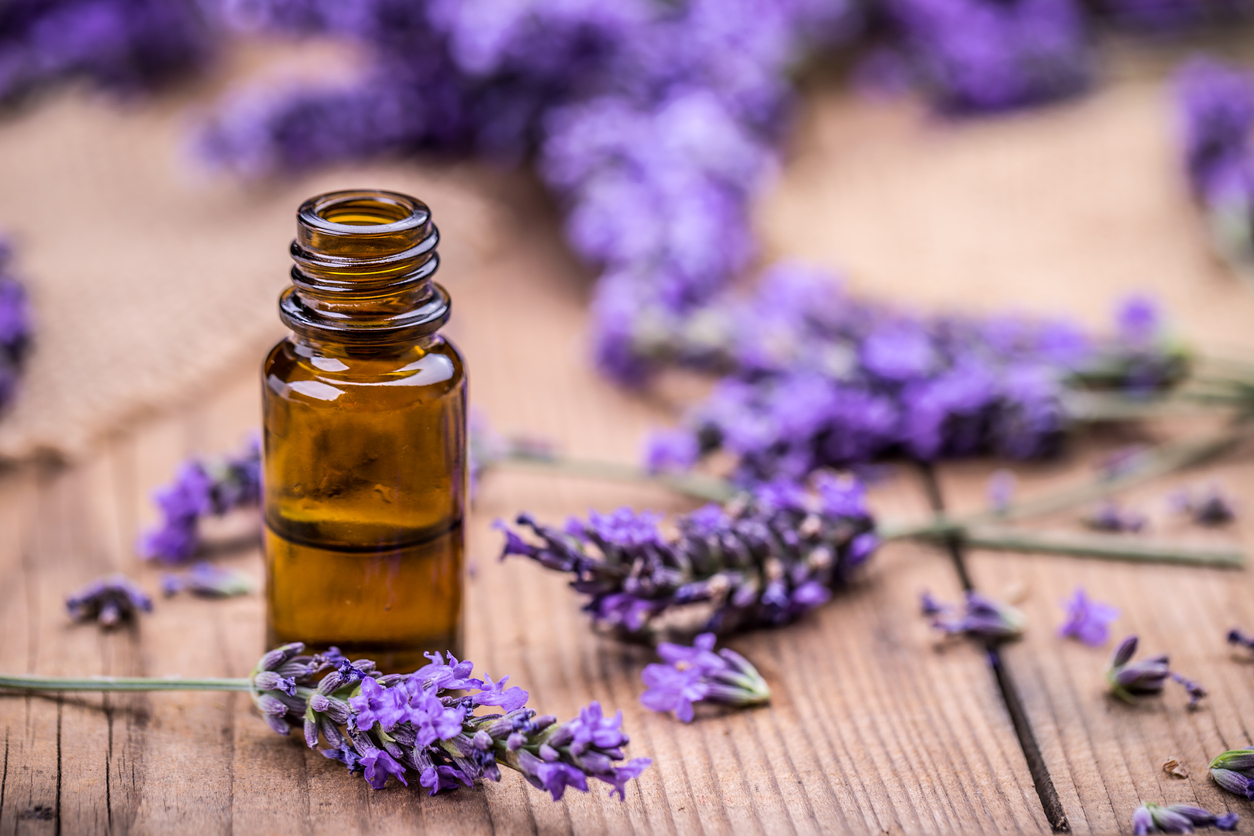 Lavender, or technically the oil of Lavandula angustifolia, is a potent anti-inflammatory, antimicrobial, and antiseptic. It stimulates circulation in the scalp, balances the oil production, and strengthens new hair growth. Its antibacterial properties will help soothe and heal irritations and infections on the scalp. It can also treat hair loss if it's begun and help with regrowth.
Saw Palmetto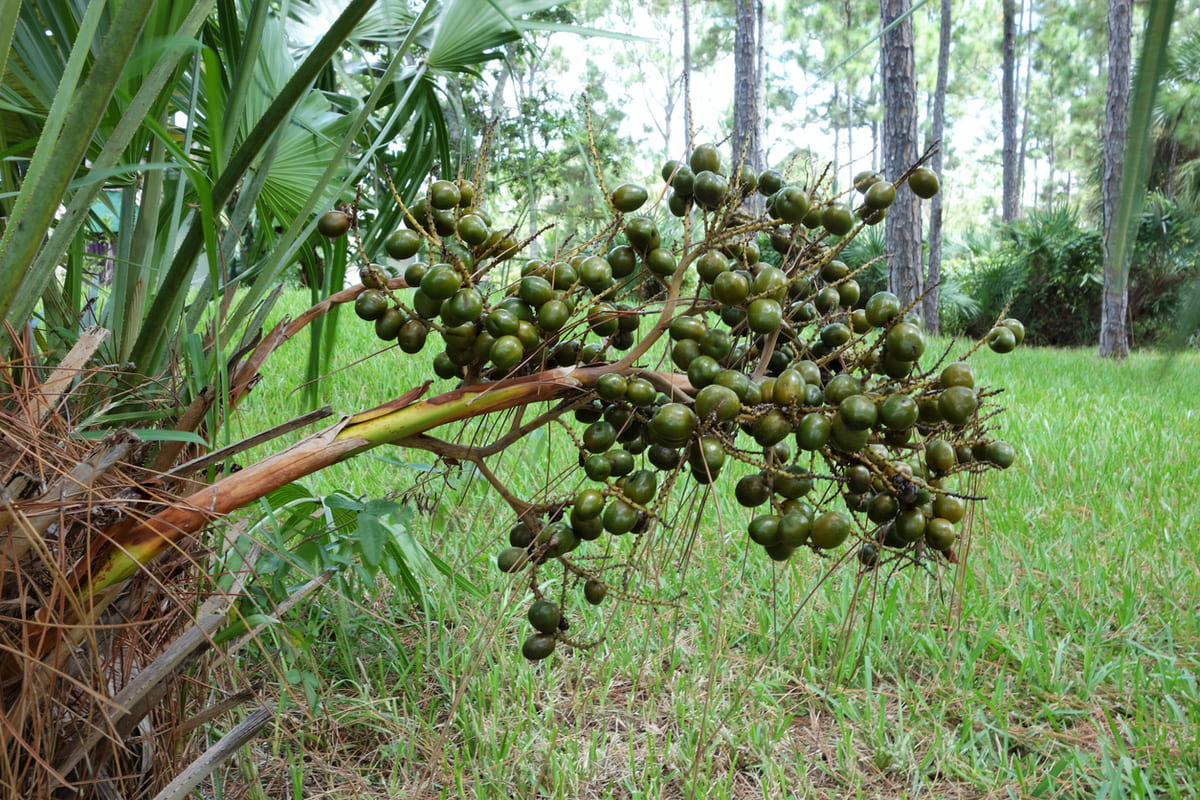 You'll find saw palmetto in many hair supplements that have multiple ingredients, but you can also take it as a stand-alone supplement. When the berries from the tree are concentrated in an herbal form and swallowed, the nutrients can definitely help with inflammation and stop hair loss. It'll take about two months to start seeing results, and you should be careful not to take too much because it can irritate your digestive system.
Aloe Vera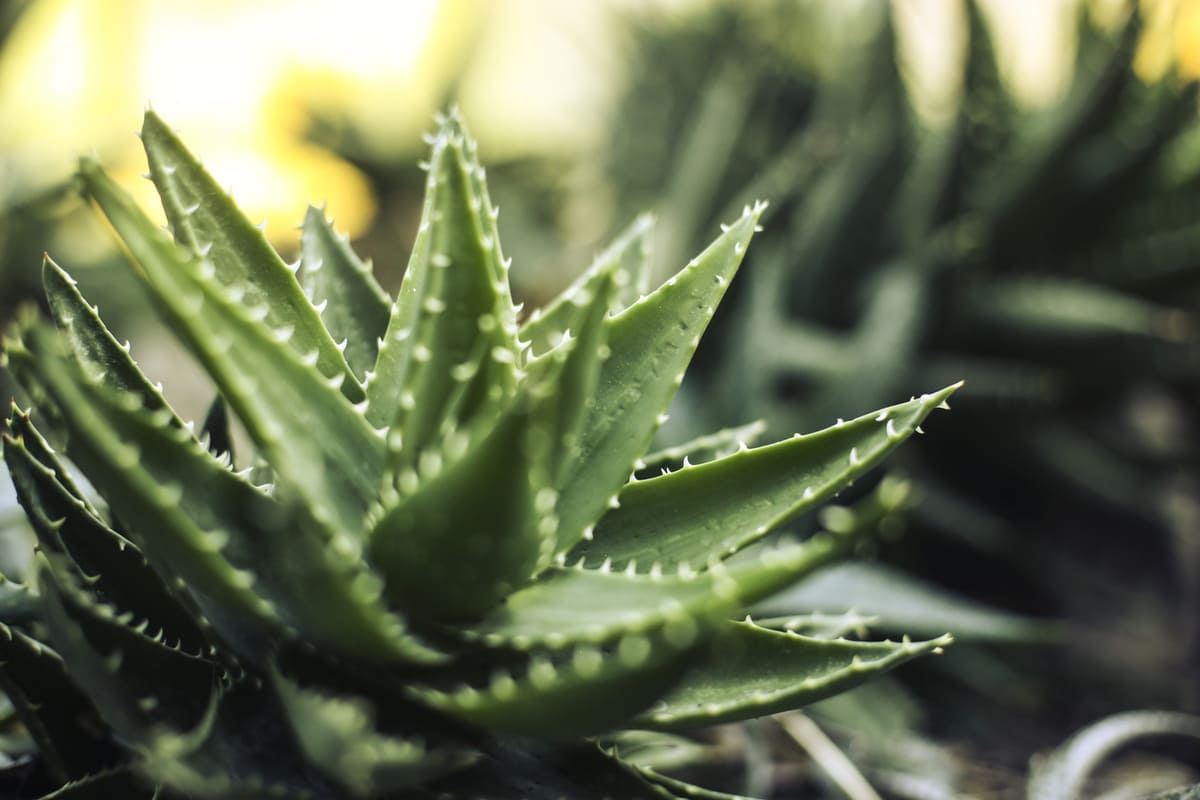 Aloe Vera is like a miracle salve for the skin, so if you're having issues with your scalp, the byproduct will be healthier hair, too. The gel-like substance inside the leaves is packed with vitamins and soothing anti-inflammatory benefits. Of particular note, in one study, it was especially helpful for those with seborrheic dermatitis. You can take it by massaging pure aloe vera juice or gel into the scalp before you shampoo. You should be able to see benefits almost immediately on the scalp, longer for the actual hair.
Dandelion Root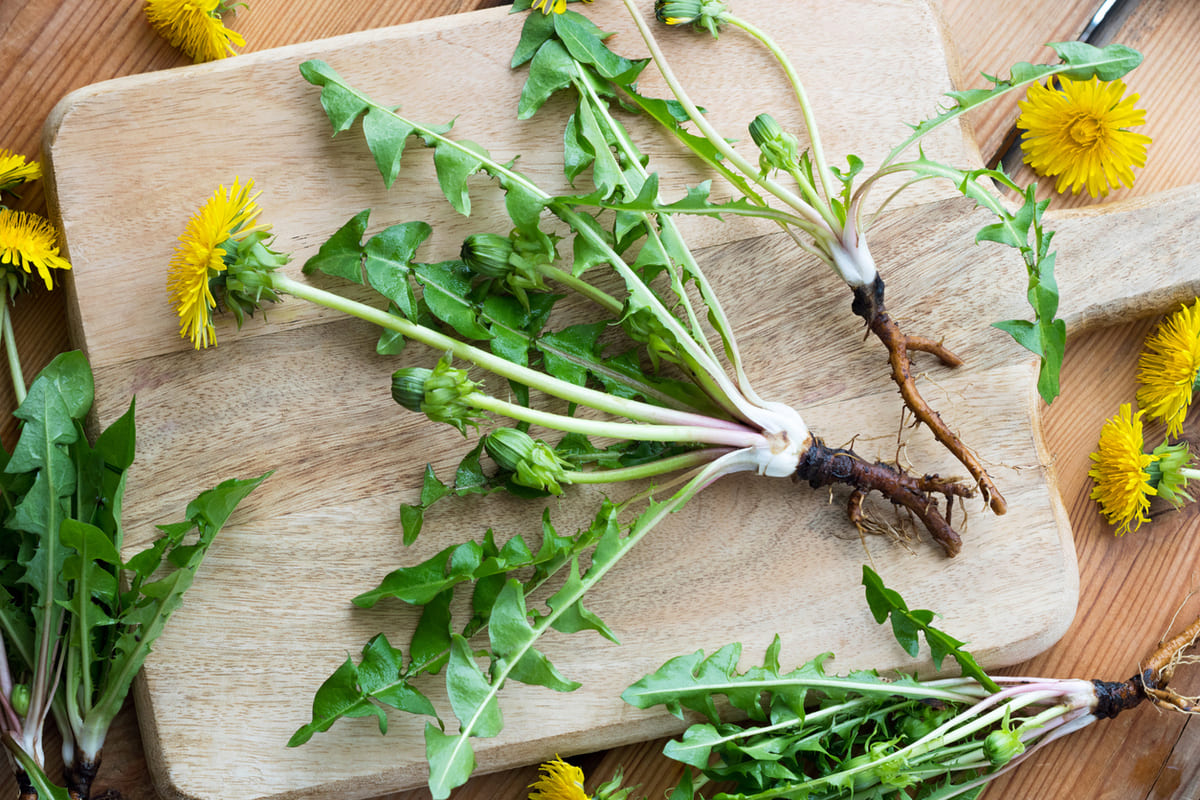 You may think of the dandelion as a weed, but it can be great for decreasing inflammation on your scalp. It's a good option for those dealing with inflammatory conditions, including seborrheic dermatitis. It'll also help eliminate dandruff. You can drink it as a tea and will likely see results within two weeks.
Peppermint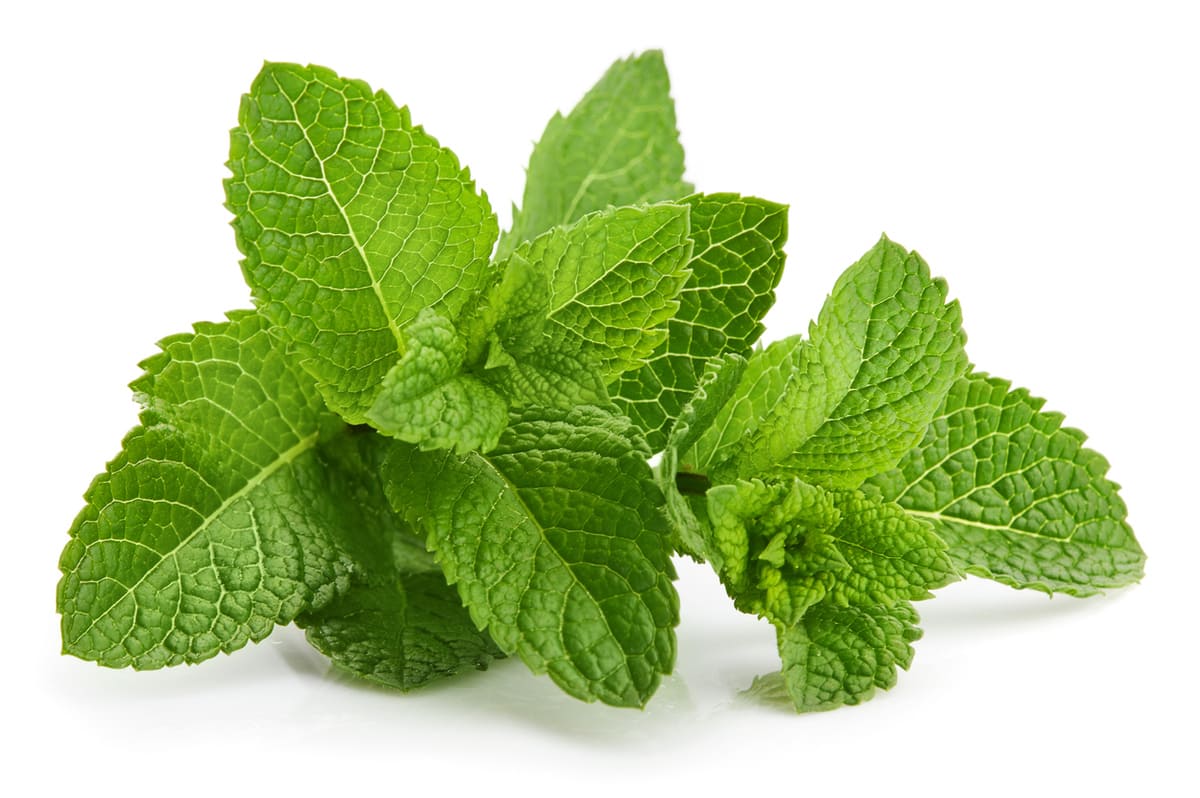 Peppermint oil will help improve the blood circulation of the scalp and is known to promote hair growth because of it. It's an antifungal and anti-inflammatory herb known for fighting itchiness and inflammation. You can buy peppermint oil and dilute it to apply directly to the scalp.
Red Thyme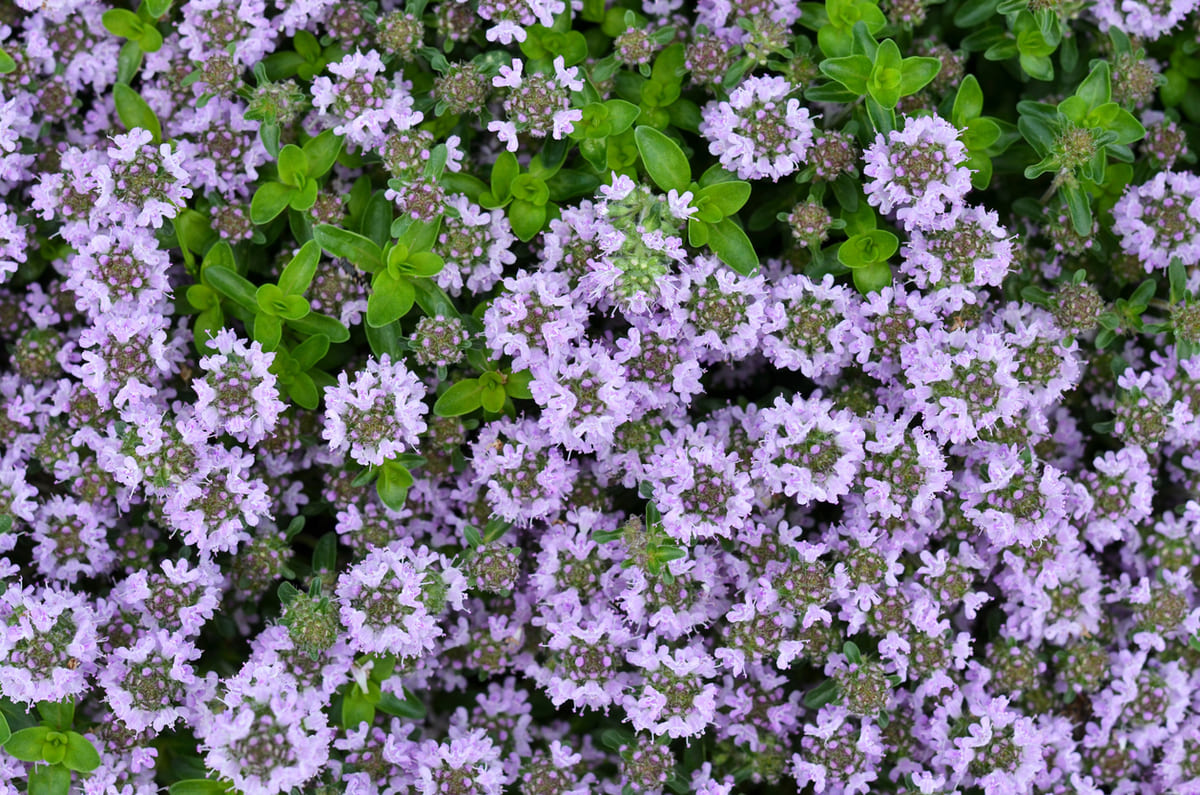 Red Thyme is a natural antiseptic with anti-inflammatory properties that is ideal for scalp issues like dandruff and seborrheic dermatitis. It can be used along with lavender and rosemary to be especially effective.
Maritime Pine Bark Extract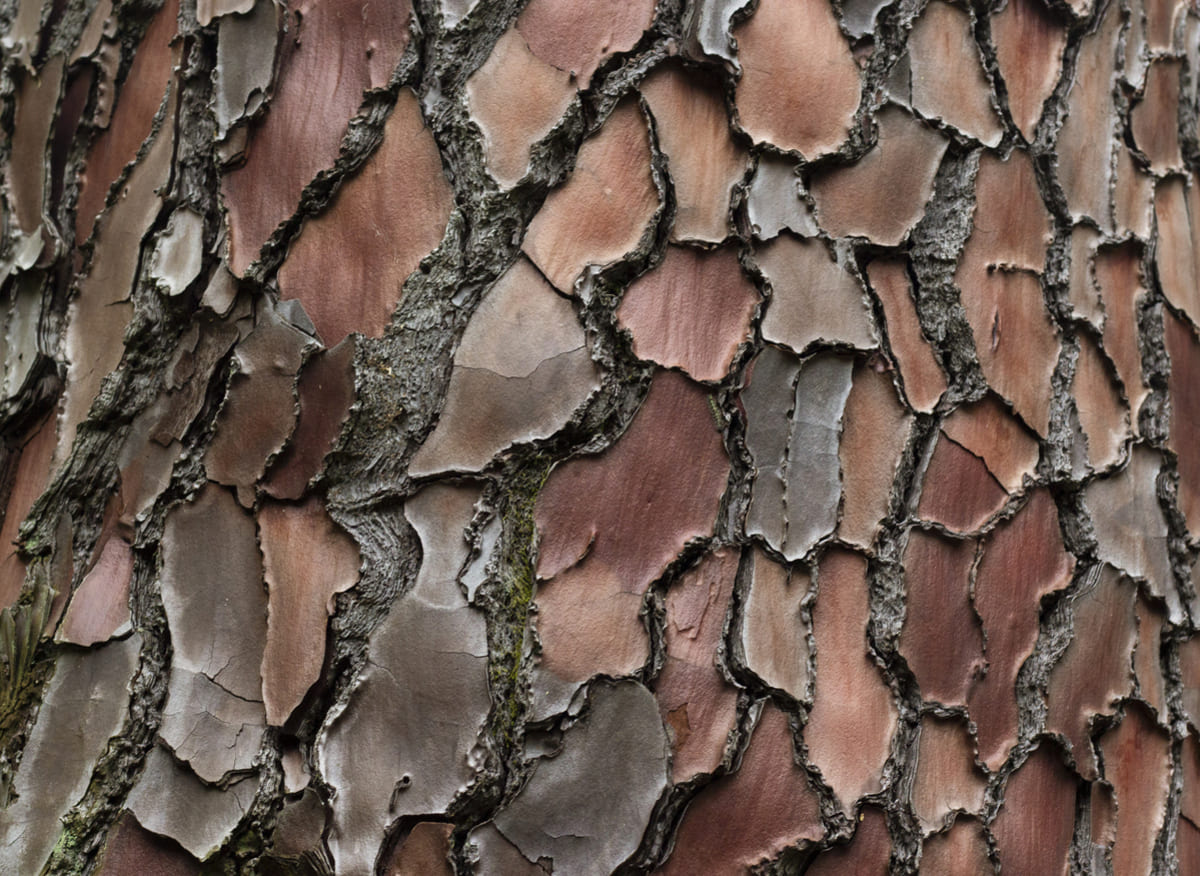 This pine bark is used to make medicine called Pycnogenol, or maritime pine bark extract. It's most commonly known for supporting the immune system and boosting circulation, which improves skin and scalp issues and cuts down on scalp inflammation.
Turmeric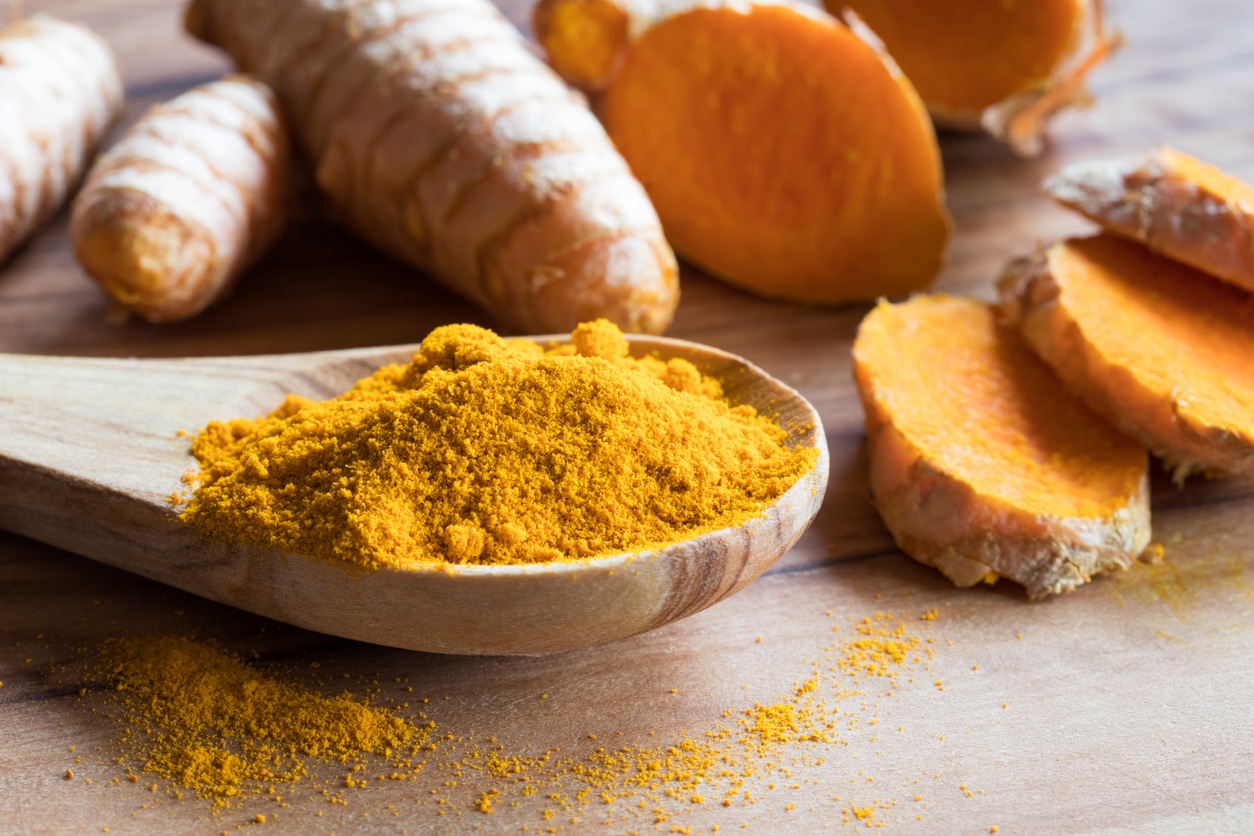 This herb has been used for thousands of years for its medicinal properties and as a spice in food. It's known as an antioxidant with anti-inflammatory properties, which will help prevent scalp issues and resulting hair loss.
Other Options
There are dozens of other options that will help reduce scalp inflammation and prevent healthy hair growth, too.
From hibiscus to moringa to aritha (or soap nuts) and even basil, there are herbs packed with antioxidants and vitamins that help improve the overall health of your scalp and hair and fight dandruff. Burdock, calendula, and chamomile are other options worth considering, along with fenugreek, ginger root, hops, horsetail, and nettles. Finally, parsley, rosemary, sage, thyme, and yucca root can also be beneficial.
Natural remedies for ailments, including hair loss, can often help mitigate issues from becoming too severe. While medication and further treatments may still be required or recommended, starting with options found in nature can be a great start for recovery. Just keep in mind that natural remedies may interfere with other medications, so always talk with your physician before you start treatment on your own.
Herbs for Scalp Inflammation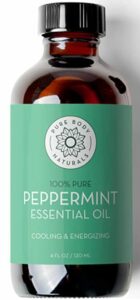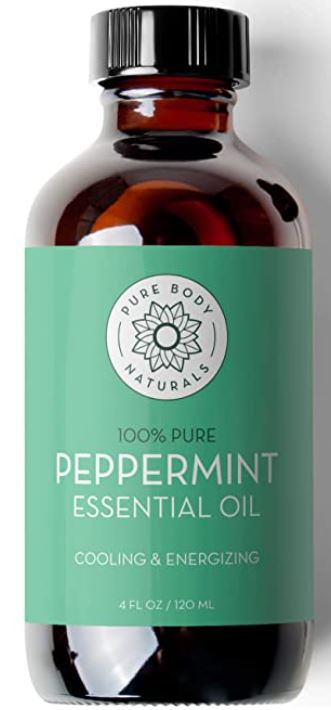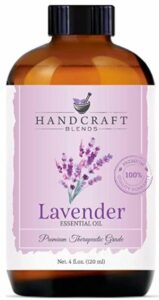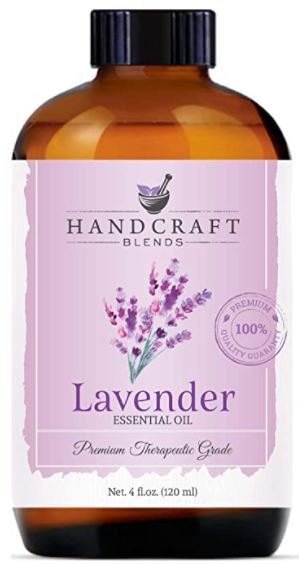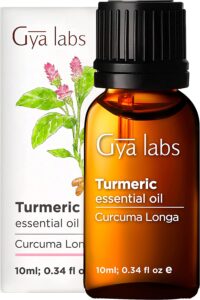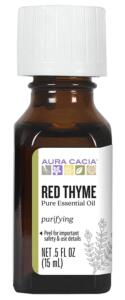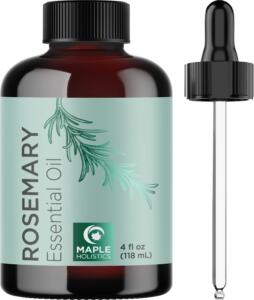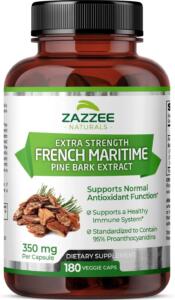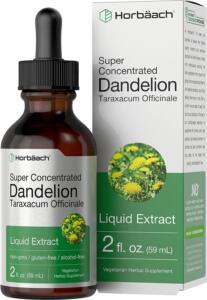 Read Next:
5 Ways to Fix Your Thinning Hair
5 Easy Vacation Hair Tips to Keep You Looking Gorgeous