Vacation is when you leave your cares behind. Forget about the stresses of daily life and relax, play, eat, drink and rest. While you're having all that fun, you want to look your best – but not have to spend too much time fussing with your hair. We have you covered with these hair tips and tricks.
First, you spend too much on hair color and maintenance to let the sun and surf fade it. Protect it with masques and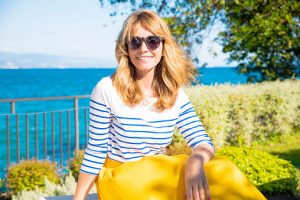 leave in conditioners that protect from UV light.
Second, you're on vacation. Let your hair be on vacation too. There are great sprays and "lotions" that will give you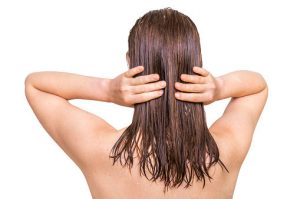 a no-fuss beach style. Let your hair air dry and create waves and texture.

Third, instead of washing every day (which you shouldn't be doing anyway – refer to my previous post) use dry shampoo or paste.
Fourth, if you are at the beach or lake, or anywhere that humidity reigns, better grab some anti-frizz products so your hair stays smooth and well-behaved.
Fifth, be ready for anything.