I strive to be an optimistic person. I try to see the bright side of things, and I often try to avoid anything that causes me undue stress or anxiety. But these days, it's getting harder for many of us to remain upbeat and see the positives in everyday life. Covid – isn't it supposed to be over by now? It's like a bad dream that just won't end, and each time you think we've taken a turn, there's something new. And the cold winter days aren't helping either. I find a lot of joy and emotional rejuvenation by going for long walks or hikes while soaking in some sunshine and enjoying nature. But with the winter weather, those have become but a distant memory, with only my hope that I'll get outside in the sun again sometime soon. I can't even watch the news anymore. There's just so much negativity, and it's really been taking a toll on my mental health.
Looking for the Bright Side
So I've started looking for ways to bring joy back to my sunny disposition, to see the bright side, and be a positive influence on the world around me. To start, I've been eating healthier and working out on my stationary bike. To get more positive, I've started journaling and writing about things that have brought me happiness or events that I'm looking forward to doing. I've upped my mood by reading more books while snuggling under my favorite weighted blanket with a cup of tea. And I've even started volunteering more with various organizations around town because there's nothing better for my mental health than knowing I've made a difference – no matter how small.
There are such simple things that we can all do each day that decrease our stress levels and reduce our anxiety. Here are a few that the members of the Prime Women team have taken on, and we're all feeling more hopeful because of them. Here's to being a happier, healthier version of you.
Disclosure: This post contains affiliate links.
Head into the new year feeling in control of your health and weight with Calibrate's One-Year Metabolic Reset. This comprehensive weight loss program combines telemedicine and FDA-approved medication, curriculum, 1:1 coaching, and tracking to improve metabolic health. Join thousands who have lost at least 10% of their body weight on Calibrate.

Weighted blankets have been medically proven to aid naturally deeper sleep cycles. The weight on your body stimulates the production of serotonin (the happy hormone), reduces cortisol (the stress hormone), and increases melatonin, which helps you fall (and stay) asleep. This chunky-knit Cotton Napper helps you sleep more deeply and wake feeling rested and revitalized.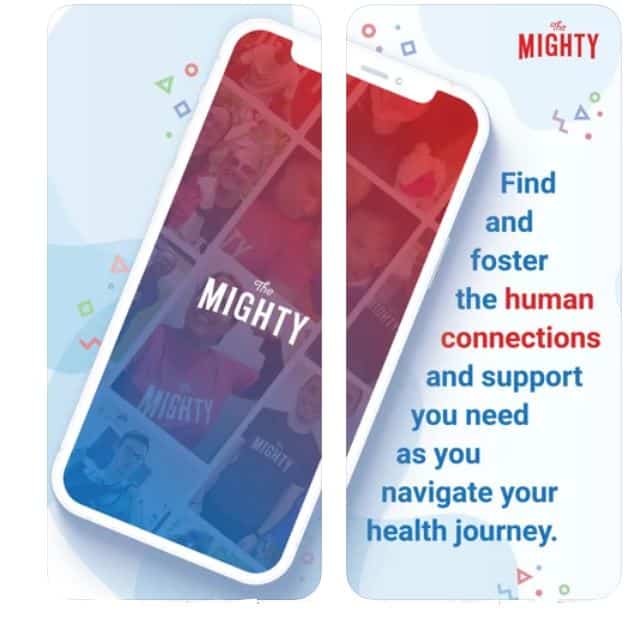 The Mighty is the world's largest digital health community. We're people who talk about what health is like — from mental health to chronic illness, disability, rare disease, parenting, neurodiversity, caregiving, and so much more. Find and foster the human connections you need as you navigate your health journey, no matter what you or your loved one is going through. We're here for you.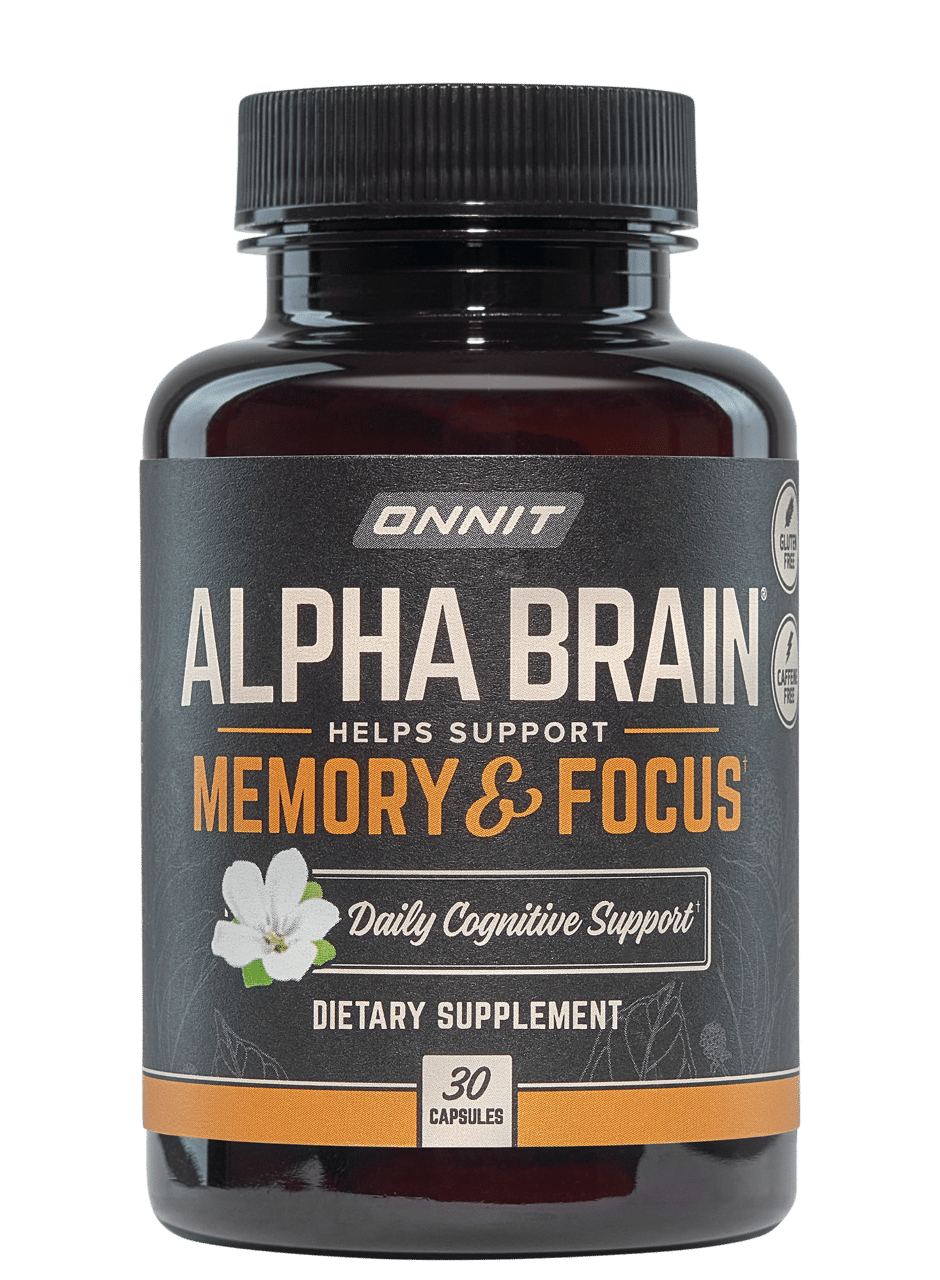 Alpha BRAIN is a dietary supplement that helps support cognitive functions, including memory, mental speed, and focus. Alpha BRAIN can help you…
Remember names and places.

Focus on complex tasks

Think more clearly under stress

React more quickly
Use code PRIME for a 10% discount on all supplements. Get 15% off by using the 'subscribe and save' option on the website.
Prioritize your mental health within the first minutes of your day with the Yoga Wake Up app, which delivers gentle audio-guided yoga and meditation sessions to you in bed! It's about time we listened to our body more, honored the ritual of slow mornings, and found our flow state first thing! Give your mornings the sacred space they deserve and they will pay you back tenfold.
Yogi Kava Stress Relief tea is purposefully blended with Kava, a root traditionally used for its power to calm the body and mind and encourage a good night's sleep. Cinnamon and Sarsaparilla add warmth and spice to this relaxing blend, while Carob Pod imparts rich flavor. Relax and find tranquility with a warm, soothing cup of Yogi Kava Stress Relief tea.*
Finding a moment of peace and calm can be a challenge in today's busy world. Mindful coloring is a simple yet powerful practice that combines the proven, time-honored tradition of thoughtful meditation with the growing popularity of adult coloring books. It shows that any activity, done right, can be an exercise in mindfulness.
Pink Himalayan salt is known for its therapeutic and relaxing properties. Ambient and atmospheric, this Himalayan Salt Lamp casts a warm, orange glow to create the perfect environment to relax, unwind and de-stress.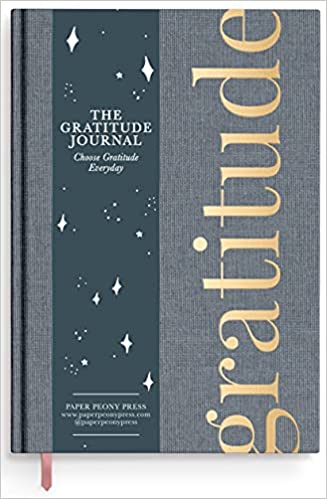 The simple act of maintaining a positive mindset can bring many life-changing benefits, but getting into the habit of daily gratitude can be one of the biggest challenges for anyone aspiring to cultivate mindfulness. The important thing to remember is that you don't have to spend a ton of time writing or keeping an in-depth diary to get the benefits of gratitude journaling.

BetterHelp will match you to one of 20,000 licensed therapists. Get feedback, advice, and guidance from your therapist. All therapists are licensed, accredited professionals, and BetterHelp allows you to connect with them in a safe and private online environment. Anything you share is confidential. Pay a low flat fee for unlimited therapy with your therapist. Therapy doesn't have to be expensive.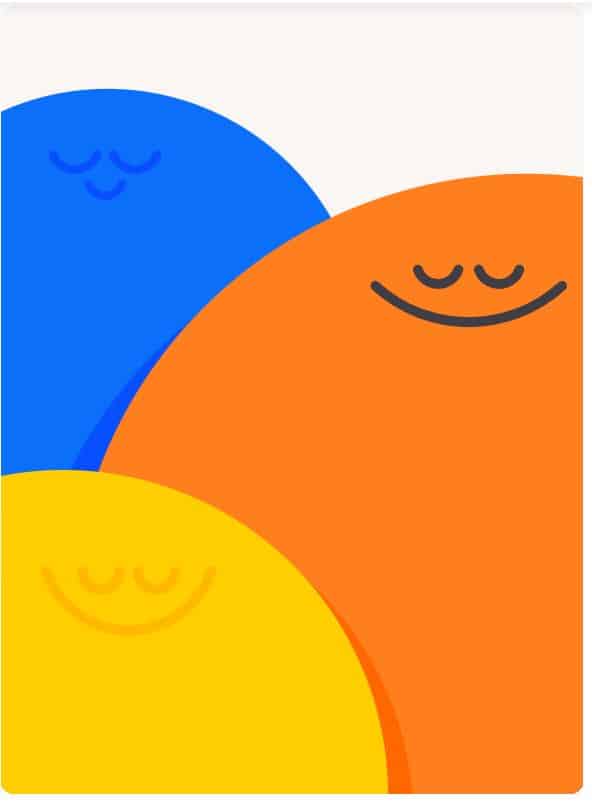 Headspace was started with one mission: to improve the health and happiness of the world. It helps you create life-changing habits to support your mental health and find a healthier, happier you through science-backed meditation and mindfulness tools. Headspace is proven to reduce stress by 14% in just 10 days. It can also help you relax your mind in minutes, improve focus, and get the best sleep ever.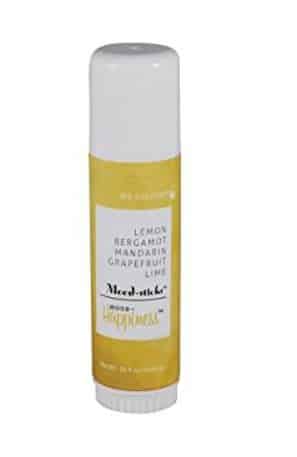 Bring more happiness and joy during travels, before a meeting, or at the office with the Happiness Mood-stick. It's a portable aromatherapy balm based on research on how scents impact moods. This sensory product has an uplifting blend of lemon, bergamot, mandarin, grapefruit, and lime, sure to stimulate your senses. To use, slowly inhale directly from the applicator or apply the stick on your palms or right below your nose.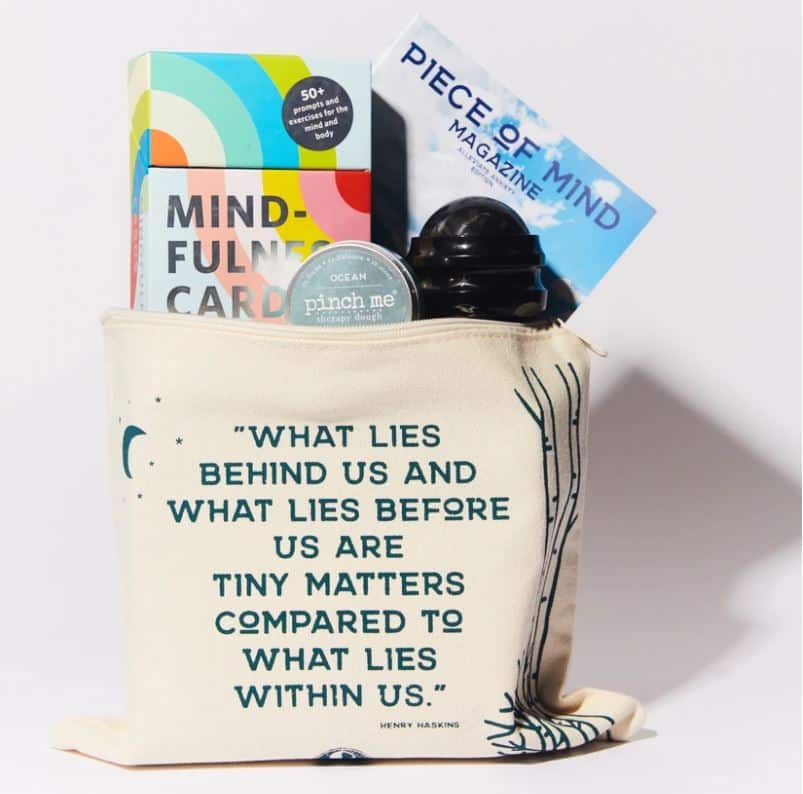 Whether you're looking to bring them comfort during a difficult time, tell them you're thinking of them, and you miss them, or just looking to brighten someone's day, sending a BroglieBox can help express your love and respect for that person.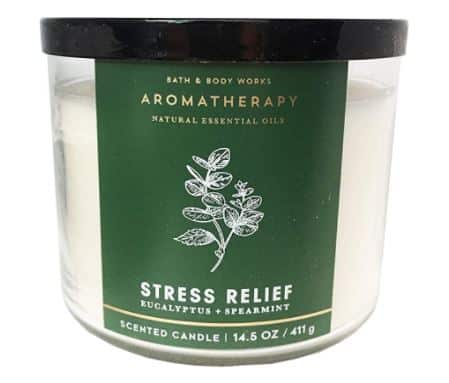 Need a self-care moment? Here's the perfect candle to help you relax and reground. It's made with an exclusive blend of soy-based wax & the highest concentration of essential oils in a simple, single fragrance.
Read Next:
7 Simple Ways to Improve Your Health and Wellness