Sponsored Post
Stem Cell therapy and treatments have picked up both steam and popularity in the recent past. While once considered controversial, the methods and procedures have proven both safe and effective – offering hope and options where there were few, if any, at all.
While many locations in the US treat conditions like degenerative disc disease, arthritis, and other pain conditions using stem cell therapy, the reality is that governmental restrictions and costs make it quite prohibitive for the average patient. Fortunately, additional options are available, though they might require a plane ticket and a passport to attain them.
Business or Pleasure… or Medical?
Medical treatment is expensive for most of us, even for common therapies. More advanced procedures are almost unattainable at home clinics because FDA regulatory restrictions cause the cost to be highly prohibitive. That's why millions of Americans travel to other countries to seek medical treatment each year. And it's not just the cost either; often, it's the opportunity that's available in other countries vs. at home, or even just the comfort and ability to combine medical care with a trip abroad.
Crossing borders might be just what a person needs to give us access to the therapeutic treatments, including stem cell therapy, that can help cope with issues, including:
Chronic pain
Autoimmune problems
Neurological issues
Musculoskeletal issues
One top destination for stem cell therapy is the BioXcellerator clinic in Medellin, Colombia. Here, the company isn't constrained by prohibitive regulations, which allow them to use regenerative medicine as a source of pain treatment. While their clinic is located across the border, BioXcellerator has its corporate headquarters in Arizona. This allows them to conduct business stateside while offering advanced – and effective – pain treatments at their clinic.
Medical treatment in Colombia is often cheaper than in the United States, and although international patients may be skeptical about traveling to Medellin, take heart, knowing it is now ranked as one of the most innovative and intelligent cities in the world. In fact, in 2013, Medellín beat out New York City and Tel Aviv to be named "The Most Innovative City in the World" by the Wall Street Journal and Citibank.
The Process
How exactly does stem cell therapy work? BioXcellerator uses the mesenchymal stem cells derived from the Wharton jelly of the umbilical cord. This helps them avoid the ethical controversies that can be associated with human embryonic stem cells.
Also, the process is unique to each patient to ensure the most effective outcome possible. At their location in Colombia, patients are treated by having stem cells injected directly into the parts of the body where they are needed most. Plus, they can use a higher level of injected cells for a more effective treatment. For example, doctors in America have to use unaltered lines of stem cells and are capped at injections of roughly 5 million cells. In contrast, the BioXcelleartor clinic can use injections of 110 million specialized cells, which equates to a more effective dose for pain management and cell regeneration.
After injection, BioXcellerator tracks patients for 12-19 months to confirm results and observe how the body uses stem cells to repair and regenerate tissues and joints. They report positive results in about 80 to 90 percent of patients, mainly because they only accept patients they believe can benefit from the therapy.
Conclusion
If you've suffered from chronic pain, arthritis, or other autoimmune disorders, it might be time to consider a more effective treatment method – stem cell therapy. However, this might entail a trip to Colombia, which can be daunting. Feel reassured, though, because the country is not only beautiful, but it's working to become the number one travel destination for medical treatments while still offering patients the opportunity to enjoy and embrace the local culture.
For example, BioXcellerator's stem cell clinic is located inside a beautiful shopping center called El Tesoro, which has more than 400 stores, so you can get out and have fun when not receiving treatment.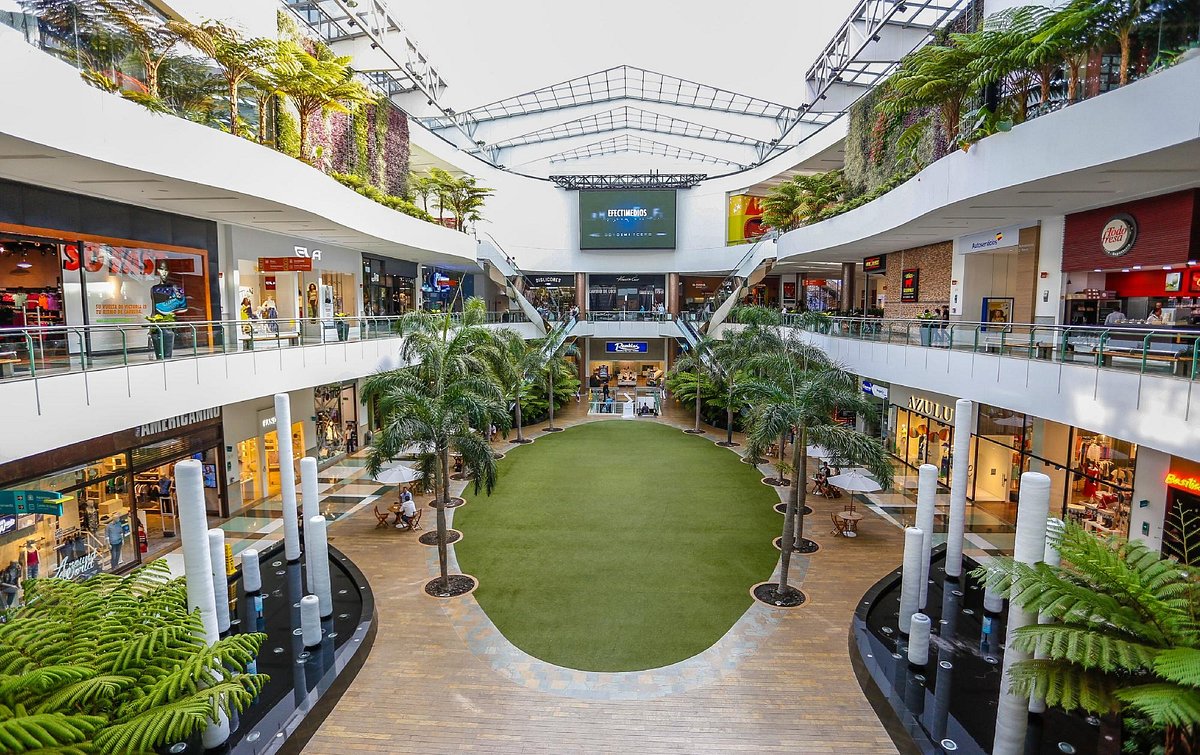 Regenerative medicine is based on the natural healing methods our bodies already employ. BioXcellerator is working to advance the science of regenerative medicine because it has the potential to extend our lives and improve our quality of life.
Read Next:
Navigating the Post-Pandemic Healthcare System