A good pair of shoes can make all the difference for pretty much any situation, be it a good pair of running shoes when exercising or the perfect pair of shoes for an evening out on the town. If you've found yourself in a shoe slump, now is a great time to invest in some new footwear to wear to the office or lunch out with friends. If you don't like heels, look for a fabulous pair of flats. If you want a little glam, check out a pair with an upscale buckle or some embellishment to make your newest pair of party shoes.
As summer days come to a close and we start to see the tell-tale signs of fall, we begin to realize that party season is on the horizon. I know you think I'm crazy, but with the way this year is flying by, we'd better start planning ahead. Also, with Labor Day right around the corner, it's the perfect opportunity to find some shoe sales and save a little money.
So, whether you are planning an evening out with your friends or beau or need to attend the obligatory office party, we have an array of choices for you. From flats to heels, we have something to fit each person's style.
Classically Chic
A good pair of heels can elevate almost any outfit.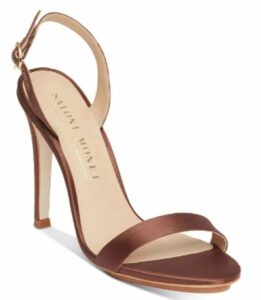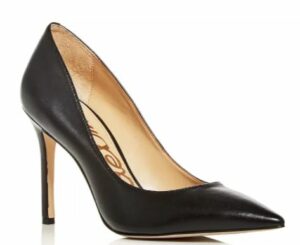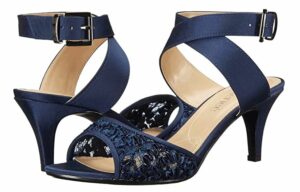 Golden Opportunity
The nice thing about gold or silver shoes is that you can pair them with a variety of different looks for different occasions.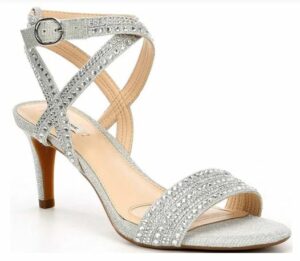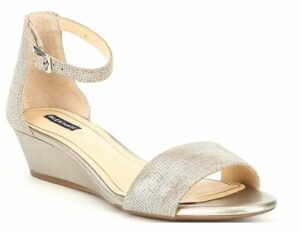 A Little Extra Party Shoes Pizzazz
Finding a pair of shoes with a little extra embellishment or a gorgeous buckle can automatically upgrade your outfit.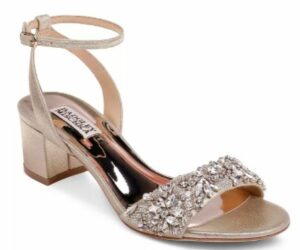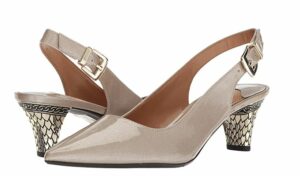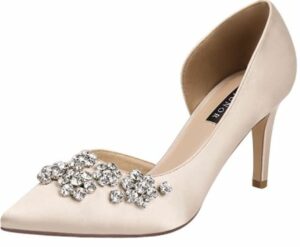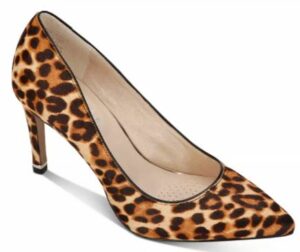 Fashionably Comfortable
While a pair of heels can be nice for an evening out, one has to admit they aren't the most comfortable thing to wear. That's why flats or kitten heels are an amazing option. They're fashionable enough for a night out, but they still allow you to dance the night away without sacrificing your feet in the process.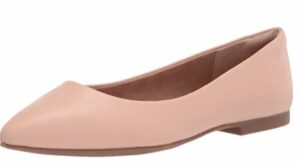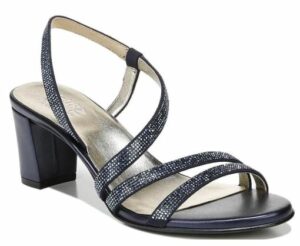 As you prepare for an evening out, take care to choose your shoes wisely. Think about what comfort level you want, as well as the look you're trying to attain. Because when it comes down to it, a good pair of party shoes can make the night a success. Christian Louboutin was right, "A woman can carry a bag, but it is the shoe that carries the woman."
Read Next: