It's time to throw away the rulebook that says life slows down after 50. Oh no, not for us vibrant, vivacious women who have conquered half a century and are ready to conquer even more!
Let's shatter the stereotypes and rewrite the script of life after 50. This is your time to shine brighter than ever, explore new passions, and embark on a second career that ignites your soul.
Let's explore exciting possibilities and empower you to embrace the limitless opportunities that await. Get ready to unleash your potential, redefine success, and embrace the joy of your second act. The world is yours for the taking!
Life Coach
Shifting your career and becoming a life coach offers you a perfect opportunity to combine your life experiences and wisdom. In this role, you can guide the youth in navigating personal and career challenges, helping them attain their ultimate goals.
To begin your journey as a life coach, start by honing your listening and communication skills. These skills are important to spark trust between you and your clients, so you can show them the right path. If you need more training before handling this huge responsibility, it's time to head back to school.
You can enroll in a reputable life coaching certification program to acquire effective coaching techniques. Once you are ready, leverage your existing network and offer pro bono coaching sessions to gain experience and build your reputation. After you have some experience, attracting more clients and fulfilling your dreams of working as a life coach will be easier.
Financial Advisor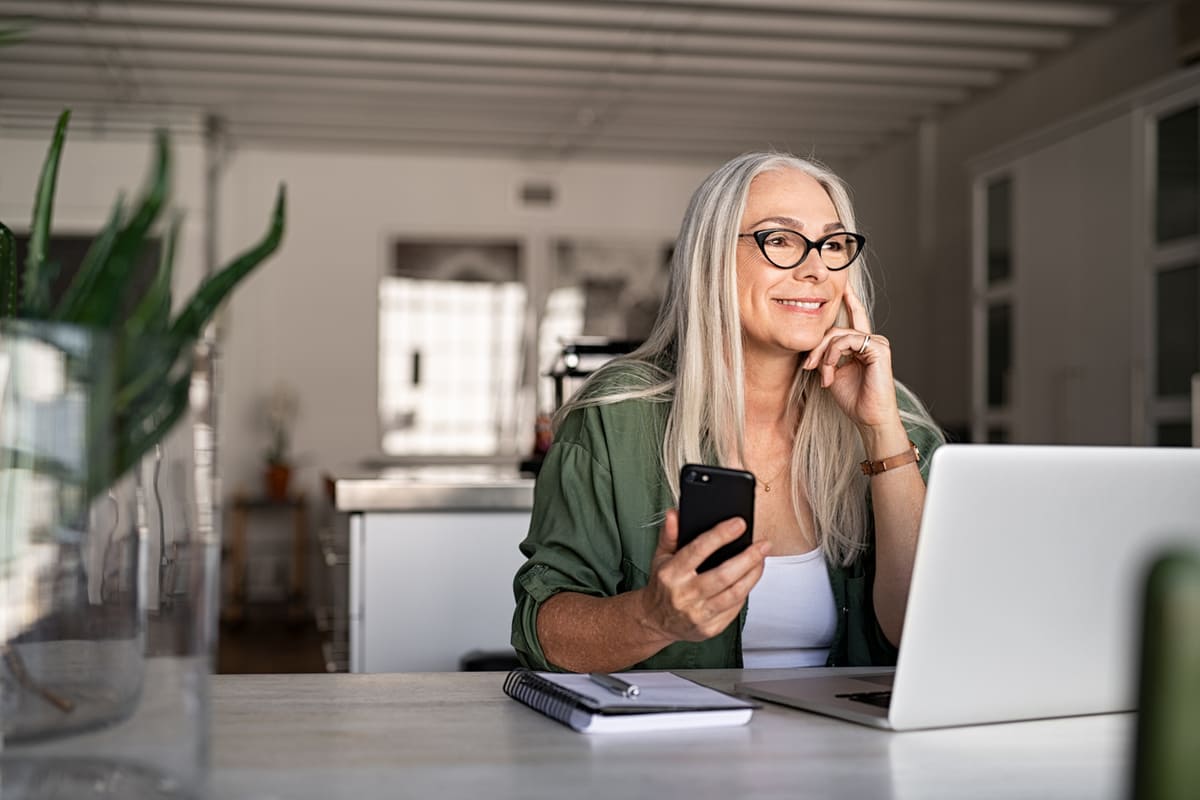 If you have always been good at crunching numbers, then why not choose the role of a financial advisor as your second career choice? According to the U.S. News' career rankings, it is the 21st best job, with a median salary of $94,170.
To successfully make this career change, you must:
Assess Your Skills: Take stock of your existing financial knowledge and skills to identify areas where you excel and need further development.
Expand Your Financial Wisdom: Pursue relevant certifications and courses to enhance your financial knowledge and stay up-to-date with industry trends. The right certification will boost your credibility in the market and provide you with the necessary expertise.
Connect and Grow Your Network: Attend industry events and join professional organizations to connect with established financial advisors. You can use this network to improve your skills and attract clients.
Get A Practicing License: Find out the licensing requirements for practicing as a financial advisor in your jurisdiction. This way, you can apply and get the appropriate documentation to practice officially.
Build Your Brand: Create an online presence by generating a professional website and marketing on social media platforms. You can advertise your expertise, industry insights, and unique perspective to attract clients and showcase the value you bring as a financial advisor.
Event Planner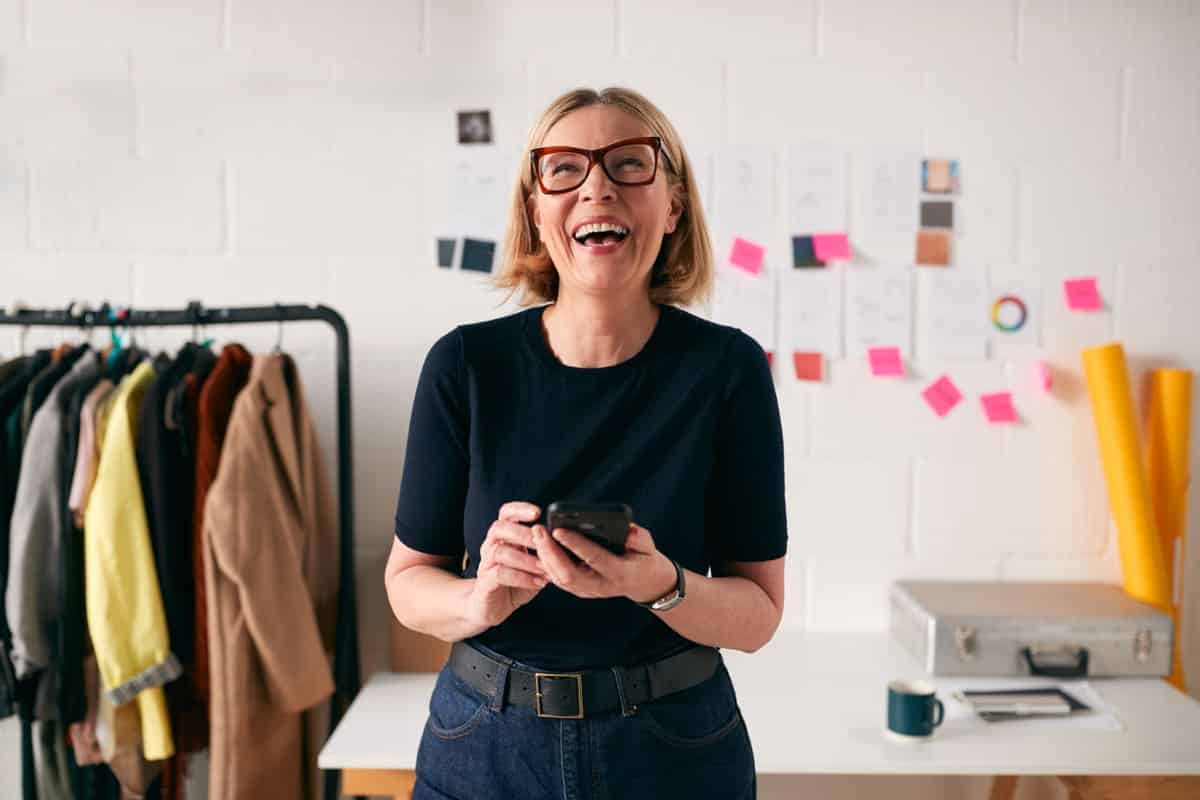 Embracing event planning as a second career opens opportunities to show your creativity. From conceptualizing themes to designing stunning décor, you can unleash your artistic flair and bring unlimited imaginative ideas to life. You can use your life experiences to anticipate clients' needs and handle unexpected situations by maintaining a calm and reassuring presence.
When establishing yourself as an event planner, you first need to figure out what type of events you love organizing. This can include family gatherings, community events, social galas, themed parties, or workplace celebrations. Once you have discovered your passion, hone your event planning skills accordingly by attending workshops and courses.
With the help of these programs, you can learn budgeting, vendor management, venue selection, and event coordination. After your training is complete, collaborate with professional event planners, vendors, and suppliers to expand your reach and resources.
You can also work with established event planners to gain experience and build a portfolio. Once you have a portfolio of photos, videos, and client testimonials of your work, it will be easier to attract more clients.
Tour Guide
Calling all wanderlust-driven souls! If you've got a burning passion for exploring new places, why not turn it into a fulfilling second career as a tour guide? Picture this: setting your own working hours, accommodating personal commitments, and finally striking that elusive work-life balance.
As a tour guide, you'll unlock the thrill of discovering popular tourist destinations and hidden gems alike. Immerse yourself in their rich histories, vibrant cultures, and captivating local attractions to become the knowledgeable guide your clients crave. It's all about honing your communication and storytelling skills to effortlessly captivate your audience.
Ready to take the leap? Register your own company, secure the necessary licenses and certifications, and watch your dream career take flight. Partner with travel agents and tour apps while harnessing the power of social media to showcase your incredible services through mesmerizing tour pictures, videos, and glowing testimonials.
Get ready to share your wanderlust and create unforgettable experiences for eager travelers. Your second act as a tour guide awaits, where every day is a new adventure, and every step leads to a world of discovery.
Wrapping Up
As you navigate the exhilarating journey of shifting your career after 50, a world of exciting possibilities unfolds before you. Whether you have a knack for numbers and thrive as a financial advisor, love orchestrating memorable events as an event planner, possess a wanderlust spirit perfect for guiding others as a tour guide, or have a natural gift for imparting life wisdom as a coach— the options are as diverse as your unique aspirations.
So, choose the path that ignites your passions. The stage is set for your encore career, where the spotlight is firmly on you!
Read Next:
Is It Time For a Career Change? Here are the steps to take.
3 Job Interview Tips to Use When Facing a Younger Interviewer