The pandemic changed almost everything in our lives, at least temporarily. Included in that long list of changed things is the way we think about our jobs. Many people lost jobs, many started working from home, and some realized that they were unhappy on the path that they were on.
The pandemic caused many to reevaluate life, loves, and careers…all of the things that really matter to us. The result is that many found a clearer direction for their lives, and many discovered the opposite… frustration and anxiety as they took stock of how they spent their days at work. Did you find yourself facing a stalled career? A poor relationship with your boss? A lack of connection or appreciation from those around you? A desire to do more, take on more responsibility, and an equal desire to work from home… at least some of the time? You're not alone. Over half of the US workforce is ready to make a move from their current employer.
If you're one of the many that are considering your options and pondering a change or the sounding board for those who are, the wisdom that we receive from career coach Karyl Innis is precisely what you may need. Karyl is the founder of one of the best-known career consulting companies in the United States and still loves the role of being "coach" for clients while accelerating their career growth and satisfaction with their work lives.
Quitting Time?
While it may be tempting to blurt out "I'm done" or "I'm quitting" and walk out the door, it's seldom satisfying in the hours, days, or months afterward. According to Karyl, money and reputation are two of the most important topics to consider as you think about leaving your current employer. Can you afford to quit your job and move on without already having another job lined up? Consider that you might not find another position immediately. Despite all of the news reports about this being an employee's job market …meaning there are more jobs than there are people to fill them… it still takes time to find the right next job. Can you afford to be out of work for a while? If not, slow down, take a deep breath, and truly assess your situation.
Before you march in and lay down an emotional "I quit," you need to think longer term. It's time to think about your reputation. It's normal to be emotional when you feel like you haven't been seen or respected or if a discussion with your boss confirms that you are not receiving the raise or title you'd hoped for. It's easy to not care about how that "quitting" moment will reflect on you later. However, remember that how you act and how you carry yourself can and does follow you past your current position. Don't go in ready to burn every bridge and give them a piece of your mind. It's your reputation, and it will continue to hold value for you long after you walk out the door.
Don't Just Leave – Negotiate.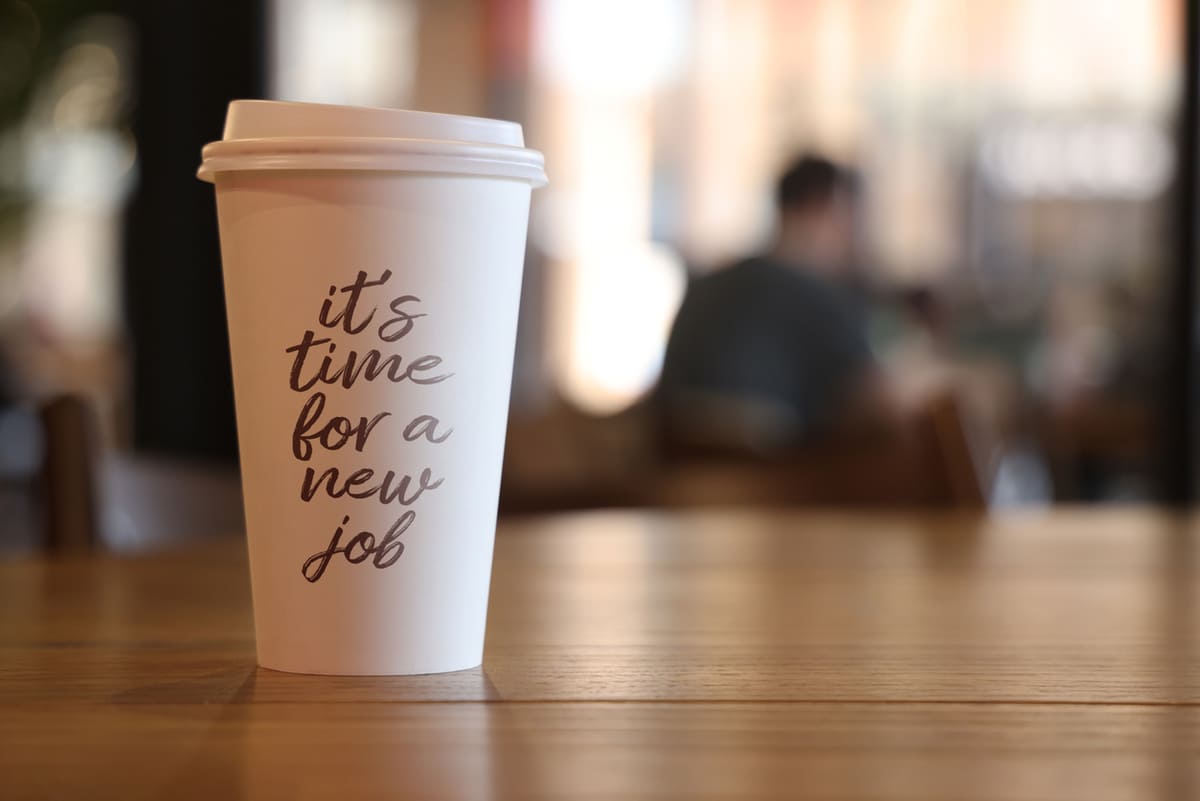 Let's say it's time to make the change. You've assessed your situation, taken stock of your assets, and the exit sign is lighting your way. Before you walk in and hand over your resignation, consider what you say. Karyl says there are still valuable assets on the table, and you should be prepared to ask for them or negotiate for them if necessary. These may include:
Unused Vacation Pay
Unpaid or unearned leave time
Healthcare benefits
Your company-owned laptop or other office equipment.
To quit without at least discussing these topics is to 'leave money on the ground,' as Karyl says in the video.
What's Next?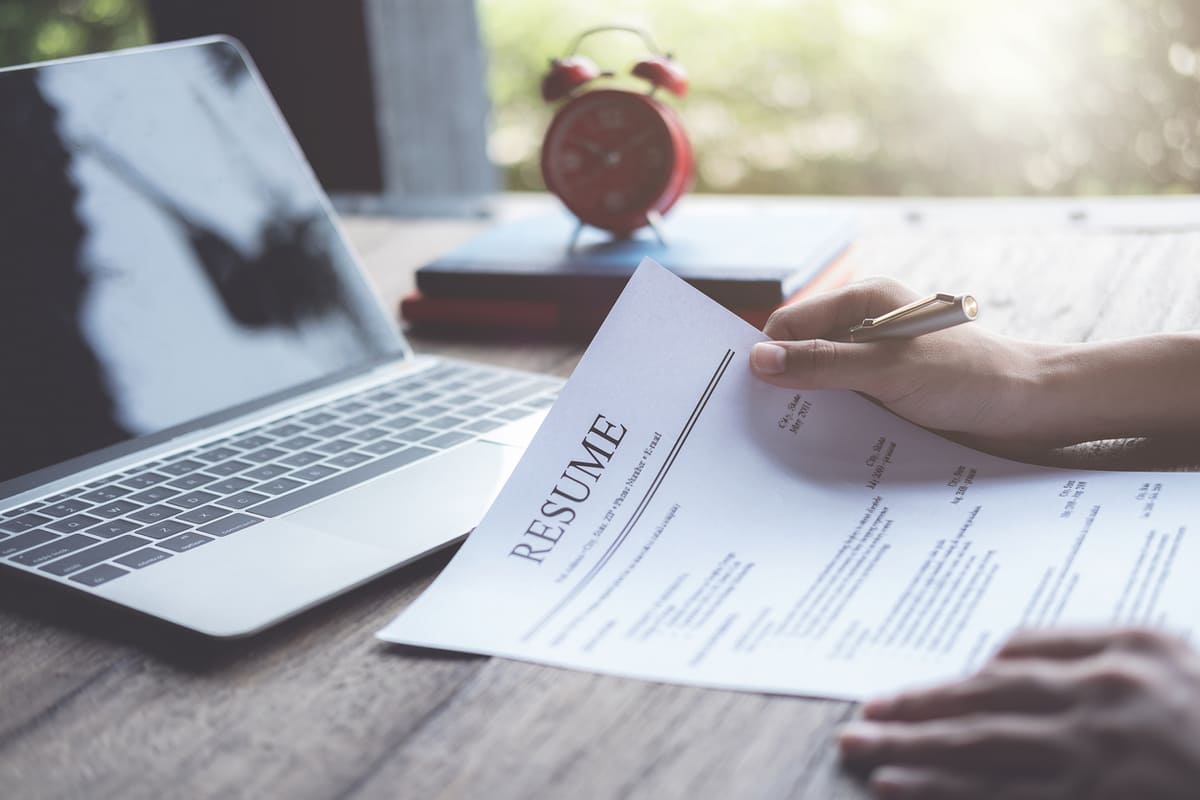 Quitting a job isn't easy, and it's a task most are not "expert" in. Some wait until another job is lined up before taking the plunge, while others want to take a little time to reassess and explore their options. Some might stick with the same industry because it's what they know and what they're good at. Others might find it exhilarating to try out something new or move on to something they've always dreamt of but haven't had the time or opportunity to try.
Regardless of your situation, there are a few key things to remember as you start your search for a new job. Karyl offers advice regarding your resume and how to best present yourself to potential employers. She begins with steps to overcome ageism, which can be a real roadblock in your search for a new job. She recommends the following:
Don't lead with how many years you have done something on your resume.
Add impact to your resume, not age; include the skills you've mastered
Say what you've done and say it using keywords
Describe how well you've done it.
You may have worked in the same field for 30 years. That's extraordinary and should be cause for a great amount of pride. However, while impressive, that's a big number, and it doesn't showcase how accomplished you may be. Instead of putting the number of years in a position, Karyl recommends you list what you've accomplished and the skills that you've acquired in that time. You know how much experience, skills, and knowledge you gained working in a role for that long, so include that information instead.
This is the time to tell your prospective employer what you can do – not how long you've done it – and the impact it will allow you to make on the company itself. As Karyl says, "The number of years isn't impressive anymore. Impact is impressive."
Conclusion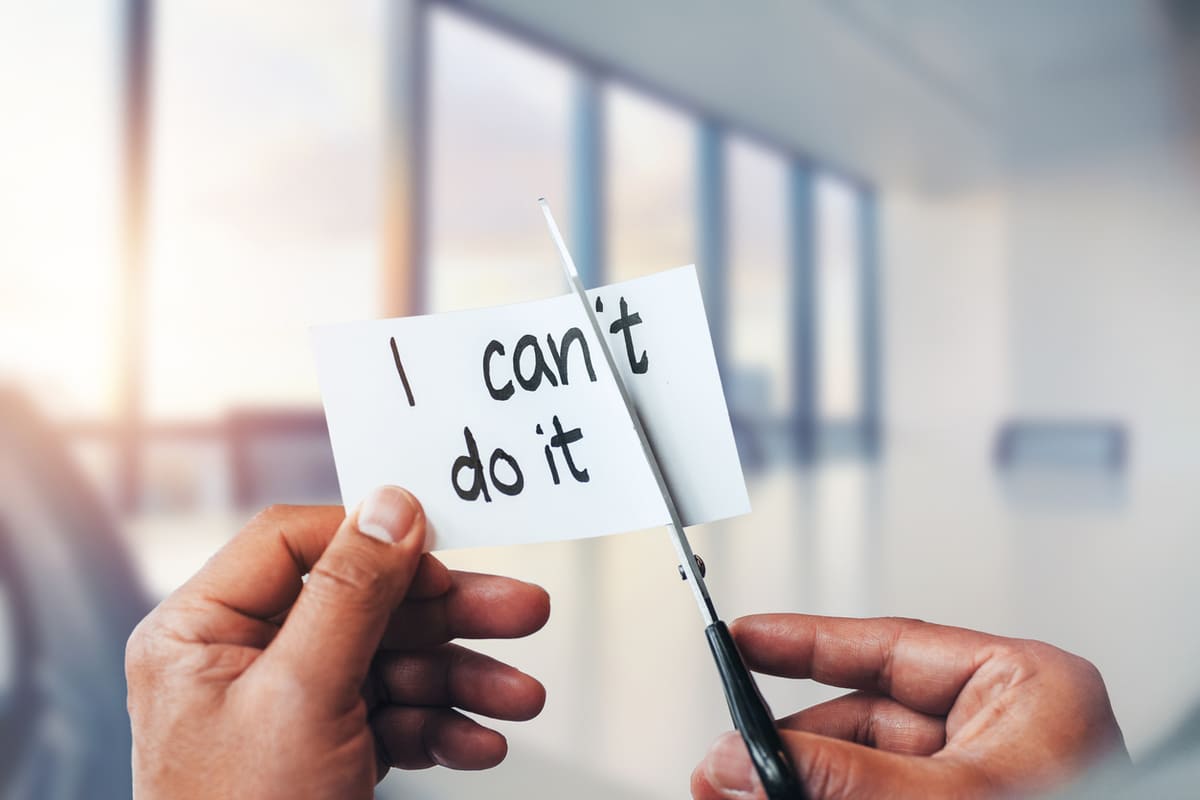 If you or someone you know is considering a career change, you'll benefit significantly from the expert advice offered by a career coach like Karyl Innis. For more information and a deeper look at how to approach your employer, which questions to ask, and the right steps to take on the path to a new career, check out her video at the beginning of this article. You'll find her guidance invaluable.
Read Next:
Crying on the Couch: How and When to Make a Career Change
Encore Careers: The 10 Stages to Enjoying Your 'Unretirement'