Meryl Streep needs a career coach. I discovered this on today's morning walk. I needed a strong distraction to make it through my 3-mile walk in the horrific 105-degree weather… and I found one. There she was— Meryl Streep—in my ear, chatting on and on about cherry orchards and Michigan in an upbeat, cheery kind of voice.
I'd chosen the book Tom Lake by Ann Patchett as my morning walking companion because of Meryl Streep. She was prominently touted on Audible as the "speaker" of this book. She's charming and easy to listen to, by the way….so off I went in the heat with my friend Meryl.
Then…it happened. She said something that captured my left-brain attention. And I started to think again…not just listen and sweat. As I began the third mile, Meryl, my walking partner, described a daisy chain of events and people that lead her to this very spot in Michigan, on a farm, picking cherries. Darn it! I was no longer distracted by the fictional cherry orchard. Now I was ruminating on how many times I'd heard clients, friends, leaders, and followers tell their personal stories in the same way Meryl was speaking the story of the protagonist in this book.
The Daisy Chain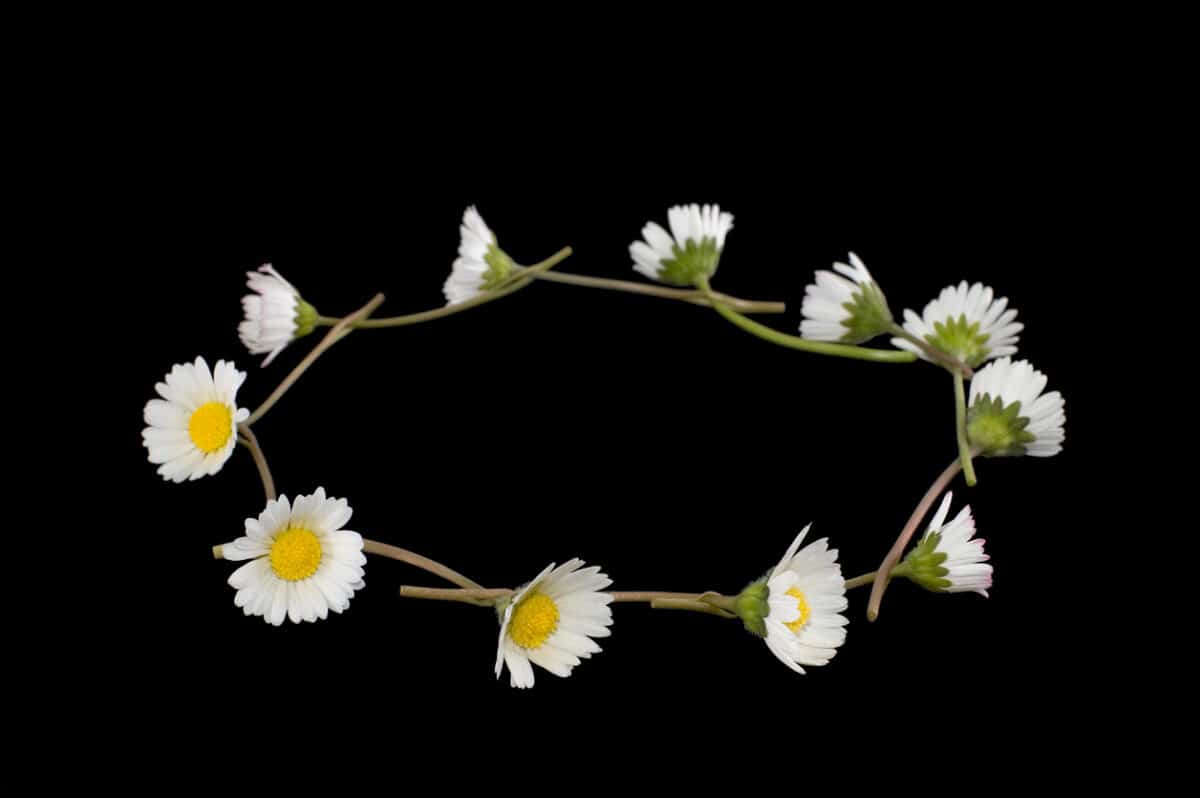 She was using the daisy chain method. This is a way of describing each thing that leads to the next thing. I often hear people tell me their life stories in this daisy chain way. I ask people to tell me their stories. The number of personal stories I've heard is in the thousands. I'm a career coach. I listen to the stories people tell about their lives and careers. I ask them to talk about the events that have transported them to where they are today. Listening to Meryl recant the character's life was like listening to one of my clients. She listed her life events as if each event was an isolated entity unrelated to the other events in her life's daisy chain.
Such a mistake. Oh, sure… the chronology of events was accurate and probably mostly true, but that's not what makes a book, a life…. or a resume, for that matter, compelling. My point… merely reciting the events in one's life or career in a long list doesn't tell the best story.
The Perfect Story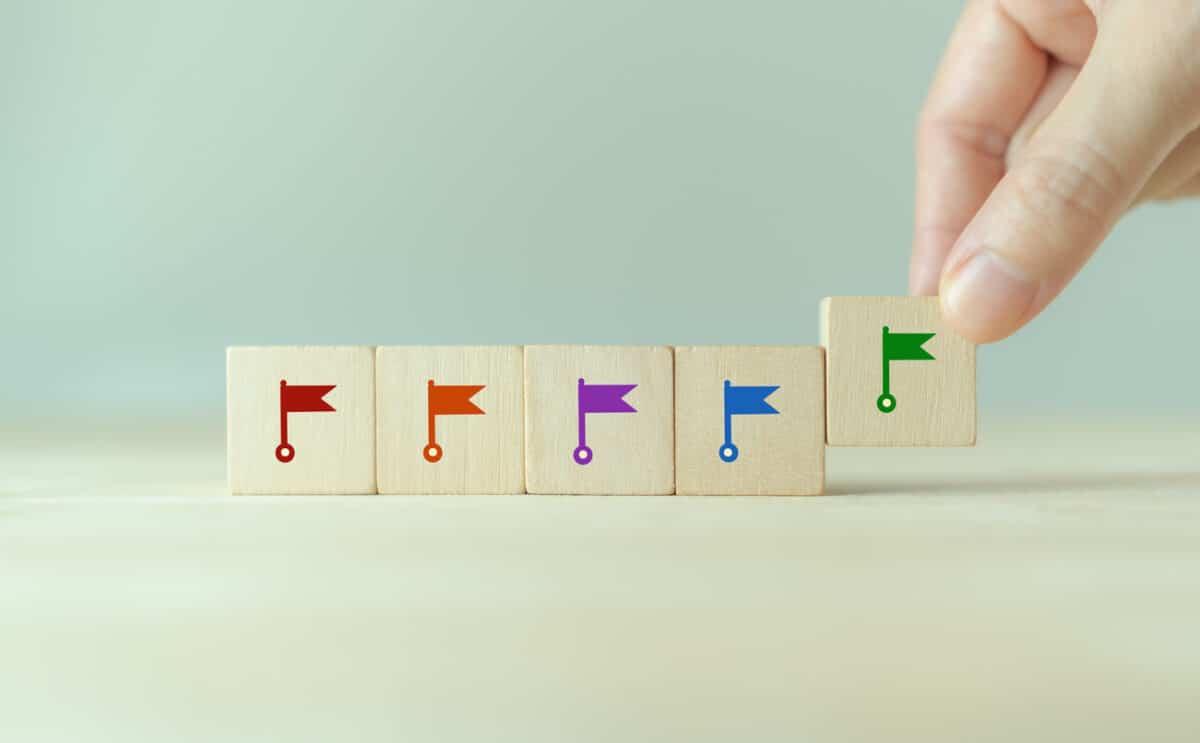 Attempting to explain how she got to this cherry orchard in Michigan, the character created a chronological account of her life. She told a perfect story about how each thing leads to the next. Yet even knowing that each event followed the next didn't really explain how she got there or why she got there. It took the rest of the book.
Most of us can create our perfect personal timeline. We know the dates of our birthdays, graduations, job beginnings and endings, and marriages. The harder part and the more important part is to explain what holds all of those pieces and parts together. What do those different jobs, tasks, and events say about who we are and who we are trying to be?
Few put together their perfect story the first, second, or even third time they try. It's especially hard if you don't have a whole book about yourself that you can shove across the table to an interviewer, boss, or friend. And who does?
Telling your story is hard enough if you have all day… or have a book to do it for you; it's much harder if you only have 1 sentence or 60 seconds, or even 2 minutes to answer a question like Tell me about yourself? The most overused interview question ever, by the way.
The Short Cut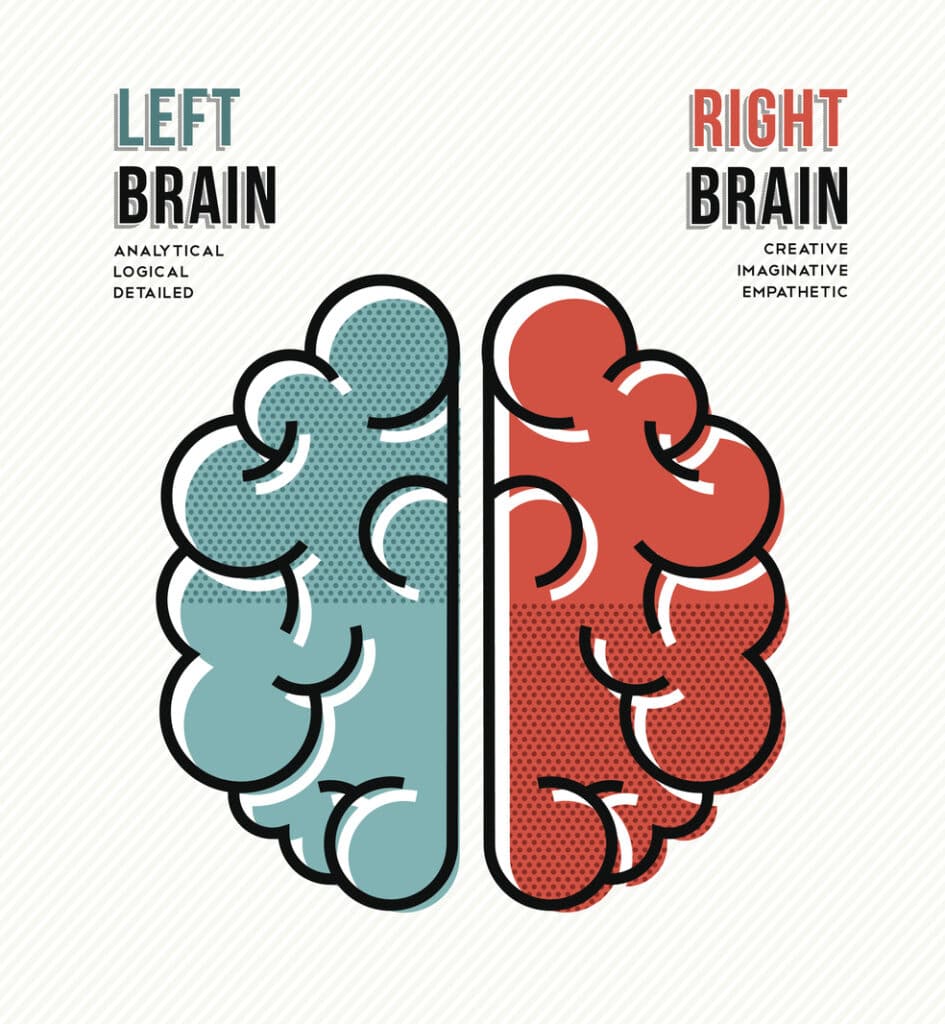 Here's my shortcut. There is a way to build your own story in a concise and compelling way. The most effective personal storytellers know how to answer two questions thoughtfully, accurately, and truthfully to create the two most important sentences in their personal career story.
What are those two questions? Here they are….
Question 1. What are you known for?
Question 2. How can you prove it?
I can get you started on creating your own best answers to these two questions. The best answer to the first question, What are you known for?, is called your Thru Line©. It's the line of truth or reality that holds your events and accomplishments together. It is not a listing of every job you ever had; it speaks to the composite uniqueness of you. You will need to know your Thru Line©.
As an example, my personal Thru Line© is "Karyl Innis knows why successful people succeed, and when they want more from their career, she knows how to help them." What is yours?
Do you have convincing evidence that your Thru Line© is true? If so, create your Proof Statement.
Your proof statement is your opportunity to shine. It's your opportunity to offer up your accomplishments.
In a concise, specific way. Here's an example of one of my proof statements.
My Proof statement is, " I have created stronger, more distinguished careers for over 10,000 people."
What is your proof statement?
This tool above is a technique I've used to accelerate the careers of thousands of people. Your answers to the 2 questions above will help you build your own story, succeed in your job search, and get the job you want or the promotion you're seeking.
Now that's a daisy chain of events we all want.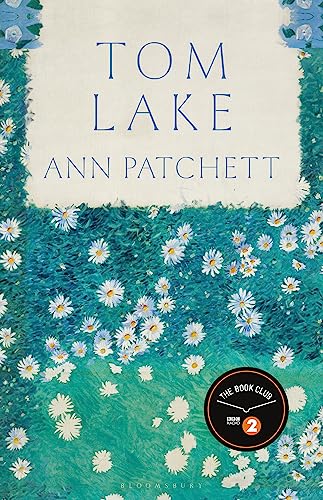 Read Next:
Second Career Ideas for Dynamic Women Over 50
10 Flexible Jobs for Women Over 50