Mick Jagger just turned 80! We aren't friends or anything. I know he's 80 because I watched The Today Show and they told me. BAM! There he was – the glam rock idol on full video display. He was twisting, prancing, snarling, and being the sexy, bad boy he believes himself to be. Even at his advanced age and 6 decades into his music career, Mick is still rocking and doing his thing while getting paid handsomely.
OMG, he's 80!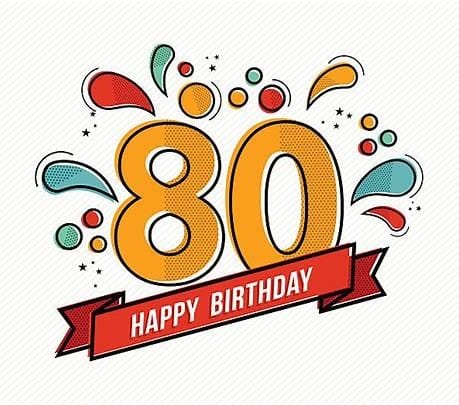 Mick is 80, and he's still working. He's not alone in that. There are others. Clint Eastwood is 93 and still kicking it at work. And, yes! There are women working in their 80s, too… just think of Jane Fonda at 85, looking all feisty… marrying, divorcing, and doing aerobic workouts in the Netflix show Grace and Frankie. And, then, there are the 10 women in the US Congress that are 80 years of age or more. That's impressive!
Not Just Mick and Jane
Have you been dreaming of retiring at 50 or 55? It may surprise you that more than a quarter of those 65 to 74 are still working… either by choice or necessity. Increasingly more people in the US are working into their seventies and eighties and getting paid for it. They may not be as famous as Mick or Jane, but they are definitely in their league when it comes to longevity in the workplace. 1 out of every 10 Americans, 75 or older, is working or looking for work. EGADS!
Workers aged 75 and over are the only group among all age groups where the percentage of working Americans is growing. In 2020, 8.9 % of those over 75 were working beyond the traditional retirement age. By 2030 that number is expected to grow to 11% of the 75+ group.
Is It Just About the Money?
Yikes! What's that about? Why are more people working past the traditional age of retirement? The reasons vary. For some, it may be about the money – or the lack of it. People are living longer, and consequently, they're looking at longer periods of time they will have to finance their retirement. Some people feel insecure about their savings and worry it will not be enough for their increased life span. Some need the income to live comfortably today; others are worrying about tomorrow. And still, others want to top off their savings… just to be sure and because they can.
For some, it's not about adding more dollars to the bank account. They may see no reason to stop working just because they've hit a milestone birthday. They seek something to do that utilizes their skills and keeps them involved in the world outside their homes. And many in this group feel they have something to offer and want to contribute more to the world around them while they can.
Regardless of the reason, more people are working past age 75, and the percentage is rising.
Another First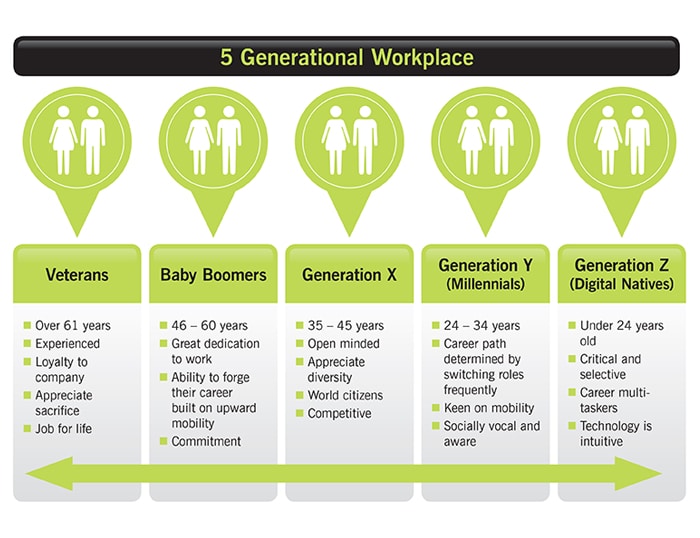 For the first time in US history, there are 5 generations of people in the workforce. Those workers in their 80s are the last of what's known as The Traditionalists, the Greatest Generation, and right behind them are the Baby Boomers… some of whom are older than 65 and some who are not.
Famous people like Mike Jagger and Jane Fonda aren't the only ones working past 80. Working while old isn't reserved for the well-preserved few in the entertainment or public service arenas. You don't have to be well connected to work and be paid for it at the far end of your life. And who would want to do that? It seems a lot of people do.
Read Next:
Crying on the Couch: How and When to Make a Career Change
Encore Careers: The 10 Stages to Enjoying Your 'Unretirement'