Gift-giving season is upon us! How's your shopping list looking? Whether you're shopping for the kids in your life, your wine and foodie friends, or just getting some initial ideas together, you're sure to find some great suggestions in our gift guides! We've rounded up our favorite gifts for women, from fashion to beauty boxes to the best silk pillowcase.
Gifts For Women
Disclosure: This post contains affiliate links.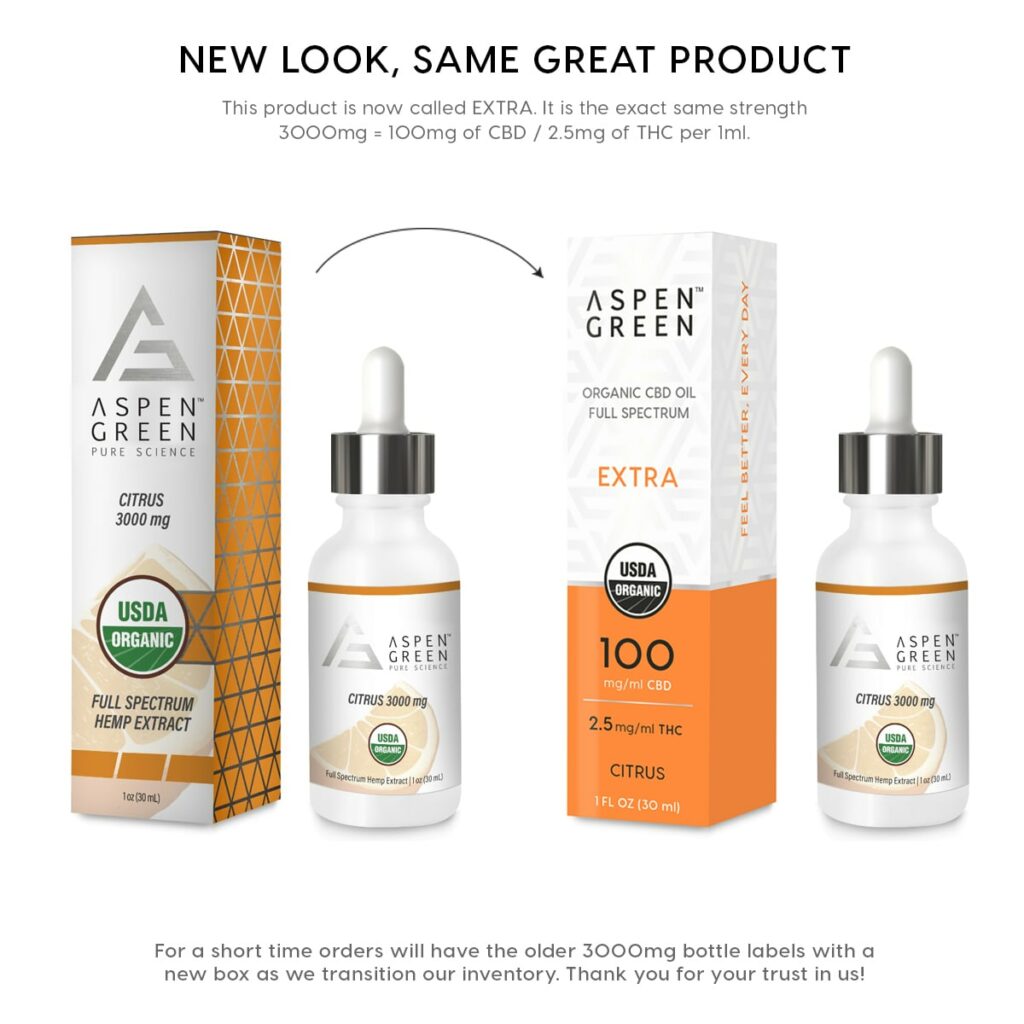 Aspen Green's BEST SELLING 3000mg Pure USDA Certified Organic Full Spectrum CBD Oil delivers a full spectrum of physician-formulated whole plant extracts without the psychoactive effects of THC. Transparency and education are essential when choosing Hemp/CBD products, and as a result, Aspen Green has (8) third-party lab tests allowing users to know they are using products they can trust. They partner with two non-profit organizations, Realm of Caring and Leaf411, to guide consumers with evidence-based suggestions.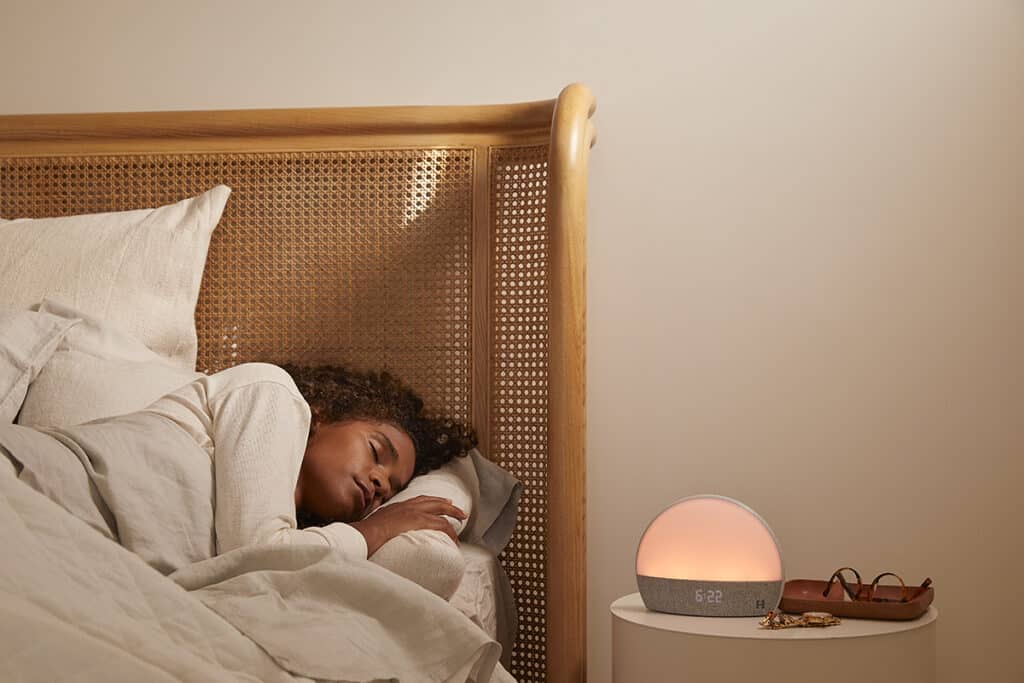 Hatch Restore is a smart light + sleep sound machine that combines a reading light, a robust sound library, unique wind-down content, and a sunrise alarm. Unlike other sleep-wake solutions that don't include all the essential features in one device, Restore makes it easy and convenient to create a personal sleep routine that helps you fall asleep, stay asleep, and wake up fully refreshed every day.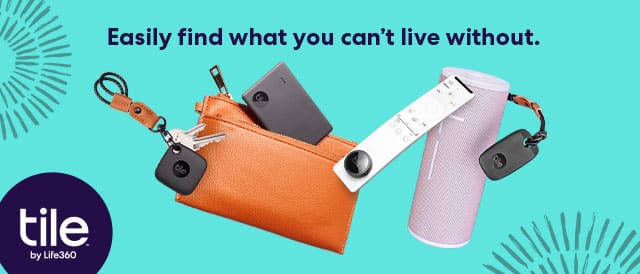 Give the Gift of Lost-Free Living. Tile Bluetooth trackers help you find your keys, wallets, bags, phone, and more! It is iOS and Android Compatible. Tile is a great stocking stuffer and a fantastic gift for your loved ones who easily misplaced items.
Use code PRIME20 to get 20% off orders $75 or more!
Shop for the sports fan in your life at Fanatics.com! The Harper Pullover Hoodie features distressed team graphics for a vintage look. Choose from a variety of NFL, MLB, and NCAA teams and give the gift of fandom this holiday season!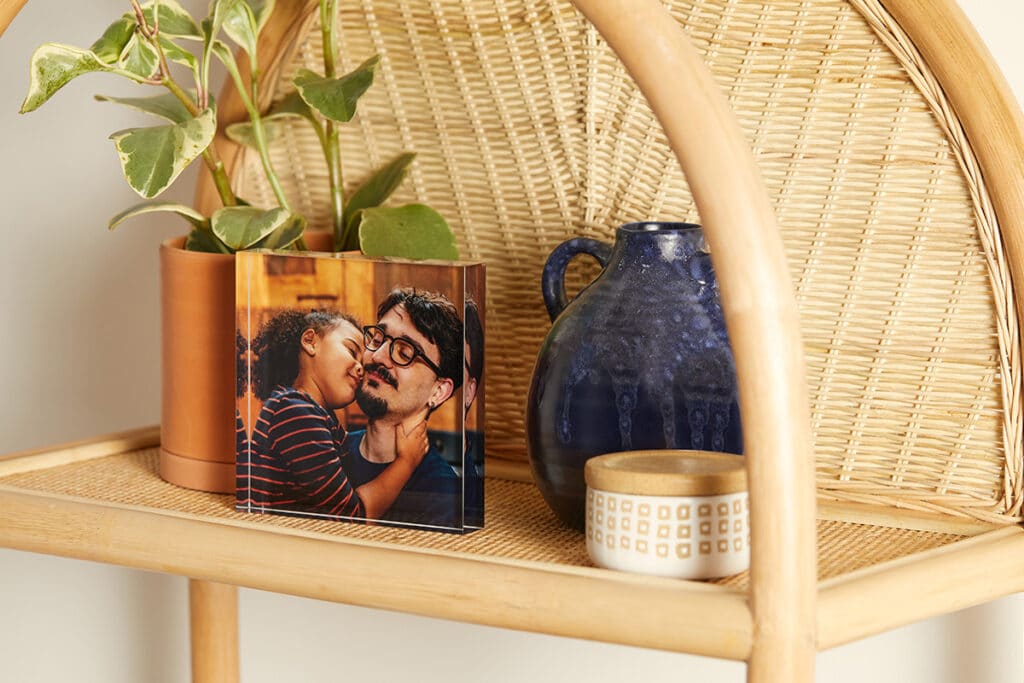 Bring your favorite photos to life with custom acrylic blocks. Desks, bookshelves, mantles – self-standing acrylic blocks look great no matter where you put them. And with a clear, glare-free finish, they can be designed to work with any style or décor you have. Customize by adding a favorite photo of the kids, your wedding, a recent vacation, or your pup with our easy upload tool to create a memorable gift she will treasure forever.
Take 10% off your cart and get free shipping over $100+ with code TAKE10.
Our vintage-inspired full-figure lace bra has it all! Seamed cups provide ultimate lift and shaping, so you look good from every angle. The ideal foundation for any outfit, our best seller gives you a feminine shape no matter what you wear on top.
Get Free Shipping with code VIPFREESHIP.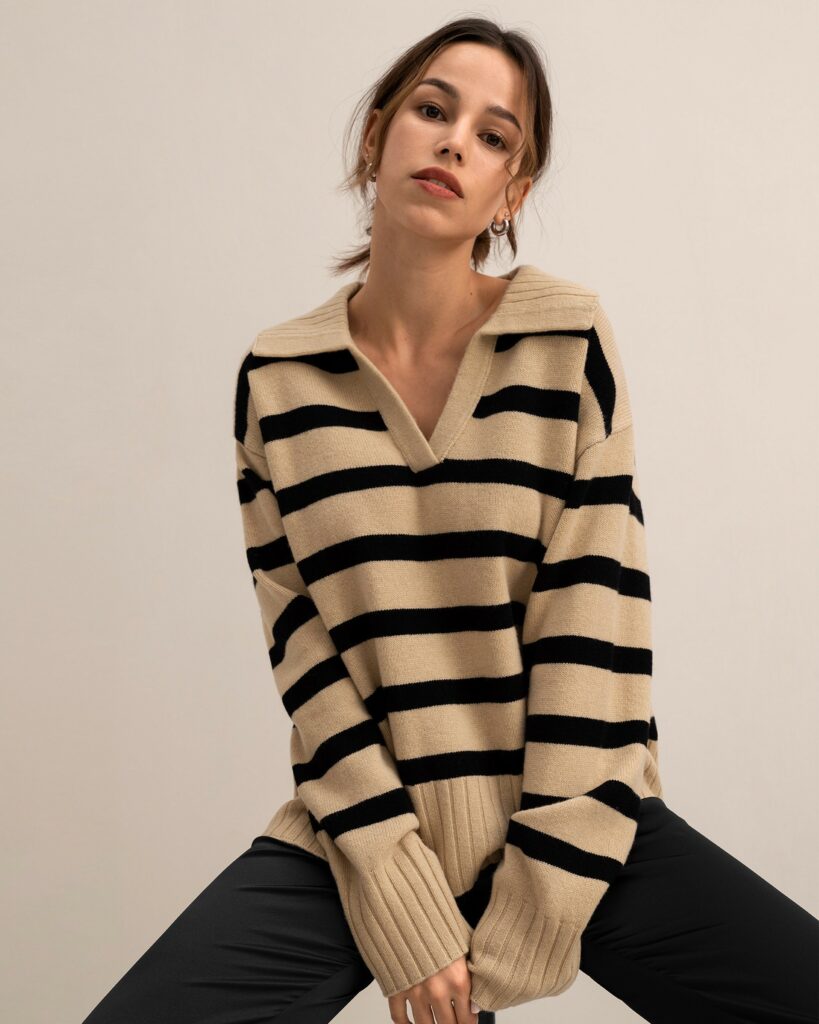 A dropped shoulder and relaxed silhouette give this classic piece a chic off-duty vibe. While the spiral knit at the collar, cuffs, and hem add a special something to this quintessential sweater. With a polo v-neck design, it's ideal for pairing with necklaces or layering under a winter coat to embrace warmth and style all season long.
'Tis the season to Caire! Give your sister, good friends, or frankly yourself skin regenerative nourishment designed for Grown Up Women. Caire's clinically verified, simple-to-use skincare is fundamentally different than the masses of 'anti-aging' products as it directly counteracts the effects of Estrogen/Progesterone decline on females over 40 skin. Caire's skincare deep nourishes, hydrates, and re-accelerates Collagen, Collagen fibrils, and Hyaluronic growth.
Use code Prime20 to get a 20% discount on any purchase with no minimum purchase.
This robe has a 4-ply gauze, a snug waist tie, and two hidden side pockets. It is made from 100% long-staple Turkish cotton and designed to have a relaxed, comfortable fit.
A mini lip set features a Matte Revolution or K.I.S.S.I.N.G Lipstick with a Lip Cheat Pencil for a dreamy, nude-pink, kissable look.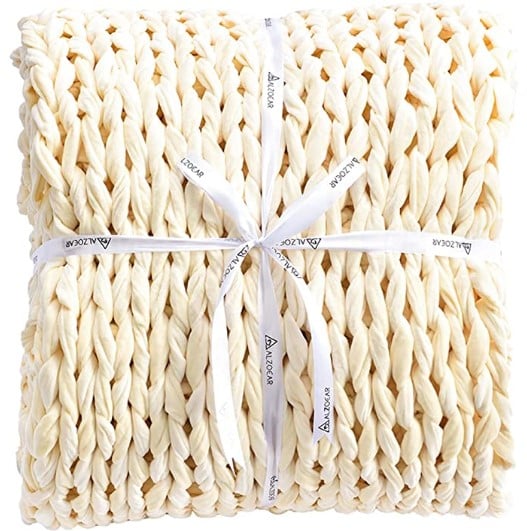 This weighted blanket is weighted due to its thick yarn. It is 100% handmade with love and is done slowly to create high luxury quality. It is non-pilling, non-shedding, and safe for all skin types.
This bag has adjustable side details that let you customize the look and function of this bag.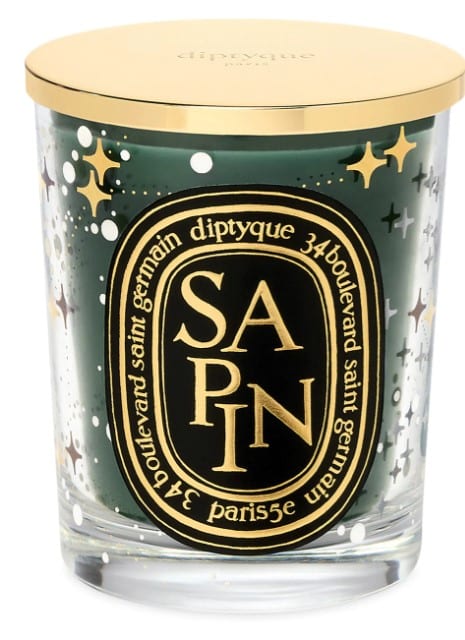 This limited-edition Sapin candle diffuses a seasonal woody pine fragrance.
This sleep set is satin so that it won't crimp or agitate your strands while you sleep, allowing you to wake up frizz-free and ready to take on the day.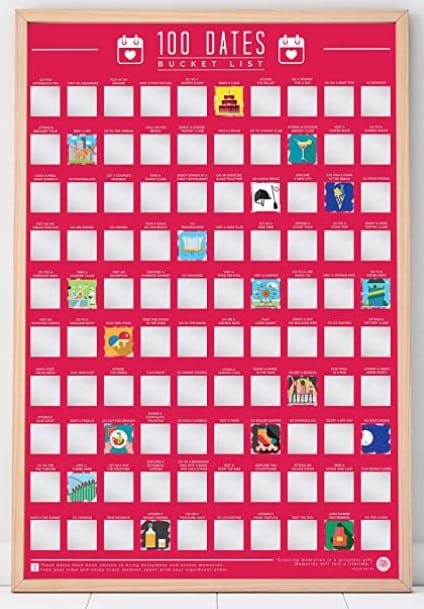 This fun gift has 100 dates to go on with your loved one and mark off your bucket lists together.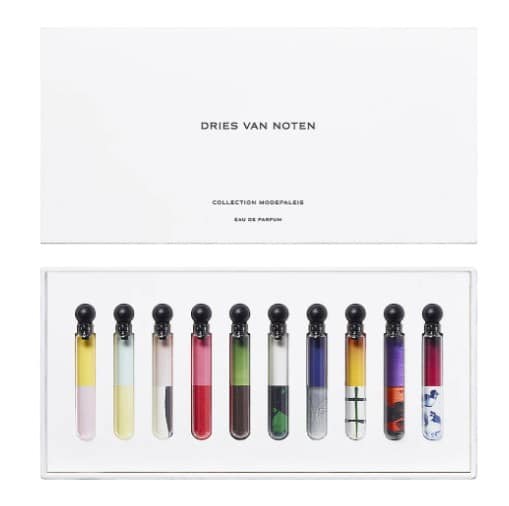 This perfume set is by Dries Van Noten, and each fragrance unveils a different olfactory impossible combination, from fresh to intense, from bright to flamboyant. It has 10 fragrances and is beautifully displayed on a design created by Dries, an echo of the fragrance inside.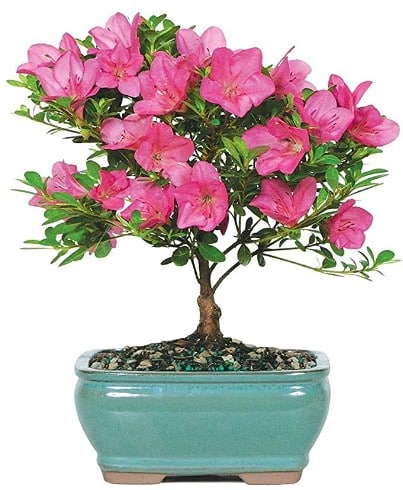 This Azalea has brilliant blooms of radiant colors featuring an excellent low, twiggy habit with lovely funnel-shaped unscented flowers in whites, pinks, reds, and purples.
Jennifer Fisher's classic Samira hoop earrings are crafted of 10K-gold-plated metal. This will dress up any outfit and send your lady out and about on a perfect day.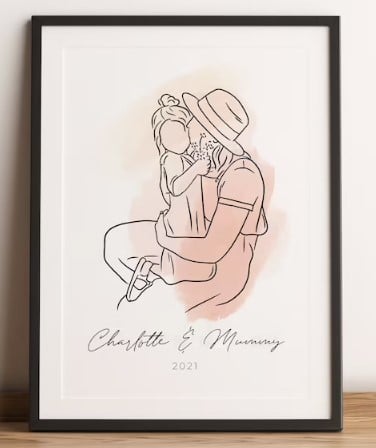 These are hand-drawn line art illustrations based on any photo of your choosing.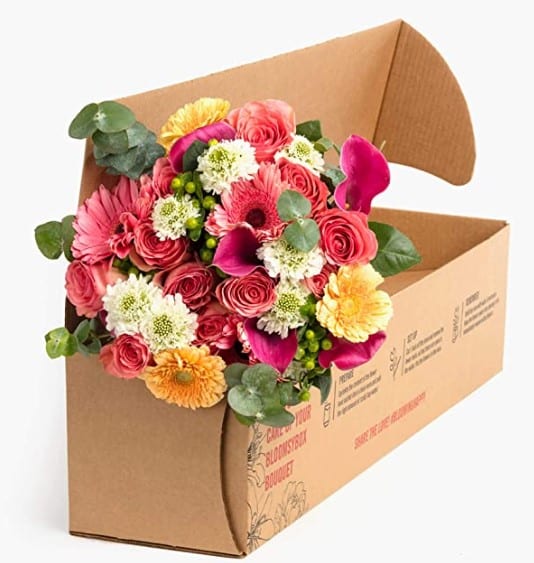 These flowers are sent directly to your doorstep. This company partners with sustainable farms around the globe to provide you with the most beautiful and unique blooms around.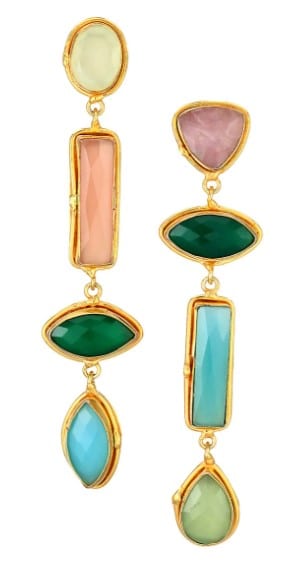 A mix of colors and shapes gives these linear drop earrings an artistic quality and a true statement style.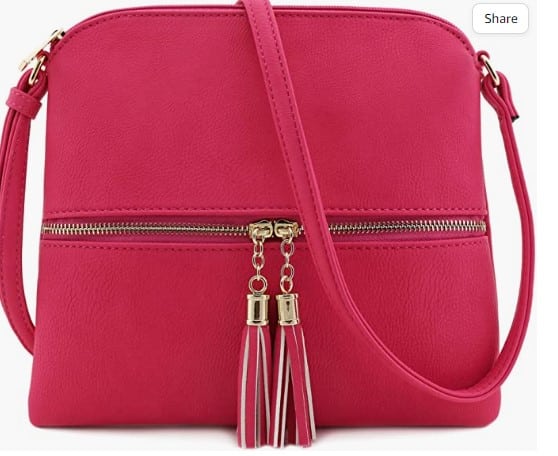 This lightweight medium-sized crossbody bag is perfect for everyday use.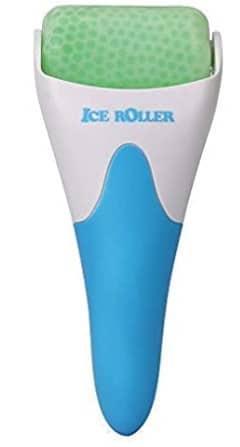 Make sure the lady in your life has the accessories to get the perfect skin. This ice roller massages your face to shrink pores and calm your skin. It helps prevent wrinkles and improve dry skin.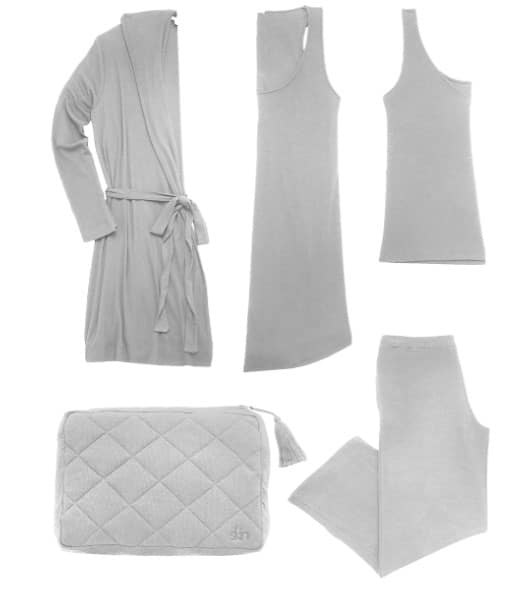 This four-piece travel set from Skin includes a nightgown, tank, jogger pants, and a robe, all crafted of a soft Pima cotton blend. All four pieces pack into a matching quilted travel pouch for easy transport.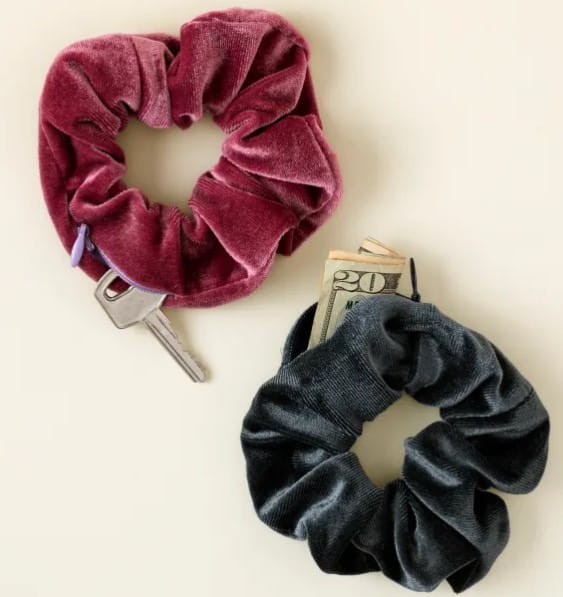 What girl doesn't love a hidden compartment?! These scrunchies will keep your lady from forgetting her purse at any event, as she won't need to carry one!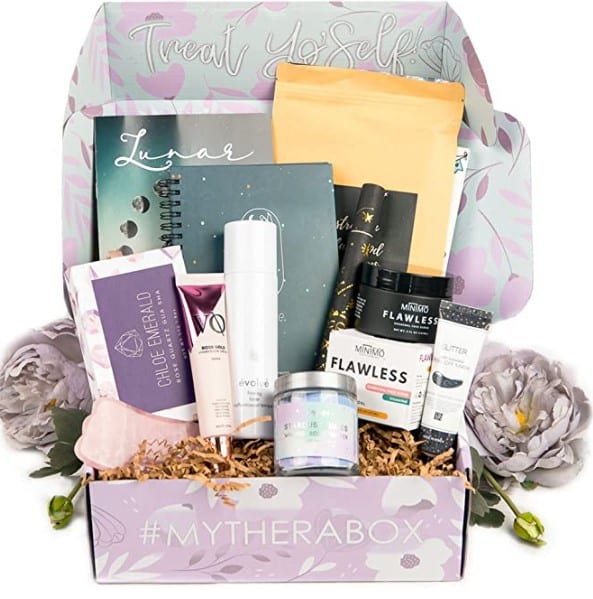 TheraBox was founded to inspire happier lives through thoughtfully-sourced self-care products and practical joy-boosting activities! Each therapist-curated monthly box includes a delightful assortment of full-sized wellness items for a fraction of the cost, plus a happiness activity inspired by neuroscience and positive psychology research to lift the mind, body, and spirit.
Read Next:Gift Guide: The Best Gifts For MenGift Guide: The Best Wines & Foodie-Inspired GiftsChic Pieces For Your Fall Wardrobe