Throughout the year, we have a number of reasons to give someone a gift. From birthdays to holidays, retirements, and celebratory occasions (think baby showers or weddings) – gift giving is simply a part of life for many of us. Of course, what we give to a person depends on the recipient's age, preferences, needs, etc. But when it comes to giving the perfect gift, sometimes you just need something luxurious… something outside the box. That's where the idea for a luxury gift guide for women over 50 originated.
As you peruse the list of beautiful, elegant gifts, consider the recipient. Do they like a nightcap to end their day? Boukman Rhum will make the perfect addition to their nightly routine. What about a beautiful bracelet or piece of jewelry to add a little sparkle and bling to their jewelry box? Blue Nile has something for everyone. And I think we all love getting a beautiful new clothing item – especially one as lovely as Lilysilk or VNV's designer blouses – to elevate our wardrobe.
If you're in the market for a luxury gift, we've got you covered.
14 Luxurious Gifts to Dazzle and Delight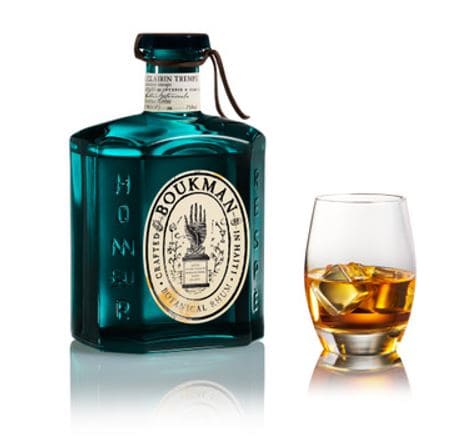 Boukman Rhum is the perfect gift for those who appreciate handcrafted spirits, stunning design, and giving back to communities. It is distilled in Haiti from fresh cane juice and infused with botanicals by a master perfumer. Its taste is long, dry & complex, with zero sugar. We reinvest 10% of profits in primary education in Haiti. RRP $50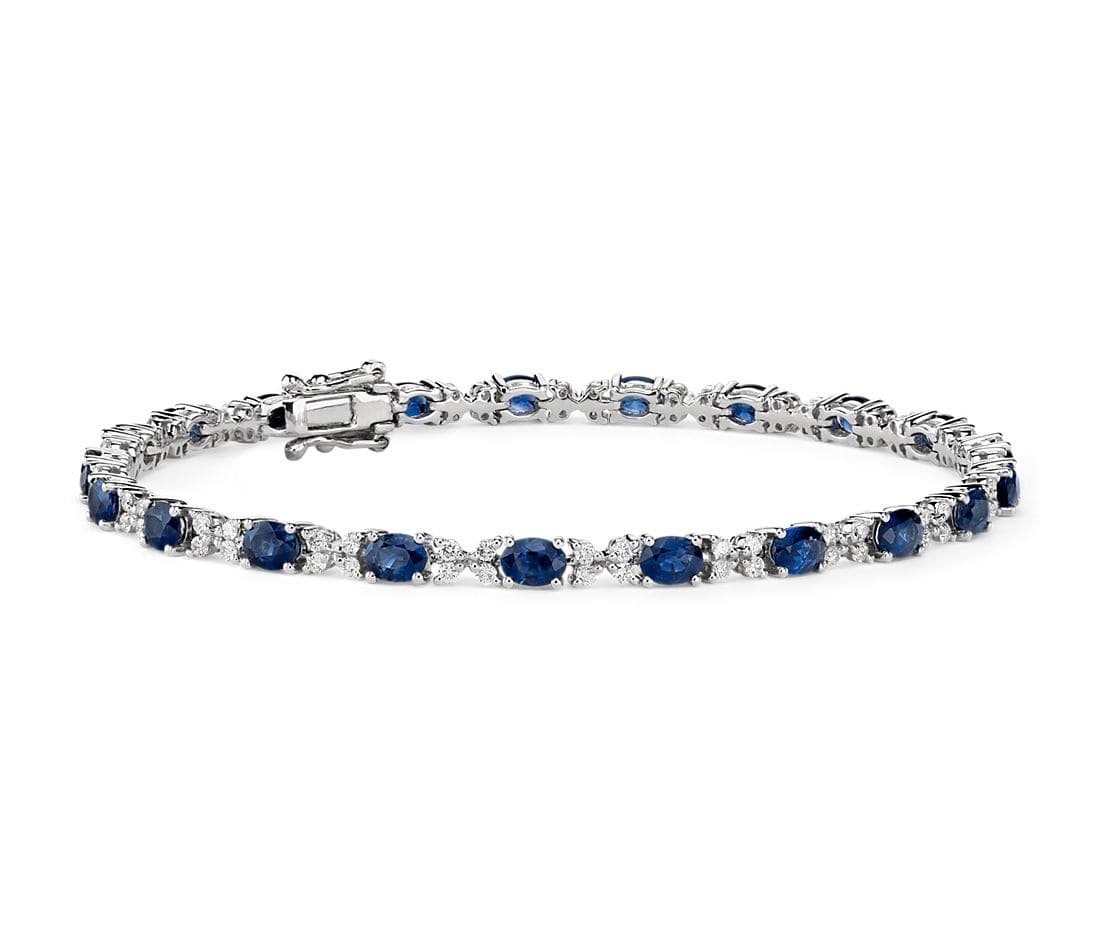 This sapphire and diamond bracelet combines classic tennis bracelet style with a colorful blue hue. Deep blue oval-cut sapphires alternate with round-brilliant cut diamonds in a floral-inspired pattern that adds eye-catching interest to this jewelry box essential.
Check out Blue Nile's Sales event from 7/18 – 8/14: 25% off Engagement Settings, and up to 40% off Jewelry (Discount Auto-Applied)
This gorgeous blouse features a playful village scene print from designer Jill McGowan. The Ellen blouse has a relaxed cut that balances shape and room. It's made with the softest luxury cotton-silk fabric from Italy and fabricated in the US and brings you a stunning and fresh take on the iconic blouse.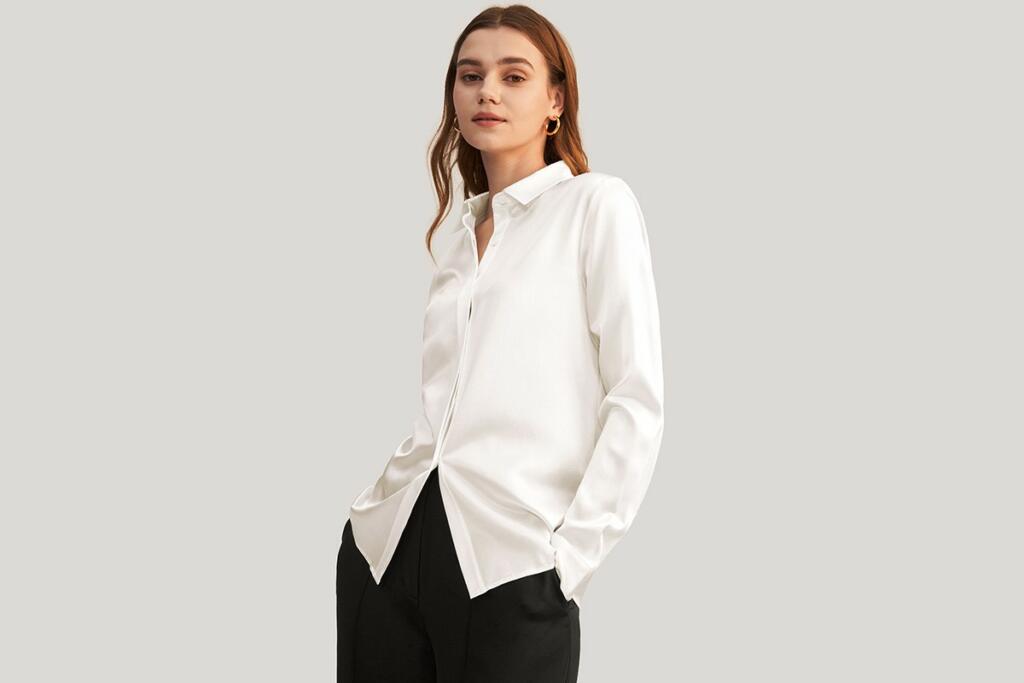 A shirt is definitely a wardrobe essential for most. Traditional crisp cotton shirts are stiff in texture and limited for styling; silk shirts, however, are smooth and soft, draping naturally on the body, so it's easy to style different looks. This timeless classic made of 22 momme charmeuse silk keeps the fit of the traditional feminine blouse and is quite versatile. The soft and glossy silk fabric allows it to drape smoothly with stunning luster, making it a high-end piece. It's definitely a versatile and comfortable staple for women of all ages.
Use code PRIME15 to get 15% off all orders over $500.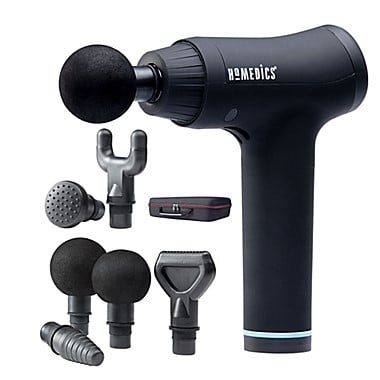 Hit those hard-to-reach spots with the HoMedics Pro Series II Percussion Massager. With 6 intensities and 6 interchangeable attachments, this massager is designed to deliver a targeted deep tissue massage that relieves muscle pain and stiffness.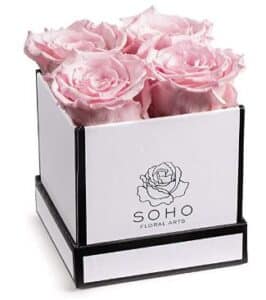 Direct from their farms in Ecuador; these roses are preserved using a nontoxic process to give them years of beauty. They require no watering, no need for sunlight, and are easy to care for while providing years of enjoyment. They're long-lasting, even up to 2- 3 years!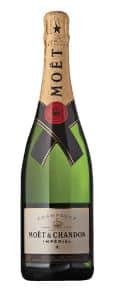 A bottle of champagne has long been associated with the finer things in life, and Moet & Chandon's Imperial Brut doesn't disappoint. The minerally undertow imparts a subtle, smoky note that blends with flavors of dried pineapple, biscuit, salted almond, and white peach. This champagne offers a balanced version with a fine bead and well-honed acidity.
Dyson is a brand that's typically associated with quality, and their supersonic hair dryer is definitely the best of the best. It helps prevent extreme heat damage to protect natural shine, and the air temperature is measured 20 times every second, keeping the temperature under control to protect your hair.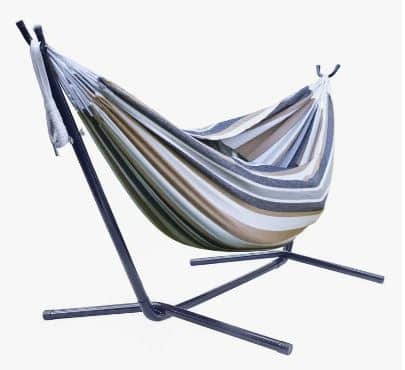 Relax by yourself or with your favorite companion in this stand-alone double hammock. It's made of weather-resistant cotton that's stretch- and rip-resistant.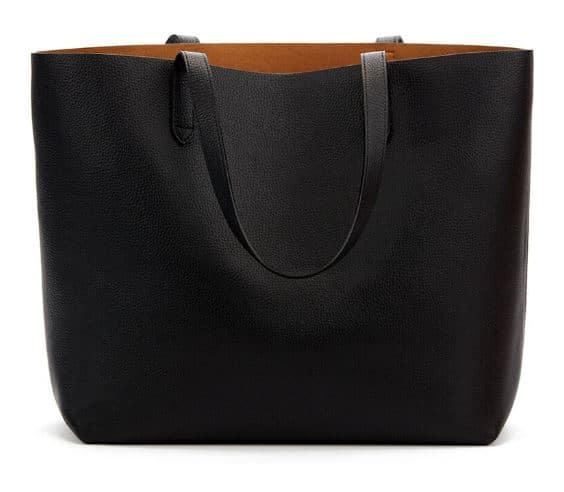 This is an architectural version of Cuyana's Classic Tote, designed to be versatile for everyday needs. It's made from Italian leather in a woman-owned factory in Turkey, a country where artisans have produced quality leather goods since the 15th century.
This is a strawberry shortcake but on a whole new level: vanilla cake layered with silky sweet cream frosting, thick, tangy ribbons of strawberry jam, and buttery shortcake crumbs. This delectable cake is sure to delight and impress the recipient, bringing them sweet thoughts and a full belly.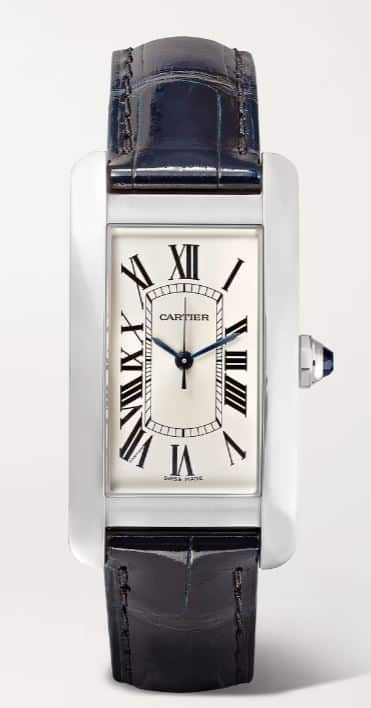 Few watches can go relatively unchanged for a century and remain relevant, but Cartier's classic 'Tank Américaine' is one of them. Updated with an elongated stainless steel case, it's tipped with a spinel-embellished crown and has three blued steel hands instead of the traditional two. The navy alligator strap has a smooth backing to ensure it sits comfortably on your wrist and doesn't pinch.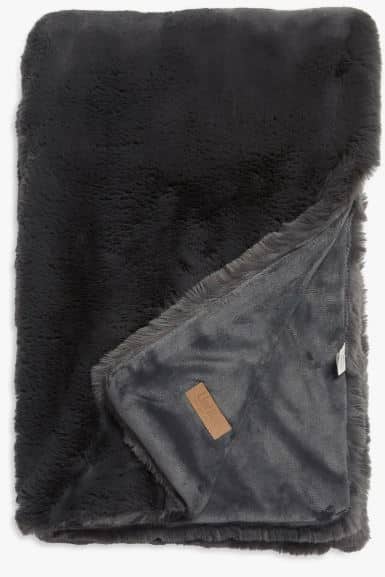 With a therapeutic heavyweight, this extra-soft and super fluffy blanket is an eco-conscious cozy delight made from almost entirely recycled materials. Give the gift of uber-cozy comfort with this beautiful blanket.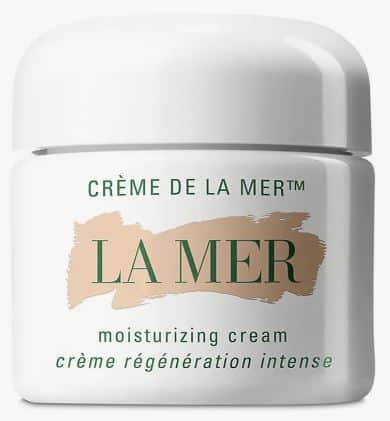 Creme de la Mer offers an ultra-rich cream that instantly immerses skin in healing moisture, revealing a firmer feel and a more lifted, rejuvenated look over time. With a heart of cell-renewing Miracle Broth™, this ultra-rich moisturizer delivers healing moisture and energized repair.
Read Next:
Luxury Handbags That Are Worth the Investment