Many people believe that what you wear is how you present yourself to the world. Luxury originated from the Latin word Luxuria. Heritage and brand identity are both major features of luxury brands, and many of the top 100 luxury brands have been around for over 100 years.
While most of us purchase items of convenience – you need a shirt or a handbag, so you head to the mall – you aren't guaranteed quality or longevity with that purchase. We often find ourselves returning to purchase a replacement faster than expected, and we begin the cycle of purchasing lower-quality items because they're easy and, well, cheap. When it comes to luxury brands, it's not about getting the most expensive thing; it's often about getting something that will last you for years to come and potentially even increase in value versus decreasing.
To look at items that are luxurious, lasting, and occasionally head-scratching (some designers think way outside the box), here are our top 100 luxury brands. We've separated them into categories and presented them in no particular order.
Top 100 Luxury Brands
Clothing
When it comes to clothing, luxury brands cover a wide range of styles and needs. You'll find business wear or items for a more casual outing. You can also find clothing for any season and virtually any style preference – opening the world of luxury fashion up to anyone that's interested.

I admit it – I'm a total handbag nut. I love them in every size, shape, color, or style. Like many women, I have my favorite brands, but I always love to see what other designers have come up with for the new season trends. Even if you aren't a person who swaps out their bag for every occasion, you should still consider investing in a quality handbag you love. And when you make that move, you might as well make it a luxury bag.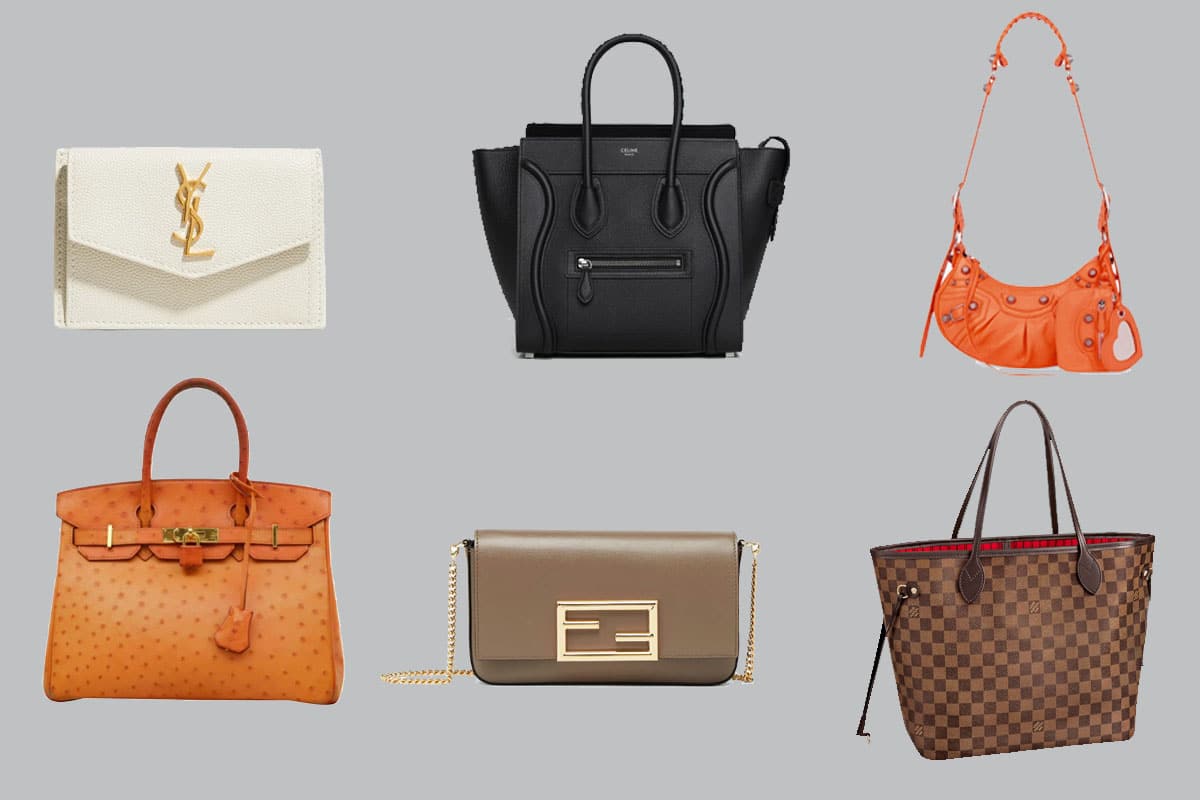 Jewelry, Watches, & Sunglasses
Reading that heading made me think of the Wizard of Oz, and I found myself finishing the phrase: Jewelry, Watches, & Sunglasses Oh My! And when you peruse the list of luxury items in this category, you'll find yourself saying the same thing! Whether you're looking for some new eyewear or a flashy new timepiece, this is the category filled with all of the flashy and shiny objects you can imagine.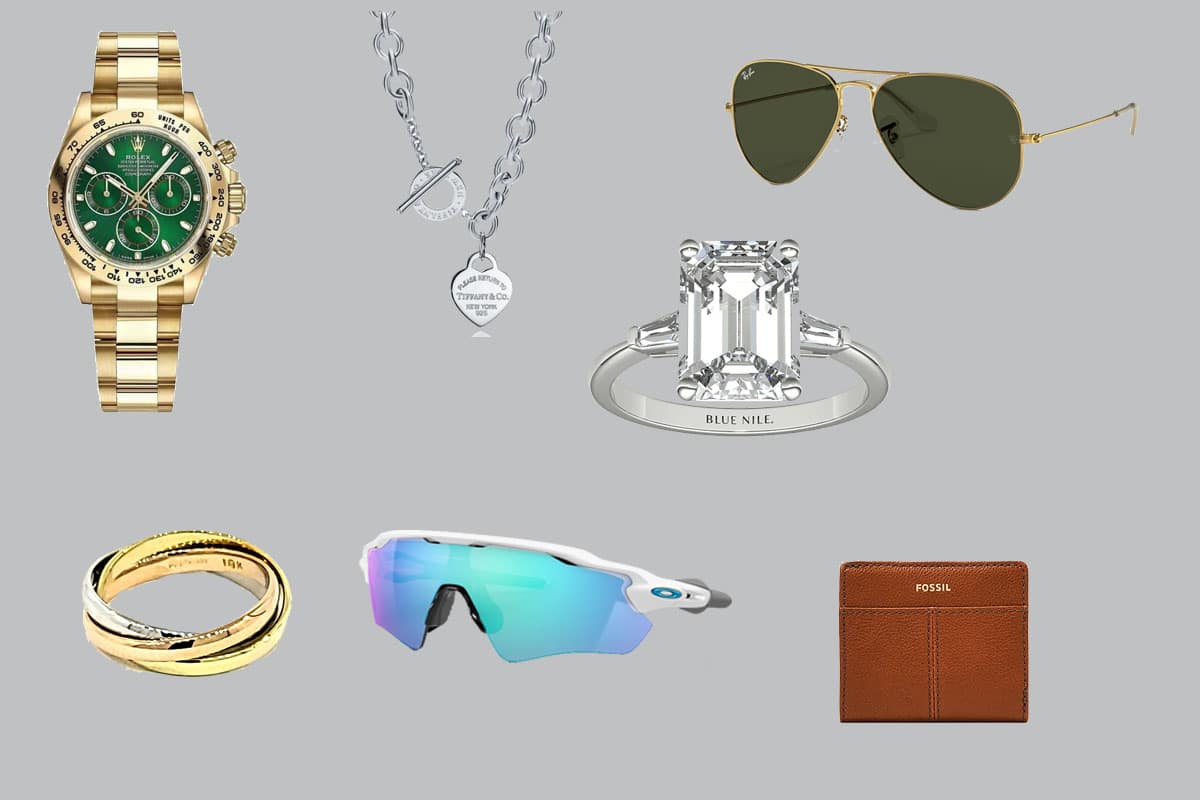 Lingerie
Look, while many of us are content to wear comfortable and functional undies each day (because it makes sense), we need to be prepared for the opportunity to add a little steam to our relationships. Lingerie from luxury brands does just that – it takes sexy and sophisticated to the next level!
Shoes
After years of buying functional shoes, I finally treated myself to a flashy pair from a luxury brand. I won't tell you which one, but they have red bottoms, and I look fantastic when I wear them. They've become my new go-to shoes for special occasions, and when I put them on, I feel supremely confident and find myself having more fun because of it.
Workout Gear
Luxury workout gear? What? Well, yes. When you're breaking a sweat, this is the best time to wear something that you feel comfortable in while looking good too. Luxury brands have taken workout gear and elevated it to the next level, helping you look great and get healthy while you do it.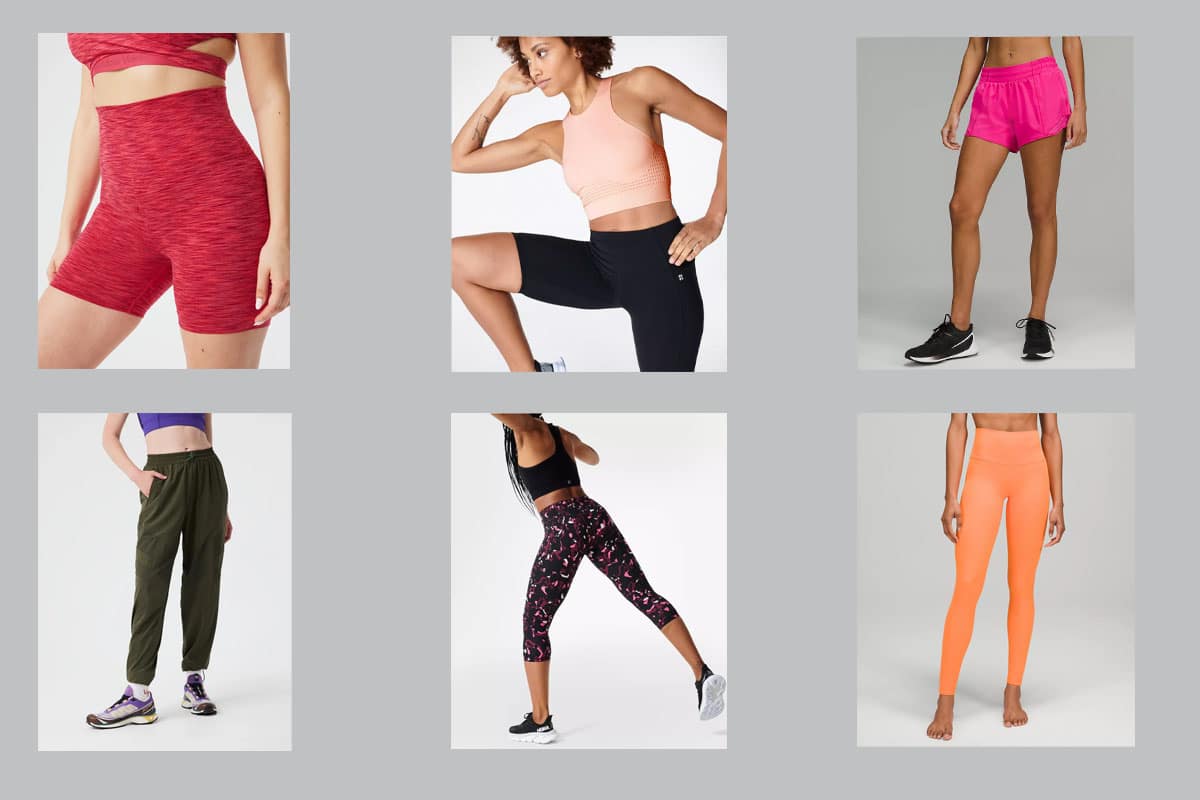 If you feel like you're stuck in a rut – wearing the same boring thing from the same stores day in and day out it's time to elevate your look a bit. Luxury brands can make that happen. They add a little sparkle to your day and boost your mood. So go ahead, click on one (or more) of the links above, and lose yourself in the lap of luxury.
Read Next:
Luxury Handbags That Are Worth the Investment