The last year and a half have been a bit of a blur for all of us. We were stuck at home, then we were able to get out and about again, and now we're facing possible new restrictions. It's time for a break! If you're comfortable getting away from reality for a while, it's time to plan a vacation – preferably somewhere warm and beautiful. If you're staying at a resort, you will need a whole new wardrobe – one full of resort wear! Think lightweight, breathable, easy to pack clothes.
If you are on vacation, you want to dress in whatever will make you happy. Regardless of your age, the best resort wear will consist of the pieces you feel the most attractive and confident wearing. We've chosen a selection of breezy, flattering, and comfortable pieces that will be suitable for whatever activities your vacation may bring, whether you find yourself strolling the beach or lying in a hammock. From sunglasses, swimwear, and dresses, we have you covered.
Our Favorite Resort Wear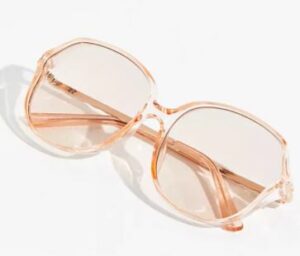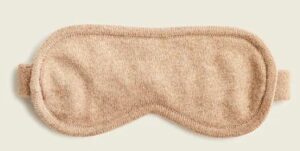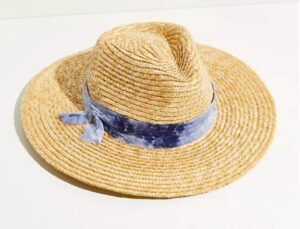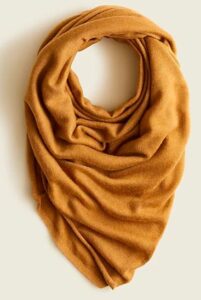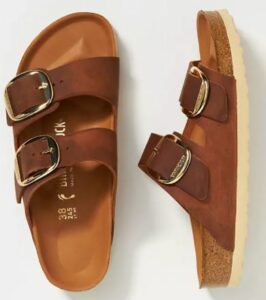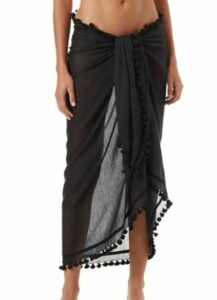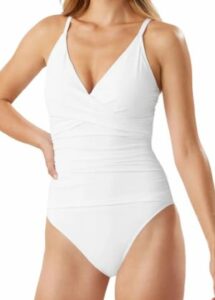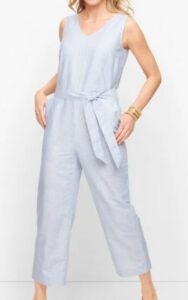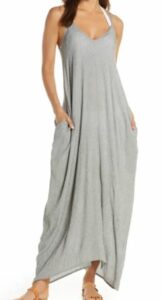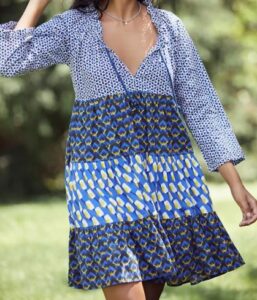 It's been the kind of year where we deserve a little pick-me-up! Even if you decide to stay home and don't want to take a trip right now, there are some great items here that will work well for fall days at home. From the cozy cardigan to the pajama set, consider treating yourself to something new to update your wardrobe.
Read Next:
Here's What to Pack in Your Carry-On This Weekend