As soon as we started this article, every travel plan changed again. The revolving door of where Americans may travel has caught us erasing half this article, rewriting, erasing again, and here we go. We are focusing on travel to Europe because it's the most popular summer destination for Americans. And for Europeans, summer is a make or break season for tourism.
Some days ago, Ursula von der Leyen, President of the European Commission, announced that there would be a date (before this summer) when Americans who are fully vaccinated will be able to visit European Union countries. She referred to cooperation between the EU and our Department of Homeland Security to create a vaccine passport to facilitate this travel. (There are 27 EU countries, not all of Europe. The UK, Norway, Switzerland, and others stay outside the EU and have their own changing regulations.)
Ready to Book Your Flight? Not So Fast…
The progress governments have made in regards to allowing Americans to travel to Europe sounds encouraging, right? Here is the first glitch. There is no requirement domestically that Americans prove they are vaccinated. The suggestion that we need some sort of proof has become a point of contention based on political and privacy-based reasons. Our proof right now is a paper CDC postcard that varies from state to state. A few states (New York is one) have smartphone apps that can hold your information. New York's Excelsior Card has to be renewed every three months. The timeline is apparently because, at its creation, we did know the vaccines' long-term effectiveness.
The EU is developing a Digital Green Certificate, Israel has a Green Pass, and several international organizations are working on others. No smartphone? This might be a problem in the future. The Excelsior app allows a person to print out a QR code, but will it be available as a stand-alone? It's another wait-and-see situation.
But Wait, There's More!
Glitch number two. EU Countries can individually impose restrictions. So regarding tests? Quarantine? Approbation documents with legal ramifications if you lie? The possibilities for individuality seem endless.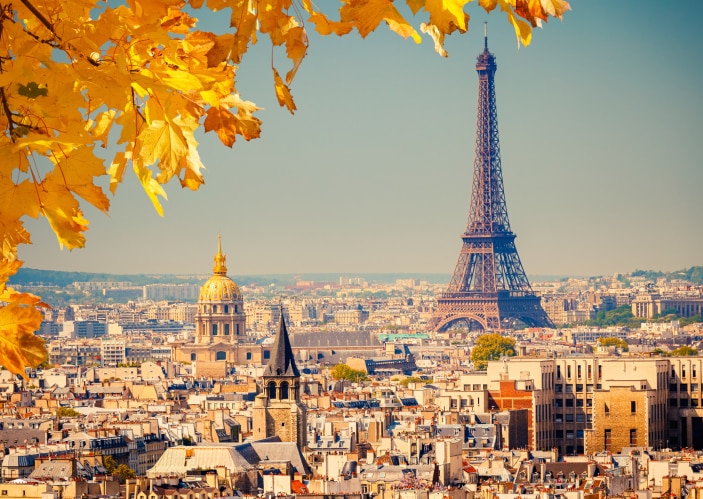 France is a good example: Macron announced fully vaccinated Americans can visit from June 9 onwards. That is, if there is no uptick in the virus. Assuming France opens, here is what you can enjoy (with indoor limitations). At this moment, most stores are closed, as are the museums. However, a walk through the Tuileries Gardens located on the Seine across from the museum is delightful. The gardens are on the site of Catherine de Medici's palace. From one end, you see the Pyramid of the Louvre, and from the other- in the distance- the modern arch at La Defense, a commercial suburb. There are lots of sculptures, a vintage carousel, and changing views of Paris. From left to right, you see the medieval Left Bank, the luxurious 19 century Right Bank, and the beautiful bridges.
Paris also has endless outdoor monuments: from Roman obelisks to Eiffel Tower to WW2 Memorials. Churches are the biggest free museums in Paris. They contain famous paintings like Ruben's work in Sainte-Eustache or Delacroix's in enormous Saint-Sulpice. This site includes information about 112 churches in Paris. You can either read it in French or copy and paste the pages into google translation.
Yes, bakeries are open-they are 'essential' in France. Sidewalk restaurants aren't yet. After checking with one of my favorite walking tour companies, I found that they are not operating. If you're thinking of visiting, you can stay up to date with the official site for Paris.
Other European Opportunities
, Greece, Albania, and Croatia are open to us again if we're fully vaccinated. Spain and a few other EU areas are talking about an early June opening for vaccinated Americans. With all the confusion, it is suggested you keep your CDC-issued card in a safe place, do not laminate it, and if possible, secure it electronically in your state. So far, Iceland and Greece are accepting the CDC card as proof. Again this can change as fraudulent cards proliferate the market and raise the need for more security and confirmation.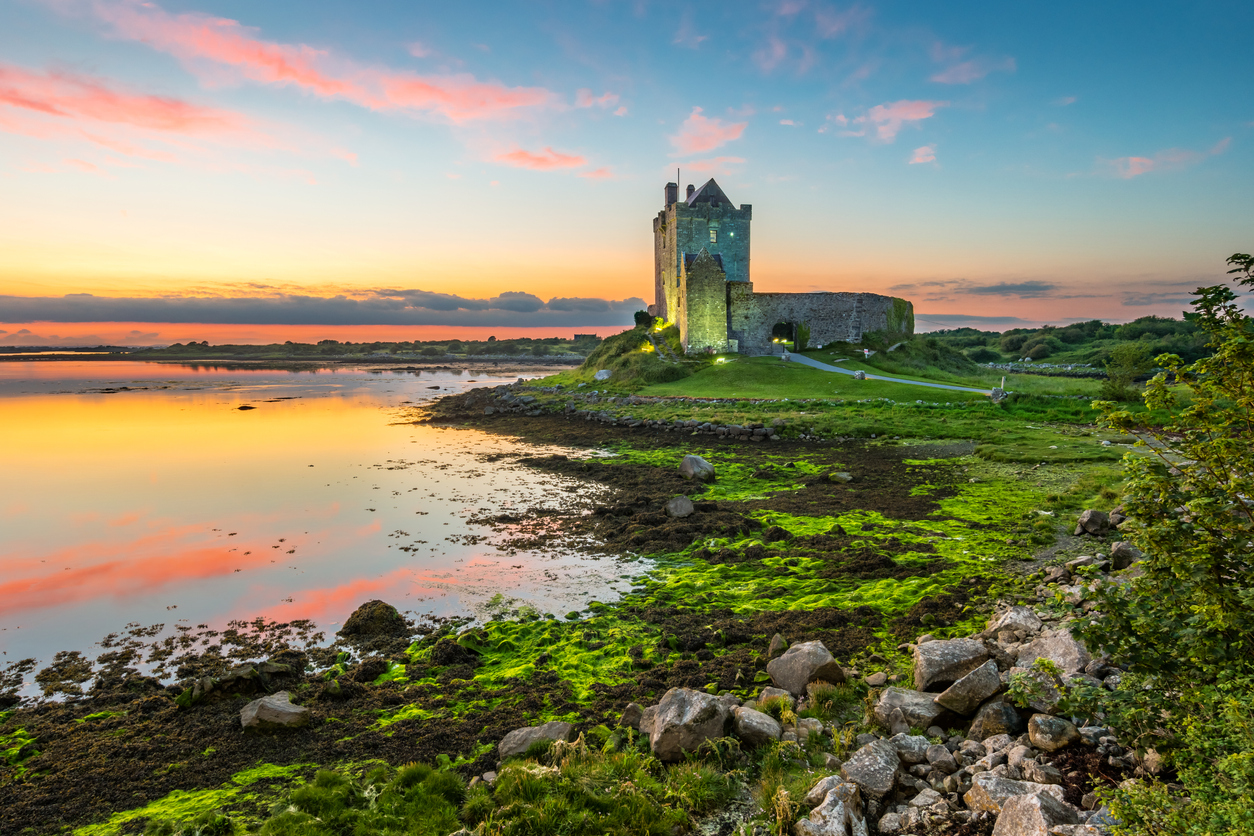 A few cruises are operating in Europe, mainly in Iceland and Greece and around the UK (for residents only). Portugal's Douro Rivers might be the next to begin doing river cruises again. To keep up with the most current information, bookmark the official EU site and check it for any changes as your plans to travel to Europe progresses. The CDC is still halting cruises leaving from US ports, and lawsuits are flying. However, the stock value of cruise lines is high, showing optimism that an agreement and restart date is in the works.
Final Travel Plans
What's helpful for us is that most airlines allow changes without a fee, and most tour operators offer either a credit or a refund for canceled European holidays. The Euro dropped slightly, but a forecast has our Dollar falling. What is not helpful is a long delay in getting a passport renewed, or a CDC card replaced. For now, enjoy videos of Europe on official tourism sites. Stay patient and stay prepared. There is going to be a rush to jet overseas, munch a baguette, slurp red sauce pasta, and then return home to bore your friends with an excess number of photos. The Women's Travel Group has even added a Greece trip to keep up with travelers' new sense of freedom, even if it includes a mask.
This article was submitted by The Women's Travel Group.
Read Next:
Where Prime Women Will Go in 2022