Disclosure: This post contains affiliate links.
It's been a long two years filled with stress and worry, and it's hard to overlook the impact it's had on the children in our lives. They've had to live through missed days at school or daycare, quarantining because of possible exposure, missed field trips and vacations, and canceled holiday parties at school. This year still brings hope of more normal holidays, but there will still be the underlying concern about our well-being and the health of those around us.
Because of that, we thought it would be fun to put together a list of amazing, creative, and out-of-this-world gift ideas for the children in our lives. Toys that will allow them to use their imaginations, go on adventures, and have a little majesty in their lives. We tried to fill every niche, from memberships to clubs that fulfill the dreams of crafting or woodworking to inflatable play forts and art supplies.
By now, the word is out that we all need to be proactive with our shopping this year because of material shortages and shipping delays. Not necessarily because gift-giving is the most important part of the holiday season – we tend to believe it's more about family togetherness and the love that we share. But because stressing out about on-time delivery is no way to spend your pre-holiday days.
With that, here are some fun items for the kiddos in our lives!
Great Gifts for Kids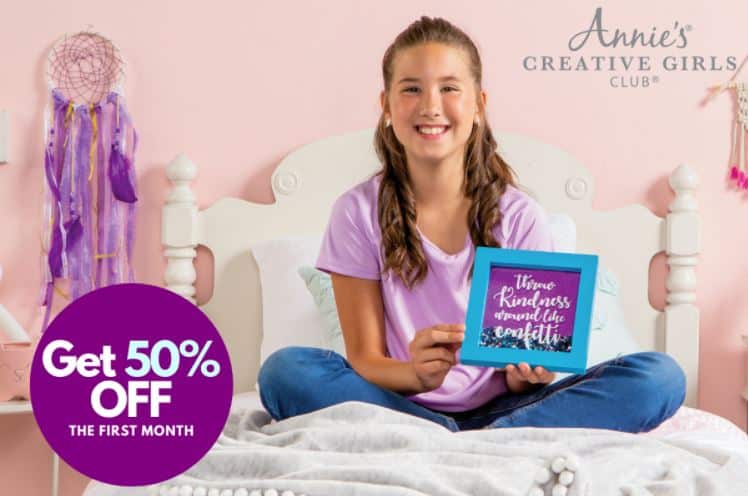 Annie's Creative Girls Kit Club provides your child with TWO fun craft projects every month. Inside, she'll find easy-to-follow instructions and all the materials needed to get crafting with minimal adult supervision. Subscribe today and use code PRIME for 50% off the first month!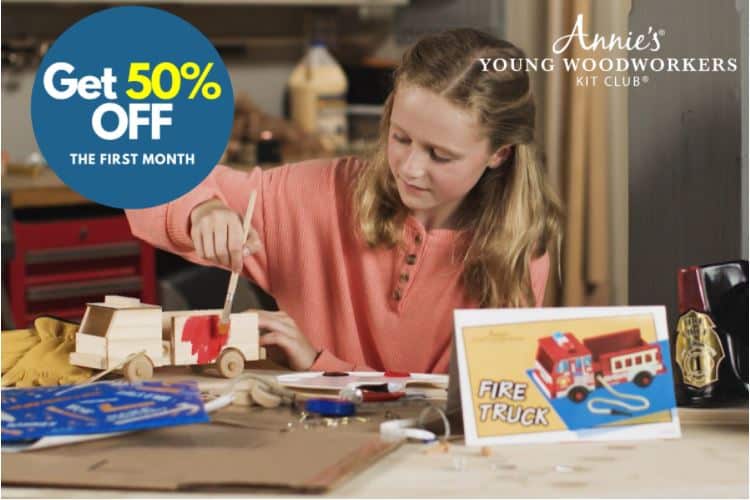 Young Woodworkers Kit Club is the perfect gift for kids! This woodworking craft subscription box is designed for children ages 7-12. Kids will make a variety of crafts and toys they can enjoy immediately and have fun learning as they go! Plus, they get real kid-sized tools they will love. Subscribe today and use code PRIME for 50% off the first month!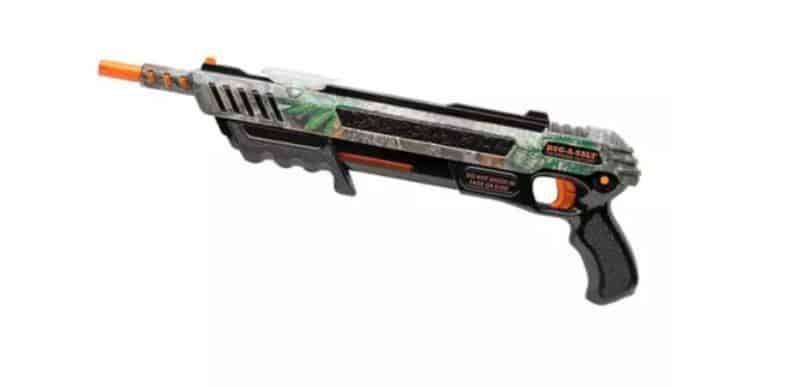 The BUG-A-SALT REALTREE 3.0 is specifically tailored to the needs of the more serious fly hunter. However, we must warn that instead of leaving flies whole for easy cleanup, it may splatter them.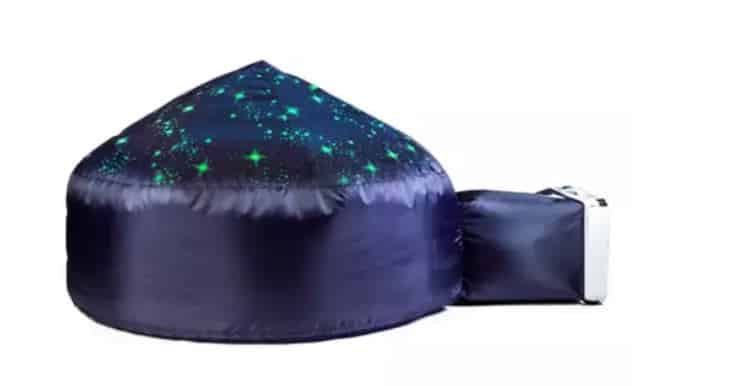 No pillows, no sheets, no mess! Create an air fort instantly wherever you have an outlet. This unique spin on a play tent comes in an easy-to-carry, compact travel bag and attaches to any classic box fan with the included durable adhesive fan tabs.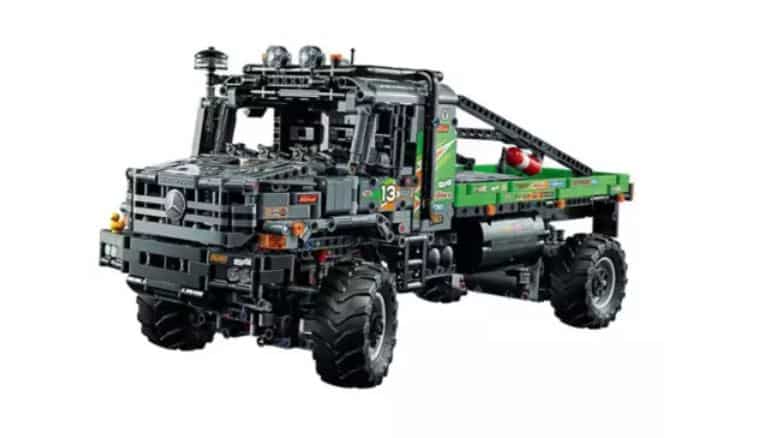 With this model, the build is just the start. Use the CONTROL+ app to put this mighty machine to the test. Use the different control screens to steer and operate the differential locking.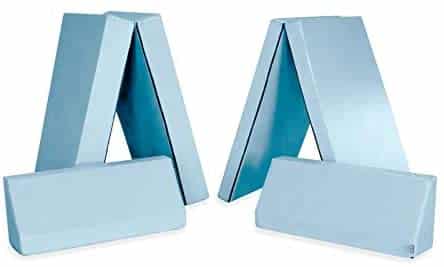 Furniture meets active play: equal parts furniture and active play set, the blocks are the couch made with kids in mind. Each block includes two folding bases and two wedge cushions, and the sky is the limit for how they're used!
Your little ones with love slipping on this cozy wearable blanket! It's perfect for staying warm around the home, watching tv, playing video games, at sporting events, school, camping, sleeping, reading & much more.
The Convertible Stroller Wagon is designed with thoughtful features for both parents and kids. Equipped with cup holders, a roll-up UV protection canopy, and an adjustable height push handle, this folding stroller wagon is ideal for the whole family, including the dog! It also features DuraClean® 2.0, our highest quality fabric, which is highly durable and easy to clean.
Kwik Stix Solid Tempera Paint sticks take the mess out of painting while keeping all the fun. Simply uncap, twist and paint. The fast-drying, nontoxic formula allows the paints to dry in 90 seconds while still leaving a paint-like finish. No cups, smocks, water, or brushes are required!
This amazing inflatable offers multiple play areas for extra fun! This inflatable bounce house comes with two slides, a climbing wall, a large jumping area, and a basketball rim, which provides children with multiple ways of entertainment. The cute appearance and bright color attract children to enjoy endless hours of happiness and fun.
Unleash & Spark Your Creativity: With the deluxe rock painting kit. The most Extensive set available, with standard and metallic paints, art transfers, googly eyes, gems, and much more!
On the Y Fliker A1, kids can move their weight from side to side (without putting their feet on the ground) to speed up, and the frame propels them forward. This wiggle scooter is ideal for smooth drifting and freestyle carving! The more they move, the faster they go and can instantly blast up their speed.
Give kids the confidence to create with the included coloring board and art supplies! They can place any of the ten tracing sheets on the Light Up Tracing Pad, then use a blank sheet and the graphite pencil to trace the image before adding their own flair. The art kit lets kids choose from over 100 traceable images, which helps guide their creativity without requiring them to draw an individual scene from scratch. The 12 short colored pencils make coloring and embellishing the traced design smooth and easy.
If you own an iPad, this is an excellent option for entry into the Osmo universe. The Genius Starter Kit for iPad includes everything your child needs to experience hands-on learning and digital fun in five different ways through 5 games. Kids learn by doing, so each game uses physical action. Whether it's arranging tangrams, zooming number tiles around, over 150 word puzzles to discover, freehand drawing, or physics meets creative problem solving (Tangrams, Numbers, Words, Masterpiece & Newton Games), Osmo sees and reacts to every real-live move.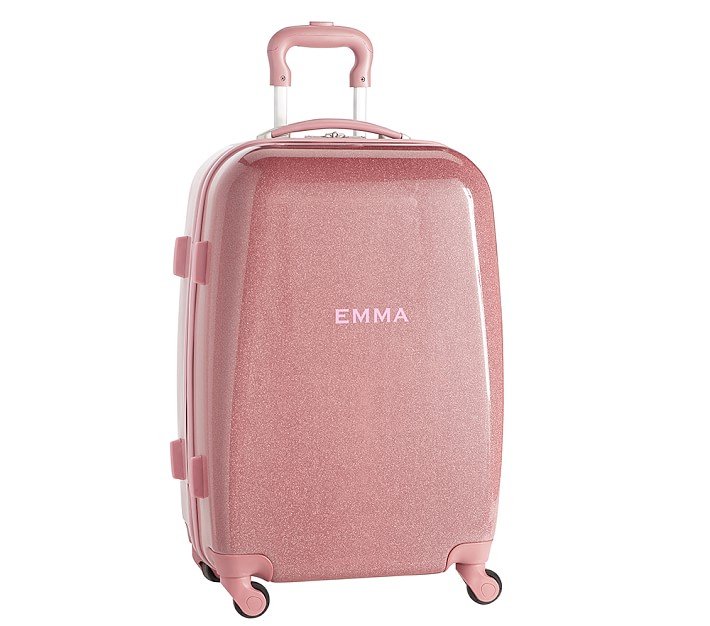 Pottery Barn has a wide variety of suitcases, carry-on bags, or backpacks to match every child's style. Choose from a large selection of styles and materials and opt to add personalization to make this a special gift for the child in your life.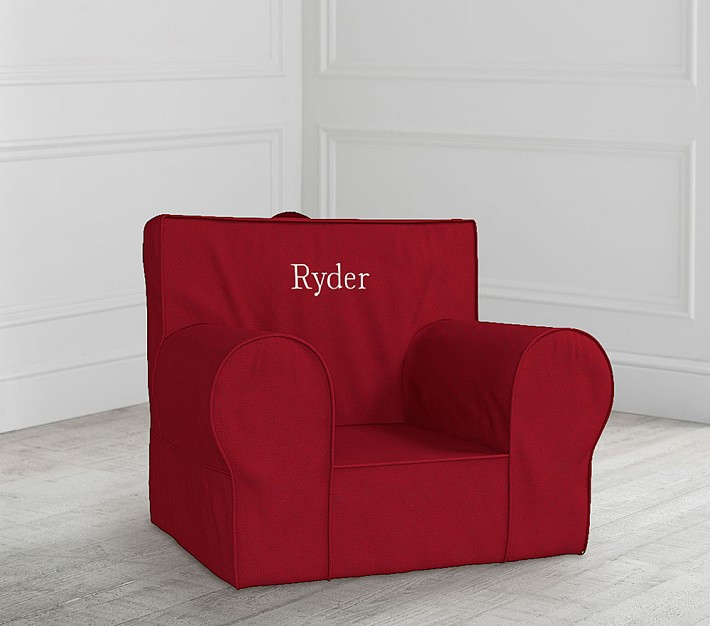 Add one of these comfy, kid-sized chairs to any room and create a special spot that's just for them and just the right place for reading, relaxing, or snuggling. Personalization up to 9 characters is available for an additional cost.
Inspire delicious fun for little foodies with the trendsetting Kid Kraft farm to table play kitchen with EZ Kraft assembly. Kids can show off their green thumbs as they tend to the adorable window box with planted carrots and purple onions that can be pulled and chopped on the cutting board with the wooden knife. They will love the fun crunch sound of chopping veggies, which can then be sautéed on the cooktop with light and sound motion sensors. Finally, they can even pretend to wash their hands with the farmhouse sink, which features lights and running water sounds.
And give the gift of easy setup because this kitchen has innovative EZ Kraft assembly, which means less building time and more playing time.
Dan and Darci
Light-Up Terrarium Kit, $24.99
This terrarium reenacts the magic of the ecosystem and comes with a vibrant LED light that enhances the display and optimizes the experience. Once you receive your light-up terrarium kit, your child can customize the entire thing to their liking. In minutes you can instantly transform it into something eye-opening, personal, and wildly educational.
Read Next:Holiday Beauty Gift GuideEasy DIY Gifts for Christmas