Spring is in full swing, and we've compiled a list of our favorite Easter gifts for the little ones. These selections will spark their imaginations and are sure to bring a smile that remains long after the last Easter egg is found.
Eggcellent Gift Ideas for Kids
Disclosure: This post contains affiliate links.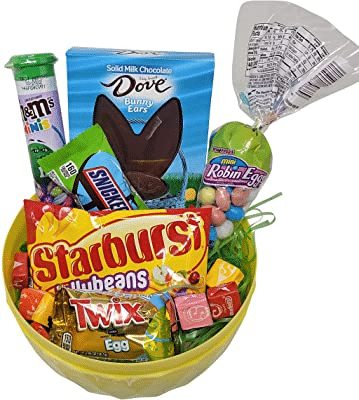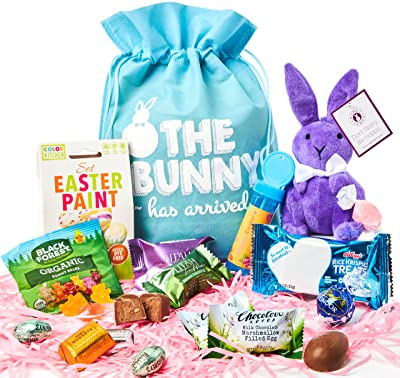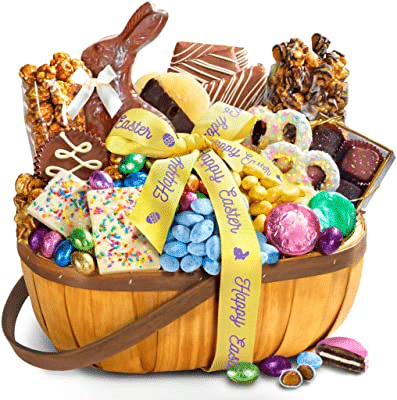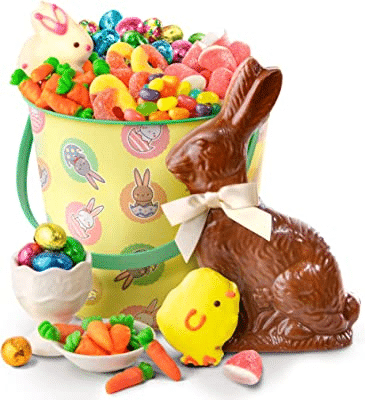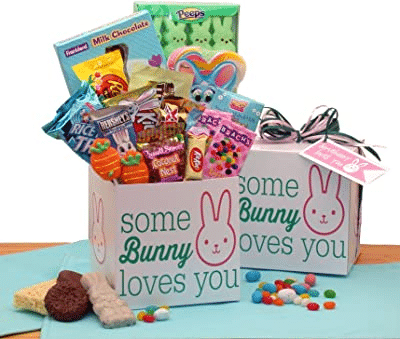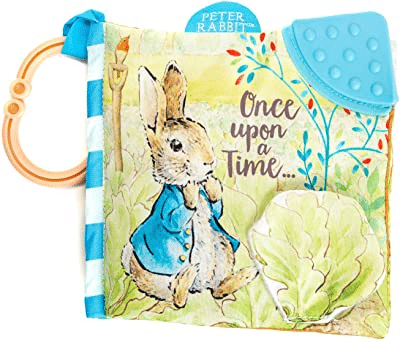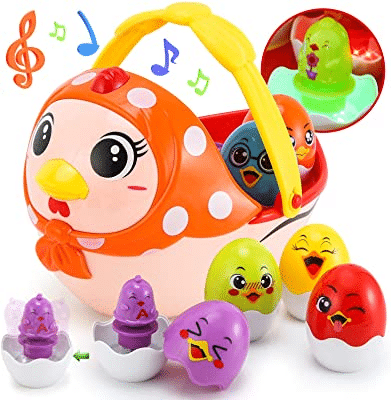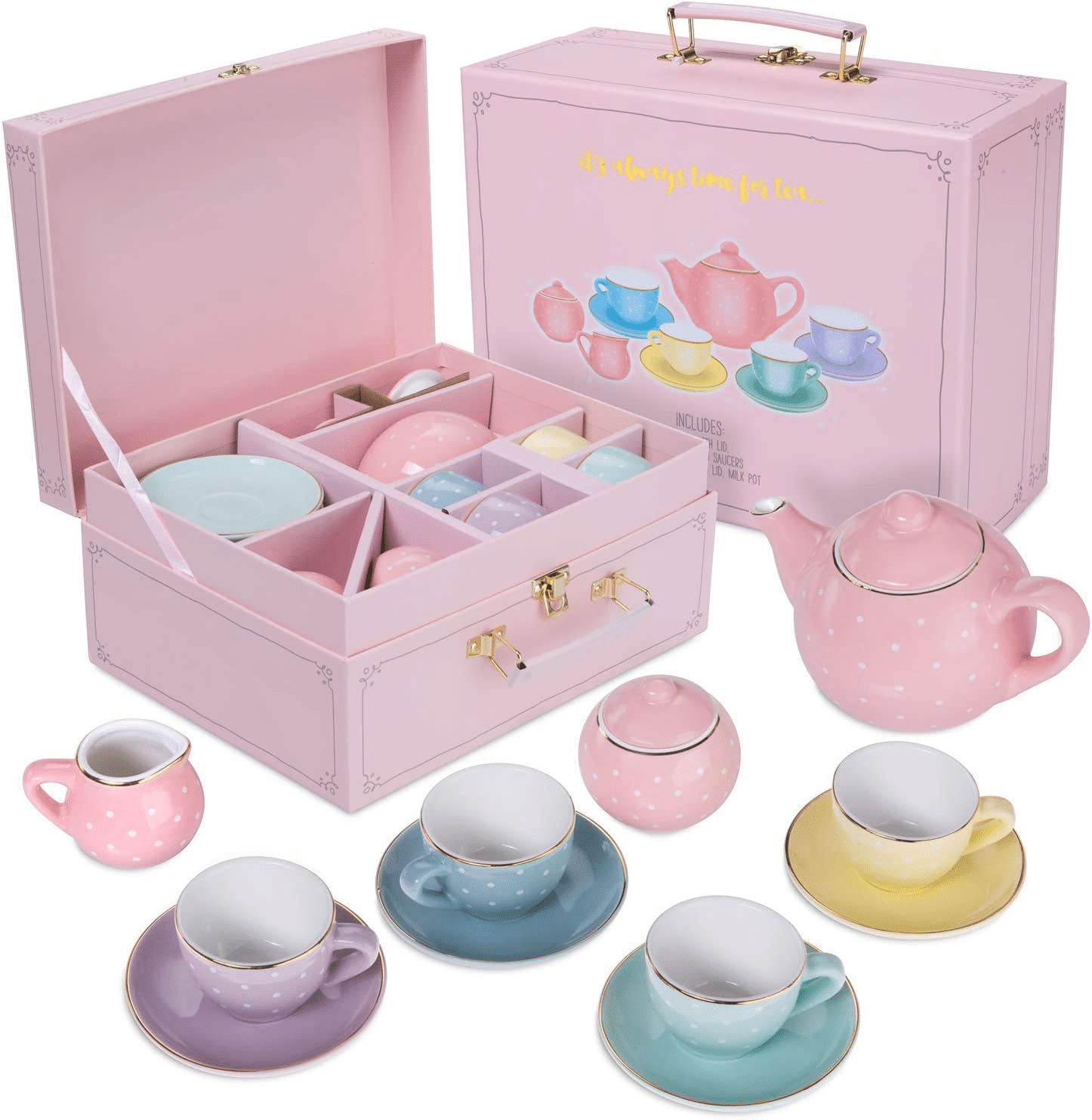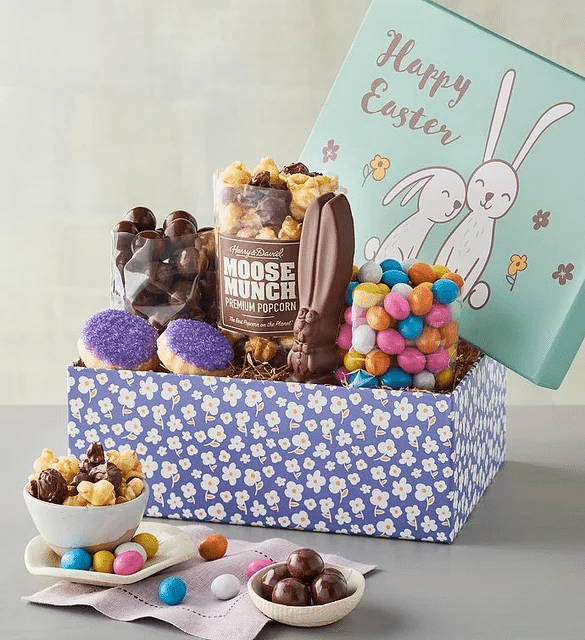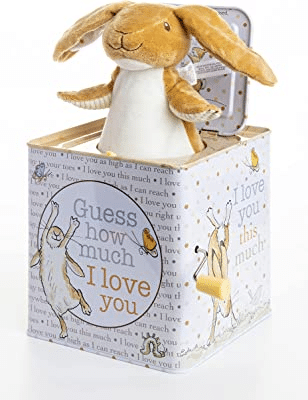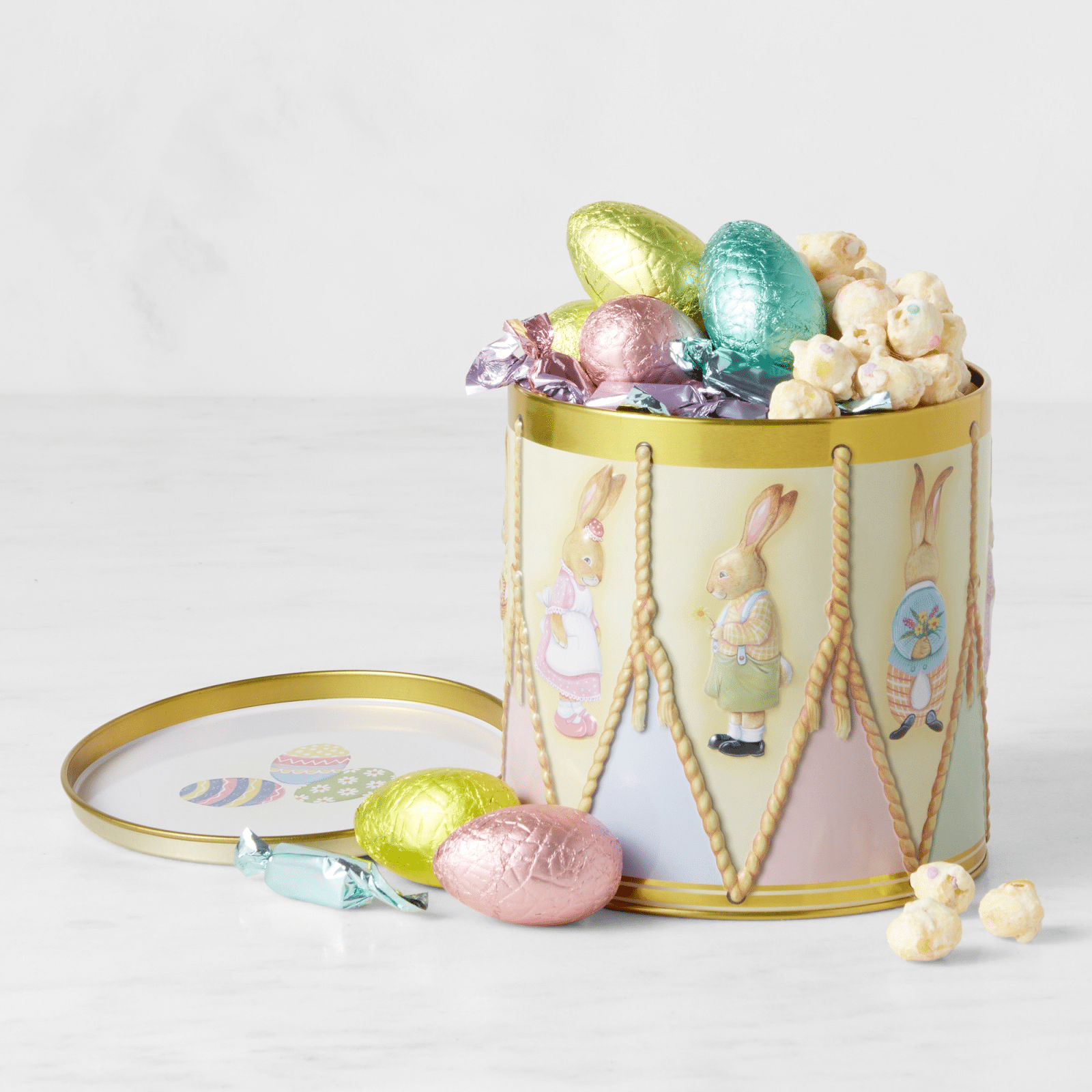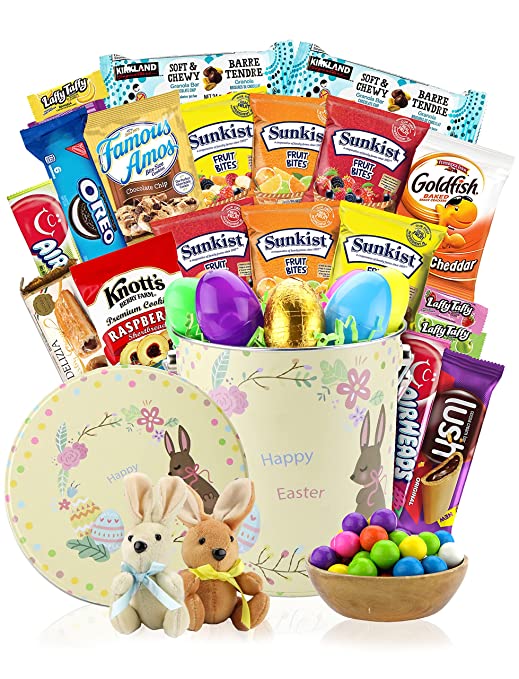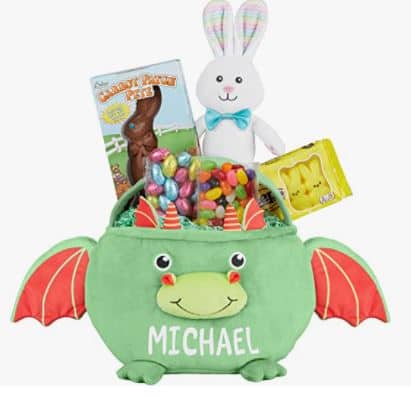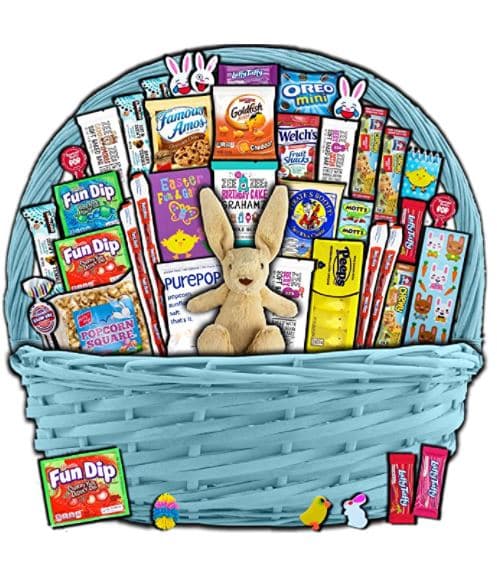 Kids Easter Basket, price varies based on items selected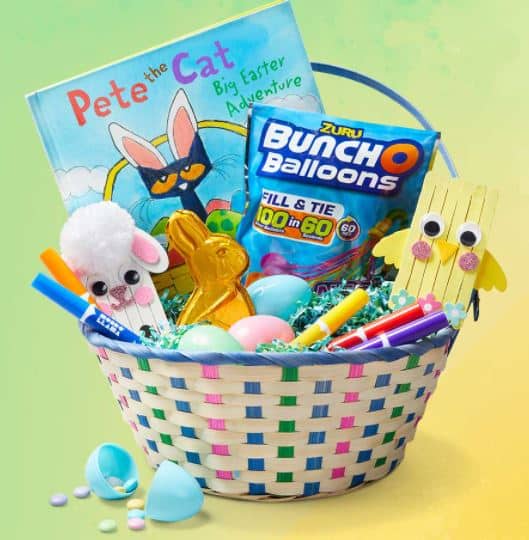 Don't forget the older kids!
Just because your child may not believe in the Easter bunny, it doesn't mean you don't want to make their day extra special! Here are some great basket and filler ideas for the older children in your life.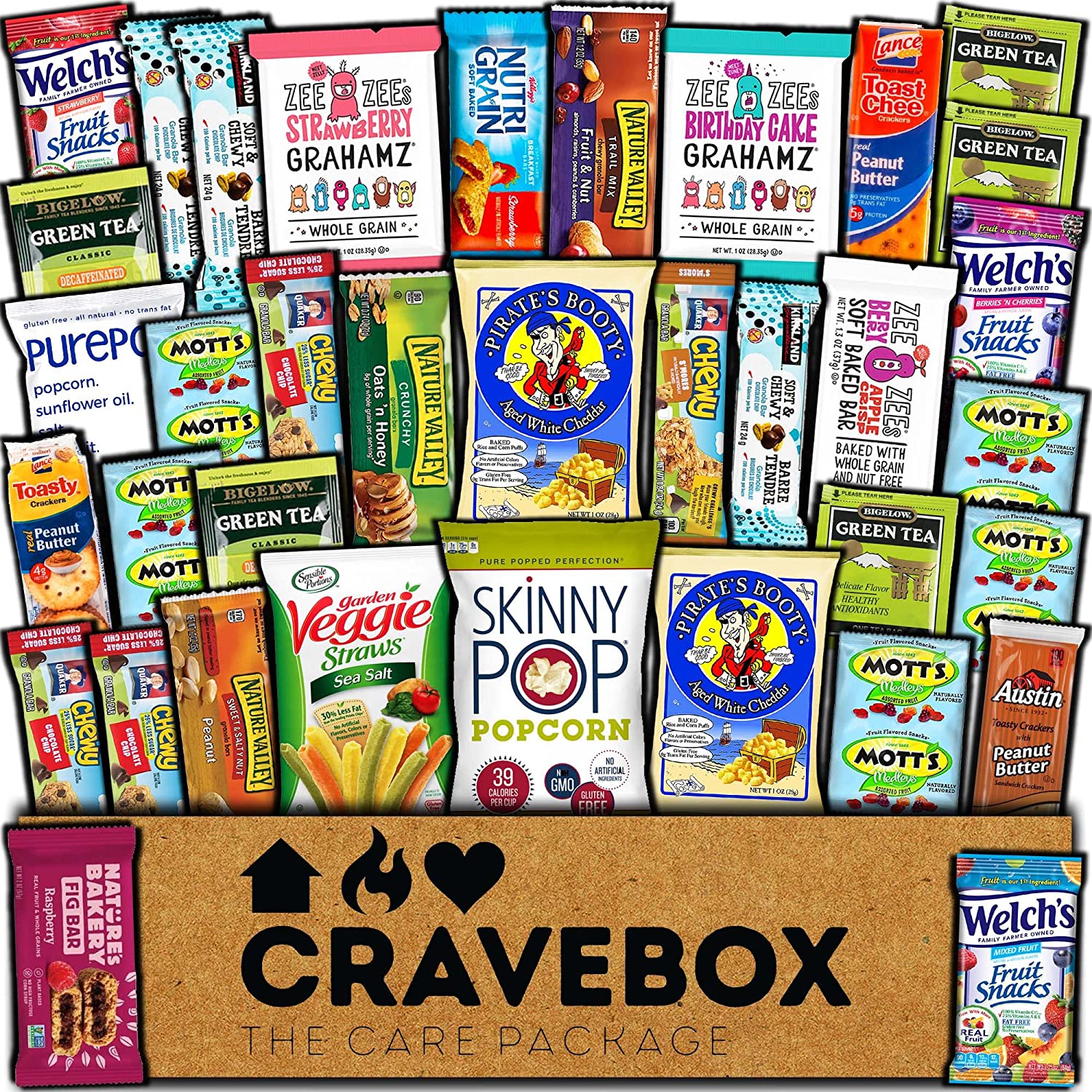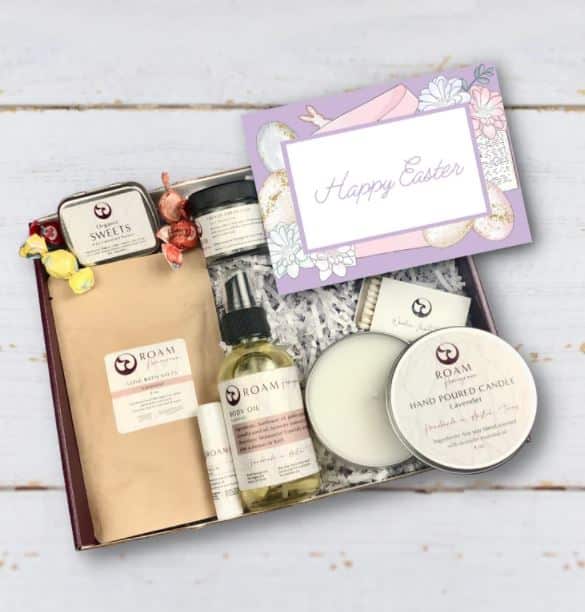 Read Next:
10 Spring Travel Must-Have Tips
Spring Dresses for Prime Women
Spruce Up Your Home for Spring