Chefs look to the season for inspiration as do sommeliers. Traditionally, in winter, menus tend towards heartier dishes and the wines follow suit. If this is your style, or if you just happen to be looking for some interesting, smaller production selections, here are our top ten picks for winter wines from Planet Grape Wine Review.
White Winter Wines
Silky, fresh, spicy and dry white blend with notes of tangerine, honeydew, honeysuckle and nutmeg.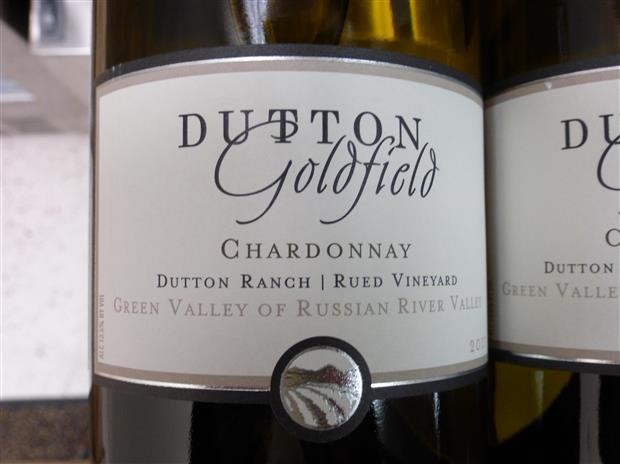 Smooth, dry, light and lean with notes of mandarin, apple tart, and buttered biscuit.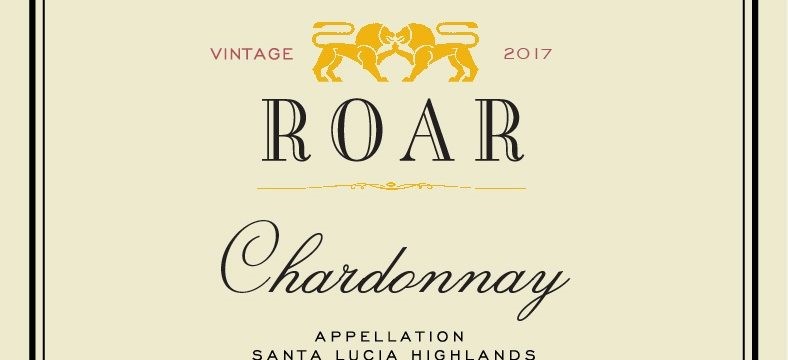 Soft, plush, silky and dry with notes of lemon curd, grilled pineapple, vanilla, toast and butterscotch.
Red Winter Wines
Lusciously fruity, chewy, lemony fresh and dry with notes of black cherry, black plum, fennel seed, truffle, carob, vanilla and cedar. Vegan.
Full and supple Merlot-based blend with notes of plum, cassis, blueberry, cedar and tobacco.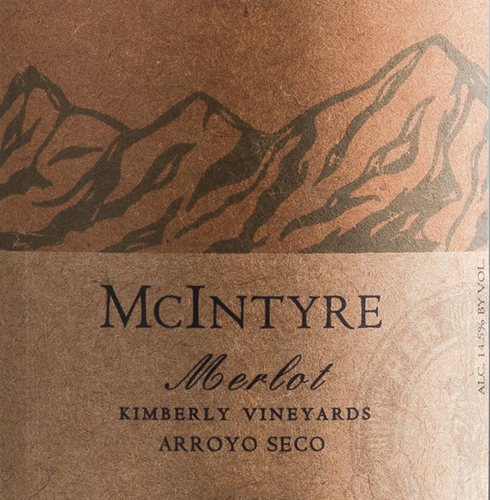 Full, supple, tart and dry with a fine chewiness and notes of mulberry, blueberry, cassis, sage leaf, fennel seed, vanilla, cedar and nutmeg. SIP Certified Sustainable.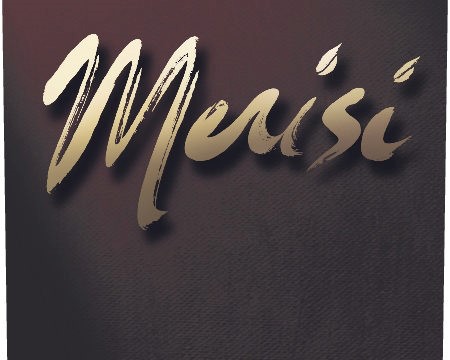 Full, spicy, ripe and gripping with notes of cherry, blueberry, blackberry, bacon, sage leaf, cinnamon and chocolate. Not your typical Petite Sirah.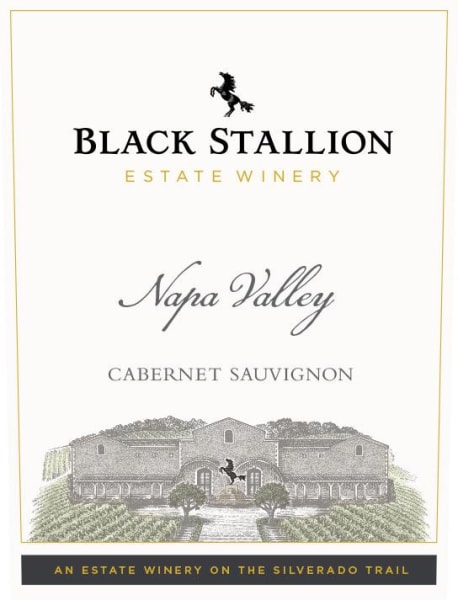 Rich, ripe and plush then chewy with notes of cherry, cassis, black olive, brown mushroom and cedar.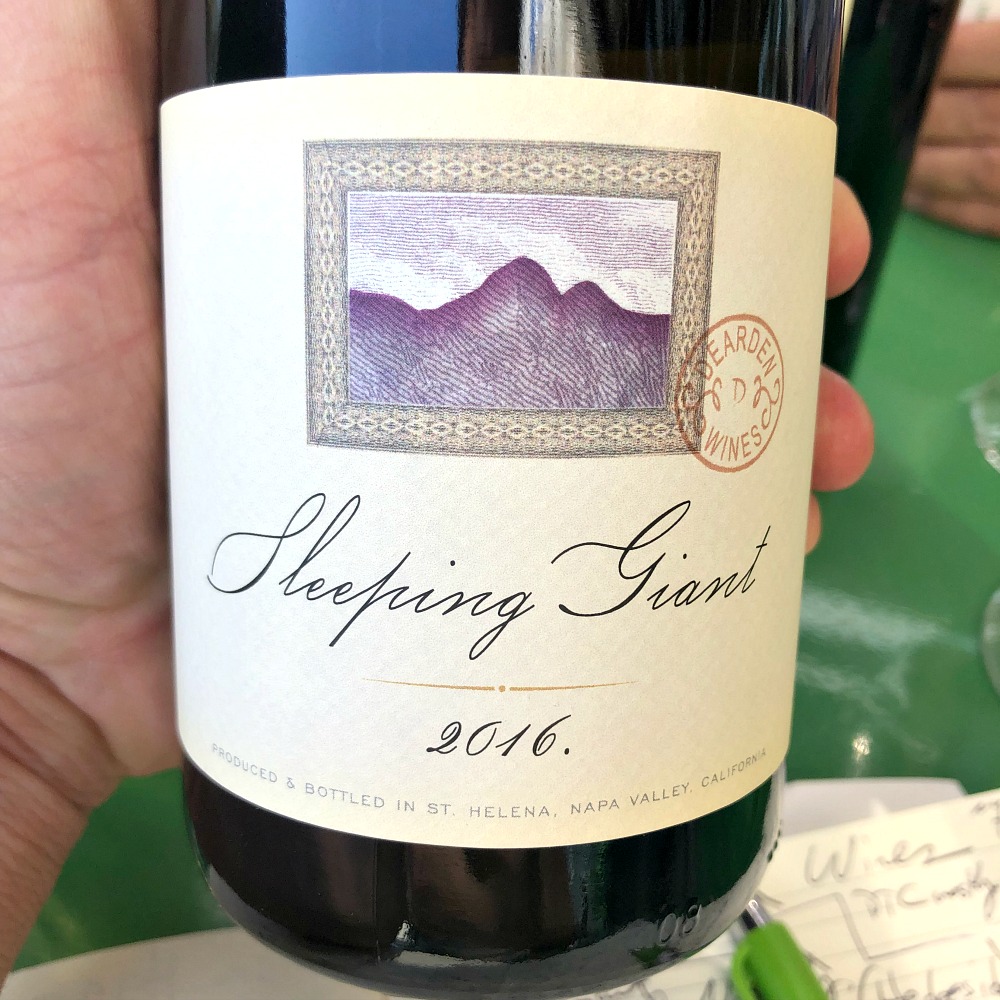 Powerful, bold, ripe and dry with youthful chewiness. Notes of cassis, mulberry, shitake mushroom, cumin, dark chocolate and vanilla.
Rich, supple, balanced and dry with notes of cherry, red plum, raisin, dried fig, sage, brown mushroom, chocolate and cedar. The Tesla of Amarones.
>READ: PROSECCO PREPARES FOR CLIMATE CHANGE