A hilly corner of the Veneto in northern Italy was awarded Unesco World Heritage designation this past July, and odds are you are already familiar with it. It is the area known as Conegliano Valdobbiadene in the heart of Prosecco country. But is this designation enough to save the vineyards from global warming?
With such global success and recognition for its product, the region has had to clamp down its own appellation laws – say goodbye to Hello Kitty Prosecco, a knock off, and just this month to Prosecco flavored Pringles. And yet while this is a huge step forward for the local industry, what are they doing as their vineyards face climate change, a global threat to the wine industry?
How Climate Change Affects Prosecco
More dramatic weather patterns are already upon us. As I type this, 330 California wildfires are burning, hurricanes are blasting through the south, and the Midwest is experiencing an early and extreme snowstorm.
For the grape growers of Prosecco, the biggest concern with warming in the vineyards is that their grapes would accumulate sugar more rapidly, and at the expense of natural acidity. Think of a tart, zesty, crisp versus soft, fleshy sweet tomato. The resulting sparkling wines would lose their freshness and delicacy, their very hallmark.
What Prosecco Makers Think About Climate Change
Elena Moschetta, who co-owns Biancavigna winery with her brother Enrico, says, "As a wine producer our challenge is always to be a good interpreter of every vintage, whatever is a very good or a more demanding one. Yet, producing sparkling wines, the level of acidity is always a major concern, that climate change is making even more relevant."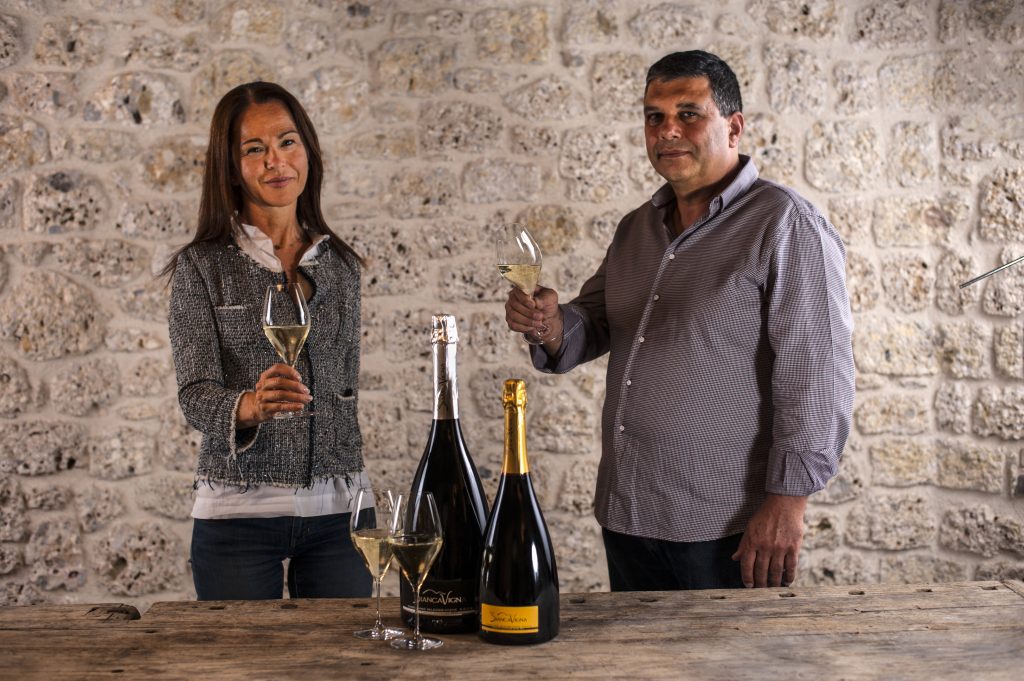 Col Vetoraz winemaker and co-partner Loris Dall'Acqua adds, "Climate change is evident, the rise in average temperatures is causing some criticalities, which at the moment are not yet of a substantial nature. Surely there is a need for a change of course to avoid irreversible consequences."
Federica Gaiotti of the Institute of Viticulture Research CREA, "The thermal increases and the increasingly frequent dry summers are substantially influencing the phenology of the vine, the vegetative-productive responses and the ripening process of the grapes. The meteorological trends that have characterized recent vintages have put at risk the qualitative characteristics necessary for the sparkling process, often leading to the ripening of grapes with low acidity."
Here are Planet Grape Wine Review's Top Ten Conegliano Valdobbiane Proseccos:
Vegan/Dry
Dry and racy with notes of lemon pith, wafer cookie, apple tart and chamomile. Vegan.
Dry
Light, fresh, tangy and dry with fine bubbles and notes of lemon meringue, peach skin, almond biscotti, beeswax and chalk.

Crisp, fresh, lean and nearly dry sparkling wine with notes of mandarin, golden apple, rosehip and bergamot.
Slightly Sweet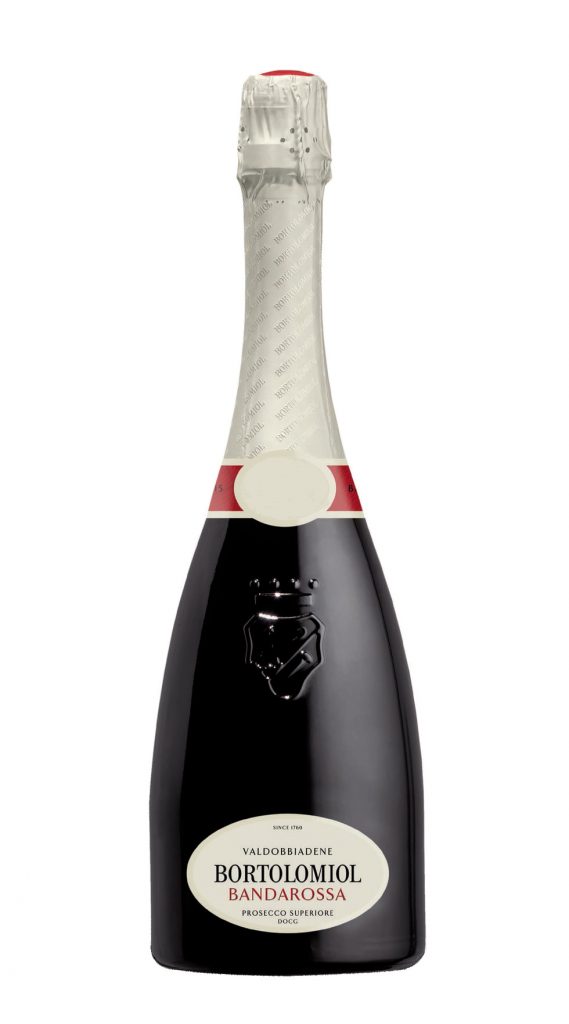 Light and sweet-tart with notes of lemon meringue, orange gelato, almond sliver, violet and chalk.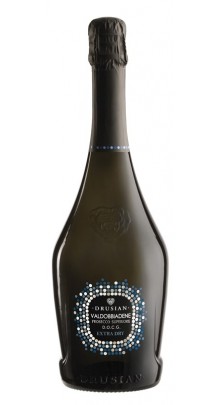 Finely sparkling and sweet with notes of lemon custard, apricot tartlet, almond sliver and lanolin.

Lightly sweet and sparkling with notes of coriander seed, fennel seed, pink rose and white rock.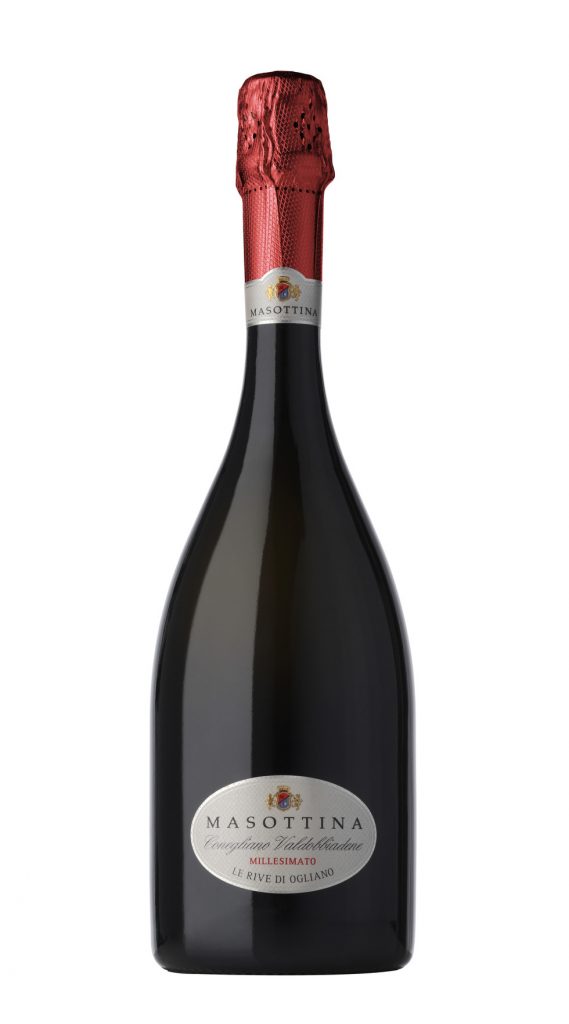 Sweet-tart, light and mature with notes of apple pie, apple cider, crumbled pecan and toasted marshmallow.

Lightly sweet and sparkling with notes of lemon zest, pineapple rind, chalk and ginger.

Delicate and lightly sweet sparkling wine with notes of passion fruit, pineapple, candied orange and crushed rock.
Sweet
Sweet, creamy and lightly sparkling with notes of lemon curd, violet candy, chalk and fresh shellfish.
>READ: SAVVY WINE SHOPPING – TIPS FROM A MASTER SOMMELIER
>READ: CHEERS! PICK THE PERFECT BUBBLY FOR A CHAMPAGNE TOAST