Summertime is upon us, and it's time for bar-b-ques, holidays, and other social gatherings. With the weather heating up, it's hard to keep a cream-based potato salad cool enough so that it doesn't spoil. With this recipe, the use of champagne or white wine vinegar allows for easier transport, and it also offers peace of mind if you aren't sure what the refrigeration situation will be when you arrive.
A day at the beach with a cooler in tow? This salad will be a perfect choice, all while getting a delicious recipe. Plus, it's a lighter option than most potato salads, so that you can eat it guilt-free!
Summer Tarragon Potato Salad Recipe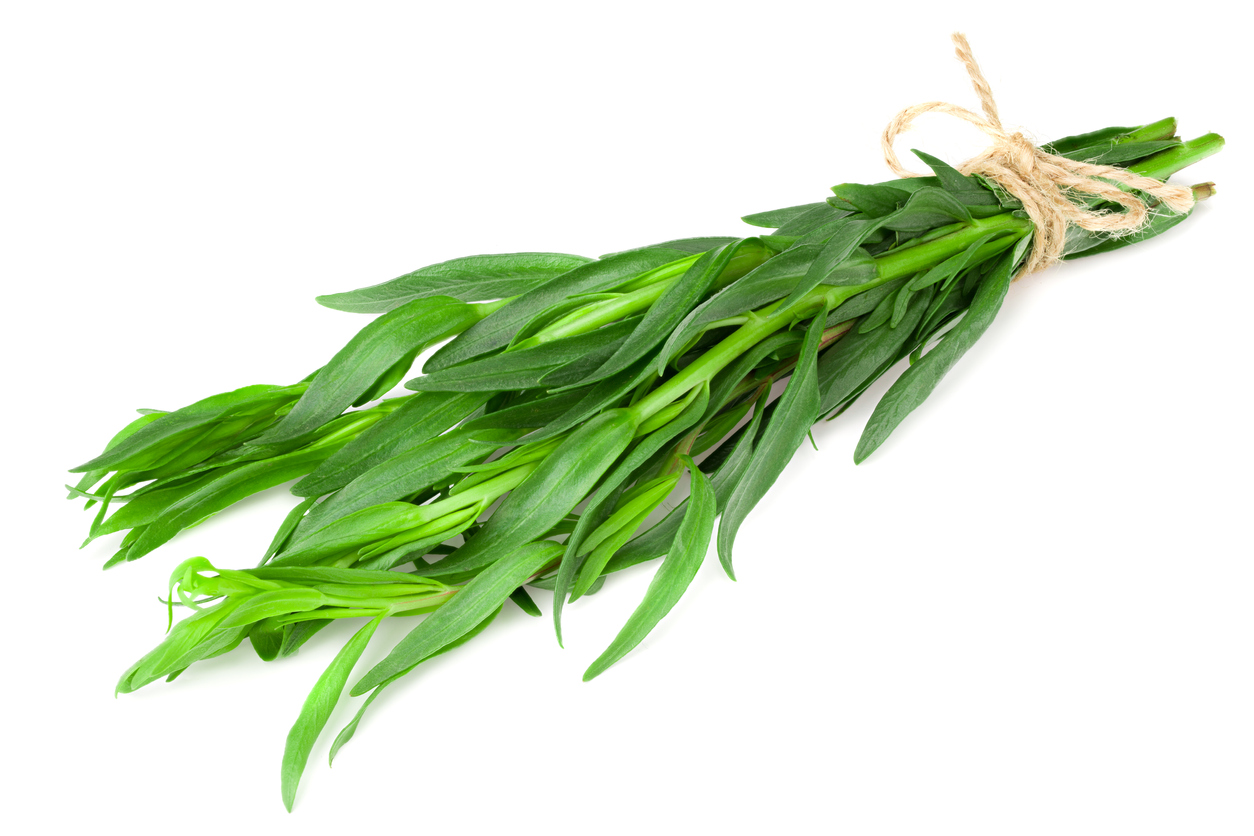 Ingredients:
1.5 lbs tiny red and/or yellow new potatoes, either halved or quartered
1/2 cup fresh-shelled or frozen peas
2 tbsp. champagne vinegar or white wine vinegar
2 tsp. Dijon mustard
1/2 tsp. salt
1/4 tsp. pepper
2 Tbsp. extra virgin olive oil
1 Tbsp. chopped fresh tarragon
1 cup baby arugula, torn
1 stalk celery, thinly sliced
2 hard-boiled eggs, peeled and chopped
1 shallot, thinly sliced
Directions:
Place a steamer basket in a 4-6 quart pot.
Add water to just below the basket. Bring water to boiling and place potatoes in the steamer basket.
Cover and steam for 15 minutes or until potatoes are tender, adding the peas for the last 3 minutes.
Spread the potatoes and peas on a rimmed baking sheet and cool.

For the dressing

: In a small bowl, whisk together the vinegar, mustard, salt, and pepper. Slowly whisk in the olive oil until combined. Stir in the tarragon.
In a large bowl, combine the peas, potatoes, arugula, celery, eggs, and shallot.
Add the dressing, and toss to combine.
If desired, garnish with additional tarragon.
Makes six servings (3/4 cups each).
When you get an invitation to a backyard bar-b-que or pool party, consider making this tasty tarragon potato salad to take along. It's relatively easy to execute, and it doesn't take more than half an hour to make. Plus, you can adjust it to suit your needs by adding or removing ingredients. Whatever you decide to do with it, have fun and enjoy your summer!
Don't forget the vino!
This lovely and lightweight potato salad calls for a wine that's equally lovely and light. While I don't typically indulge in rosés – I'm more of a pinot grigio kind of gal – I love this one – especially in the summer. The description of hints of lime and melon is spot on, making this a wonderful option for a glass of wine on a patio or a great accompanying wine for a light summer meal.
Read Next:
Simply Slimming with Recipes for Shrimp