As we get ready for fall and bring out our boots, scarfs and hats, it makes me think of another important aspect of fall…the food! Yes it's true, I'm guilty, I love to eat! I enjoy fall – when vegetables are roasted, stews are created, and chili with cornbread is made. I made two of my favorite fall foods recently. Each has always been comforting when the temperature gets chilly.
Two Recipes for My Favorite Fall Foods To Try
I decided to start off fall with a beef stew. I like this recipe because everything is seared and cooked in one pot. It just makes life a little easier!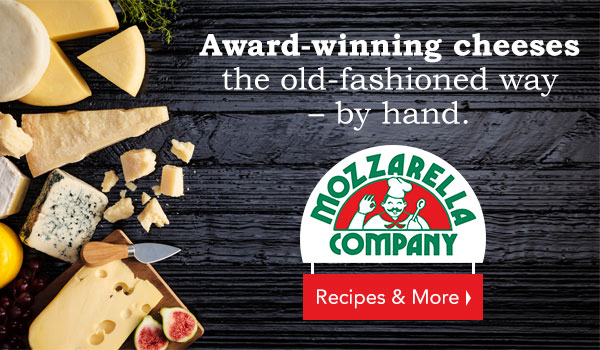 Traditional Beef Stew
Ingredients
1 rib eye steak
Worcestershire burger seasoning
Salt & pepper
One pound ground beef
64 oz. stock
2 potatoes
4 large carrots
1 onion
1 can of sweet corn
Preparation
I took a ribeye steak and seasoned it with a worcestershire burger seasoning and salt and pepper. I seared both sides, removed the meat from the pan and set it aside to rest.
I added one pound of ground beef to the pot with one diced onion and began to brown it.
Once the onion and meat were browned, I added in 2 containers of stock, each one being 32 oz. , so 64 oz. in total. I added potatoes, chopped up into bite sized pieces. Four large carrots, sliced, and a can of corn.
I brought this to a rolling boil and added the ribeye steak back in. At this point you can add red wine or any other vegetables you enjoy.
It turned out great, and we all enjoyed it. I hope you do too.
Jalapeno Cheese Crisps
This next recipe is a variation of an episode I saw years ago when Bobby Flay fried cheese in a frying pan. I remember him in the early days of the Food Network! Did anyone happen to see Grillin' and Chillin'?
Ingredients
1 jalapeno
1 package sliced provolone rounds
Preparation
Preheat oven to 350F. I sliced the jalapeno, then baked the slices in the oven for 10 minutes until soft. Be aware that they are very potent and the air in the kitchen might cause you to cough. I learned the hard way!
I had some candied jalapenos in a jar, so I used them as well. Since they're candied, the flavor is slightly different, but they were great just the same! Jalapeno and cheese, how can you go wrong?!
I lined two pans with parchment paper, took a slice of provolone cheese (from a package of 4-5″ rounds) and cut it in half. Then, I put that one half of the cheese slice down on the paper. Next, I placed two jalapeno slices on top of the cheese and lay the other half of the round on top of it – to make a sandwich, if you will. Another option is to fold the one half over the jalapenos to make smaller ones. That's it. Make as many as you like. I baked them at 350F for 10-15 minutes, checking on the cheese until it was bubbling. Once they were golden brown, I removed them from the oven and allowed to cool.
These cheese crisps are good by themselves, served with soup or crackers!
Yet another option – take some cheese, ⅓ cup, and do this recipe in a non-stick pan. The cheese will get crisp on the bottom and you simply flip it over to the other side with a spatula. Then, slide the crisp onto a plate. Depending on the cheese, you might need to take a paper towel to blot off extra oil. No need to oil the pan, as the cheese does that for you! These look great in a bowl of chili or soup, or you can break them up over a salad. They are so good!
I hope you enjoy these dishes and I hope your fall is filled with love, happiness and your favorite fall foods!