This is a famous old Texas dish. It's not as nearly as hot as it sounds because the old adage is true: ¾ dairy products calm the fire of hot foods. When I was growing up, jalapenos were widely available in Texas but scarce in other parts of the country. Now they are found everywhere in the United States and even in Europe and Australia. So, go find yourself some jalapenos because pimento cheese stuffed jalapenos will be a crowd-pleaser on any table!
Jalapenos are often considered to be a hot chile, but actually, they are pretty tame when compared to hotter chiles, such as the habanero. A jalapeno's heat depends on which strain or subspecies of jalapeno it is, so you never know how hot it will be until you taste it. Also, a large part of the fire is in the seeds and membranes, so once these are removed, you have removed much of the heat.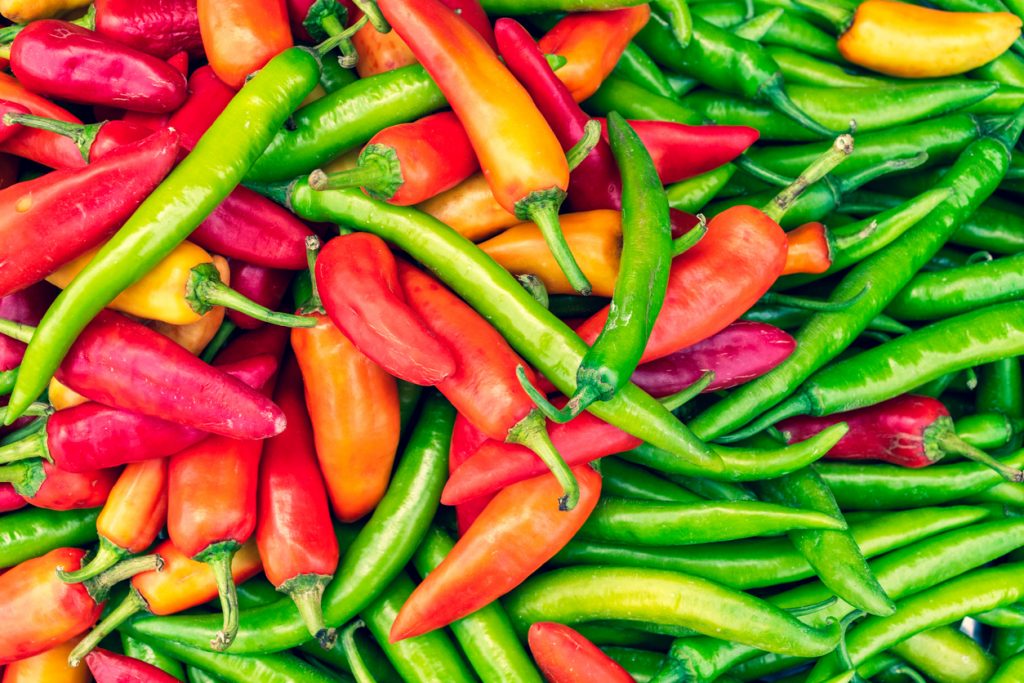 You can use either fresh or canned chiles for this stuffed jalapenos recipe. The fresh jalapenos will be the hottest, followed by the pickled jalapenos, and sweet banana peppers should be mild. A combination of all three will provide something for all as well as a colorful presentation.
Pimiento Cheese Stuffed Jalapenos
Ingredients
2 cups coarsely shredded Cheddar, Longhorn, or Colby cheese
2 tablespoons grated onion
1 (2-ounce) jar chopped pimientos and their juices
2 tablespoons Dijon mustard
1/2 cup mayonnaise
20 fresh jalapeno chiles, whole pickled jalapenos in a jar, or small sweet fresh banana chile peppers
Pimiento or roasted red bell pepper strips for garnish
Preparation
Place the cheese in a medium bowl and add the onion, pimientos with their juice, mustard, and mayonnaise. Blend well with a spoon. Set aside while preparing the chile peppers.
Cut each chile in half and remove and discard the seeds, veins, and stems. Wear gloves or wash your hands well in soapy water after handling the chiles. Be careful not to touch your eyes or any tender part of your body after handling chiles because the capsicum oil will remain on your skin and can easily irritate.
Pile 1 to 2 teaspoons of pimiento cheese into each pepper half.
To serve the stuffed jalapenos, arrange the chiles on a platter. Garnish with additional pimiento strips.
Makes about 1 1/2 cups Pimiento Cheese. The number of stuffed jalapenos will vary with the size of the chile. Serves 8 to 10.
Read Next:
Easy Holiday Roquefort Roasted Cauliflower Recipe
How to Stay Heart Healthy During the Holidays
Chocolate Cream Cheese Brownies Recipe
[optin-monster slug="tbhhurcqgsuq6f7q3mfp"]