Do you feel the slight chill in the air? October is here and we are easing into a new season. Time to say farewell to summer and embrace autumn with the cozy and warm flavors of our favorite fall foods! And fortunately for us, there is plenty of healthier fall treats out there. Keep reading for some of our favorite autumn flavors, and how to make a healthier version.
Fall Flavors
Autumn brings an abundance of warm and comforting flavors and scents. Besides everyone's favorite – apple and pumpkin – think cinnamon, nutmeg, clove, maple, chai, cranberry, and pomegranate.
Sweeteners are an easy way to add your favorite fall flavor to all of your drinks and snacks. Keep an assortment of naturally flavored honey and syrups on hand so you can add taste and control the amount of sweetness in all your beverages and meals!
How To Enjoy Healthier Fall Treats
Pour maple honey over your protein pancakes and waffles.
Slice some apples and drizzle with wildflower-infused honey.
Drizzle some pomegranate syrup over low-fat or fat-free ice cream.
Add pumpkin spice creamed honey to brewed chai tea.
Pumpkin Spice Latte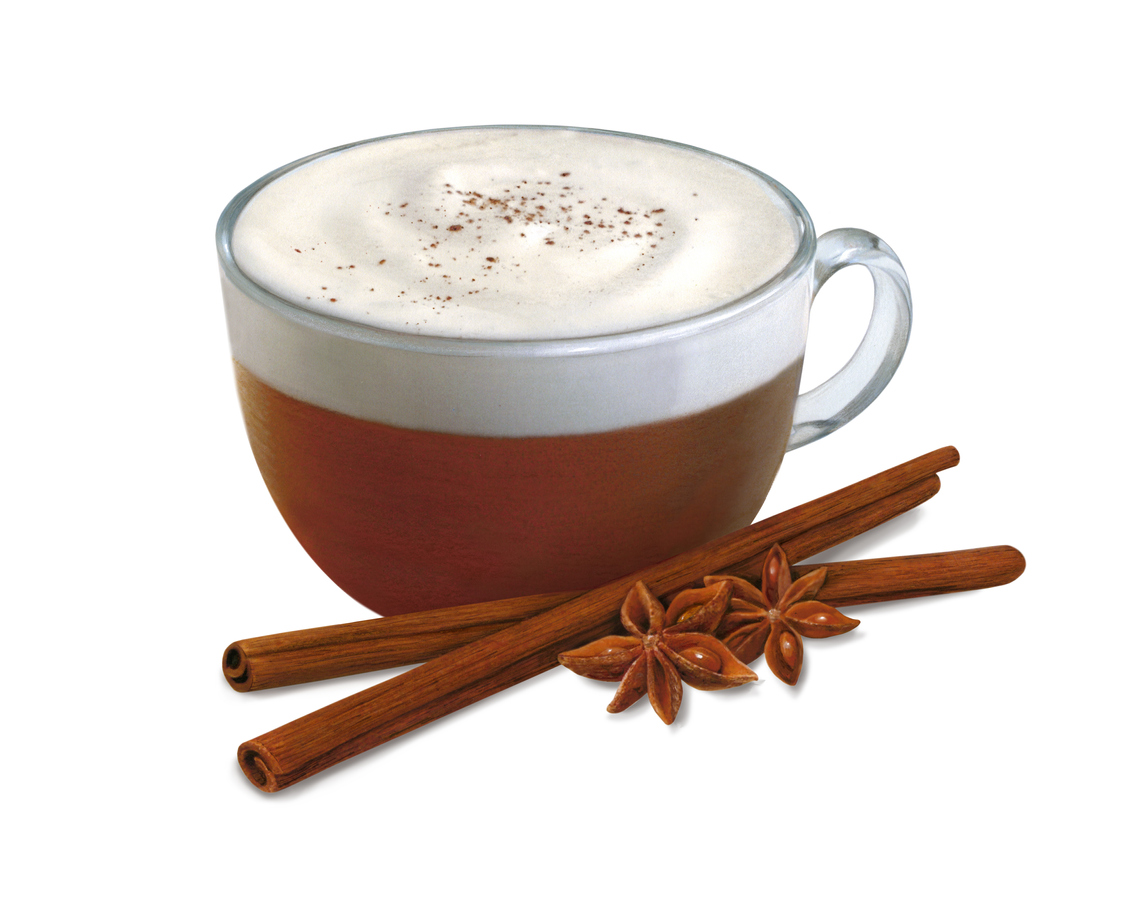 If you are looking for something warm and soothing, look no further than this easy Pumpkin Spice Latte recipe that's made using flavored syrups.
Ingredients
1 oz. pumpkin spice syrup
2 espresso shots
steamed milk (check out this video for a how-to)
whipped cream
ground cinnamon and cinnamon sticks for garnish
Instructions
Combine pumpkin spice syrup with espresso in a cup.
Pour steamed milk over coffee.
Top with whipped cream.
Sprinkle the top with ground cinnamon and garnish with a cinnamon stick.
Sparkling Autumn Sangria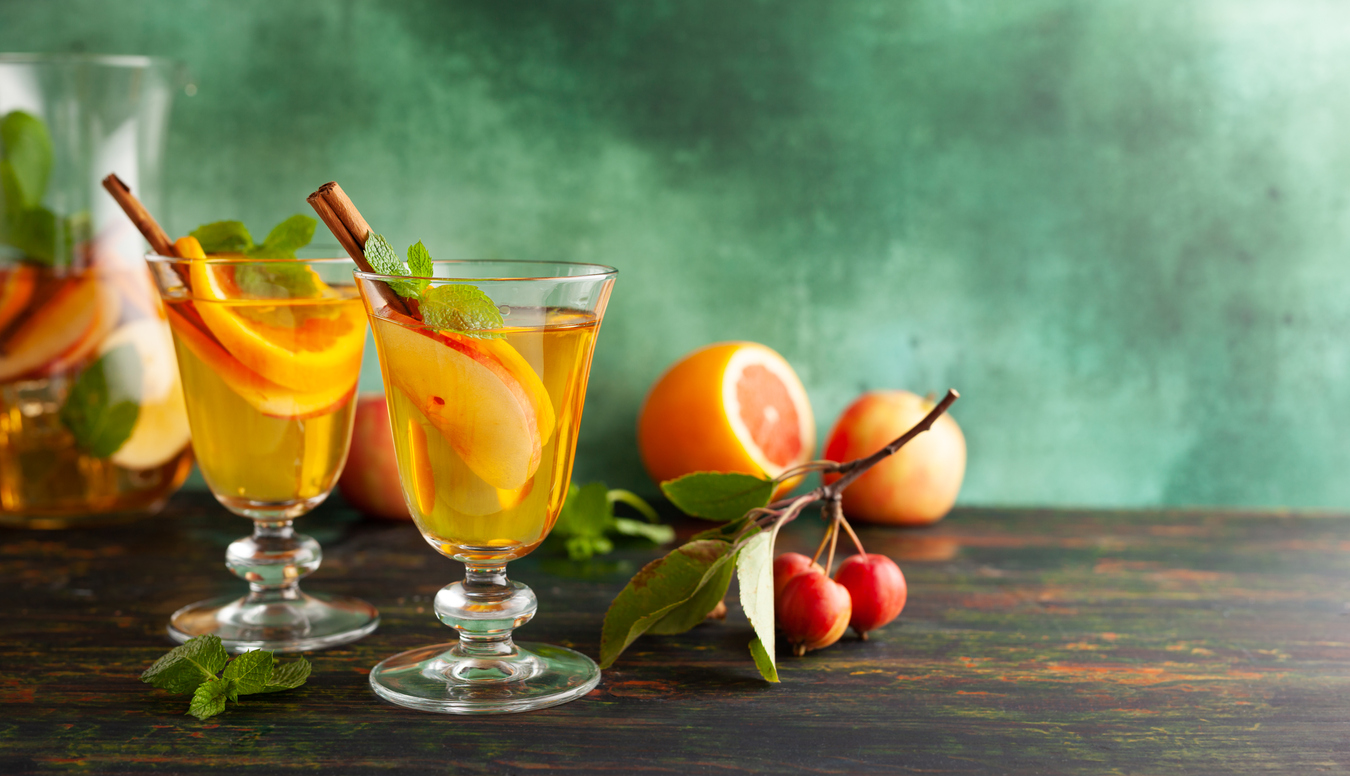 Entertaining for a crowd? Whip up a pitcher of this recipe for a Sparkling Autumn Sangria.
Ingredients
1 750ml bottle sparkling cider, chilled
1 750ml bottle white wine, chilled
1/3 cup Fireball Cinnamon Whiskey
Sliced apples
Cinnamon sticks for garnish
Instructions
In a large pitcher, combine cider, wine, and fireball.
Add sliced apples and stir to combine.
Pour and garnish with an apple slice and cinnamon stick.
Apple Crisp
Fill the kitchen with the homey smells of apple and spice by baking a super quick and easy Apple Crisp. Crisps are baked desserts of fresh fruit topped with some kind of pastry topping (usually oats). They are rustic, delicious, and super easy to make.
Ingredients
4 cups sliced, pared, tart apples
2/3 cup packed brown sugar
1/3 cup butter or margarine
1/2 cup uncooked quick oats
¾ tsp cinnamon
¾ tsp nutmeg
½ cup flour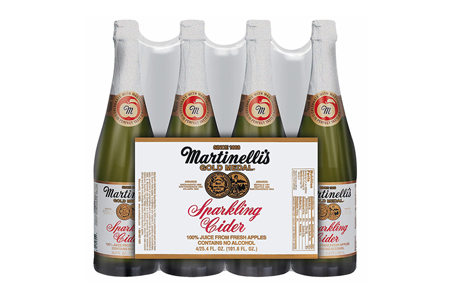 Instructions
Preheat oven to 375°F.
Grease an 8-inch square pan.
Place apple slices in pan.
Mix remaining ingredients and sprinkle over apples.
Bake 30 minutes or until apples are tender and topping is golden brown.
Serve warm with ice cream or whipped cream.
Welcome autumn by indulging in some of our favorite fall treats while relaxing with a cozy fall scent in the air.Read Next:Favorite Fall Foods: 2 Comforting Recipes to Start the SeasonDeliciously Simple Marinated Flank Steak RecipeSurprisingly Simple Baked Brie Appetizer