A dish finished with high quality, current vintage Extra Virgin Olive Oil (EVOO) can completely transform a diner's experience. Chef de Cuisine Nate Norris of San Francisco's legendary Zuni Café says, "While guests may order a salad for the pomegranate and goat cheese, they leave amazed by the lingering flavors of the extra virgin olive oil I used."
Chef Nate uses many EVOO's with his rustic California cuisine, much of it local, with an occasional Tuscan or Sicilian producer featured. He continues, "I look for oils that have nice aromas and balanced flavor attributes of fruitiness, bitterness, and pungency. Typically I will taste the oil on its own first, then with fruit, cheese, meat, and greens." Use a mild to medium strength oil for salad dressings or as a condiment over mild food, such as mozzarella. Switch to a robust olive oil to drizzle over fresh tomatoes or a hearty dish.
As with wine, varietal is important in the flavors and aromas of an olive oil. For example, Arbequina olives tend to produce fruity olive oil with moderate bitterness and mild pungency. Frantoio olives tend to produce a peppery-grassy oil with a pleasantly bitter finish. People like to compare olive oil to wine, but there's one massive difference: olive oil does not benefit from age at all. Olive oil only lasts for about 18 months.
Storage Tip: as light and heat are detrimental to the oil, keep your oil in a dark, cool place, away from the stove. Dark glass protects the oil from light, including halogen and fluorescent lights, much better than clear glass. Beware of clear bottles of olive oil on the top shelf at the store.
Chef Nate's Top 5 Extra Virgin Olive Oils from 2019
Fresh and lively with notes of meyer lemon, dried basil, oregano and tarragon. Certified Extra Virgin COOC. Certified Organic USDA.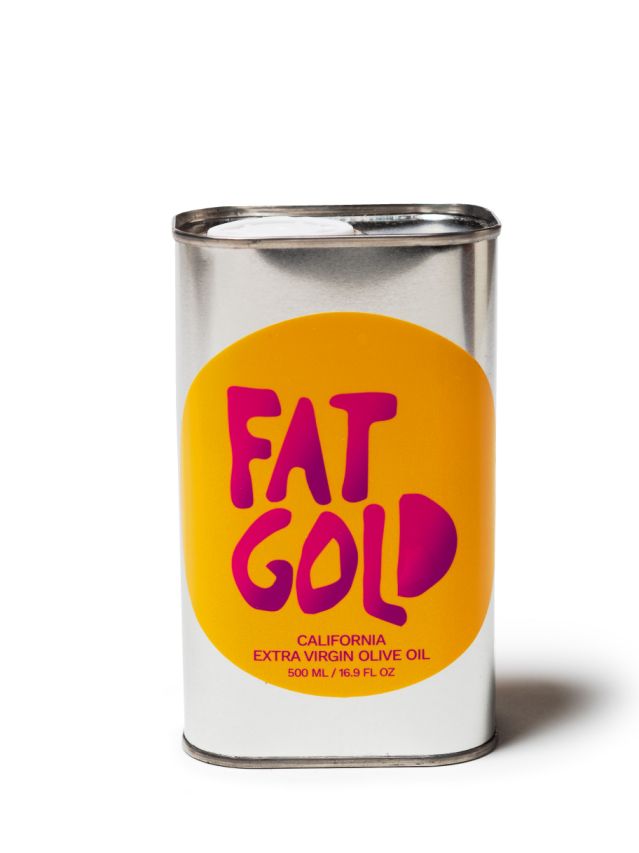 Delicate and silky in texture but bold in flavor with notes of lemon verbena, dill, oregano and orange blossom. Certified Extra Virgin COOC.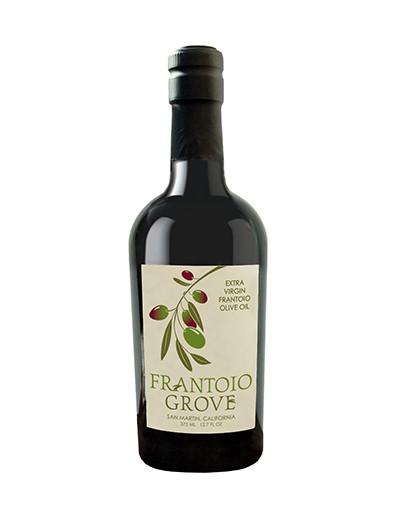 Silky and clean with notes of lemon pepper, honeysuckle and leafy greens. Certifed Organic CCOF and Certified Extra Virgin COOC.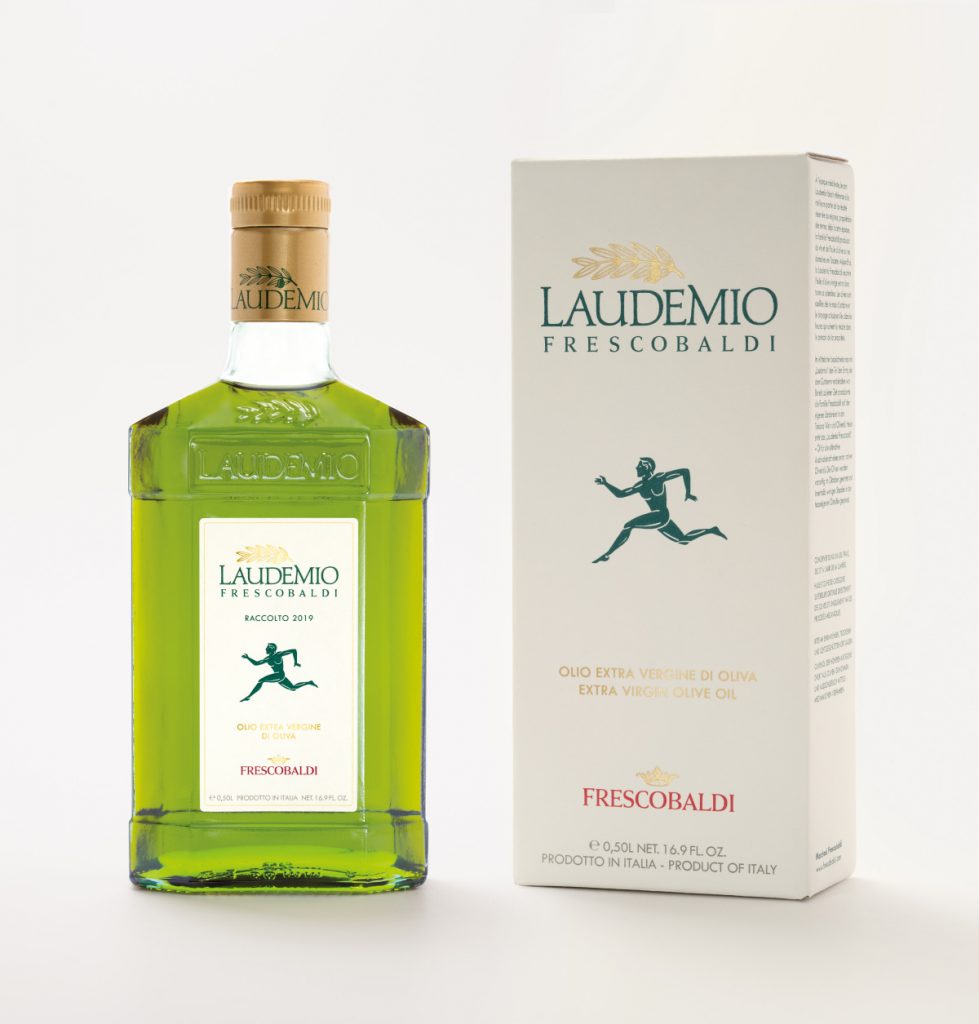 Silky and refined with long-lasting notes of lime zest, fresh basil, avocado and chamomile.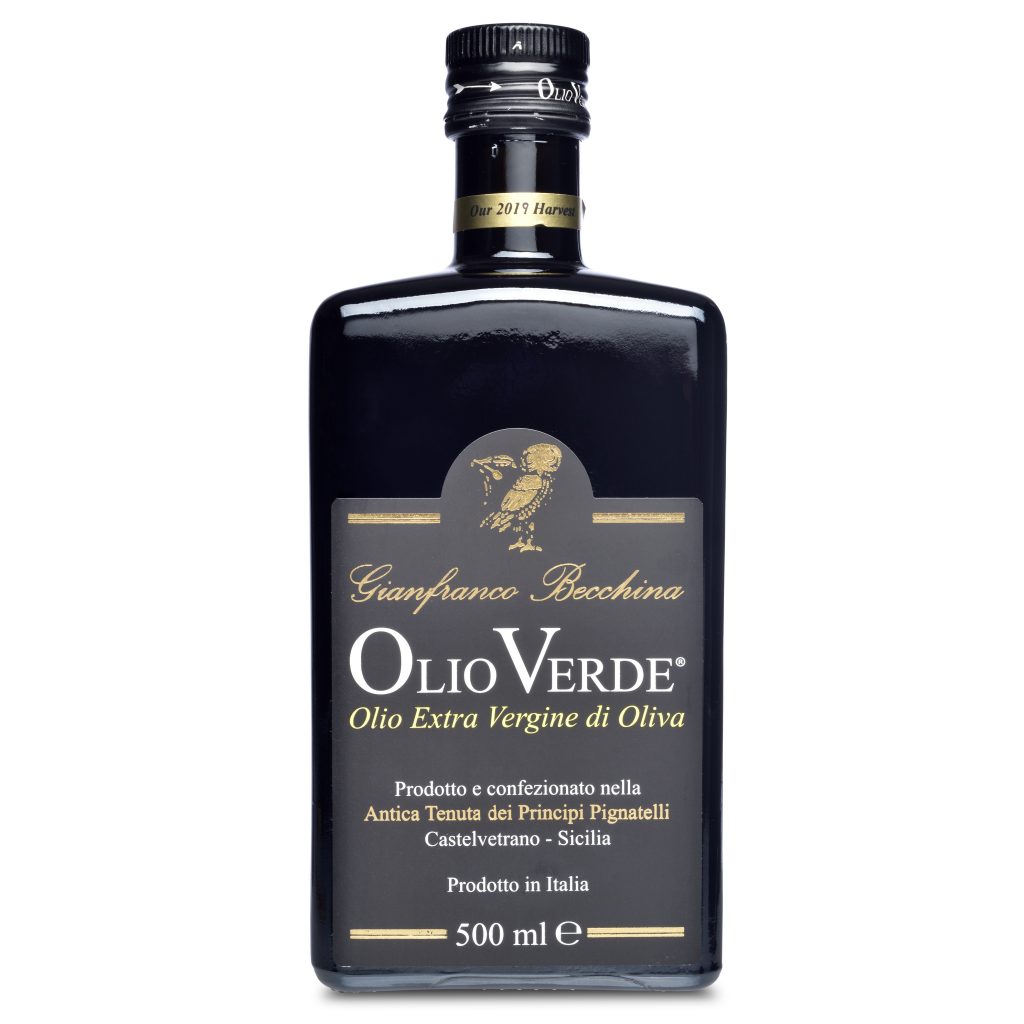 Clean and fresh with lime zest, green apple, cumin and coriander seed.
>BUY A BOTTLE OF THE 2018 HARVEST ON AMAZON
>READ: GREEN LIQUID GOLD: THE BEST OLIVE OIL>READ: A REGAL OLIVE OIL CAKE RECIPE FROM NANCY SILVERTON'S NEW COOKBOOKReviews provided by Planet Grape Wine Review. Samples provided by Roberta Klugman and Manicaretti.com.