As an appraiser of estate properties, I not only appraise for estate purposes but also consult with estate representatives and families concerning estate items. Sometime I'll advise or manage the estate sale process for them, too. During this process, along with a lawyer, representative, or family member client, I see the language people leave behind in their will legacy.
My question to each of you is: Will your Will be helpful or hurtful, or even both?
An Appraiser's 7 Points to Consider When Making Your Will Legacy
Consider these points of positives and negatives before those final words of your legacy are written.
1. Make sure your most current will is the one they find
Having more than one copy, as well as one in a safety deposit box and/or in safe hands, is best. Prior wills should be well marked or thrown away. This and #2 will help avoid family feuds and litigation that will eat up your gifts in legal fees.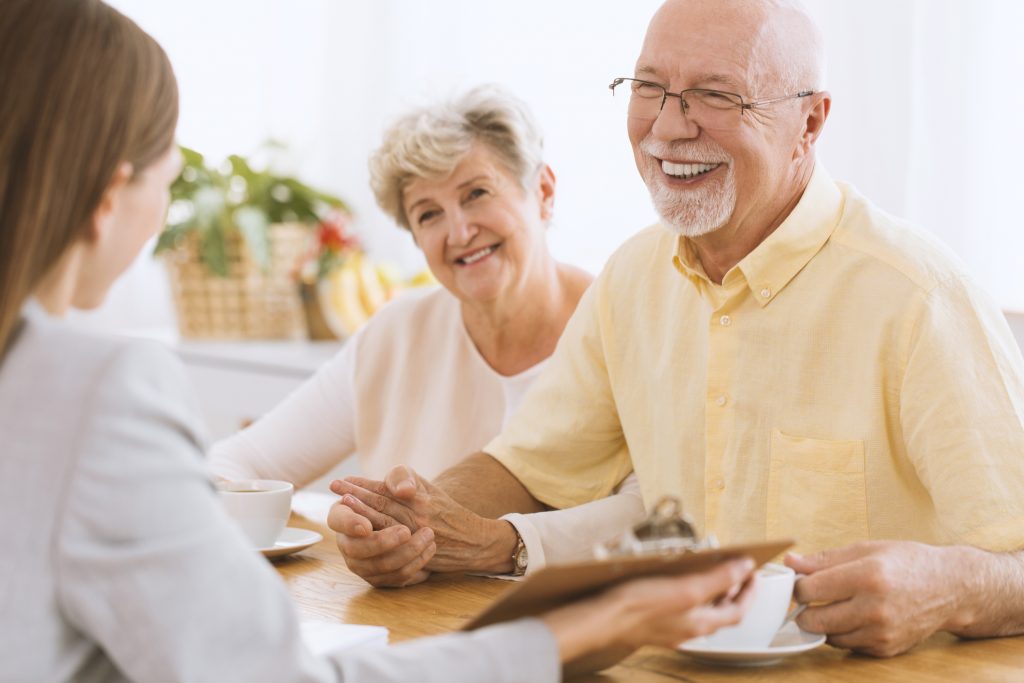 2. Have a lawyer execute your will
Be wise and spend the money to have your will executed by a lawyer. Keep copies in their secure hands. The lawyer can officially observe and state you were "of sound mind" at the time of the writing. Leave instructions on who to contact: your lawyer and your chosen estate representative, if they are not the same person.
3. Plan for each recipient's will reveal to be private
Instead of having a group reading, let each recipient learn of their inheritance privately. Designate for readings to be held by private appointment or in letters individually. Address that person's inheritance only. It can prevent hurt or hard feelings. Explain that each inheritance is individual. Leave it up to the person receiving the inheritance to decide if they want to share that information.
4. Follow your heart but only in kindness
It is your will. Your belongings are yours to distribute as you see fit. Follow your heart as well as your head. Give what you want to whom you want. If there is a great disparity in gifts (monetary or otherwise) between your children or siblings, it can be kind to state your reasoning but only if it is kind. Who cared for you? Who was there for you night or day? Who needs your help financially the most and for what reason?
>READ THE FAMILY MONEY TALK: WHAT TO DISCUSS AND WHY
If you are tempted to write criticisms, express anger or rehash hurt, consider this Plato quote:
"Wise men speak because they have something to say; Fools because they have to say something."- Plato
Resist the urge to express negative feelings as that's your legacy you're leaving. Do you really want to be remembered for the resulting lifetime of hurt or bitterness?
5. Give gifts while you are still alive
As you downsize or whenever possible, if you feel like giving a gift to a special family member or friend while you are hale and hearty, do so! It's a private and very personal way to leave your legacy behind. It also avoids possible tax issues or litigation.
>READ: YOU LOVE YOUR CHILDREN AND GRANDCHILDREN – HOW MUCH CAN YOU GIVE THEM?
6. Clear out and mark items
Get rid of any old unnecessary paperwork you accumulated. Give away items you've stored or haven't used for years to charity, family or friends. Clearing your clutter will be a great gift to the person handling your estate. Have mementos that mean something to you, but may not be of monetary worth? Leave messages with them so their significance is understood. Put dates and information on photos. It's so helpful to your family to know a part of their and your heritage.
>READ: LIFE AFTER A DEATH: SORTING THROUGH A LOVED ONE'S PERSONAL EFFECTS
7. Lock up valuables
If caregivers or even family members are in your home helping to care for your physical needs, place items of value or significance in a secure place that will not be disturbed. Leave that list of items in safe hands or with your lawyer. A safe or a safety deposit box for jewelry is an excellent idea. It will avoid temptations to steal. It will also safeguard your trusted caregiver(s) from being accused if items go missing. This common issue is easy to avoid.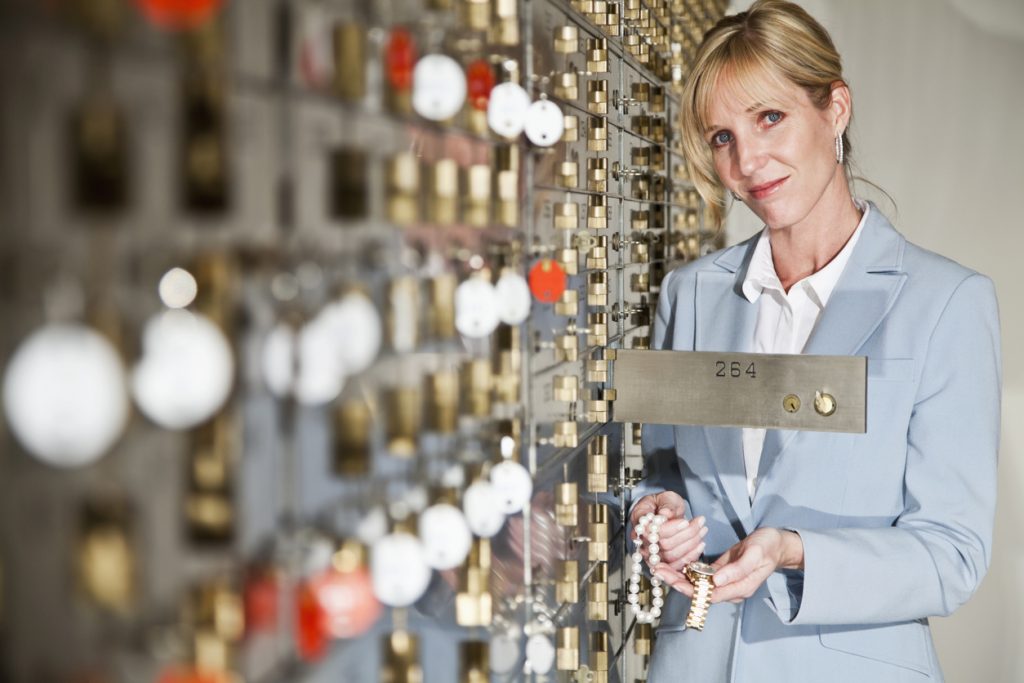 Speaking of valuables… sadly, precious diamond wedding rings and valuable jewelry worn to a health care or such facility often disappear right after the person passes. Keep this in mind if you wish to preserve those special items and take safeguards if possible.
Use Your Will to Shape Your Legacy
Your legacy is yours. Leaving priceless, special messages, as well as gifting appropriately is an act of true kindness and generosity. With some thought, you can make your legacy memorable in all the right ways.
>READ: PROS AND CONS OF USING A REVOCABLE TRUST IN YOUR ESTATE PLAN