At times during our own aging process, we can feel alone or start to lose our sense of self. At home, your kids are grown and moving into pursuits and careers of their own. In the workplace, we watch as they bring in new recruits and hire young people who are fresh and energetic. It seems that everywhere you look, the professionals get younger and younger. I remember seeing my doctor and, for the first time thinking, "He's a nice kid." I laughed as I realized that these experts were no longer my elders or even my peers—I was beginning to grasp more of the layered aspects of approaching midlife and losing the familiarity of my youth.
Taking Inspiration from Celebrities Over 50
The transition into this second half of life can seem isolating until you begin to find camaraderie in people you have always admired. Often that includes celebrities who we've grown up watching. There have been times I've started to doubt myself as I age and then think, "Hey, Jennifer Lopez is several years older than me, and she's still hot!" It may seem like a humorous approach, but it can certainly give a renewed energy to find inspiration in those people around us who are aging well.
I don't necessarily look up to women who are considered famous or hold celebrity status. However, they can inspire entrepreneurial ventures, style ideas, fitness motivation, and the reminder that we can find exponential confidence at any age!
1. Jennie Garth
Birthday: April 3, 1972
Jennie Garth is best known for her starring role as Kelly Taylor throughout the hit series Beverly Hills 90210 in the '90s. She also played the role of Val Tyler on the sitcom What I Like About You from 2002 to 2006.
What Is Jennie Garth Doing Now?
Jennie has remained close friends with her 90210 co-star Tori Spelling and the two have been hosting the 90210MG podcast since October 2020. Jennie also now stars in The Jennie Garth Project as a home remodeling diva. Recently single and a mom of three, Jennie is starting over and working with her contractor Scott to strip a Hollywood Hills home to the studs and build it back up to be her ultimate dream house.
In a recent tweet, Jennie said, "I picked a word for 2023. It's SLOW DOWN. I want to slow down enough to recognize & honor the intention behind everything I do. It's HARD! But I will keep reminding myself every morning. What's your word for this year? Write it down and put it somewhere you'll see it every day."
2. Tracee Ellis Ross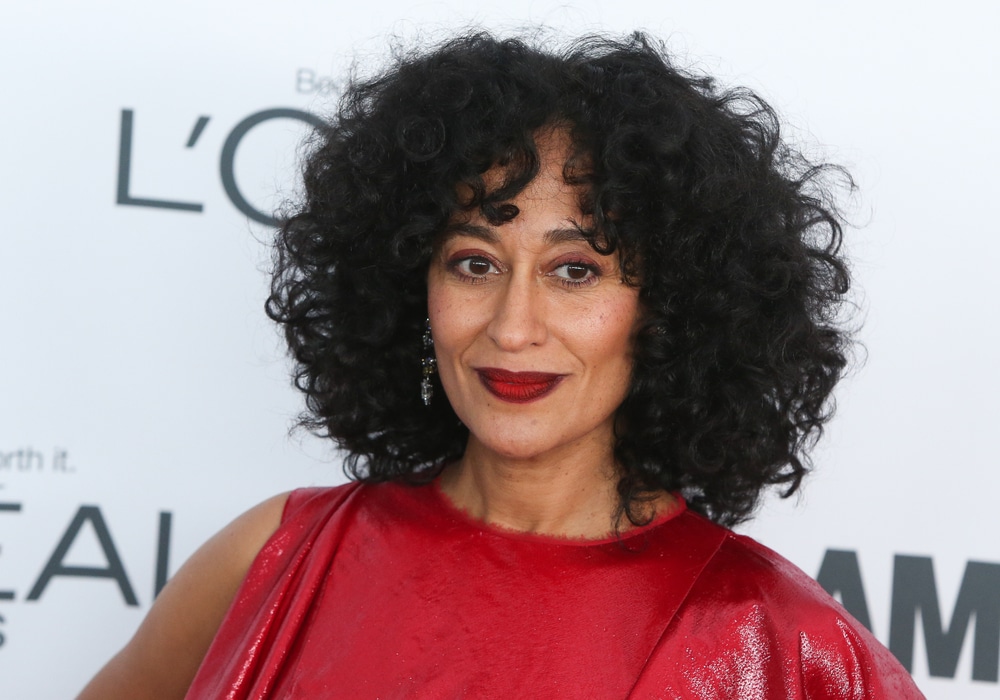 Birthday: October 29, 1972
Tracee is known for her lead roles in the television series Girlfriends and Black-ish. She is the daughter of actress and Motown recording artist Diana Ross.
What Is Tracee Ellis Ross Doing Now?
Tracee's role on the hit TV series Black-ish is coming to a close, but she has many new projects planned, including the docuseries Hair Tales, which she's producing through her own production company, Joy Mill Entertainment. She is also voicing the lead character in MTV's animated movie Jodie and launching the podcast I Am America. Tracee is also celebrating three years with her hair care company Pattern Beauty.
In a recent Instagram post, Tracee said, "Today is a GREAT day because I got my first award nomination as an Executive Producer. The Hair Tales received NAACP Image Awards nominations for Information Series or Special, and Outstanding Host in a Talk or News/Information Series or Special for yours truly."
3. Jennifer Garner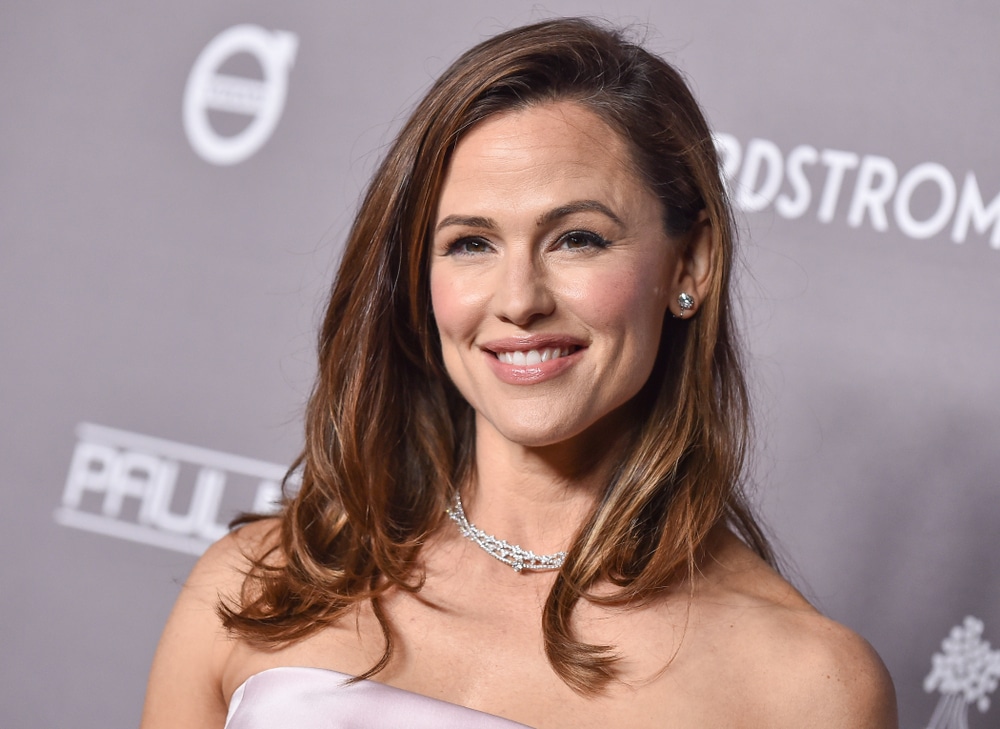 A familiar face since the early 2000s, Jennifer was born in Houston, Texas, and studied theater at Denison University. She was launched into stardom with her lead role in the television series Alias in 2001. She has since received a long list of awards and nominations and is both an actor and an entrepreneur.
What Is Jennifer Garner Doing Now?
Jennifer is known as one of the nicest celebrities in Hollywood, and she often undertakes philanthropic work to make the world around her a better place. She is a loving mom to three children. She's gearing up for her next major Netflix project called Family Leave, a new family comedy movie.
In a recent Instagram post, Jennifer said, "May your new year be filled with bluebird skies and brilliant women, with the health and safety to enjoy every bit of both."
4. Maya Rudolph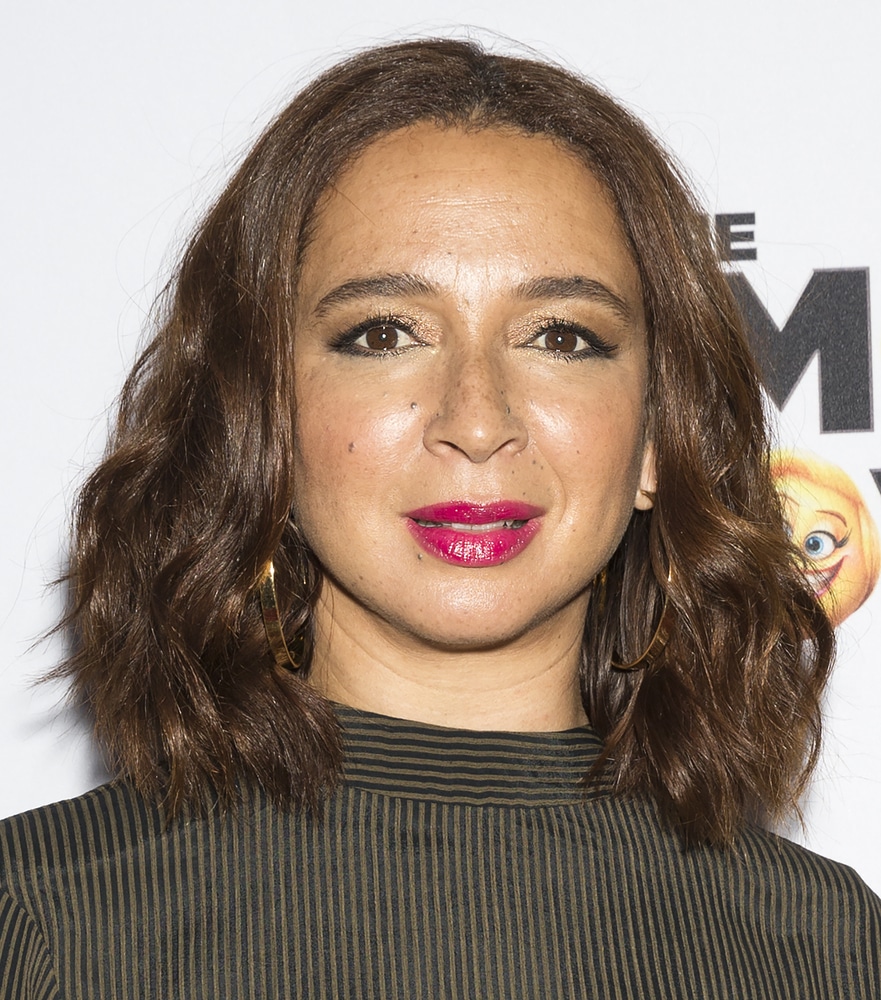 Birthday: July 27, 1972
Maya is an American comedian, actress, and singer. She is best known for her time as a cast member on the NBC sketch comedy show Saturday Night Live from 2000 to 2007. During that time, she also played roles in a variety of different movies.
What Is Maya Rudolph Doing Now?
Maya has a long list of works in a variety of both live and animated series. In 2022, she began starring in the comedy series Loot, an Apple TV original, and also serves as an executive producer of the series. Maya routinely posts her comedy shorts, fashions, and comedy features on her Instagram @princesstagram.
5. Cameron Diaz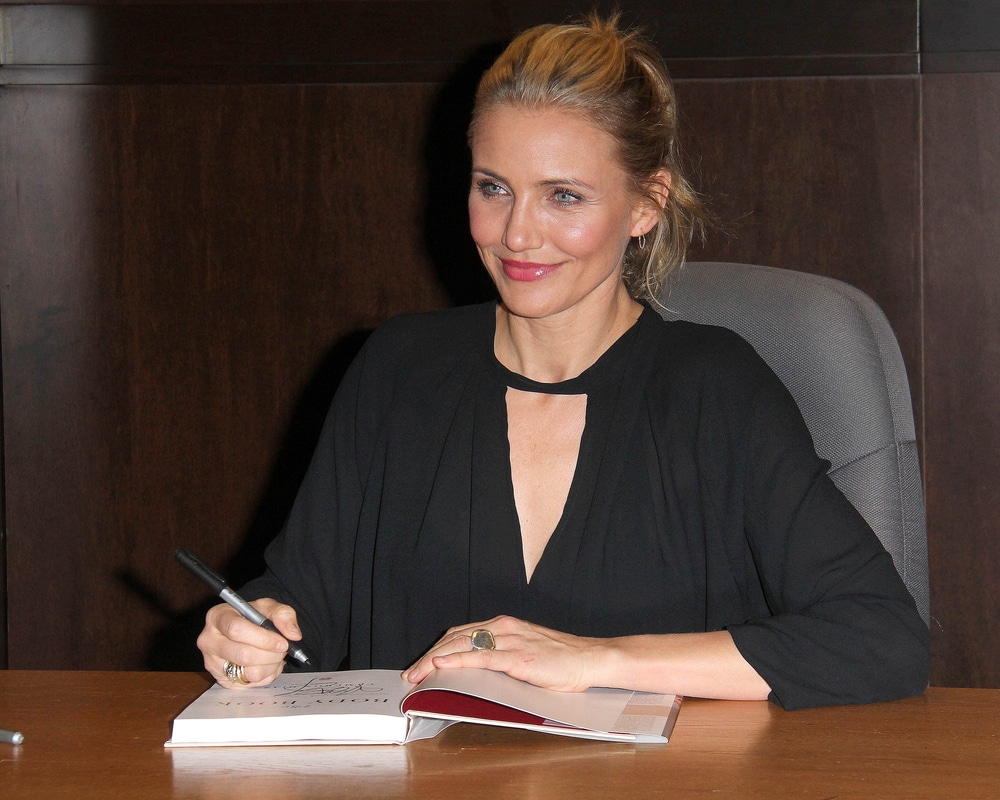 Birthday: August 30, 1972
Cameron has received various accolades, including nominations for four Golden Globe Awards. She has a long list of movies that she's starred in, including the hit 1994 movie The Mask with co-star Jim Carry.
What Is Cameron Diaz Doing Now?
Cameron has remained busy publishing her second book, The Longevity Book, launching her own wine brand, and welcoming her first child with husband Benji Madden. It has been years since her last acting role, but Cameron has also announced her return to acting with the Netflix series Back in Action and may be making her movie comeback.
On her Instagram account @camerondiaz, Cameron describes herself as a mother, actress, author, and co-founder/creator of Avaline Wine.
Looking for more info about celebrities over 50? Check out these
Read More:
Over 50 Female Celebrities Win Best Dressed Award at the Oscars
What Celebrities Can Teach Women Over 50