When you think of Black female poets, odds are Maya Angelou is the first to come to mind. Recently, Amanda Gorman stepped up into the ranks of the greats. And who can forget Toni Morrison or Gwendolyn Brooks? There are many more, but these few take center stage for most of us.
Maya Angelou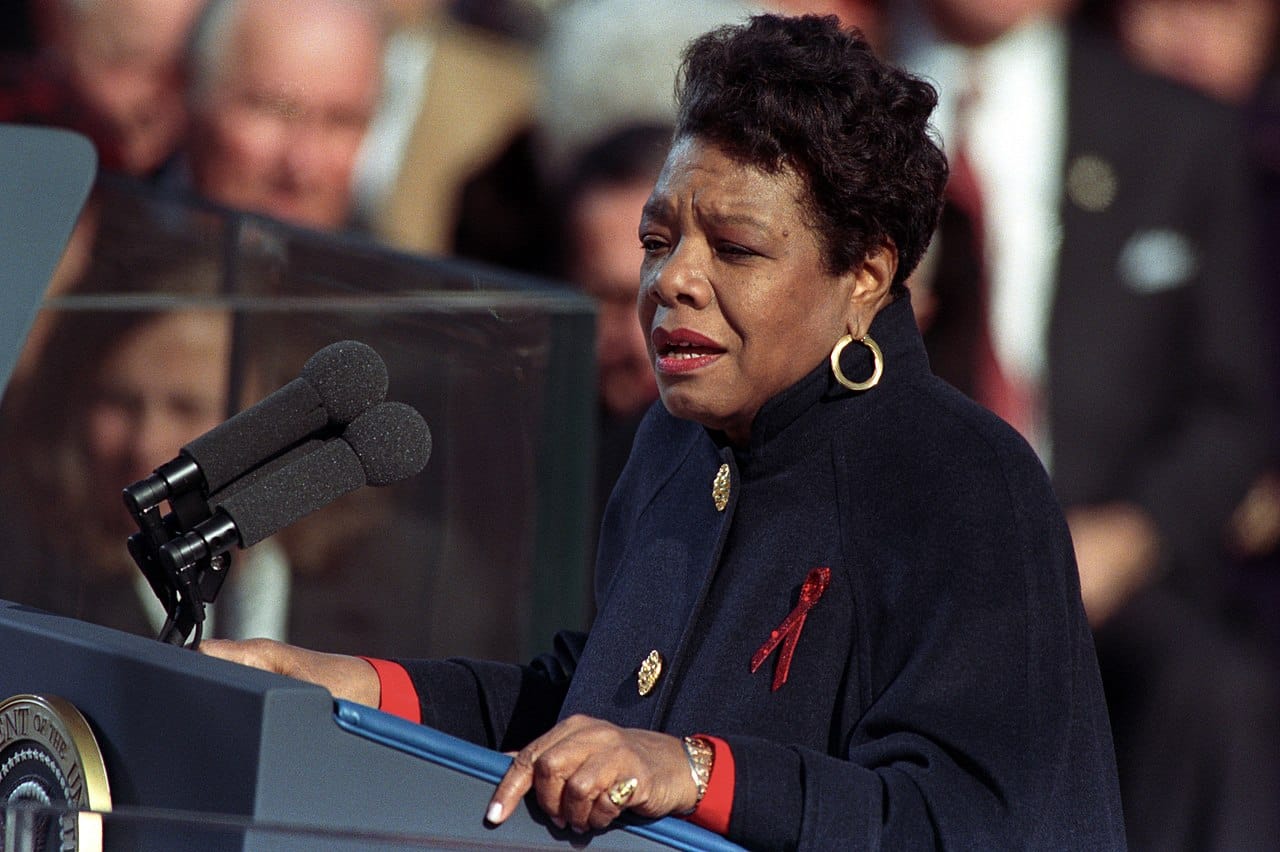 Just read the first few lines of Maya Angelou's poem, "Phenomenal Woman," and tell me it doesn't conjure greatness. It's a reminder of the powers we hold within.
"Pretty women wonder where my secret lies.
I'm not cute or built to suit a fashion model's size
But when I start to tell them,
They think I'm telling lies.
I say,
It's in the reach of my arms,
The span of my hips,
The stride of my step,
The curl of my lips.
I'm a woman
Phenomenally.
Phenomenal woman,
That's me."
I read that and can't help but want to read more. And don't even get me started on "Why the Caged Bird Sings." As is the case with most poets, Angelou's work was inspired by her life and the struggles she faced and overcame. And, of course, she was much more than a poet. She wrote three dozen books, and more than 30 were best-sellers, including autobiographies, essays, children's books, and even cookbooks. She was an activist, too. Her career spanned from the 1960s to her death in 2014. Angelou wrote books, inspired the masses, and served to transform our thoughts. She even read a poem for President Bill Clinton's first inauguration, showcasing her incredible talents. Ultimately, the U.S. Mint even created a quarter in her honor. It shows her with her arms uplifted in front of a bird in flight and a rising sun.
Amanda Gorman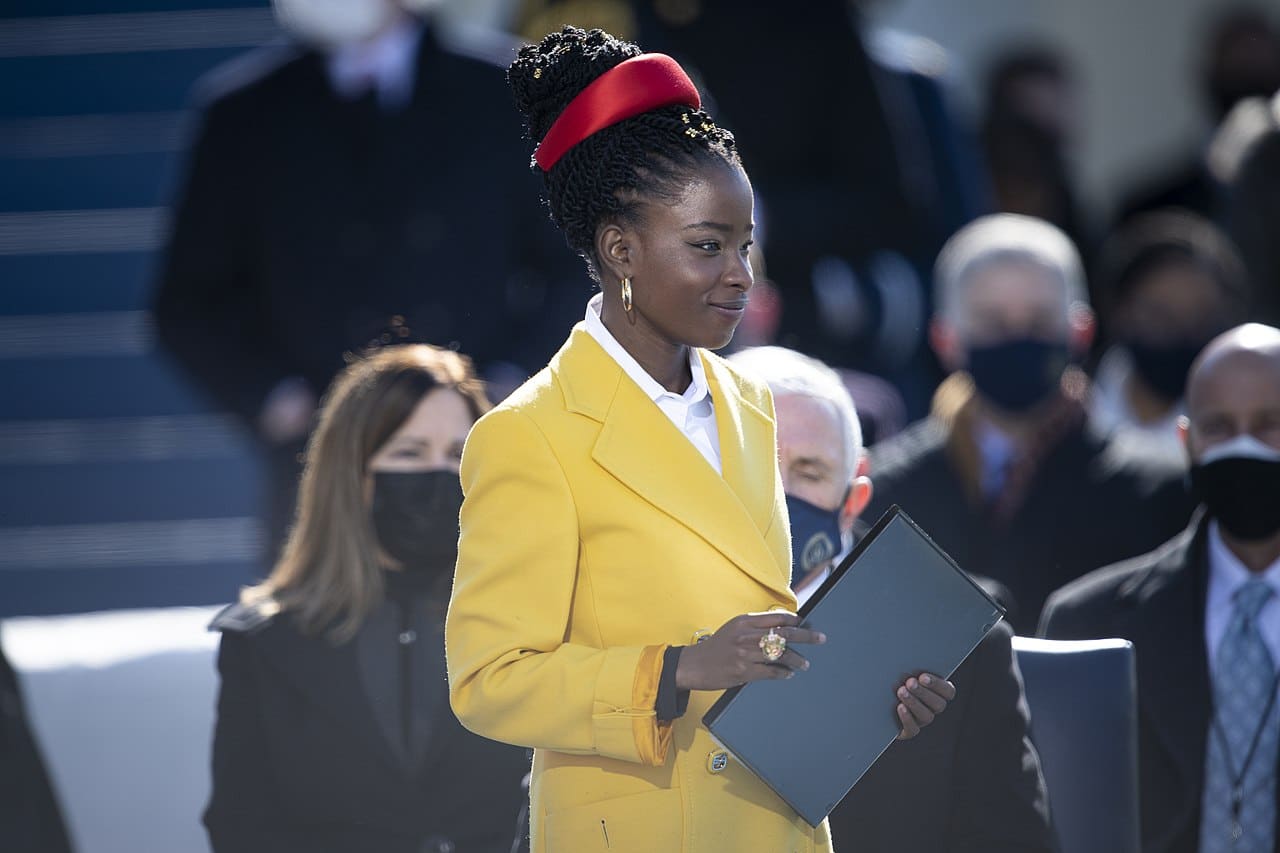 Speaking of inaugurations, it was at President Joe Biden's inauguration that Amanda Gorman gained notoriety. Many felt she stole the show (in a very good way) on the stage in 2021 when she became the youngest inaugural poet in U.S. history. As she read the words to her poem, "The Hill We Climb," she captivated listeners. Before stepping on stage, she already had a number of accomplishments to her name. At 16, she was chosen as the first Youth Poet Laureate of Los Angeles. That honor came with a book deal, and in 2015, she published her first collection of poems, "The One for Whom Food is Not Enough." She went on to become the first-ever National Youth Poet Laureate. She writes about subjects including oppression, feminism, and race and was even a youth delegate for the United Nations. Gorman made headlines again at the end of 2021 for releasing a poem called "New Day's Lyric." It's about the struggles brought on by the pandemic while being hopeful for the future and reuniting our country.
"​​Know what we've fought
Need not be forgot nor for none.
It defines us, binds us as one,
Come over, join this day just begun.
For wherever we come together,
We will forever overcome."
Gwendolyn Brooks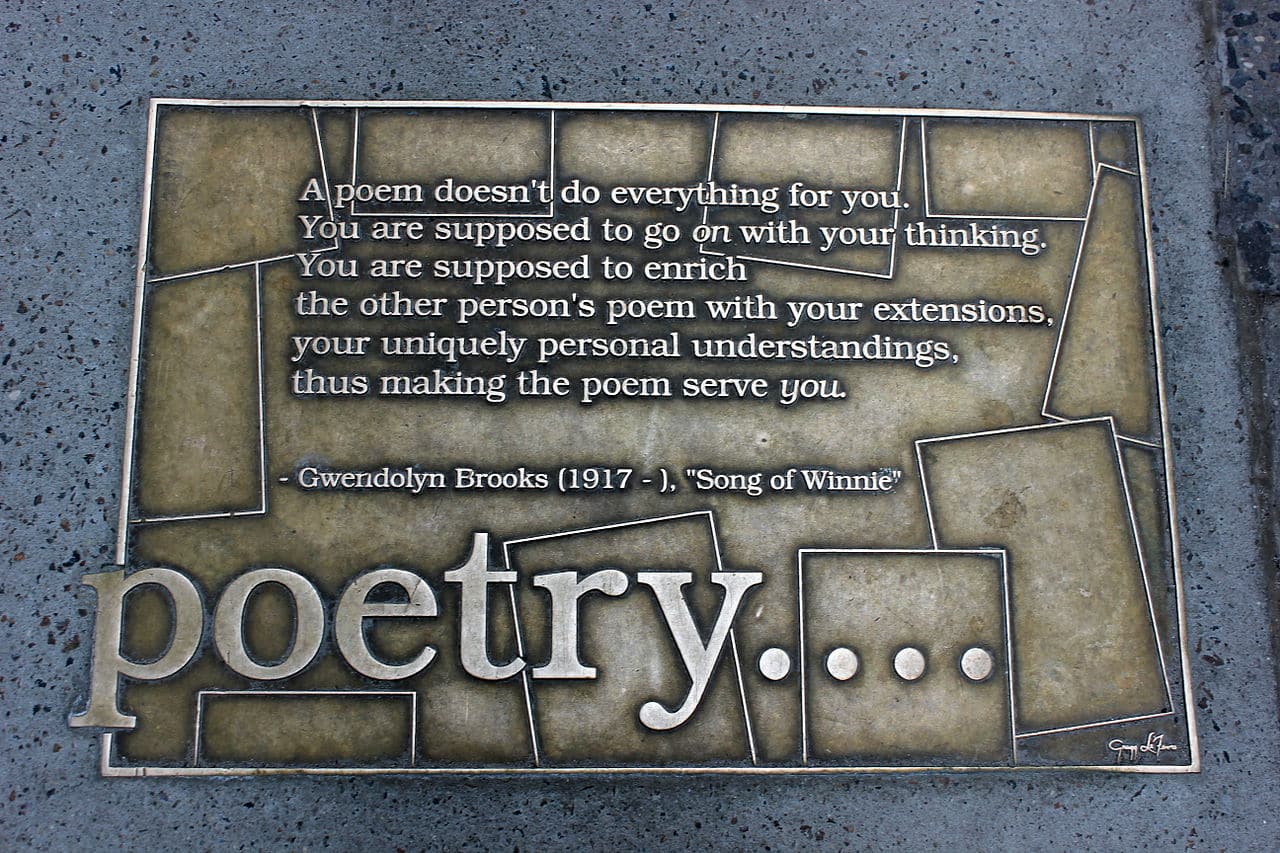 Gwendolyn Brooks was the first Black author to win the Pulitzer Prize. Later, she became the first Black woman to be a poetry consultant to the Library of Congress. She started very young, publishing her first poem, "Eventide," at just 13 years old. Her critically acclaimed poem "We Real Cool" is a very different style from Gorman or Angelou but distinctly her own. She described her style as "folksy narrative," but she varied her forms, using free verse, sonnets, and other models.
"The Pool Players.
Seven at the Golden Shovel.
We real cool. We
Left school. We
Lurk late. We
Strike straight. We
Sing sin. We
Thin gin. We
Jazz June. We
Die Soon."
She's one of the most highly regarded and influential poets of the 20th century. She demonstrated a political consciousness in her work, especially from the 1960s and beyond, with civil rights activism as a theme.
Toni Morrison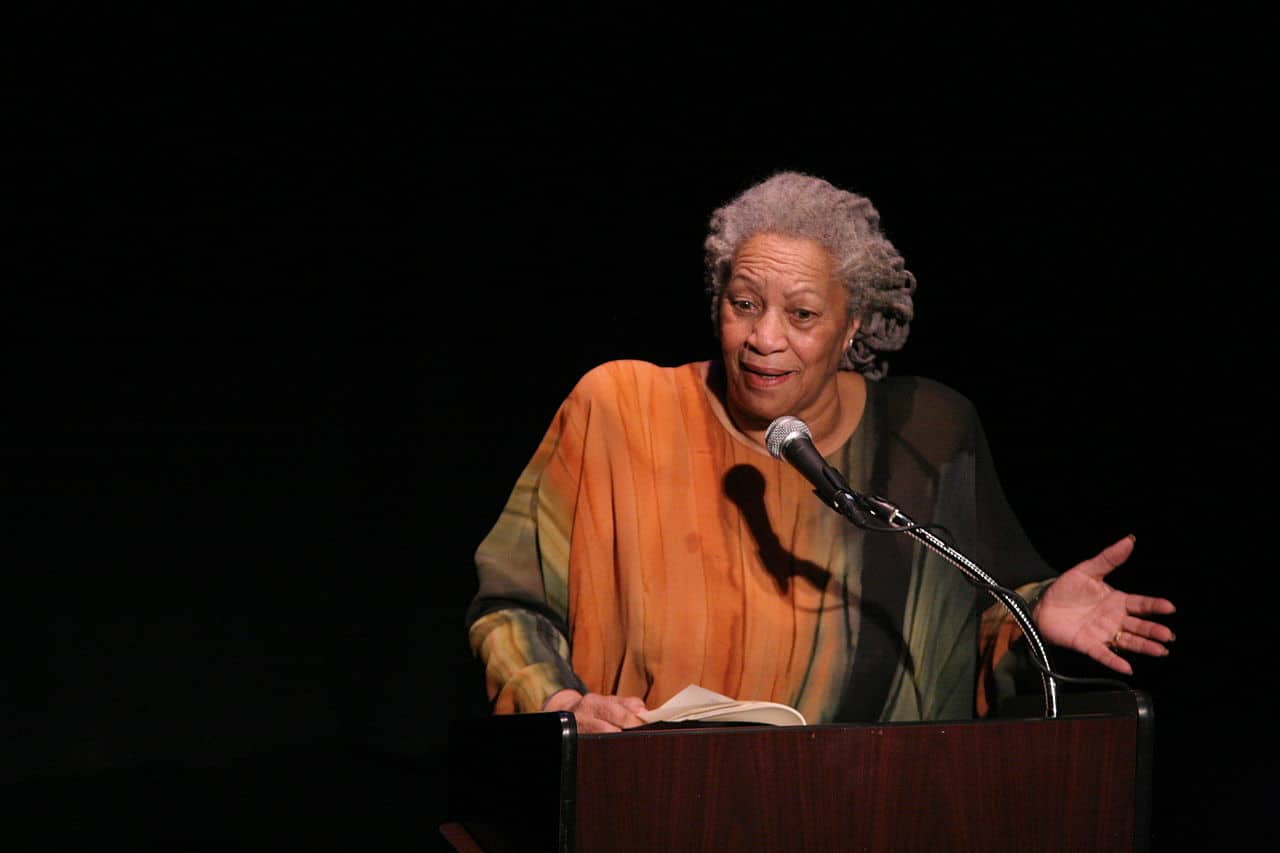 Toni Morrison had a prolific career, including being the first Black editor at Random House in the late 1960s. In the 70s, she focused on her own writing, with one of her most celebrated works being her novel, Beloved, which was made into a film by Oprah Winfrey and Danny Glover. She also wrote "The Bluest Eye," "Song of Solomon," and "Tar Baby." She received the 2012 Presidential Medal of Freedom from President Barack Obama and, after dying in 2019, was posthumously inducted into the National Women's Hall of Fame. Also, the post office has recently announced that it's issuing a new forever stamp featuring Mrs. Morrison.
"You may write me down in history
With your bitter, twisted lies,
You may trod me in the very dirt
But still, like dust, I'll rise.

Does my sassiness upset you?
Why are you beset with gloom?
'Cause I walk like I've got oil wells
Pumping in my living room.

Just like moons and like suns,
With the certainty of tides,
Just like hopes springing high,
Still I'll rise."
Of course, these are just a few of the dozens of incredibly talented Black female poets, but they cover all ages and multiple decades. They write about all kinds of things, but the central focus often falls to equal rights, not just for Black people, but for women, too. They're known for more than their writing in each and every case and have definitely left their mark on not just the literary world but the world in general. Read More:What Inspired Me to Become an Author After 50Women Who Inspire: Chef Babette Davis29 Inspirational Quotes to Motivate and Empower