Throughout the course of time, there have been scores of strong, motivational, and empowering women. They come from all walks of life and work in a wide range of professions, be it politics, entertainment, education, philanthropy, medicine, or many others. Women have become leading influencers in many areas of life, and frankly, we've worked hard to pull ourselves into a position of (closer) equality. Not total, but progress is being made.
With the recent anniversary of Title IX, I started thinking about all of the strong, empowering women that work to inspire. I'll never have the privilege of actually meeting most (if not all) of the women on this list of quotations, but it doesn't lessen the value of their wisdom-filled words to me. So, in a world of strife, inflation, war, and seemingly endless disagreements from all sides, we thought it was time to find some words to empower our readers. To inspire, motivate, and just get us thinking.
And don't get me wrong, some of the most inspirational words I've ever heard have come not from those in the public eye but from those in my inner circle. They've come from women like my extraordinary mom, Elaine, or my strong and outspoken friends. They've come from my fellow soccer teammates, who have benefitted from the changes brought by Title IX in the same way that I have. Past coworkers that I've worked alongside in male-dominated industries, striding into the boardroom and holding our own. These are the women that inspire me daily.
I hope our list brings you some inspiration. And note that we didn't limit the list to only those made by women. They cover the majority of it, but there were some pretty great quotes from men too. Regardless of who said the words, perhaps one of these quotes will motivate you or simply brighten your day.
29 Inspirational Quotes to Motivate and Empower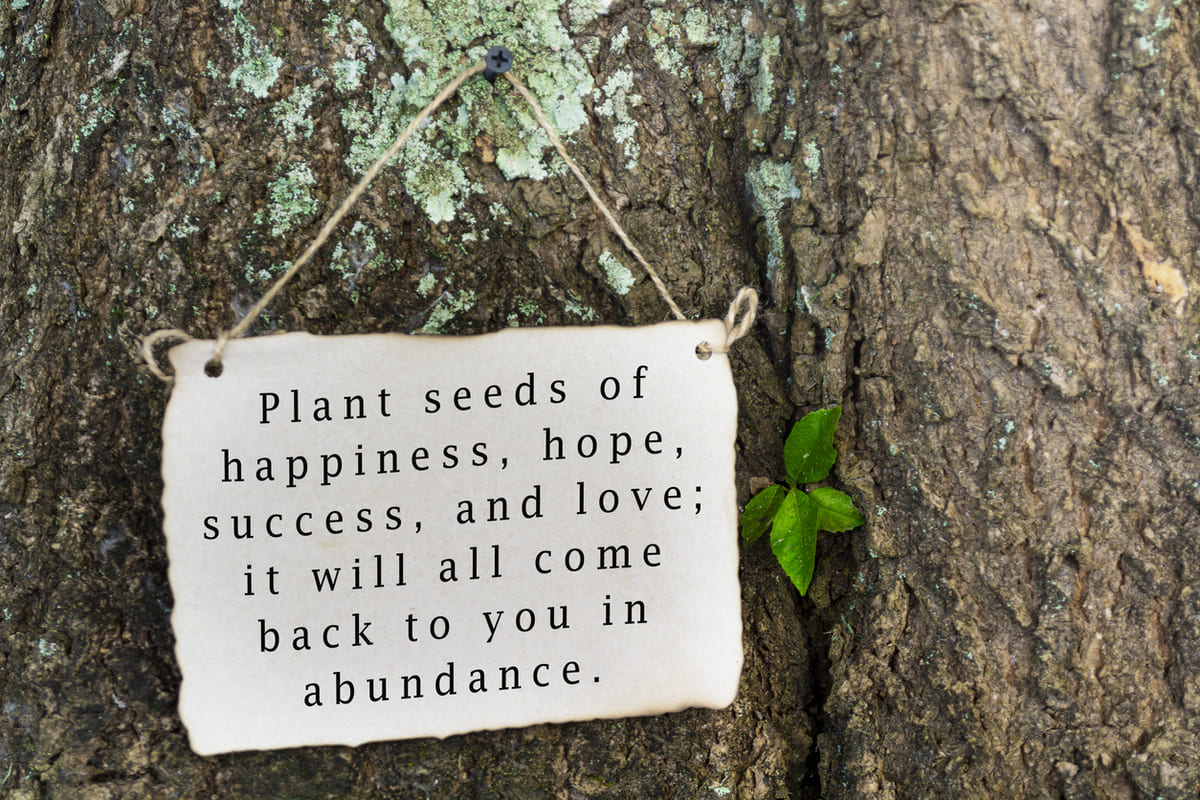 "If you are always trying to be normal, you will never know how amazing you can be." – Maya Angelou.
"Optimism is the faith that leads to achievement. Nothing can be done without hope and confidence." – Helen Keller.
"The most difficult thing is the decision to act; the rest is merely tenacity. The fears are paper tigers. You can do anything you decide to do. You can act to change and control your life; and the procedure, the process is its own reward." – Amelia Earhart.
"Always be a first-rate version of yourself, instead of a second-rate version of somebody else." – Judy Garland.
"I've finally stopped running away from myself. Who else is there better to be?" – Goldie Hawn.
"We cannot direct the wind, but we can adjust the sails." – Dolly Parton
"A girl should be two things: who and what she wants." – Coco Chanel
"Be faithful in small things because it is in them that your strength lies." – Mother Teresa
"Let nothing dim the light that shines from within." – Maya Angelou
"I have learned over the years that when one's mind is made up, this diminishes fear; knowing what must be done does away with fear." – Rosa Parks
"Self-esteem comes from being able to define the world in your own terms and refusing to abide by the judgments of others." – Oprah Winfrey
"Strong women don't have 'attitudes,' we have standards." – Marilyn Monroe
"Above all, be the heroine of your life, not the victim." – Nora Ephron
"How wonderful it is that nobody need wait a single moment before starting to improve the world." – Anne Frank
"Only make decisions that support your self-image, self-esteem, and self-worth." – Oprah Winfrey
"No one can make you feel inferior without your consent." – Eleanor Roosevelt
"Determine to live life with flair and laughter." – Maya Angelou
"Failure is an important part of your growth and developing resilience. Don't be afraid to fail." – Michelle Obama
"Don't try to lessen yourself for the world; let the world catch up to you." – Beyoncé Knowles
"Life is not easy for any of us. But what of that? We must have perseverance and, above all, confidence in ourselves. We must believe that we are gifted for something and that this thing, at whatever cost, must be attained." – Marie Curie
"You have to have confidence in your ability, and then be tough enough to follow through." – Rosalynn Carter
"Doubt can motivate you, so don't be afraid of it. Confidence and doubt are at two ends of the scale, and you need both. They balance each other out." – Barbra Streisand
"I taught myself confidence. When I'd walk into a room and feel scared to death, I'd tell myself, 'I'm not afraid of anybody.' And people believed me. You've got to teach yourself to take over the world." – Priyanka Chopra
"Confidence. If you have it, you can make anything look good." – Diane von Furstenberg
"Instead of letting your hardships and failures discourage or exhaust you, let them inspire you. Let them make you even hungrier to succeed." – Michelle Obama
"You wouldn't worry so much about what others think of you if you realized how seldom they do." – Eleanor Roosevelt
"Courage is the most important of all the virtues because, without courage, you can't practice any other virtue consistently." – Maya Angelou
"The only person you are destined to become is the person you decide to be." – Ralph Waldo Emerson
"Whether you think you can or think you can't, you are right." – Henry Ford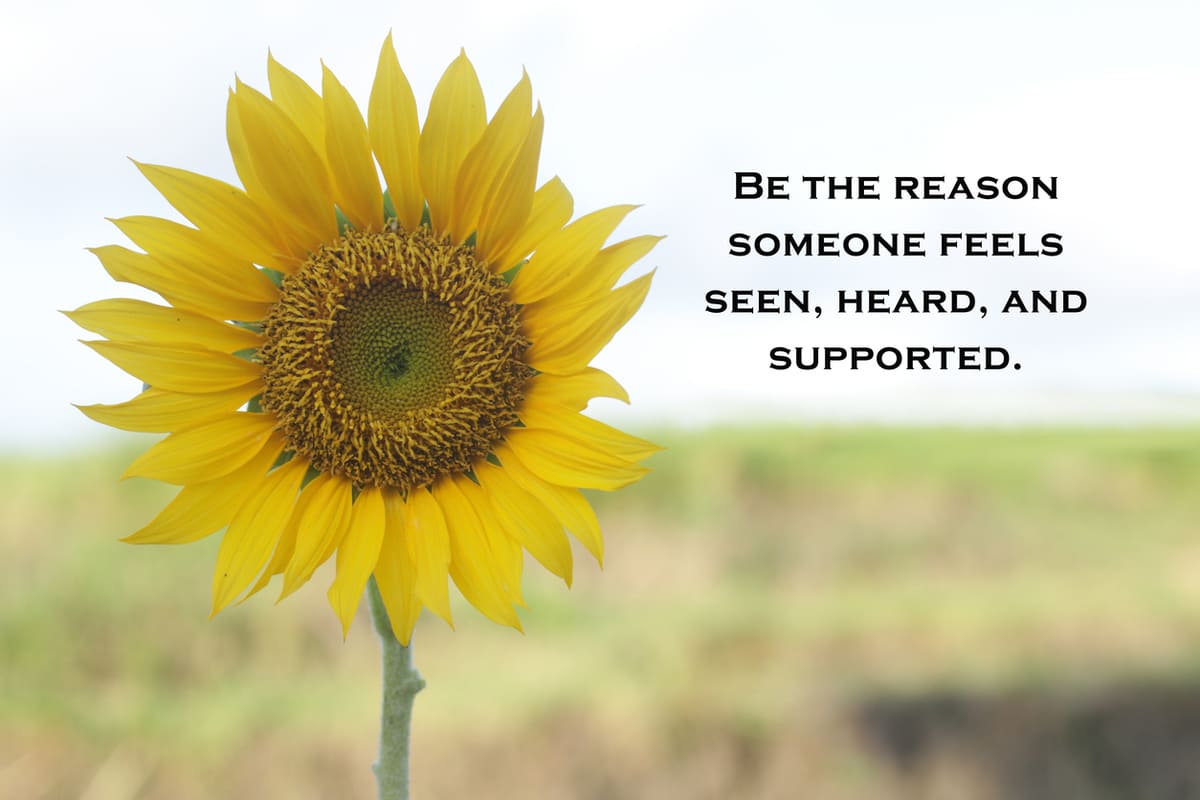 Read Next:
Vintage-Inspired Looks We Are Loving This Summer
13 Simple Tips to Make Fitness a Priority