If you haven't heard the buzz around Amazon Prime Day, you must be off the grid. But luckily, you haven't missed out yet because the official start is Monday, June 21 at 12:01 a.m. PDT and it runs a full two days! So, that gives you until Tuesday, June 22 at 11:59 p.m PDT to shop and save.
If you are new to Prime Day, here's a primer (pardon the pun).
Prime Day is when you can find incredible, deep discounts – Amazon's best deals of the year – for a 48-hour period of time. You'll find MAJOR sales, lightning deals (which are offered in limited quantity for limited periods of time – just to keep your adrenaline pumping), and spotlight deals. Spotlight deals last until a product runs out. According to Amazon, there are 50% more spotlight deals this year.
In order to take advantage of these special deals, you're going to need an Amazon Prime membership. If you haven't signed up as a Prime member yet, get ready to lose your mind in a good way. I am so addicted to free shipping now and the ability to easily order presents and ship them off to friends and family, I wouldn't know what to do without it. Here is the link to sign up. If you just want to take advantage of Prime Day and maybe check it out to see what you think, they are offering a 30-day free trial. You should also download the free Amazon app so you can preview and shop deals right from your phone or tablet.
Prime deals can be found on everything – from electronics to beauty, fashion, books, home and garden, sports, automotive, and on and on.
Wait are you waiting for? If you already have an Amazon Prime account, click below and start shopping!
Here are a few of our favorite deals coming up this week: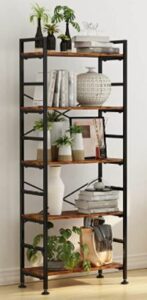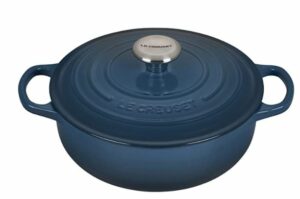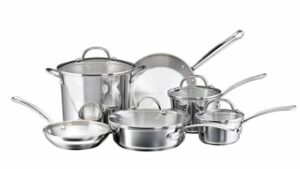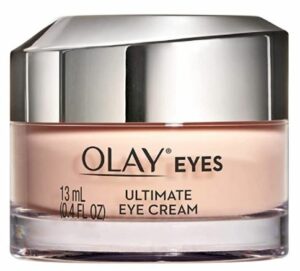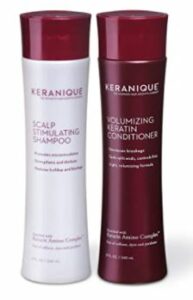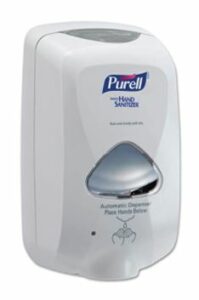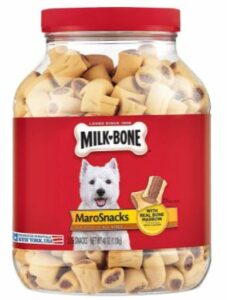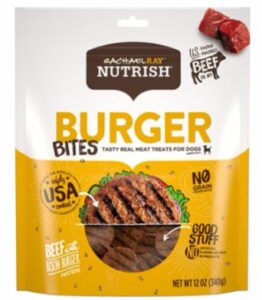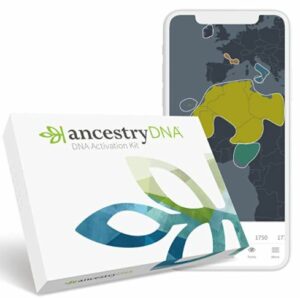 There are so many more items to waiting for you to purchase! Make sure you check them out here!