Each year Pantone releases a Color of the Year. This year's choice is Very Peri. Leatrice Eiseman, the executive director of the Pantone Color Institute, said, "As we move into a world of unprecedented change, the selection of PANTONE 17-3938 Veri Peri brings a novel perspective and vision of the trusted and beloved blue color family, encompassing the qualities of the blues, yet at the same time with its violet red undertone." Ms. Eiseman goes on to say, "Very Peri displays a spritely, joyous attitude and dynamic presence that encourages courageous creativity and imaginative expressions." Well, if you say so. We could all use some joy right now, and maybe 'Very Peri' can lift our spirits. Hope springs eternal.
Ms. Eiseman does have a point in that blue is a solid color offering stability in a world that has become very unstable. The influence of purple does give Very Peri a unique hue. In fact, Pantone's 2022 color of the year is a brand new color. Pantone's color experts at the Pantone Color Institute™ comb the world looking for new color influences to arrive at the selection. What they don't disclose is exactly where Very Peri came from.
While blue is the stable color, the addition of purple is often seen as the "gateway" shade and the most popular shade for gathering extra likes on social media. It will be interesting to see how Very Peri does on Instagram and Pinterest, particularly.
Since there's nothing like a new color to spur sales in any category, lots of brands have jumped on the bandwagon. We've compiled a selection of items that come in the Very Peri color as well as a selection of clothing that would pair with some Very Peri accent pieces.
Very Peri Indeed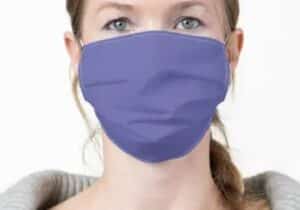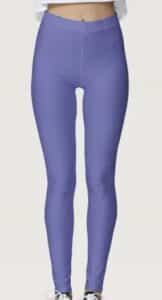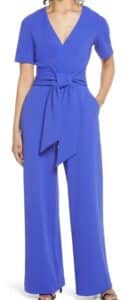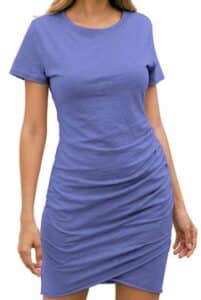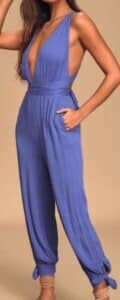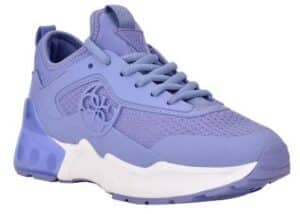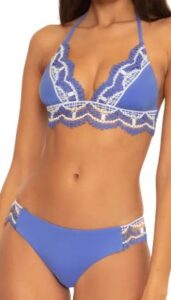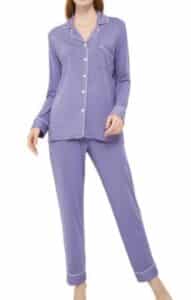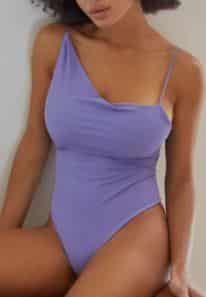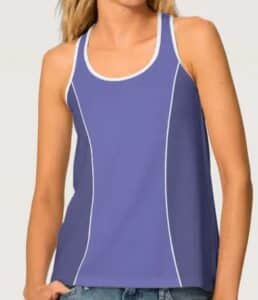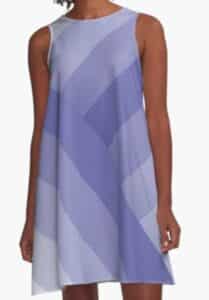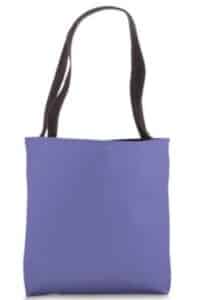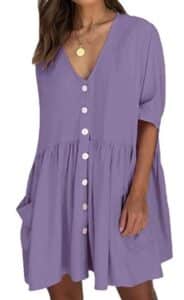 Complementary Colors to Pantone's 2022 Color of the Year
Balancing Act is one of Pantone's complementary palettes for Pantone's Very Peri. There is a blend of the natural balance of warm and cool tones that support and enhance one other, which injects a feeling of liveliness and visual vibration. Here is a selection of pieces that pair nicely with Very Peri.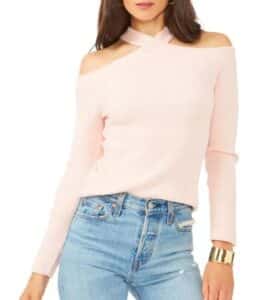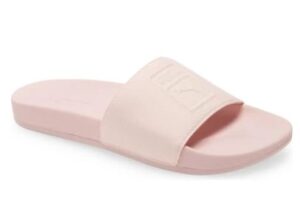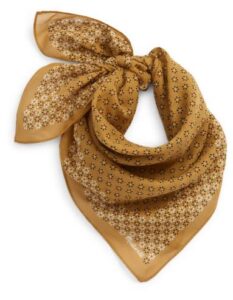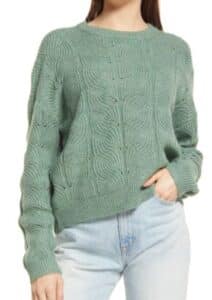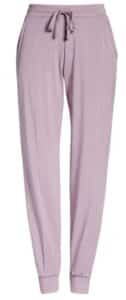 Read Next:
Pantone's 2020 Colors for Fall/Winter And How To Wear Them
10 Best Color-Changing Nail Polish