There was a day when you most likely didn't worry about exposing your skin to the sun. You threw caution to the wind and went bareheaded outdoors, or at best, donned a baseball cap. Now that we are over 50, we realize the devastation that sun exposure can wreak on our skin in a matter of hours. A hat for summer isn't just an option anymore but a necessity.
And it's not just old skin we need to worry about. According to the Skin Cancer Foundation, a hat can be essential in protecting your head and face from harmful sun rays that cause skin cancer and protects your eyes as well.
Wide-brimmed hats (at least 3 inches) that surround the head cover the face, back of the neck, and sides of the neck and face offer the most protection. They cover places where it is difficult to apply sunscreen, i.e., the scalp as well as places where people often forget to apply sunscreen, such as the tops of the ears and the back of the neck.
When you're wearing a hat, your face has more protection than with sunscreen alone and you still do need to wear sunscreen.
A hat will shade your eyes, protecting its delicate internal structures and keeping you from squinting in the sun in the event you aren't wearing sunglasses.
A hat in the summer can help keep you cool.
Also keep in mind, hats made of tightly woven fabric generally provide more protection than canvas hats and straw hats, according to the American Cancer Society.
Until recently, the selection of hats for summer wear weren't much to look at either, making us even less likely to wear one. Those days are behind us and the selection of great hats for summer has never been better. But, don't just go for style. Not all hats are created equal. That's why we love Wallaroo hats. They have gorgeous hats in a wide variety of colors and styles from structured to schrunchies that pack easily for travel.
[column size=one_half position=first ]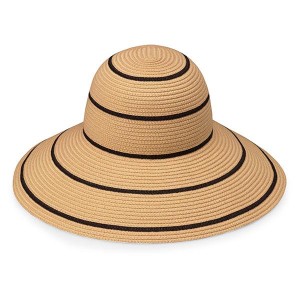 [/column]
[column size=one_half position=last ]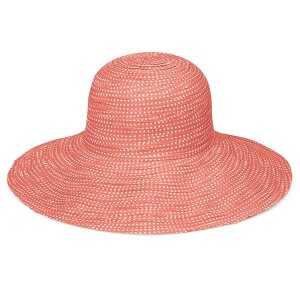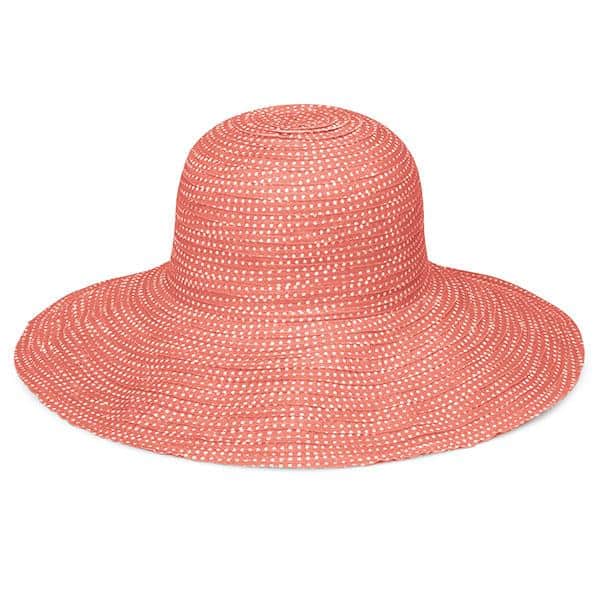 [/column]
[column size=one_half position=first ]
[/column]
[column size=one_half position=last ]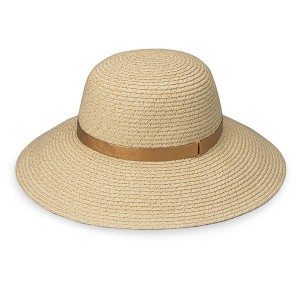 [/column]