In the U.S., November 6th of this year is election day – and we are knee deep in red, white and blue. With extremely high rates of early voting, it's bound to be interesting as the results are tallied Tuesday night. Since the contests have been rather heated, we thought we'd focus on election day style – and steer clear of the politics.
Make the most of the day, and wear your team colors to the voting center. Take your pick. Red or blue.
J. Crew Parke Blazer in Red & Blue, $198
How about a nice bi-partisan pant in a blue, red and purple "it-print of the season" plaid.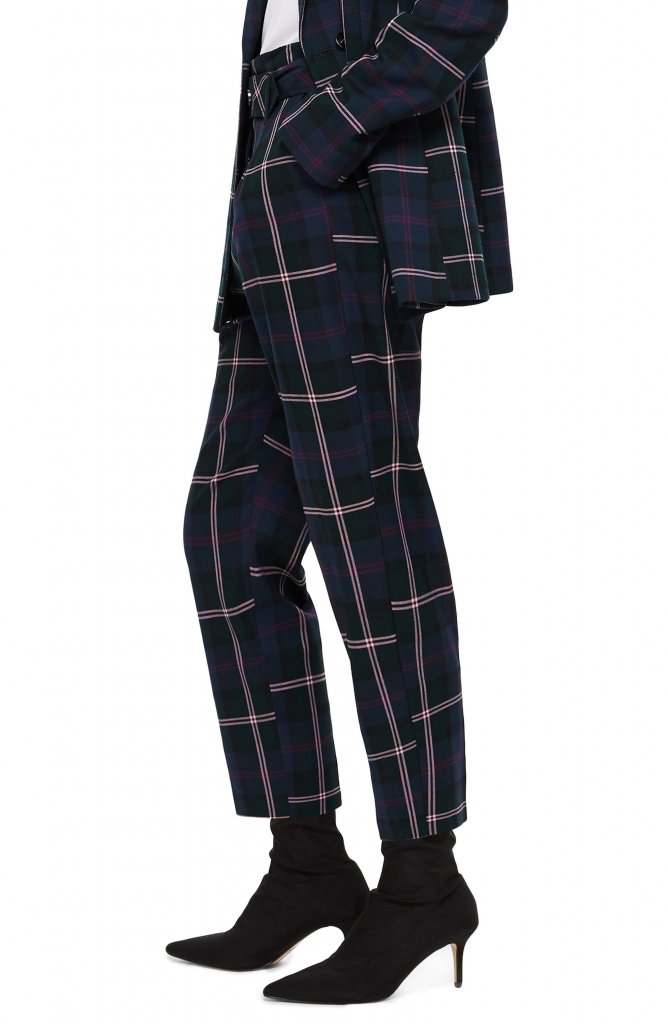 Topshop, Check Belted Pants, $80
This combo would be great paired with a bright, white blouse.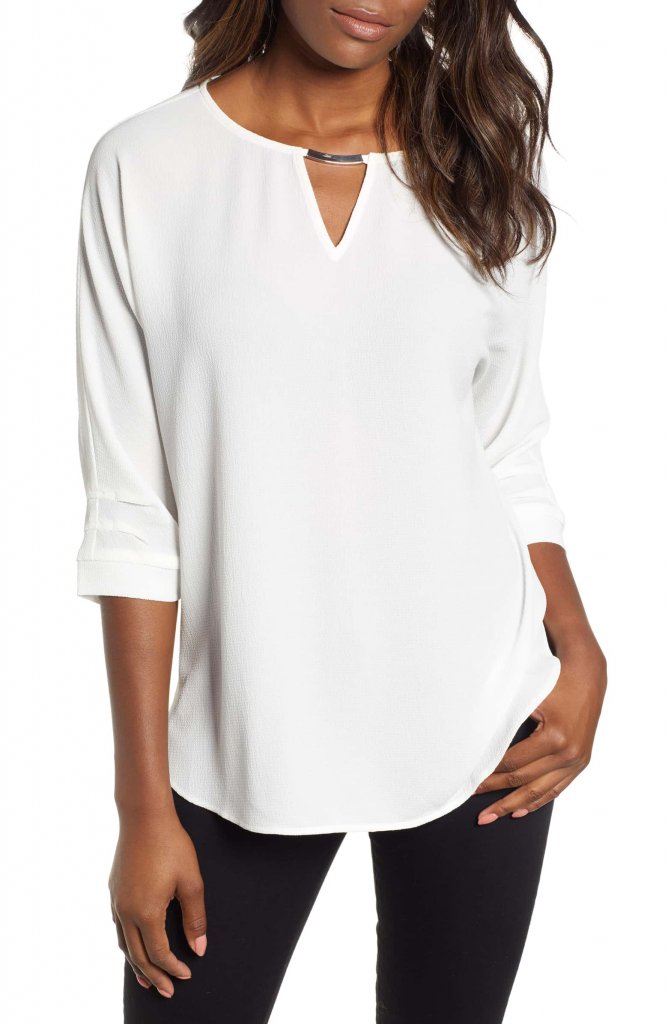 Wit & Wisdom, Embellished Neck Top, $58
Cover your red, white and blue bases with this sweater and white shirt underlay.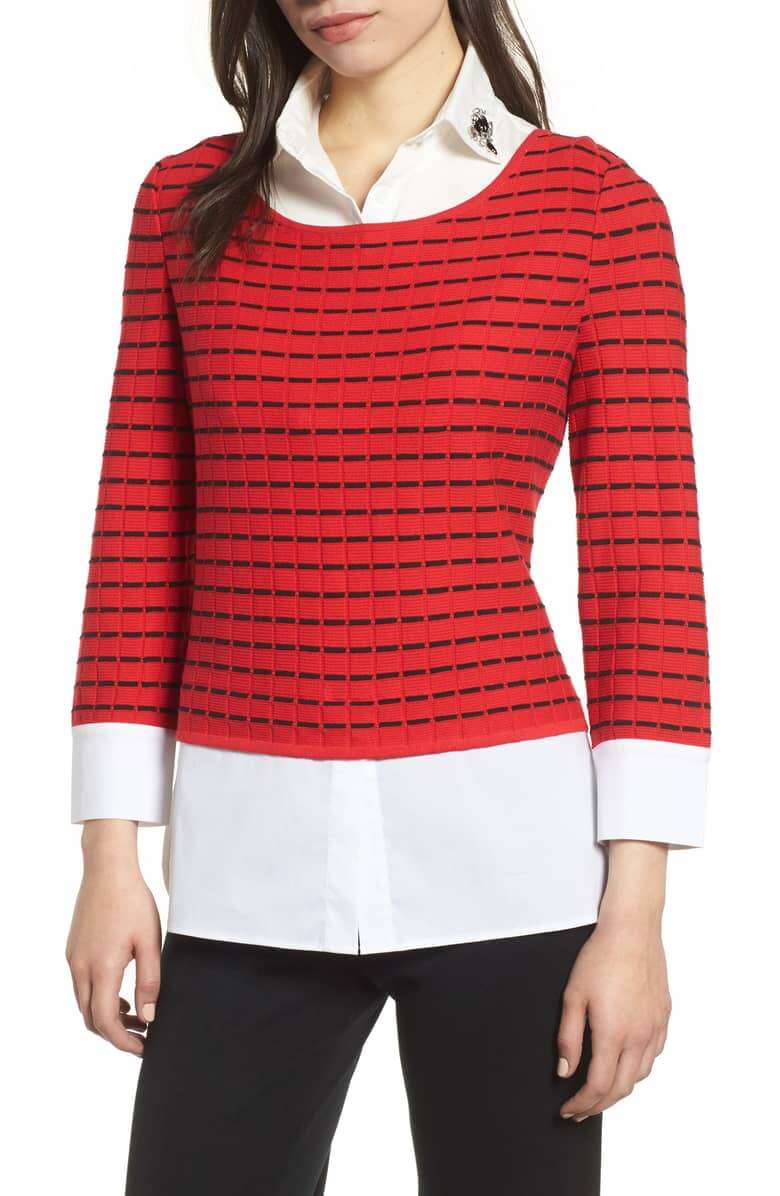 Ming Wang Stripe Sweater and Shirt Underlay, $155
Standing in the voting line willl be much more comfortable in these espadrilles.