While designer boutiques are great, easy to maneuver and you are likely to get very personal attention, the best selection is typically going to be in a large department store where they carry designer fashions. The big department stores like Saks, Neiman Marcus, Nordstrom, and the like stock a good number of designers from Chanel to Louis Vuitton, plus lots of newcomers that were featured in recent fashion weeks. However, the real beauty of department stores is you can buy everything you need in one place. It's much easier to accessorize when your salesperson can take you and your new designer fashions to find matching shoes, jewelry to compliment the outfit, etc.
Below we've selected a few of the newest trends featured at our top five department stores. The runway looks are often too outrageous for most of us to ever wear, but the designers know their customers want a "wearable" look. You'll find some bold looks, but you'll also find some pieces that will complement your current wardrobe. Peruse and enjoy!
Saks Fifth Avenue
Kim Shui, Khaite, and Maryam Nassir Zadeh featured an Oh So Sheer look on their latest runway shows. Saks Fifth Avenue offers an ample supply of Oh So Sheer clothing.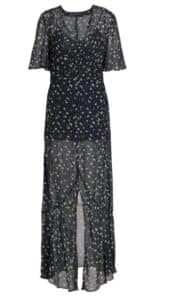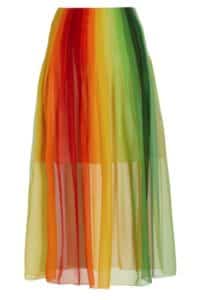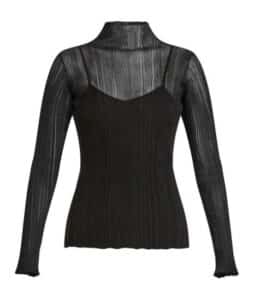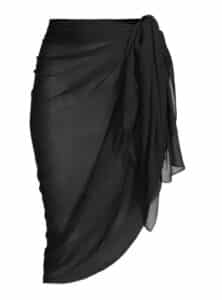 Bloomingdales
Another popular look on the Spring Summer runway was cutouts. Christian Siriano, Victor Glemaud, and Christian Cowan all had key items with cutout pieces. Bloomingdales makes sure you have your pick of cutout dresses, tops, and swimwear.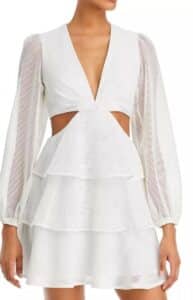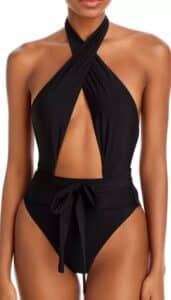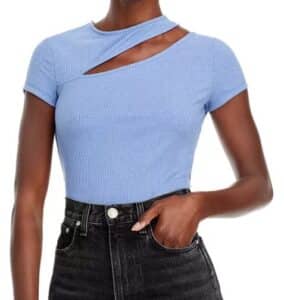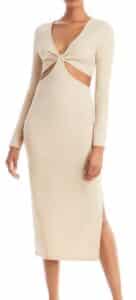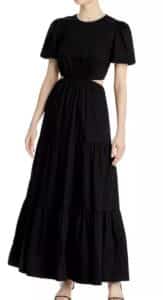 Neiman Marcus
All Tied Up
is a leading trend for Spring Summer 2022. Altuzarra, Bevza, and Jonathan Simkhai featured this trend on their runway. For our readers in Dallas, Neiman Marcus is a department store that hits close to home. It is a true icon of history to the classic style of Dallas and has multiple items that hit this trend. Here are a few of our favorites.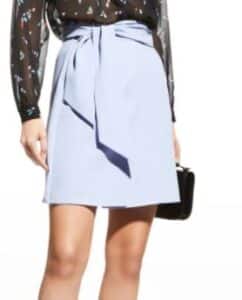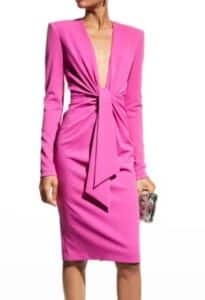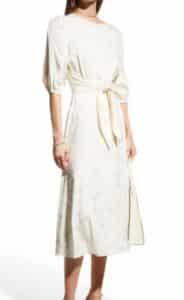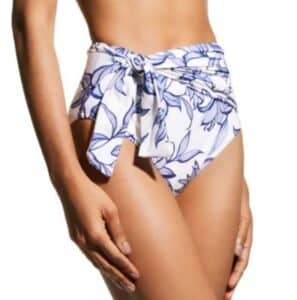 Bergdorf Goodman
Bergdorf Goodman has been in New York since the early 1900s, and it can offer customers unique products that are difficult to find elsewhere. Bergdorf is known for finding up-and-coming designers and keeping with the current trends in the fashion market. Another popular trend for Spring Summer is Shine Bright. Designers such as Altuzarra, Christian Cowan, and Brandon Maxwell made this trend some key pieces for their runway shows. Here are our top choices of trendy clothing at Bergdorf.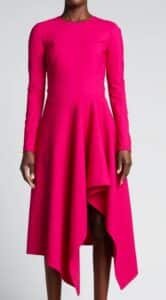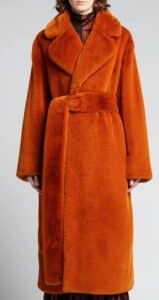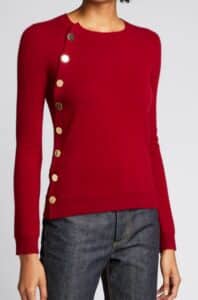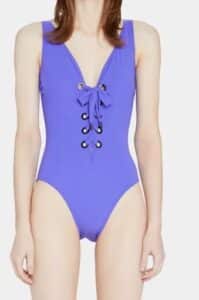 Nordstrom
One of Spring Summer 2022 Catwalk's leading trends was Full-Time Fringe. Designers such as Rodarte, Jonathan Simkhai, and Proenza Schouler featured this look. The number one reason I shop at Nordstrom is their amazing customer service. Whether you are on the phone or in person, their staff is knowledgeable and accommodating. If you do decide you don't like a specific product, there is no time restraint on returning an item like most stores. Another win for me at Nordstrom is the pricing. While high-end is carried at Nordstrom, they offer a price match guarantee. Here are our top Nordstrom Full-Time Fringe choices: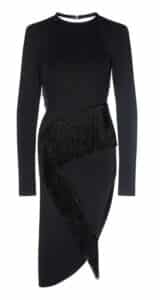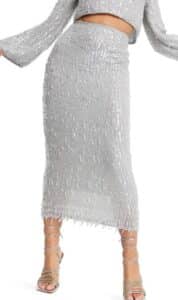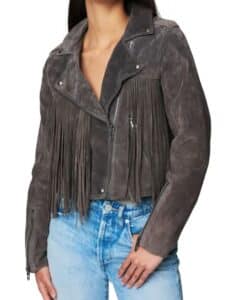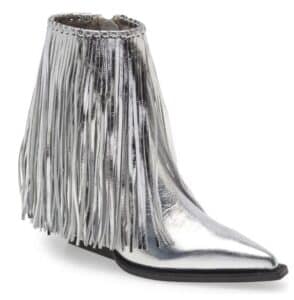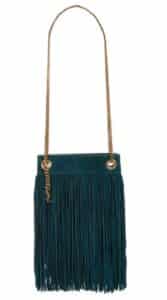 There you have it: glam, style, sheer, and oh la la. The next time you have an event – or even just want to indulge in some designer fashion – head to your nearest department store and try on something trendy, elegant, timeless, or simply outside your usual comfort level. Why? Because sometimes it's fun to go outside your ordinary.
Disclosure: This post contains affiliate links.
Read Next: Prime Pick: A Designer Wardrobe for Only $30Spring Dresses for Prime WomenTimeless Fashion: Chanel Pearls