Fall is a spectacular time of the year. The trees are turning, the weather is cooling, and there are so many wonderful fashion trends and color palettes popping up. Grab a steamy mug of tea or coffee and check out five fall 2020 trends to try now.
Sparkle and Shine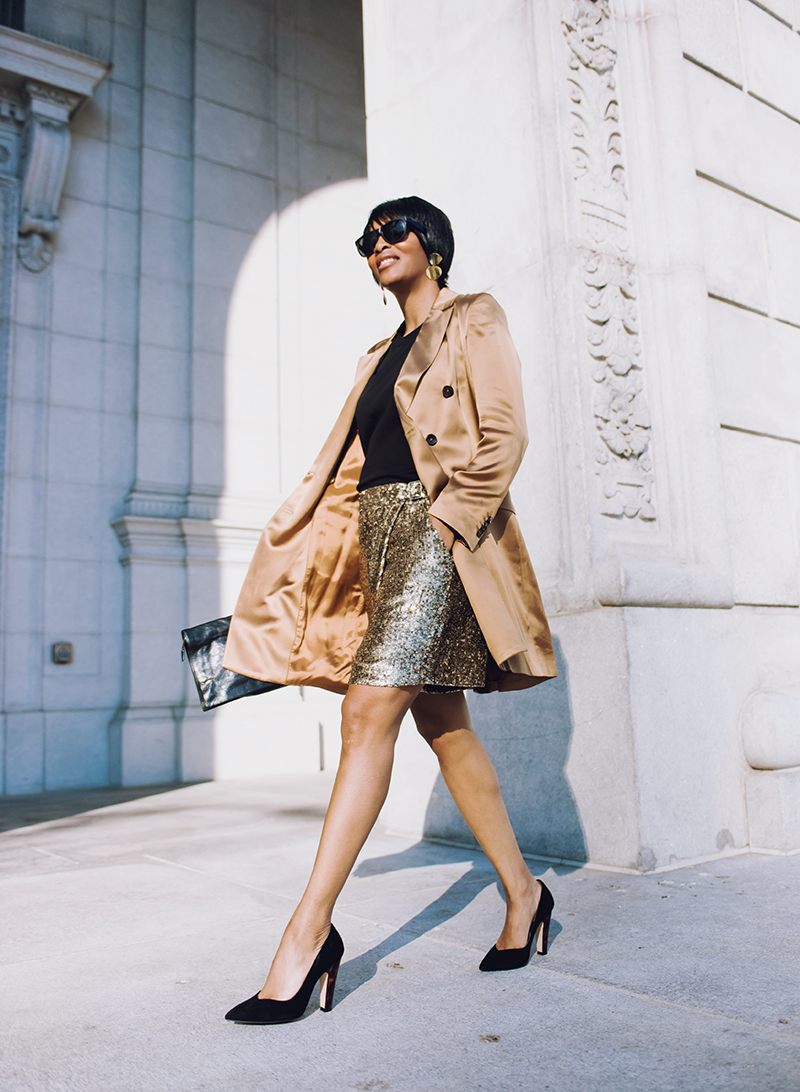 Happily, sequins and metallics are no longer just for winter. This year, they're popping up in fall styles from head to toe. You'll have your pick of ways to wear this fall 2020 trend, whether you sprinkle a little sparkle into your day with a gold heel or go full-on metallic with a silver dress. You can even create casual outfits with this season's metallic shades if you're spending more time at home. Simply grab your favorite pair of denim and throw on an oversized sweater with metallic threading for a trendy and cozy fall outfit.
Bold Jewel Tones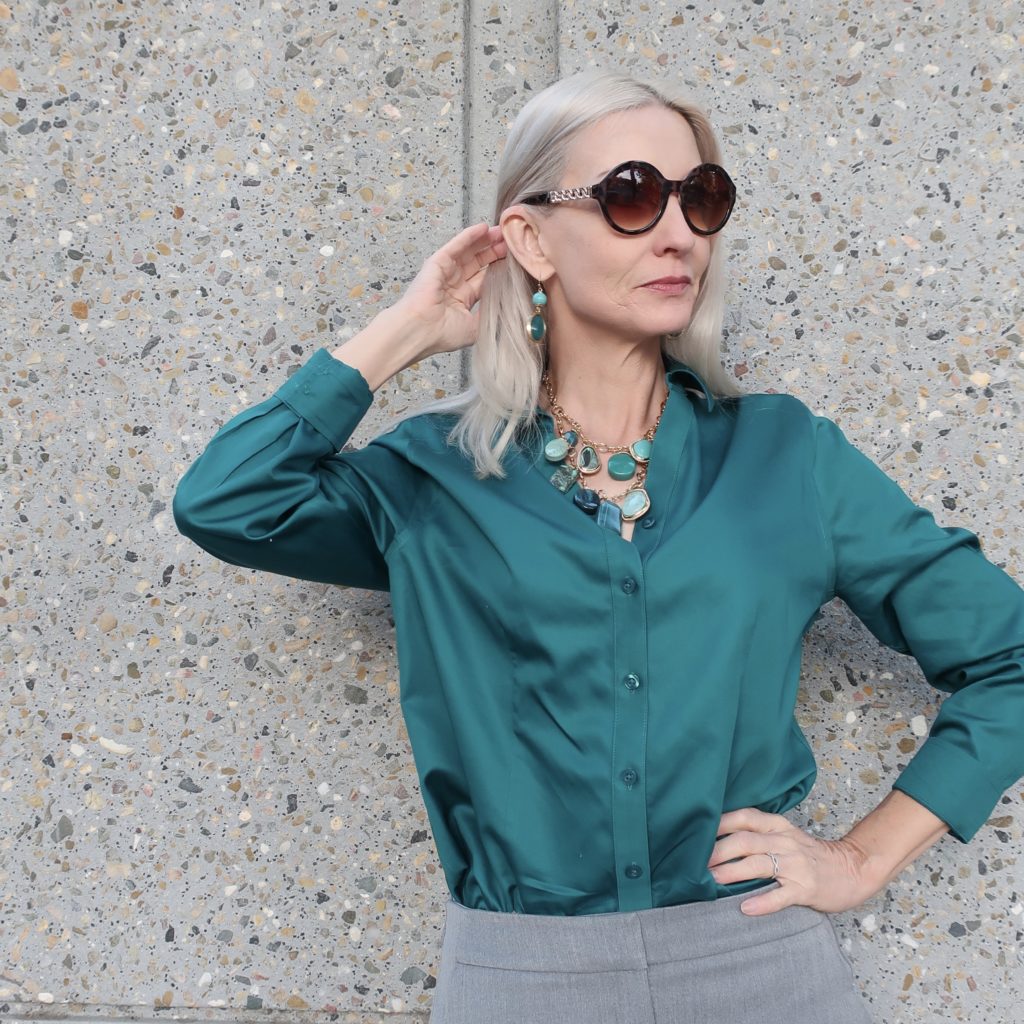 Bold hues in gem tones are back in style this fall. Nothing brightens up the day quite like a beautiful jewel-toned piece! Color blocking is one element of this trend that pairs two or more bold colors together, such as fuchsia and emerald green. Fall days can be a bit dreary so this trend will definitely brighten up your day. To dip a toe into the brightly colored water, try pairing your favorite blue jeans with a vibrantly colored blouse. As a bonus, this trend fits nicely with the surplus of Zoom calls we've been having this year!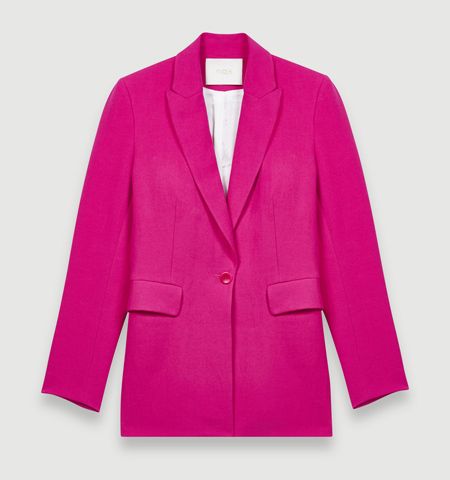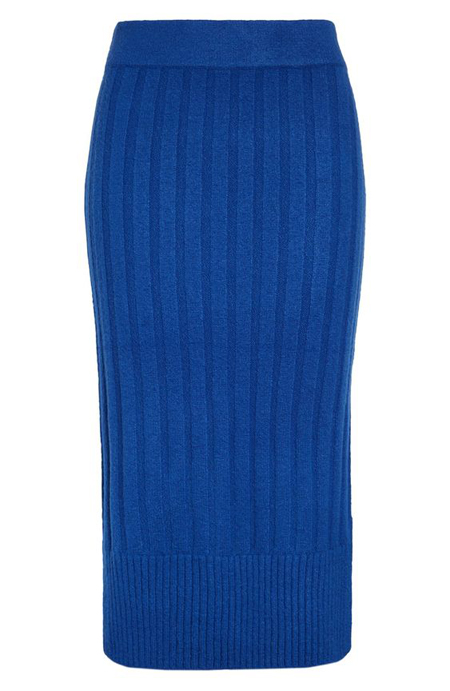 Rich, Deep Brown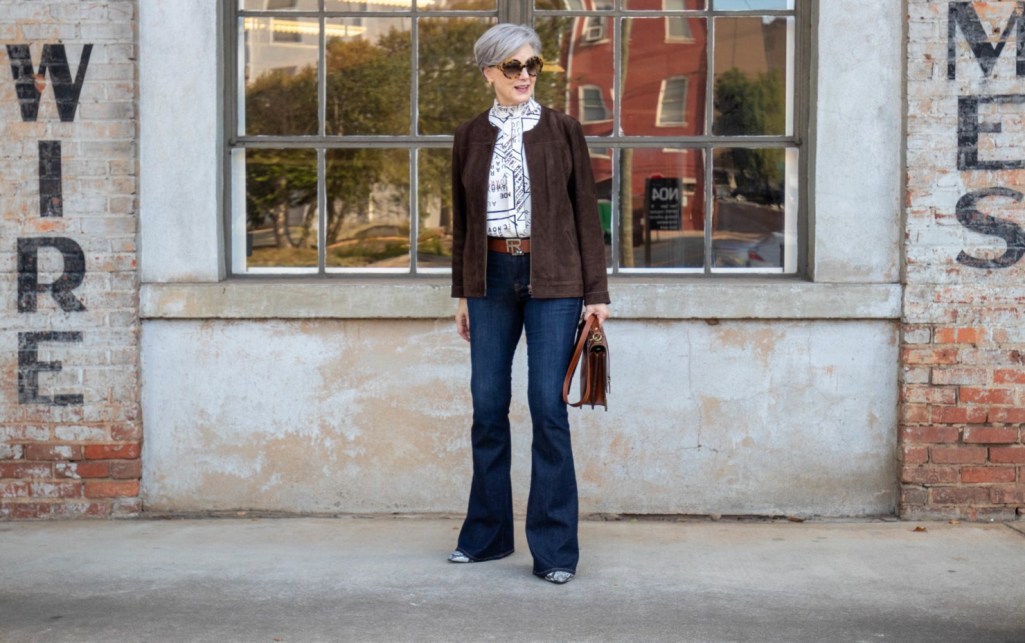 If vibrant pops of color don't quite feel like your style, try out this season's more muted trend: chocolate brown. There is no end to the ways you can incorporate deep brown hues into your wardrobe since it's a versatile color. Incorporate this hue into your fall wardrobe with accessories like a new crossbody bag, a pair of slacks, or a cozy cardigan.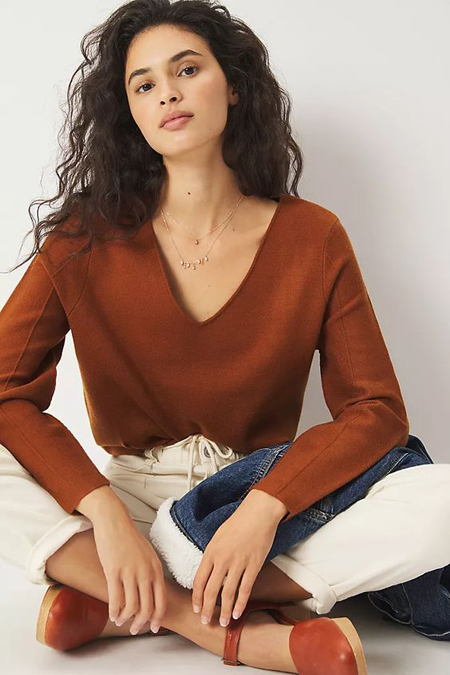 Fringe Details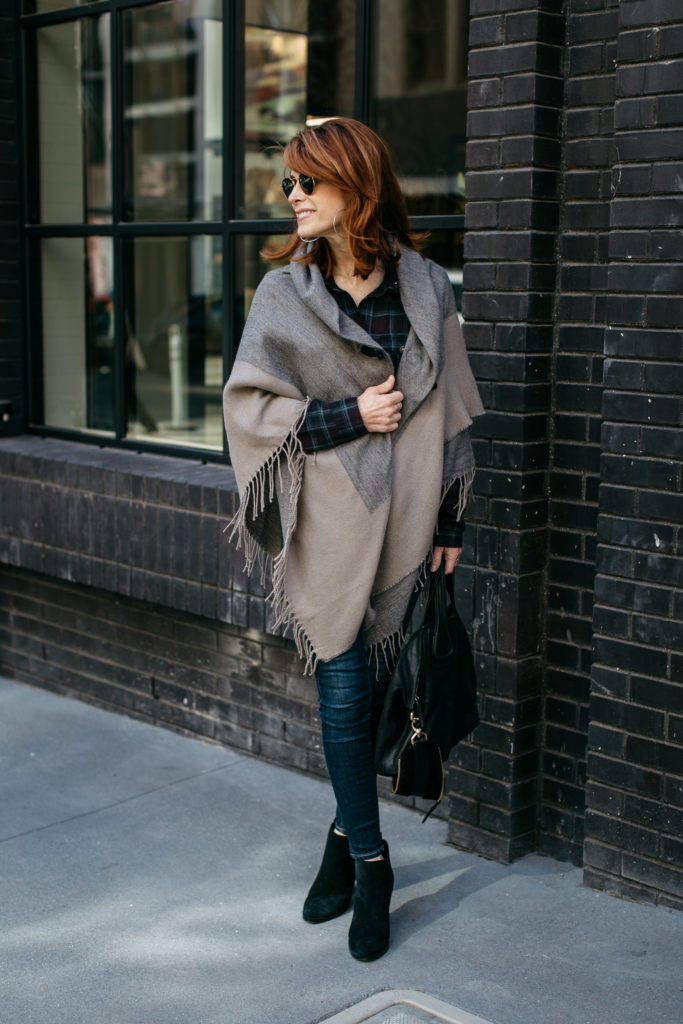 Also making an appearance on the fall 2020 trends list is fringe. We've seen this trend before but this year it's a bit bolder and is debuting on a variety of pieces from skirts to accessories. This fall trend is fun to try on a denim jacket. Layer it on over a knit tee and finish up your on-trend outfit with a skirt and tall boots.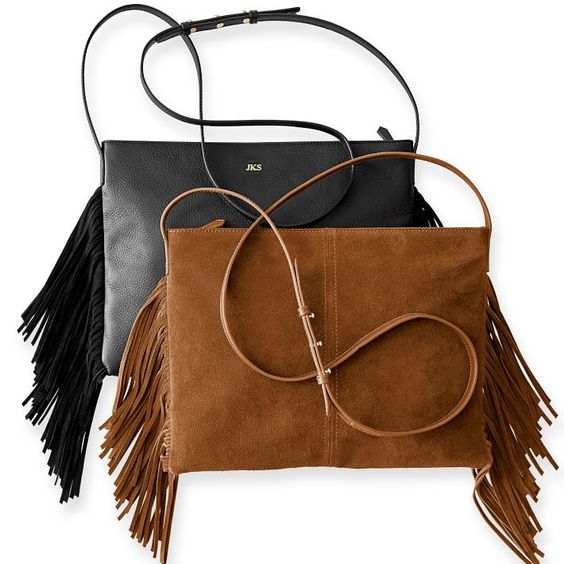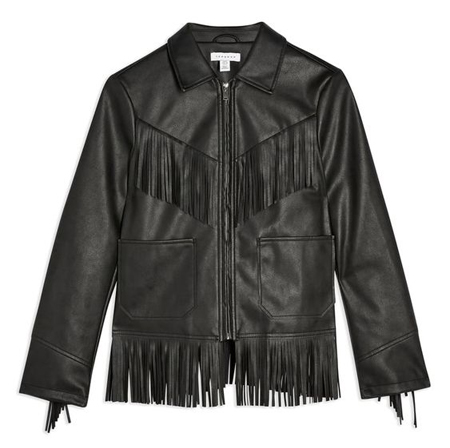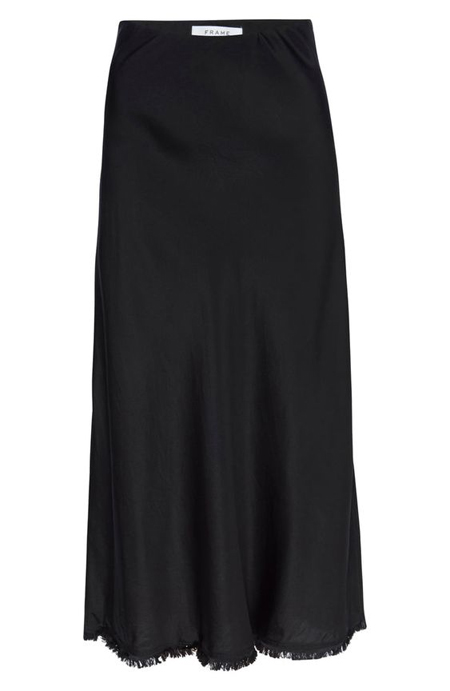 Zebra and Snake Prints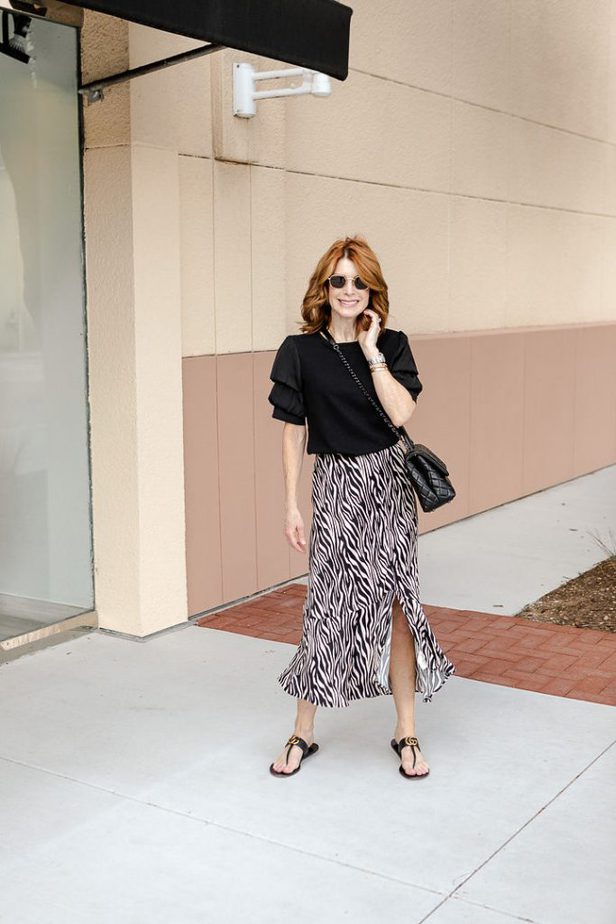 Of course, we all know and love leopard prints by now. This fall is all about taking a walk on the wilder side. Add some zebra or snake patterns into your fall wardrobe with a neutral blouse paired up with jeans or with slacks if you're heading to the office. If you're feeling extra bold, combine a snake patterned blouse with a leopard print skirt for another dash of trend-forward style.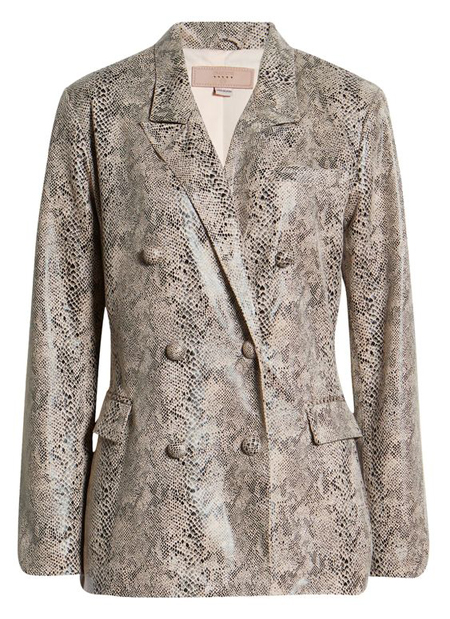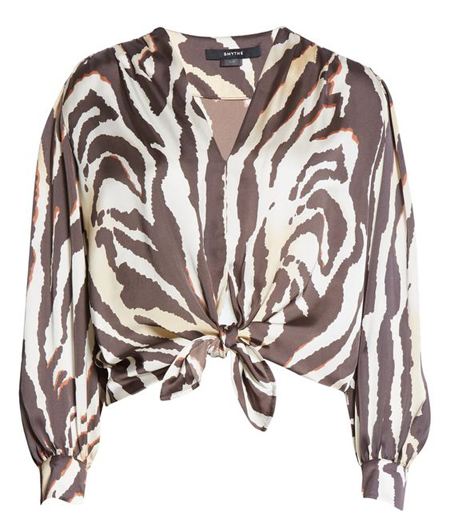 These five fall 2020 trends pair well with jeans. Find the best pair of jeans with our helpful guide.
Header images via The Middle Page and J'adore Couture