Did you know that a tablespoon of coconut oil can do wonders for your body? Not only is it great for cooking and baking, but it also has numerous benefits for your skin and body. Instead of spending money on store-bought bath and body products, why not try making them yourself with this versatile ingredient? From body scrubs to toothpaste, you can create many cost-effective and natural remedies right in the comfort of your home. So grab a jar of coconut oil and discover its many talents today!
Before you start, you'll want to purchase a high-quality coconut oil like Nutivia or Viva Naturals Organic— both of which are available on Amazon.
1. Upgrade Your Moisturizer
Sooth your face by adding a dab of coconut oil to your face moisturizer day and night. People with dry skin will particularly benefit from this technique.
2. Coconut Body Scrub
This recipe makes a fantastic soothing coconut body scrub:
Mix four tablespoons of coconut oil and 1/2 cup sugar. Drop in a few drops of a relaxing essential oil (try lavender or camomile) for extra comfort.
3. Cuticle Cream
Rub a small, pea-sized amount of coconut oil on your cuticles at night while in bed.
4. Foot Scrub
Combine coconut oil, peppermint, or tree tea essential oil and rub on the bottom of rough feet, then put on socks and crawl into bed. If you can, take a pumice stone and scrub over the rough spots on the bottom of your feet first.
5. Homemade Toothpaste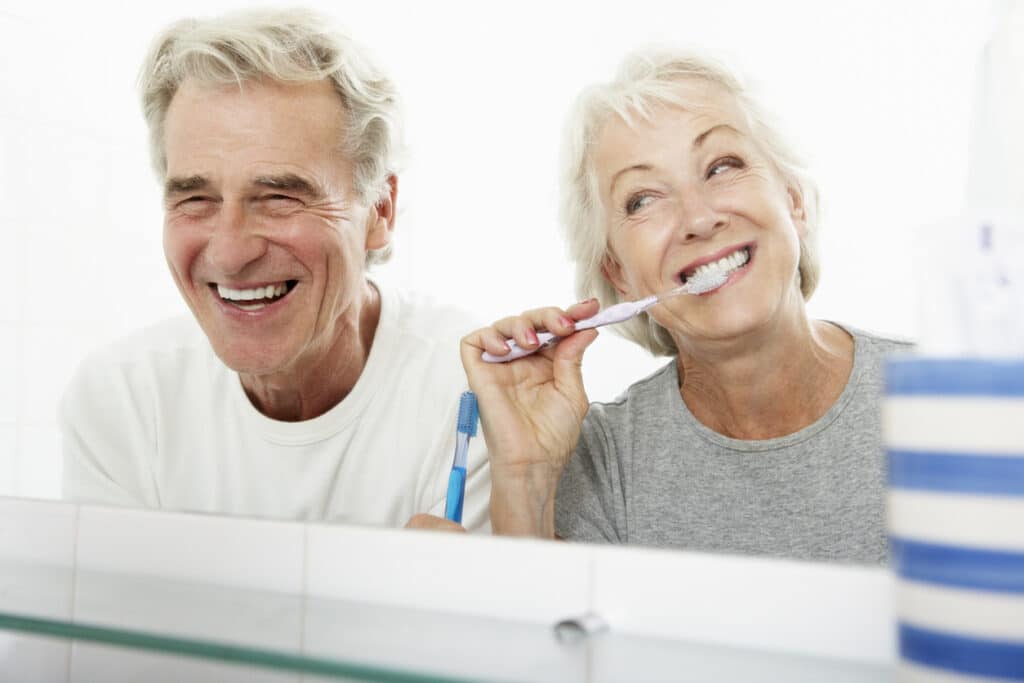 You can make your own natural toothpaste using coconut oil. You'll need the following:
Coconut oil
Baking soda
Stevia
Salt
Essential oil like peppermint or cinnamon
Mix together the oil and baking soda until you achieve the consistency of toothpaste. Add stevia to your liking. Only add in salt a tiny pinch at a time. Add in a couple of drops of essential oil.
6. Eye Makeup Remover
Coconut oil makes a great eye makeup remover, and it doesn't take much to do the trick.
7. Upgrade Your Hand Lotion
Mix coconut oil with your hand lotion for an extra smooth touch.
8. Sooth A Sunburn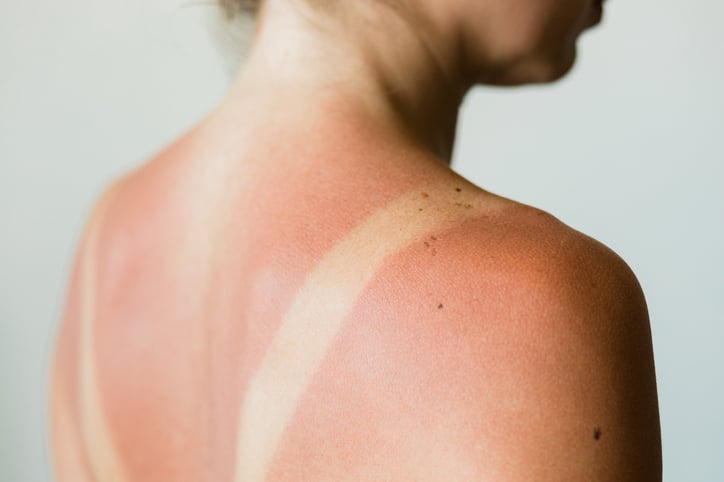 Try applying coconut oil onto a sunburn with a little lavender essential oil to soothe irritated skin.
9. Add it to Your Morning Smoothie
Add a tablespoon to your morning smoothie in the blender for a dose of healthy fat.
10. Muffins and Cupcakes
Do you bake muffins or cupcakes? Many recipes call for oil, but why not use coconut oil instead of vegetable oil? However, using too much coconut oil, you may taste the coconut. Use half coconut and half vegetable oil if you want to avoid altering the recipe's flavor too dramatically.
11. Stir Fry
Stir fry vegetables, meats, tofu, and anything else in a tablespoon or more of coconut oil for an excellent source of healthy fats.
12. Hair Masks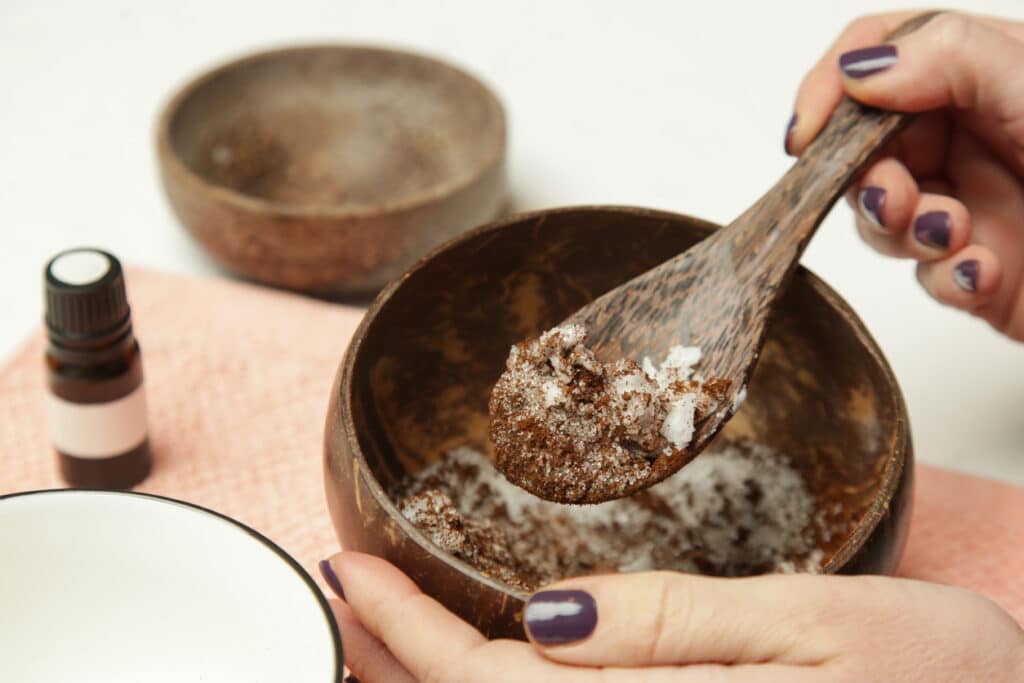 Coconut oil is excellent for conditioning and moisturizing your hair. It absorbs into your hair quickly, providing moisture to tame frizz and heal breakage. It's okay to do this often if your hair really needs it.
13. Eat It!
Did you know you can eat coconut oil straight? A tablespoon a day may help with digestion.
14. Wood Furniture Polish
Another idea is to use coconut oil to bring out the dullness in your wood furniture. Mix 1/4 cup of lemon juice with two tablespoons of coconut oil in a bowl to make your own wood furniture polish. Rub the mixture onto the surface of your furniture with a cloth, and then wipe it clean with a clean cloth.
15. Whipped Body Butter
To make your own ultra-moisturizing body butter, you'll need the following:
1/2 cup coconut oil
1 cup shea butter
1/2 cup almond oil (can use other oils, such as vitamin E or jojoba)
20 drops of lavender essential oil (optional)
Use it after a shower. By moisturizing your skin frequently, you can have younger-looking skin and a healthier glow.
So there you have it, 15 ways to use coconut oil. Invest in a large container of it because if you're like me and want the best for your body, home, and skin, you will want to make all of these products.
Important note: As with every new skincare product, always try a dab first to ensure your skin doesn't react to it.
Read More:
Get Luscious Curls with our Top Coconut Oils
Top-Rated Shower Oils To Beat Dry Fall & Winter Skin