About ten years ago, my son was getting married and I could not have been more excited for him and his beautiful bride to be. I wanted to look and feel my best on this special day so I set up an appointment with a dermatologist. That is when I realized it was time for me to move on from my occasional facials and investigate more advanced skin care options for women my age group.
Facials are very relaxing and they have many benefits, however, as the doctor examined my skin he offered a few other treatments a facial alone could not accomplish. The first was microdermabrasion. I was told that a series of treatments could improve the texture and appearance of my skin.
What exactly is Microdermabrasion?
As cautious as I am, I needed to thoroughly research exactly what microdermabrasion is and what it does. During a microdermabrasion treatment your face is sprayed with crystals while a diamond tipped hand piece buffs and polishes your skin. It's a very non-invasive procedure that doesn't take more than an hour and you can generally see an immediate difference in the overall appearance of your skin. However, for best results, a series of treatments will in time show improvement in the texture, minimize the appearance of fine lines, and also shrink your pores.
There isn't any downtime at all, but I liked scheduling my appointments later in the day so I didn't have to apply any make-up afterwards. You may have some redness, which will most often subside in a few hours. One of the best microdermabrasion benefits is it doesn't hurt so there's no numbing involved as in laser treatments.
Was I happy with the results?
I was extremely happy with my decision to change up my skincare regime and add microdermabrasion to the list. I scheduled about five appointments, each one about six weeks apart in the months before the wedding. It's been ten years since my first treatment and I still look forward to treating my skin with microdermabrasion. Especially during long cold winters that tend to leave my skin very dry. I instantly became a fan and would recommend you give it a try.
What You Need to Know Before Getting Microdermabrasion
In order to prepare yourself for microdermabrasion, or any advanced facial treatment, you need to speak to a professional and get an analysis of your skin. Know all your options and most of all trust the doctor or esthetician performing the service. I've always relied on recommendations from good friends but it's wise to Google and check reviews on your doctor or day spa if you're trying them for the first time.
I've also been advised not to use any retinol products and avoid exposure to the sun a day or two before a microdermabrasion treatment. Doing so may cause unnecessary irritation.
A Firsthand Look at Getting a Microdermabrasion Treatment
Recently a very trusted friend and licensed esthetician, Debi, performed a microdermabrasion treatment on me. After cleansing my skin, Debi used Perfectio Plus by Zero Gravity around my face. This is an infrared LED light therapy treatment. This treatment is very gentle. Using infrared wavelengths, the Perfectio Plus will promote skin renewal. The thermal heat enhances blood circulation. Red infrared lights stimulate collagen production to promote new cell growth and reduce wrinkles. It's safe for all skin types and people of all ages. I was very impressed with the immediate results I saw around my neck after she was finished.
Next came the actual Microdermabrasion treatment. The Advanced Microderm Skin Care for Life machine that she used has baking soda crystals rather than the older version machines that used aluminum crystals. Debi used the diamond point wand around my entire face. When she finished she once again cleansed my face and then applied a hydrating Repechage Seaweed Mask. This mask is an instantly refreshing way to hydrate skin and a great way to finish a microdermabrasion treatment. After the mask had dried Debi once again cleansed my skin and then applied a peptide serum and a moisturizer with sunscreen.
Repechage, Hydra Medic Sea Mud Perfecting Mask, $32
What is the average cost per treatment?
The cost can vary depending on where you go but on an overall average it's about $125.00 per treatment.
Why do I choose Microdermabrasion?
I have been getting microdermabrasion treatments now for about ten years. I seem to have replaced regular facials with microdermabrasion because I have felt that they often give me better results. It's a very personal opinion as to what you are looking for. If you're on vacation, then facials can be an excellent spa choice especially when they offer relaxing facial massages. For me, I prefer to keep up with the efforts to maintain hydration and I truly believe that exfoliation with microdermabrasion works best for me.
Products I Love and Recommend for Healthy Skin Between Treatments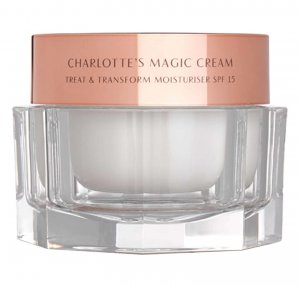 Charlotte Tilbury, Charlottes Magic Cream, $64 (1oz)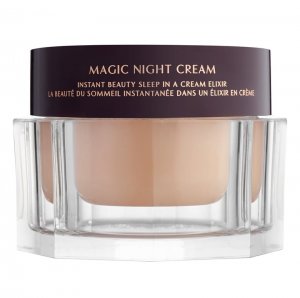 Charlotte Tilbury, Charlottes Magic Night Cream, $145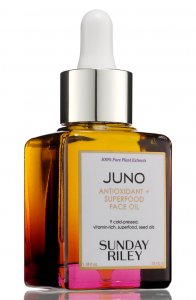 Sunday Riley, Juno Essential Face Oil, $36 (0.5 oz)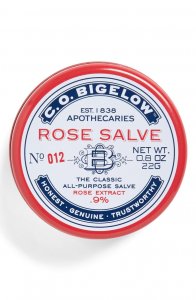 C.O. Bigelow, Rose Salve Lip Balm, $5.50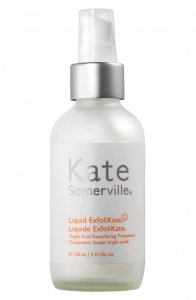 Kate Somerville, Liquid ExfoliKate® Triple Acid Resurfacing Treatment, $58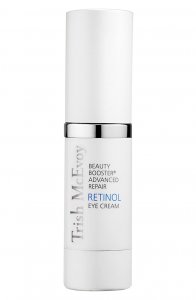 Trish McEvoy, Beauty Booster® Retinol Eye Cream, $126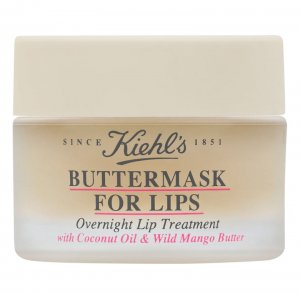 Kiehl's, Buttermask Lip Smoothing Treatment, $26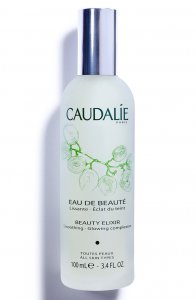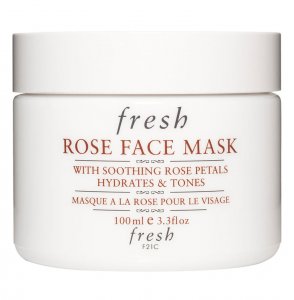 Fresh®, Rose Face Mask®, $25 (1 oz)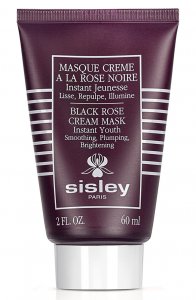 Sisley Paris, Black Rose Cream Mask, $162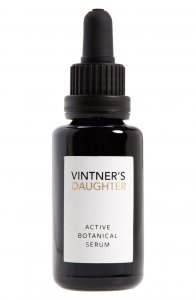 Vintner's Daughter, Active Botanical Serum, $185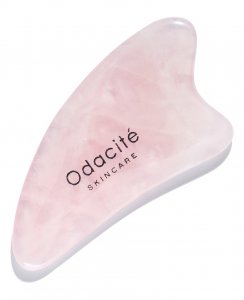 Odacité, Crystal Contour Gua Sha Beauty Tool, $45