As Lash Lifts are becoming more and more popular, we've been asked, "What are the best at-home options? "If you have free time to go to a professional a couple of times a month, your eyelashes probably look impeccable…. however, for the rest of us who don't have that much free time, we compiled the best at-home lash lifting alternatives. These can still give your lashes a fanned-out, naturally lifted, and curled look, and they are much safer for applying on your own.
Top 17 Eyelash Lifting Products
Disclosure: This post contains affiliate links.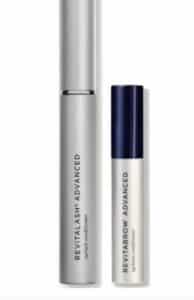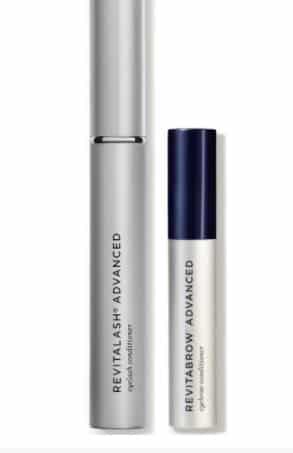 This is an amazing deal that includes two great products. In this kit, you will receive two conditioning treatments that are very powerful at restoring lashes and brows. The lash serum conditions, enhances, and protects your lashes, while the brow serum revitalizes any thinning areas in your brows. Both of these will help you achieve your lash and brow goals.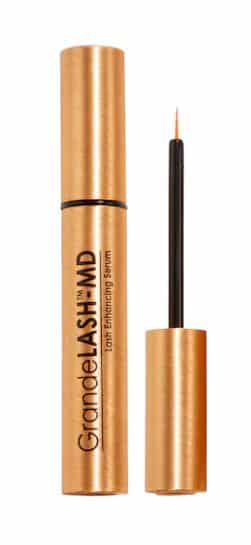 This lash-enhancing serum is such a favorite for so many people! This serum is infused with vitamins and amino acids that promote longer, thicker, and more lifted lashes. The serum really conditions the lashes leaving them hydrated and healthy. You will see promising results in just a short amount of time.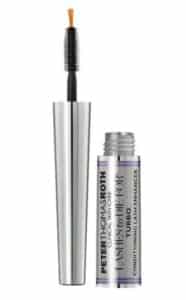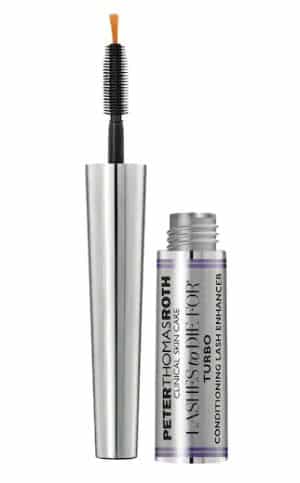 Another excellent lash enhancer is the Peter Thomas Roth Lashes to Die For. This formula contains biotin and an 11% peptide complex, which will improve your lashes in all the best ways- length, density, and fullness. It also moisturizes any dry or brittle lashes. This lash enhancer will surely bring your lashes back to life.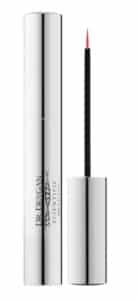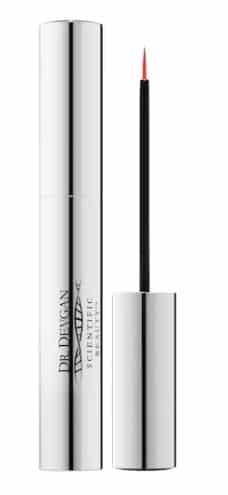 This lash serum is a cult favorite that is clinically proven to give you that lifted lash look. The perfect combination of vitamins and peptides helps stimulate new eyelash follicles while supporting the original ones, and it also protects against lash loss. Some users have started to see an improvement in their lash lift in as little as 14 days!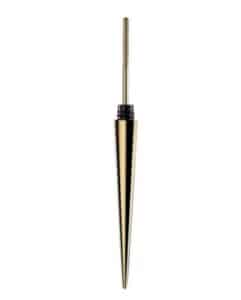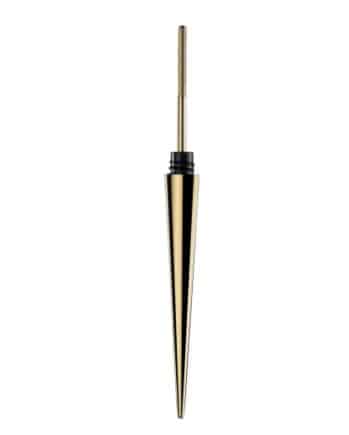 This lash instrument is designed to reach every lash and evenly coat them starting from the very base to the very tip of the lash, giving you maximum lift. Because of the bristle and brush-free design, you can reach the very bottom of your lashes, starting at the lash line to lift your lashes like never before. You can use any mascara with this tool. So this tool, plus your favorite mascara, will be your perfect match!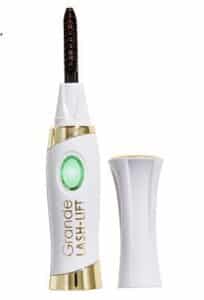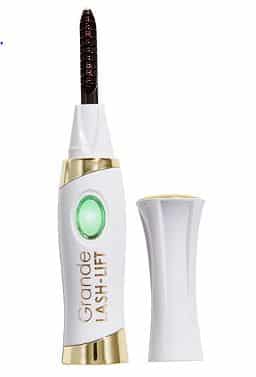 This just took curling your lashes to the next level. This lash curler applies gentle heat that will lift and revitalize your lashes. Because of its open curved comb design, it will not crimp, pinch, or break your lashes like traditional lash curlers. This lash curler will do wonders for lifting and curling your eyelashes.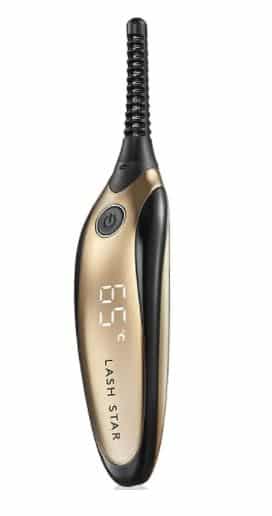 This is lash curler provides three features for your lashes. It lifts, curls, and styles your lashes. Because of this gentle heat, it gives longer results than traditional eyelash curlers. This lash curler will grab all of your lashes, even the smaller ones in the corners of your eyes. This lash curler can be used on your natural lashes, falsies, or even eyelash extensions.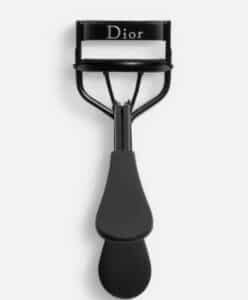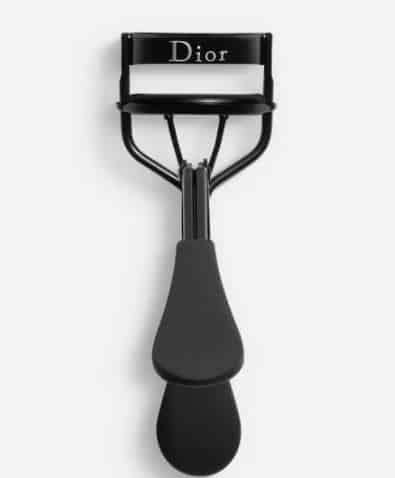 Want a traditional eyelash curler you can take on the go? We suggest this Dior one! It gives you the perfect lift and curls in just one step. The base is ultra-smooth so that you will never pinch any of your lashes or leave them damaged. It is not only a comfortable eyelash curler, but it is a stylish one too!
This mascara is known for lifting and defining lashes! The mascara's formula is not only designed for lengthening your lashes but also for protecting them too. The shape of this wand makes it easy to grab every lash, even the roots, and give them a beautiful coat of this mascara. This mascara will help your lashes look more lifted and give you a fanned-out effect.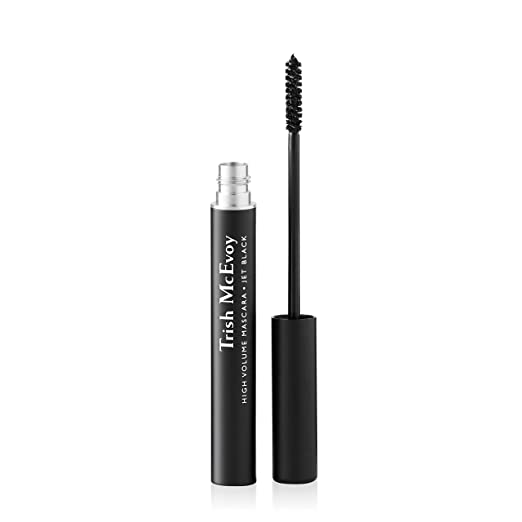 This mascara helps lift and strengthen your lashes. The bestselling polymer-based tubular formula will volumize and lengthen and will put an end to tear tracks, raccoon eyes, and streaky removal.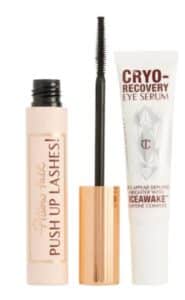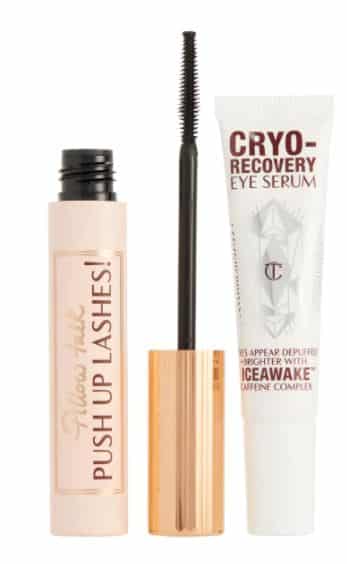 This set includes an eye serum and mascara. The Cryo-Recovery Eye Serum contains a caffeine complex that will make your eye area instantly de-puffed, smoothed, and brightened. The Pillow Talk Mascara is one of our favorites for improving your lash-lifting game. It is a lengthening and volumizing mascara with an exclusive brush to give you a 24-hour lift.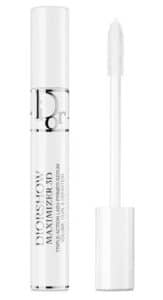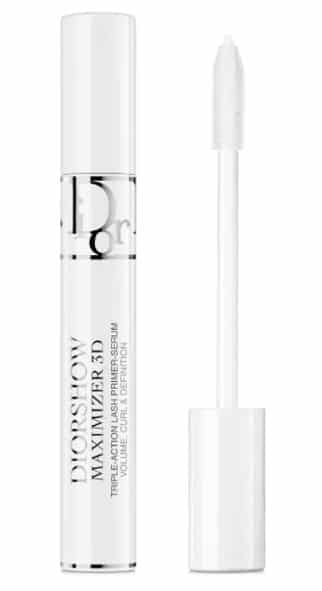 This lash primer gives you an excellent base for an amazing lash lift. It is a balm texture that coats and preps the lashes for mascara, and it lifts and curls your lashes while helping your mascara stay on all day.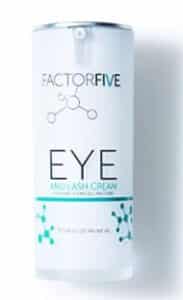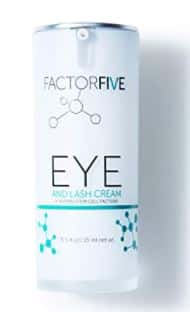 While we love this eye and lash cream for lifting your lashes, it will work wonders for you on several other parts of your eyes. Because of the panthenol/biotin formula, this cream works to thicken and boost your lashes and brows. You can also apply this cream under your eyes to reduce any dark circles or puffiness. This is one of our favorite eye products for all of these benefits.
Something we highly suggest that will not only boost your lash game but will improve several of your features is taking a hair growth supplement. This supplement from Nutrafol is well-loved – and for a good reason. It is the #1 dermatologist-recommended supplement brand for hair growth. It helps promote eyelash growth, healthier hair, stronger nails, better sleep, and more energy.
Another essential step in keeping your eyelashes looking their best is taking care of them. We are loving this La Prairie Makeup Remover! It can be used on both the eyes and the face. One reason we love it so much whenever removing our eye makeup is it is so gentle and made from only the best ingredients. We highly suggest this makeup remover if you want to keep your lashes strong and healthy.
Another makeup remover we highly suggest to keep your eyelash game strong is this one from Sisley. It is designed specifically to target both eyes and lips. We are obsessed with this product because of the pure ingredients that make it so soft and comfortable on the skin, and it can get off even the most difficult waterproof eye makeup. This is another excellent makeup remover that will take care of your lashes and keep them in excellent condition.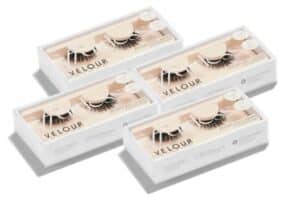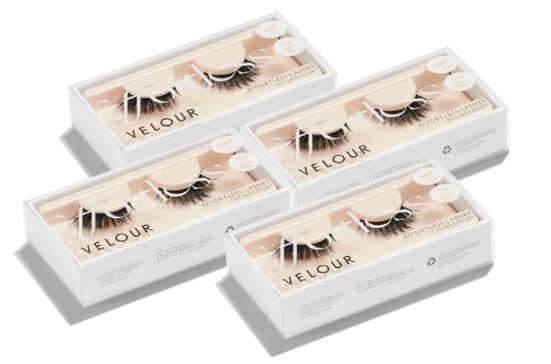 If you want an immediate lash-lifting look, we suggest using falsies! This false eyelash set comes with 4 of Velour's top-selling false lashes, and each lash gives off a different look. The short and sweet lashes will give you volume while also giving a flare and curl. The no-drama lashes provide a subtle flair to your natural lashes. The for real though lashes give you more volume and shape to your lashes. The mini-me lashes have a gradient flare that elongates your eye shape. All lashes are wonderful for every day or for a night out and will take your look to the next level. They give you the extra lift you need without any work!
Read Next:
14 Favorite Eyeshadow Palettes That Suit Anyone
The One Ingredient That Every Woman Over 50 Should Use Under Her Eyes