Some women embrace their wrinkles as signs of a life well-lived, while many of us would prefer the wrinkles pick another person to take up residence. What can you do about the extra lines creeping onto your face if you don't want to shell out big bucks for surgery or endure needles with botox? Believe it or not, there are some instant wrinkle filler products out there! With no needles and no injections, you may be wondering if these so-called instant fillers work at all.
First off, let's talk about how those wrinkles make it to your face and what it is that's causing them.
What causes wrinkles?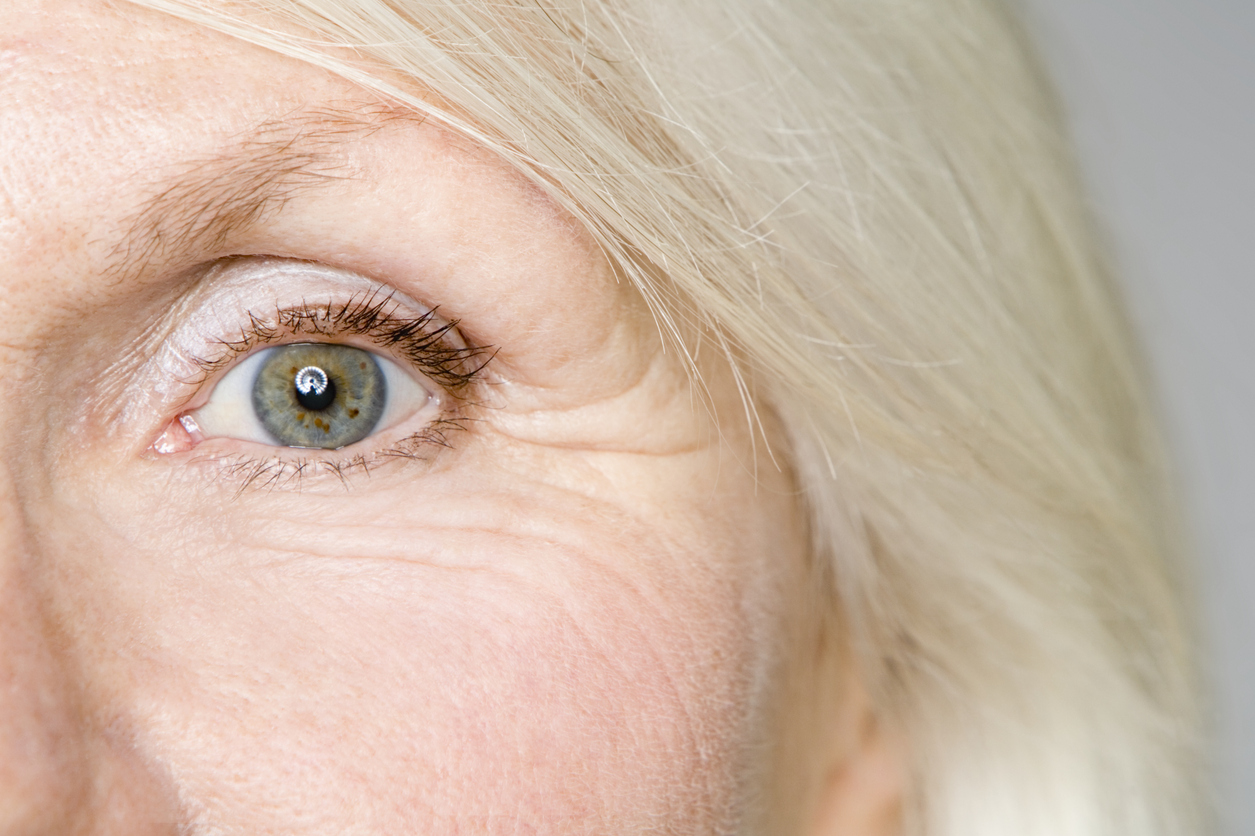 Technically, wrinkles are the lines and creases that form in your skin. Some are deep crevices and furrows; others are more subtle and only show up when you laugh or smile. However, don't let them stop you from laughing and smiling! Life would be way too depressing if you did that.
There are things you can do to avoid wrinkles, and a dermatologist will happily help you create a skincare regimen to prevent what you can. However, wrinkles are a part of life. As we age, our skin becomes less elastic and more fragile, and it's actually the decreased production of natural oils that dries the skin out and makes it appear more wrinkled. As fat in the deeper layers diminishes, the skin becomes loose and saggy, which leads to more pronounced lines and crevices.
How to Prevent Wrinkles
We can't exactly stop aging, but we can avoid things that accelerate the process. These include exposure to ultraviolet light, smoking, and overusing certain facial muscles. Squinting and raising your eyebrows (as in doubt or surprise) can also lead to more fine lines and wrinkles. When you use your facial muscles, a groove forms beneath the surface of the skin. In time, the skin loses its elasticity and can no longer spring back into place, and the grooves become permanent.
Once again, let me remind you not to stop smiling. There are other solutions. Moisturizing daily helps, even though it may take weeks or months to see the results. Protect your skin from the sun with sunscreen, hats, and umbrellas if you're on the beach. There are other options, too, including anti-aging serums and creams.
Anti-Aging Products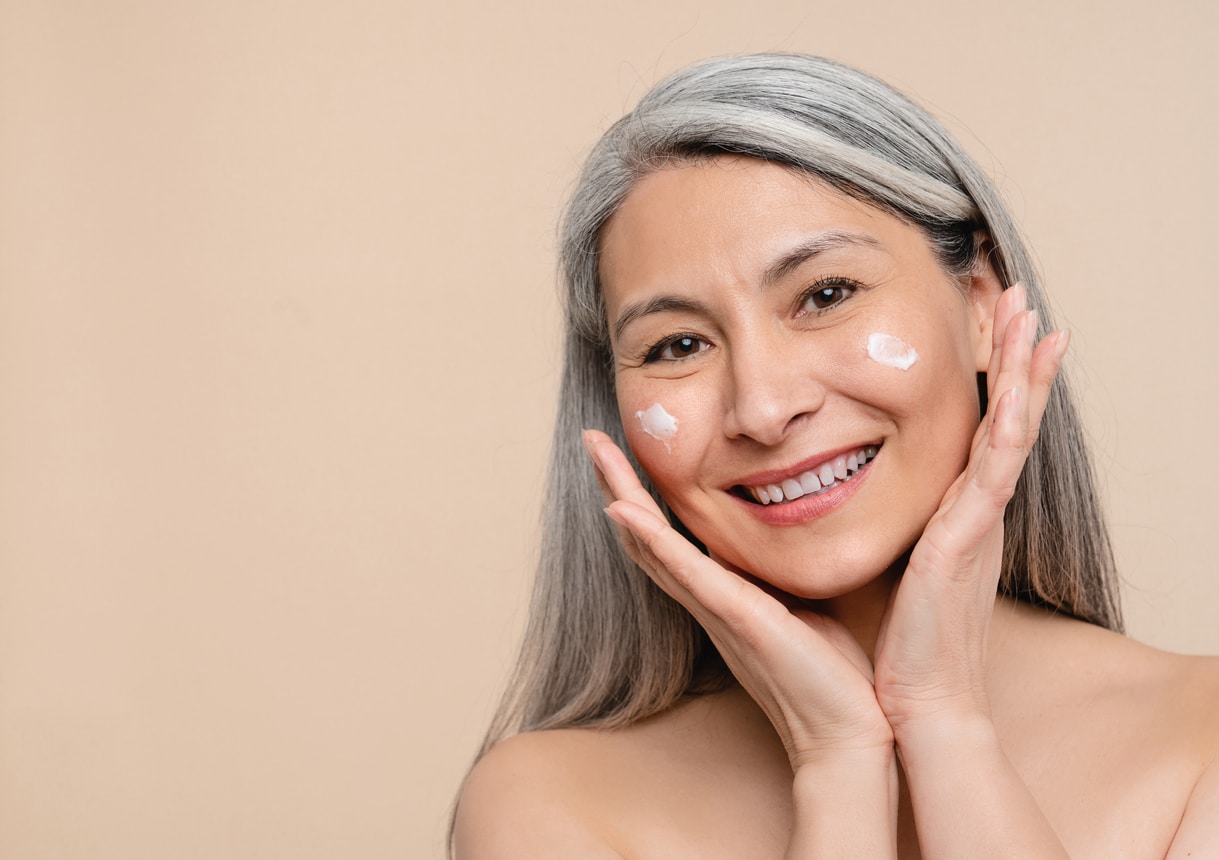 If you want that smooth, baby-like look on your skin, there are plenty of products promising those results. Of course, some may not be a good investment of your hard-earned money, but others can help make those wrinkles reversible. If they're really deep grooves, you may only be able to soften them. That's why it is important to tackle them before they get too intense.
Retinol
Newer fine lines are much easier to erase. Look for products that have retinoids and retinol as ingredients. You can get a prescription or use a medical-grade brand. The retinoids will kick the cell turnover into gear, make the skin texture smoother, and stimulate collagen and elastin production. This helps bring the plump firmness back to your face. Don't expect overnight success, though. You'll need to use retinol for months to see a result. Additionally, look for anti-aging peptides, which may also take months before you see improvement. For more immediate results, try glycolic acid and hyaluronic acid.
Chemical Peels
There are at-home chemical peels and toners with glycolic acid that will make your skin appear smoother because they help eliminate the dead skin on top. The hyaluronic acid draws moisture up to the skin, which plumps up fine lines and wrinkles. A good option is Skinmedica's HA5 serum.
Furthermore, there are plenty of chemical peel pads and exfoliators to use at home. They'll help improve your skin's tone, texture, and clarity and, in some cases, stimulate more collagen production. Combined, that'll help minimize the wrinkles you see creeping in. Peels with glycolic and lactic acids can be effective, and a powerful TCA peel would be ideal for really deep lines.
What Are Instant Fillers?
No-needle instant fillers are gaining popularity when it comes to providing people with a visibly smoother, younger-looking complexion without resorting to botox or surgical options. These so-called instant fillers may look like your typical face serum, but they can be more powerful than most anti-aging creams.
Popular and Powerful Instant Fillers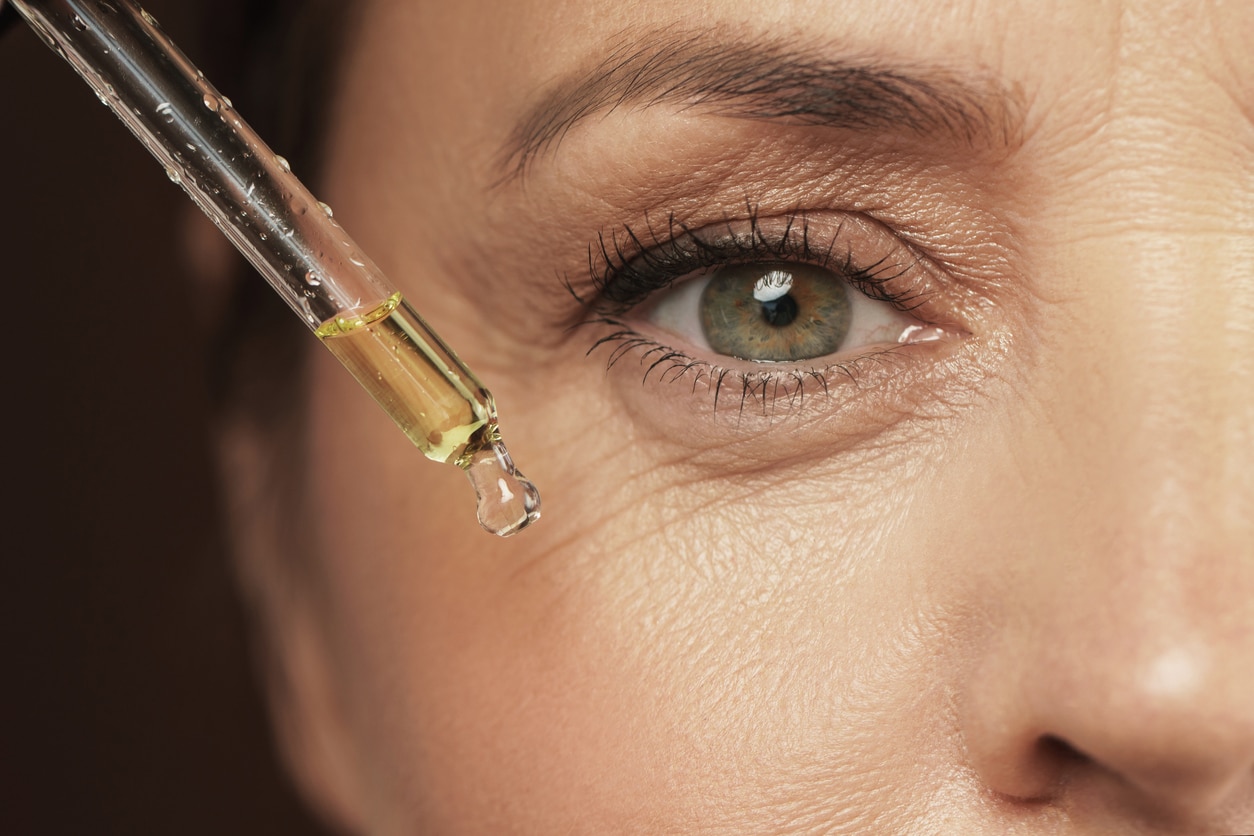 Below is a list of a few instant fillers that users tend to rave about and why.
Invity Youth Activating Instant Filler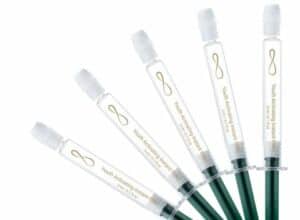 Invity's instant fillers are "supercharged" with a combo of clinically-validated patent pending hyaluronic acid technology. It uses NAD (Nicotinamide Adenine Dinucleotide), which industry experts say is a game-changer in anti-aging technology. It also includes other collagen-boosting botanical extracts. The Invity Youth Activating Instant Filler comes in a five-pack of serum containers that instructions advise you to apply 1/3 of with each use. There are also sheet masks available.
This product promises to fill in laughter lines and frown lines, lift sagging cheekbones, and fix sagging skin around the jaw. Invity even promises results in as little as 60 minutes after application. Users report feeling their faces tighten immediately after use.
PotentLift
promises you'll see results in 60 seconds! That makes it one of the fastest anti-wrinkle creams out there. It's powerful enough to keep on hand for a big event where you want the younger look, with no time to wait. 95% of users saw a decrease in eye wrinkles, and 91% saw reduced forehead wrinkles after using PotentLift.
Its ingredients include vegan minerals and a complex derived from Bentonite clay. This offers an immediate firming and lifting effect when applied to the skin. Additionally, it contains hyaluronic acid, anti-aging peptides, and plant stem cells. That means you'll see long-term results, along with immediate ones. That said, PotentLift is one of the more expensive options out there, so that may make it less attractive for those with tighter budgets.
Plexaderm Rapid Reduction Cream
This is considered one of the top instant wrinkle-removing creams on the market. It uses shale clay minerals to create a thin layer on the skin, tightening and lifting it. Clinical studies confirm its effectiveness, and users say it's a "true miracle" when it comes to tightening eye bags and reducing puffy eyes. It's not an "immediate" fix, but the ten-minute wait is still magical in comparison to the months spent applying and waiting for results with other products.
Erase Cosmetics
If the ten-minute wait is too long, and the price tag is too high with the other options, Erase Cosmetics has a 3 Minute Instant Facelift Cream worth considering. It's packed with anti-aging ingredients, including vitamin C, antioxidants, and retinol (which we've already explained helps stimulate collagen production). This company even offers tinted versions, which may be better for darker skin tones.
The Wrap-Up on Wrinkles
Those are just a few of the most popular instant fillers out there these days for those of you looking to get rid of wrinkles. As with anything else you apply to your skin, take precautions! Try it on another part of your body before using it on your face to be sure there's no bad reaction or irritation. If you have delicate or sensitive skin, you know how important it is to mitigate irritation or even possible burning. After all, the goal is to make things better, not worse. For those of us averse to needles, or the cost of injections, these magical instant fillers should help improve, if not erase, your wrinkles. But never let the possibility of a few laughter lines keep you from smiling.
Products for Wrinkle Prevention and Repair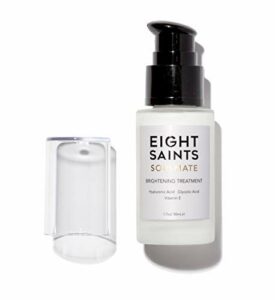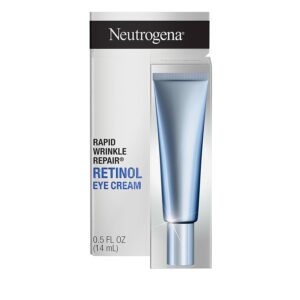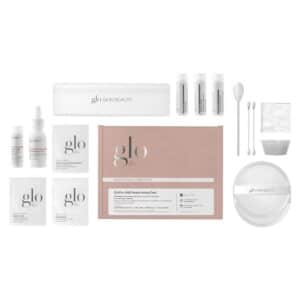 Read More:
How Much Collagen Do You REALLY Need Each Day?
What is Face Taping, and Does it Work?