If you are looking for a meal plan that's effective and easy to follow, 2B Mindset is worth checking out. It focuses on whole foods, high-fiber vegetables, and hydration. Unlike other nutrition programs, it does not make you measure portions. Rather it requires you to follow simple guidelines.
If the 2B Mindset program sounds good to you so far, read on to learn more about what it involves.
What is the 2B Mindset Program?
2B Mindset is a Beachbody signature nutrition program. It was designed by registered dietitian Ilana Muhlstein who created it based on the success she had with her clients. It was released in 2018.
Muhlstein insists that the program is not a diet; it's a way of life. It focuses on mentality, not metabolism, and is not restrictive and does not require you to measure food.
It helps you lose weight and keep it off.
2B Mindset includes 40 videos that show you how to shop for food, how to cook for optimal weight loss, and how to deal with travel, eating out, and temptation. You also get access to an app that lets you track your results. It reminds you of diet guidelines, so you have the information you need right in your pocket.
To join 2B Mindset, you can start with the nutrition-only bundle which includes the book, the tracker system, 30 days of Shakeology, and everything else you need to get started. You can also choose the full nutrition bundle, which includes recommended workouts and costs an extra $40.
What are the Guidelines of the 2B Mindset Program?
The 2B Mindset program follows certain guidelines such as:
Rule 1: Hydrate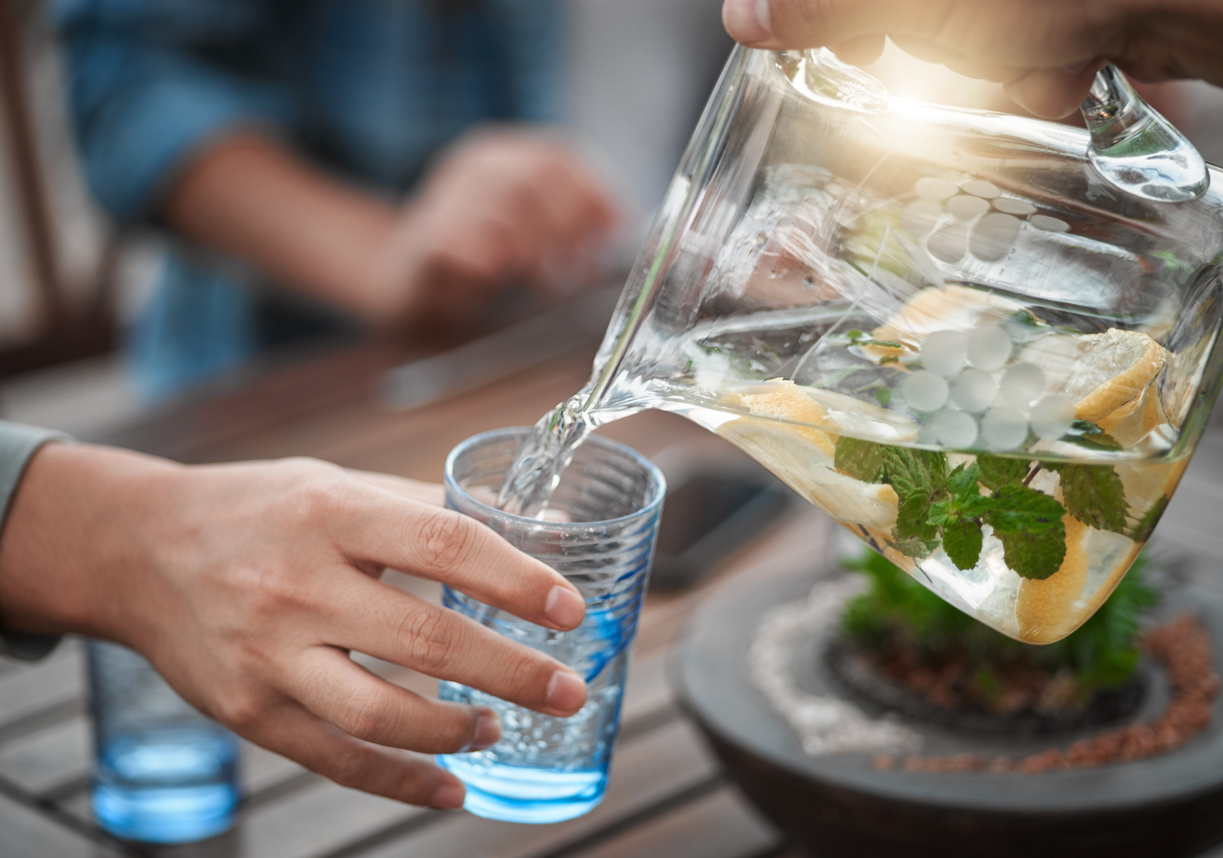 The sensations of hunger and thirst are often confused. Therefore, it's common to perceive thirst signals as hunger. Also, drinking water can help to relieve hunger.
According to the program, you should be drinking at least 50% of your body weight in ounces of water each day. So, if you weigh 150 lbs., you should drink at least 75 ounces of water daily.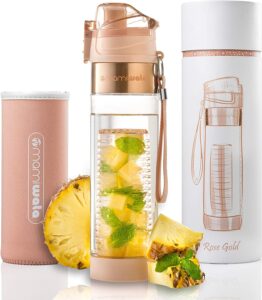 Rule 2: Focus on Veggies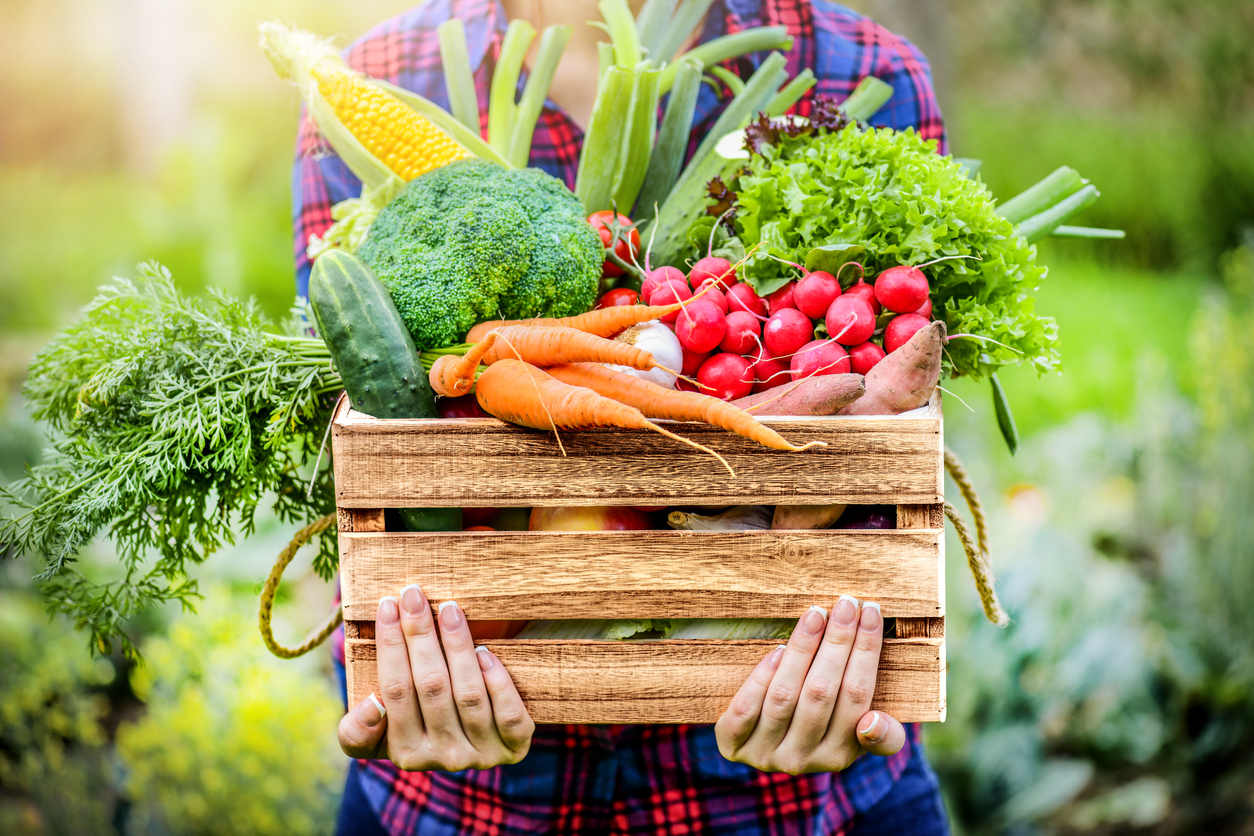 Veggies are an essential part of the Mindset program. They are low in calories and fat, healthy, and their high fiber content makes them filling, so you are less likely to snack between meals.
Not everyone will be thrilled about eating veggies because they are not the tastiest food around. But Mindset offers several recipes that will make your vegetables delicious.
Rule 3: Weigh Yourself Every Day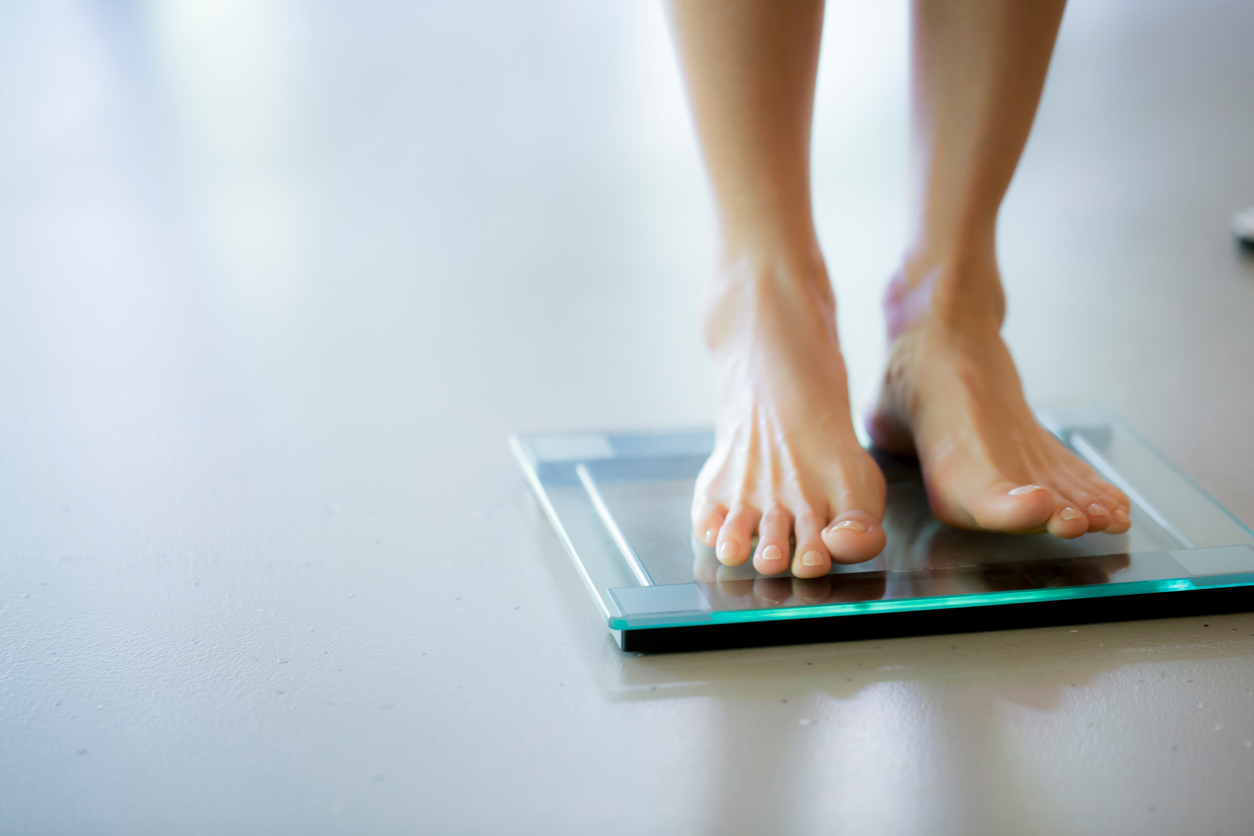 The scale doesn't lie. If you want evidence of how you are doing, you will need to weigh yourself every day.
Rule 4: Track What You Eat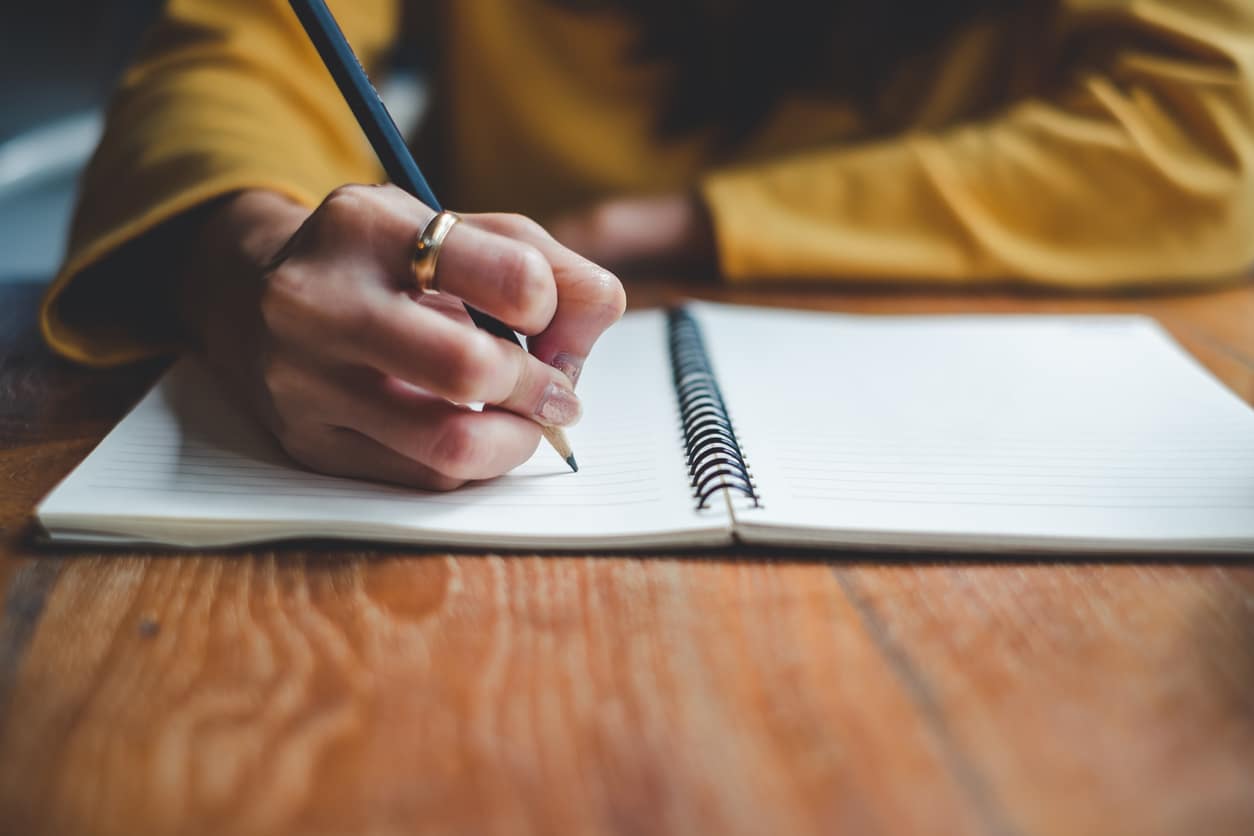 It's essential that you write down what you eat every day. There is no need to write exact measurements, but it's important to know what you are working with. That way, if you see the scale going the wrong way, you can make adjustments.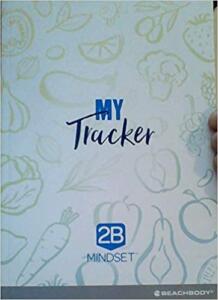 The Mindset Meal Plan
Here are the guidelines on what a 2B Mindset meal consists of:
Breakfast: 50% protein, 50% high fiber carbs or fruit
Lunch: 50% veggies, 25% protein, 25% carbs or fruit
Dinner: 75% veggies, 25% protein
Snack (optional): 50% veggies, 25% protein, 25% carbs or fruit
What About Indulgences?
At this point, you may be wondering, what about all those indulgent foods the program promised me I wouldn't be missing out on? If you follow the recipe books, you will find they are in there. They are used sparingly to make food more flavorful. But healthy, whole foods are emphasized.
How Mindset Stands Out
Mindset differs from other meal-focused programs in that it helps people deal with emotional eating and temptation. It assists you in addressing issues like overeating at social gatherings or going astray while traveling. It enables you to adjust to a healthier eating mentality.
Is 2B Mindset Right for Me?
2B Mindset is recommended for people that:
Eat emotionally and have difficulty controlling eating habits
Crave foods that contain sugar and processed carbs
Want to lose weight but don't have a lot of time to devote to exercising (the program can help you lose weight without exercising, but working out is recommended)
Don't trust themselves around food
Don't have luck with restrictive diets
Have tried other diets with no success
What Does the 2B Mindset Package Come With?
Once you sign up for the Mindset program, you will receive a food tracking journal, a workbook, and a water bottle. You will also get access to the program's interactive app.
The workbook includes:
Strategies for eating out and social eating
Advice on overcoming common weight loss challenges
Nutritional advice so you understand which foods to prioritize
Plenty of recipes
Grocery lists
Meal prep time-saving tips
You can also sign up for a monthly membership to get group support and coaching.
How Long Do I Need to Stay on the 3B Mindset Program?
The 2B Mindset program is about adapting to a new mentality that will stay with you for life, so there really is no time limit. After the first 3 ½ weeks, you should begin getting used to the diet so it's no longer something you must actively think about.
How Much Does the 2B Program Cost?
Prices for the Mindset Program vary depending on the package you subscribe to and the deals and discounts being offered at the time you sign up. The three packages available are:
Shakeology Essentials
Shakeology Deluxe
Shakeology Best Value
Prices currently range from around $180 to $350.
You can also buy Mindset products separately. These include:
The 2B Mindset Kit
2B Mindset Digital Streaming
The "You Can Drop It" book
2B Mindset Tracker 4 Pack
2B Mindset Tracker
Mindset Water Bottle
2B Mindset vs. the Portion Fix Container Program
2B is much different from the Portion Fix Container Program as it is significantly less restrictive. As compared to Portion Fix:
There are no containers. The program focuses on changing your mentality so you can make smart dieting decisions.
There are no meal plans. The 3B program is much more flexible than Portion Fix.
You are not required to measure the food you eat. You use visualization to determine the portions that are right for you.
Does Mindset Really Work?
Mindset comes with its share of pros and cons. On the plus side, it helps you adopt a new mindset that can help you lose weight and keep it off. Many people have successfully shed pounds on the program.
A common complaint with the program was a lack of structure. Many reviewers felt the diet wasn't structured enough to be effective for weight loss.
Some also noted that if you don't like veggies, you are not going to be happy with the diet.
Will you be trying the 2B Mindset Program to reach your weight loss goals?
Read Next:
Detox Your Body and Get a Flatter Stomach with the Mayr Diet
Keto Diet vs. Fasting: Which is Best For You?