If you're restricting calories to watch your weight or eating only plant-based foods, there's a good chance you're not getting enough protein — and that could be a real problem.
"Protein is a building block for muscles," says Natalia Anderson, a certified health coach for Exhale Spa in New York City. "It also gives you energy and stabilizes your appetite because it takes a while to break down and digest."
And for women over 45, getting enough protein is crucial for good health.
Why Protein Is Especially Important for Older Women
As we get older, muscle mass starts to go. Regular strength training will help, but only if you provide your muscles with the necessary fuel. "Research shows that as women age, they should increase their protein intake. This is to help support their bones and to help support and maintain muscle mass, which starts to decline after the age of 30," explains Amy Shapiro, RD, founder of Real Nutrition NYC. "If we don't get enough protein, we can't rebuild, maintain, or grow our muscles."
The other (aggravating!) thing that happens is that your metabolism slows down in your 40s and 50s. "Maintaining your weight or losing weight often moves to front and center," Anderson says, and protein is a vital tool for both since it can keep you full to prevent overeating, and more muscle mass helps you burn more fat.
Are You Getting Enough? Signs to Look for.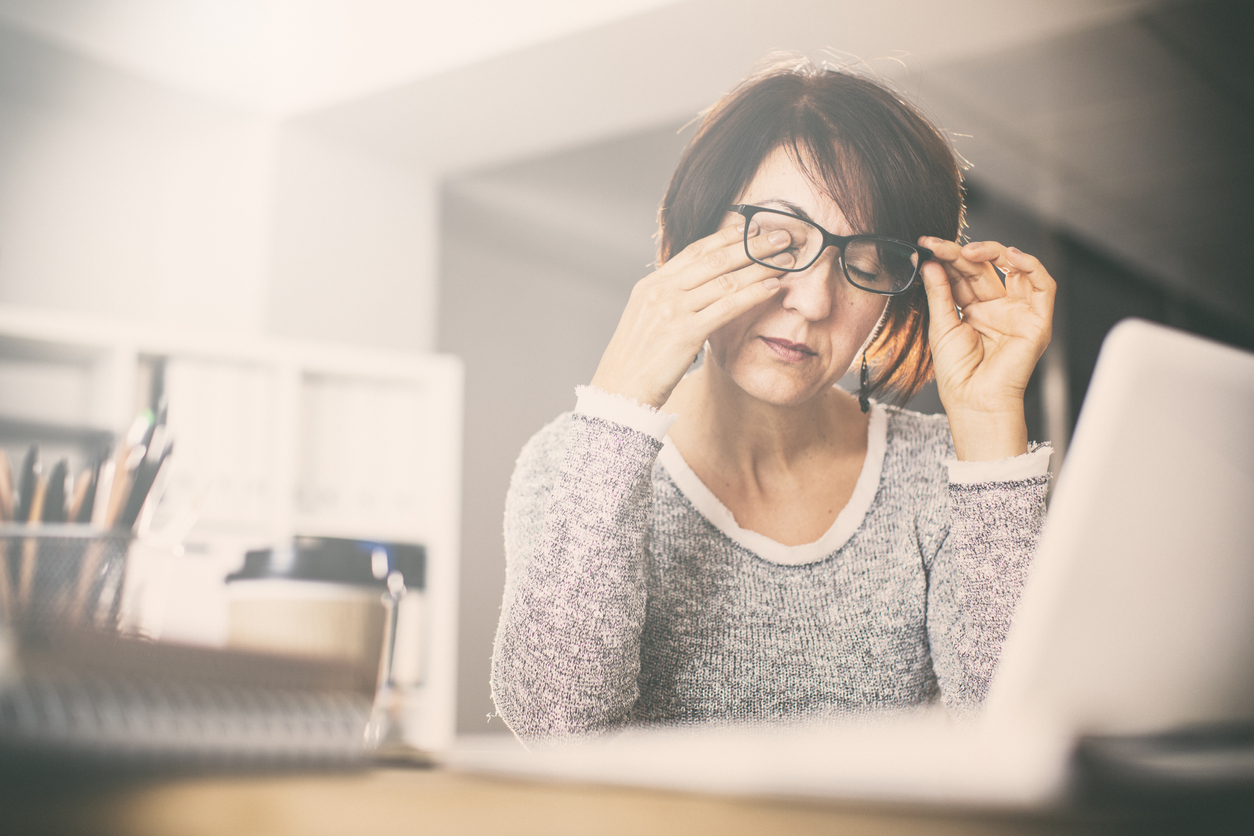 If you aren't getting enough protein, there are signs and symptoms that you can look for. First of all, if you find yourself feeling fatigued throughout the day – regardless of how much rest you got the night before – you might want to increase your protein intake to see if it'll help. One of the major indicators that you aren't getting enough is feeling tired. Unfortunately, this can also be caused by poor sleep (not that we midlife women ever experience that!), dehydration, or other medical and non-medical reasons. Increasing your protein intake is an easy (and tasty) step you can take to see if your energy levels can be quickly improved.
Because protein is a key building block for your hair, nails, and skin, if they start to become weak and brittle, a protein deficiency might be the culprit. The same goes for your muscles, and if you begin to notice a decrease in your muscle mass, consider increasing your daily protein intake.
Guidelines for Getting Enough Protein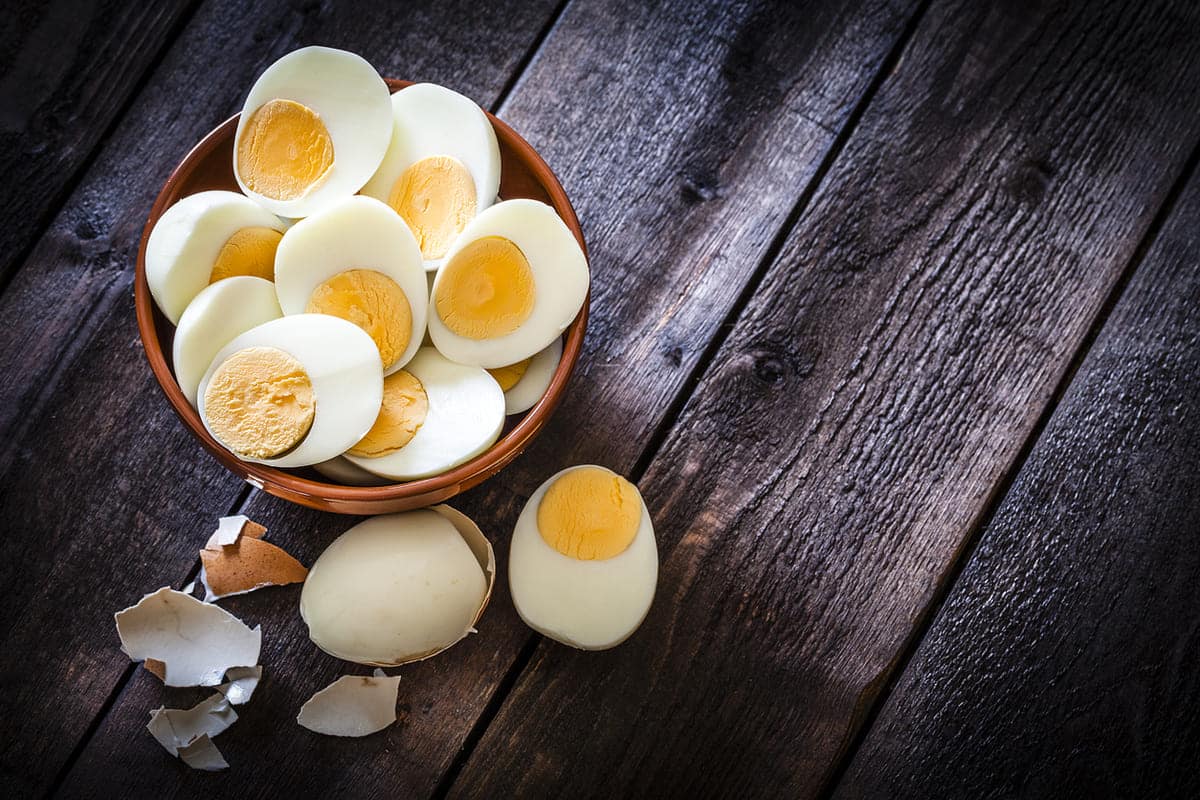 So, how much do you need?
Shapiro says that research has shown women should increase their protein intake to about 35 percent of their daily calories as they age.
Another way to look at it is in grams. The overall recommended daily allowance for protein is 0.8 grams per kilogram of body weight daily (that's 0.36 grams per pound), but for women over 65, she recommends at least 1 to 1.2 grams. For those who are very active (especially with weight training), she bumps up that number to 1.5 grams. In fact, in a recent study, adults ages 52 to 75 who increased their protein intake to that 1.5-gram level increased the rate at which they built muscle significantly, compared to participants who consumed 0.8 grams.
Anderson also notes that timing can be important. "Many people have toast with jam and coffee at breakfast and salad for lunch and then get all of their protein at dinner, which is not the ideal way to do it," she says, since spreading intake over the entire day will keep you energized and satiated. "If you have protein at breakfast, it typically sets you up for a day of successful eating. If you have just carbs for breakfast, you're hungry at 10 o'clock, and you reach for more carbs."
The Best Sources
All of this is not to say you should start sipping protein shakes constantly like a bodybuilding bro. There are tons of delicious, varied protein sources, ranging from protein-packed foods to bars and shakes.
"I love eggs — the whole egg with the yolk. It contains all the amino acids and is loaded with nutrients," Shapiro says. "I also prefer and recommend lean proteins from organic and/or grass-fed sources, including chicken, turkey, grass-fed beef, bison, wild salmon, or any fish." There's also plain, organic Greek yogurt, Anderson suggests, and for vegetarians and vegans, she recommends beans, lentils, and whole grains like quinoa, nuts, and seeds.
Overall, opt for high-quality whole foods rather than processed sources, and your muscles and appetite will thank you.
Are you not getting enough protein? Check out these options: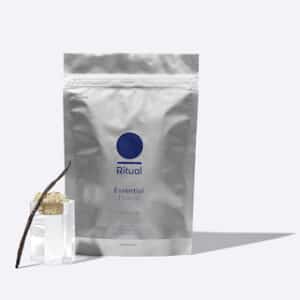 A clean, plant-based protein derived from regeneratively-farmed peas grown in the USA. It's vegan but still features a complete amino acid profile, and it is formulated without GMOs stevia, sugar, artificial colors, flavors, or sweeteners. Ritual uses third-party testing for allergens, microbes, and heavy metals, so you can trust what is on the label is in the product!
Be the shape and weight you love best: clinically studied, safe, sustainable weight management is here! Promote overall vitality and build collagen the way nature intended with our plant-based beauty and slimming formula!
In addition to 12 grams of protein, Slim Collagen Boost has clinically proven ingredients to burn fat, curb cravings, offer weight management support, and help promote healthy skin, hair, and nails.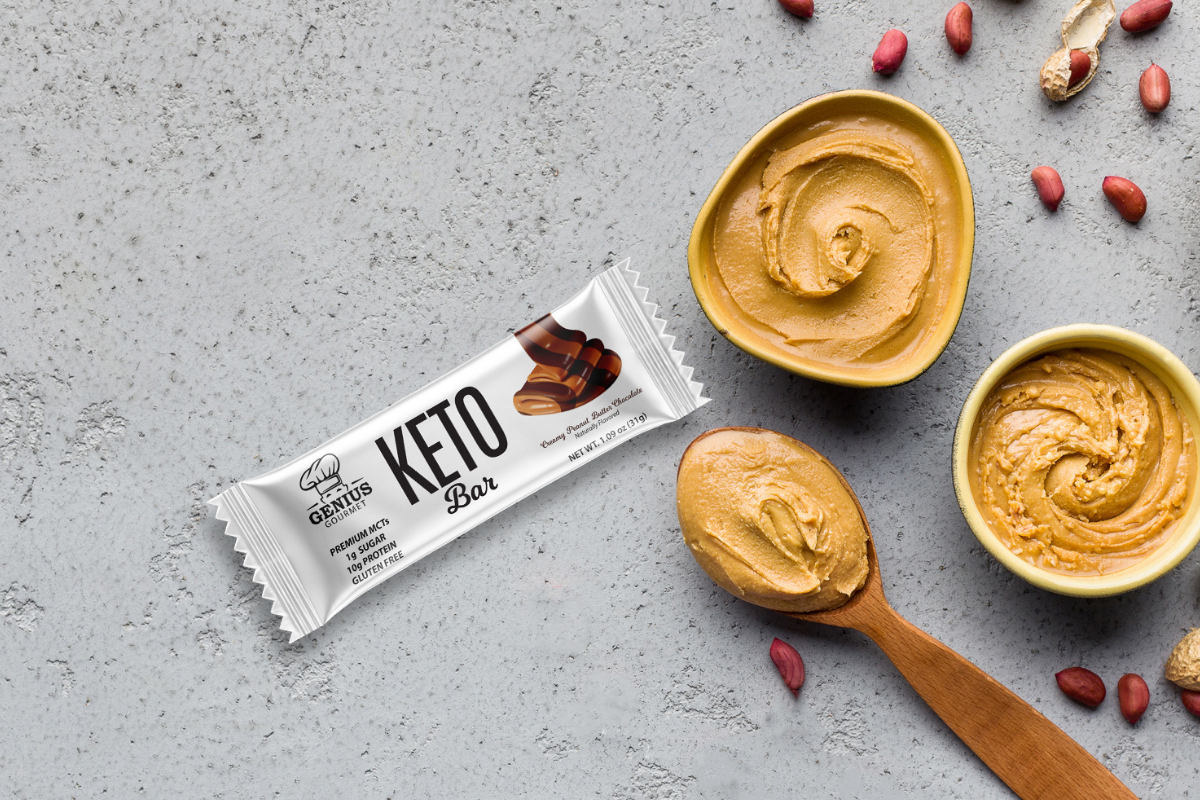 A mouth-watering keto snack bar with flawless macros made in chocolate dreamy creamy peanut butter chocolate, salted caramel, and birthday cake flavors. Knocking out the competition with less than 1 gram of sugar, it's the perfect low-carb snack on the go.
Organic Protein & Superfoods uses a proprietary blend of pea protein, brown rice, and chia seeds. And if you get excited over superfoods, this may be the product for you (it contains a staggering 50 of them!). It's also certified organic, non-GMO, gluten and soy free, vegan, and has zero added sugar.
30g of protein to help curb your hunger, as a mid-day snack, or for post-workout recovery; includes all essential amino acids. 24 Vitamins and Minerals: Support your immune health (Antioxidants Vitamins C, D and E + Zinc and Magnesium), 50% of the daily value of calcium to help maintain bone health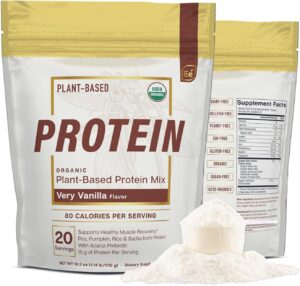 Plant-Based Protein from Essential Elements offers a complete EAA profile derived from a diverse blend of peas, brown rice, and other plant proteins. In addition to being certified organic and non-GMO, this formula is also gluten, sugar, and soy free, 100% vegan, and keto and paleo-friendly. It also includes a prebiotic to support digestive health.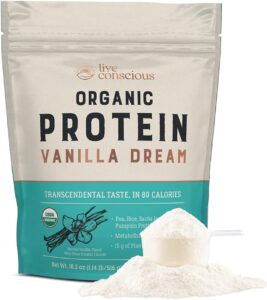 Live Conscious Organic Protein is made from a blend of peas, brown rice, pumpkin seed, and sacha inchi. Each serving contains 15 grams of protein plus essential vitamins and minerals. It also has Himalayan salt to aid in nutrient absorption and acacia fiber gum, which has prebiotics to help support healthy weight management. Organic Protein is also — (deep breath!) — soy, sugar, and gluten-free, certified organic, non-GMO, keto and paleo-friendly, and 100% vegan.
Read Next:
Do You Have a UTI? Here Are the Signs and Symptoms.
Why Good Nutrition Looks Different After 50
5 Easy Steps to Make Tasty All-In-One Protein Bowls