If you've read anything about the various diet and eating plans available in recent years, you've no doubt heard about fasting, or more specifically, intermittent fasting. This eating plan has been popularized by its simplicity, variety of options, and the level of success often attained. However, when I heard about Fasting February, I have to admit that I wondered if it's a real thing. It turns out it is! I then questioned why such a thing existed. It dawned on me that February is a prime time to look at your eating habits and assess why you might not be achieving your goals for the new year. I've found that while many people start working out and trying to gain better fitness, the scale might still not show the result that they're hoping to attain.
So, with the start of Fasting February, it's a great time to look at what intermittent fasting is and why you might consider it.
What is Intermittent Fasting?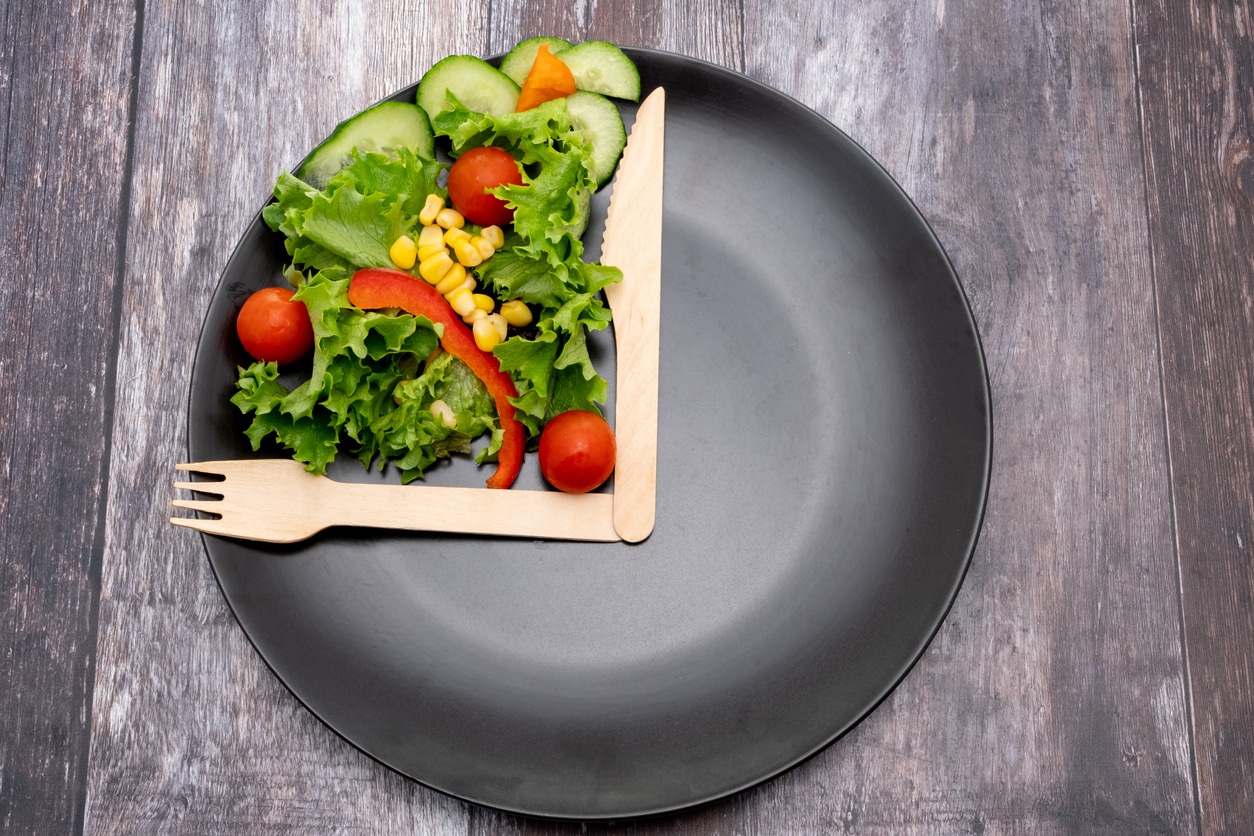 The basic premise of intermittent fasting is to only eat during certain hours of the day. It's as simple as that. Fasting itself has been around for hundreds of years, dating back to the 5th Century BC. There are even references to fasting in the Bible, though they were for different purposes than we typically use today.
One of the great benefits of intermittent fasting is that it isn't a one-size-fits-all eating plan; there are a number of variations available to suit every lifestyle and desired outcome. You select how many hours to want to fast and how many you want to eat and schedule accordingly. One of the most popular fasting methods is the 16:8, where you eat for 8 hours and fast for the remaining 16. If that sounds too restrictive, you could consider the 14:10 or the 12:12 (the first number indicates the fasting amount and the second indicates how many hours you eat). These are just a few of the time-based options available; you can explore a number of versions that have been tried over the years to see if one would be better for you, but you might find that they're too calorie-restrictive.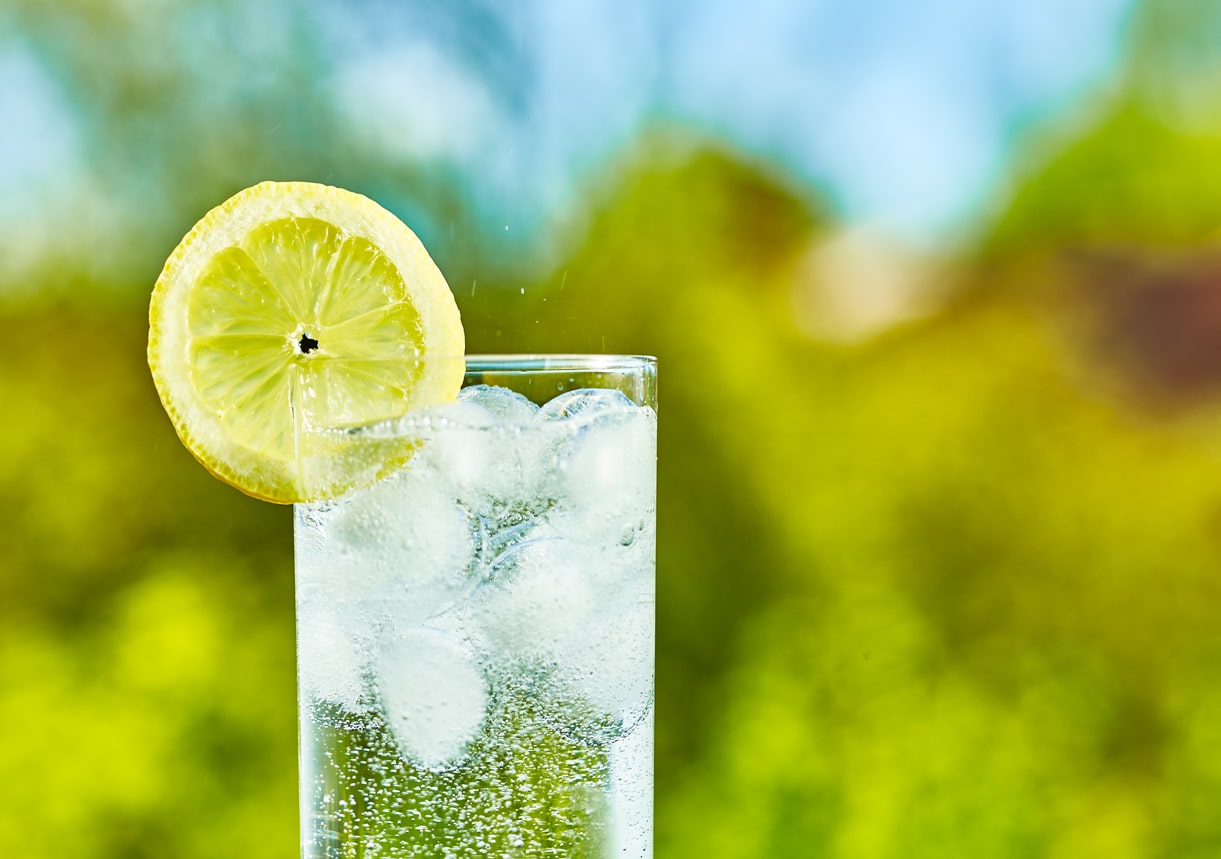 Regardless of which method you try, it's important to remember that your eating hours aren't meant to be a free-for-all where you can eat anything you want. You should still eat a balanced diet without overloading on fat, carbs, or calories. Also, throughout the day, regardless of if you're in the fasting or eating stage, you must make sure to drink plenty of fluids, including water, sparkling water, black tea, and black coffee.
Benefits of Intermittent Fasting
The first benefit of intermittent fasting is weight loss. Many people find that restricting the amount of time they eat causes them to ingest fewer calories overall. Plus, the available eating hours typically keep you from eating later in the day, which is a habit that helps pack on the pounds over time.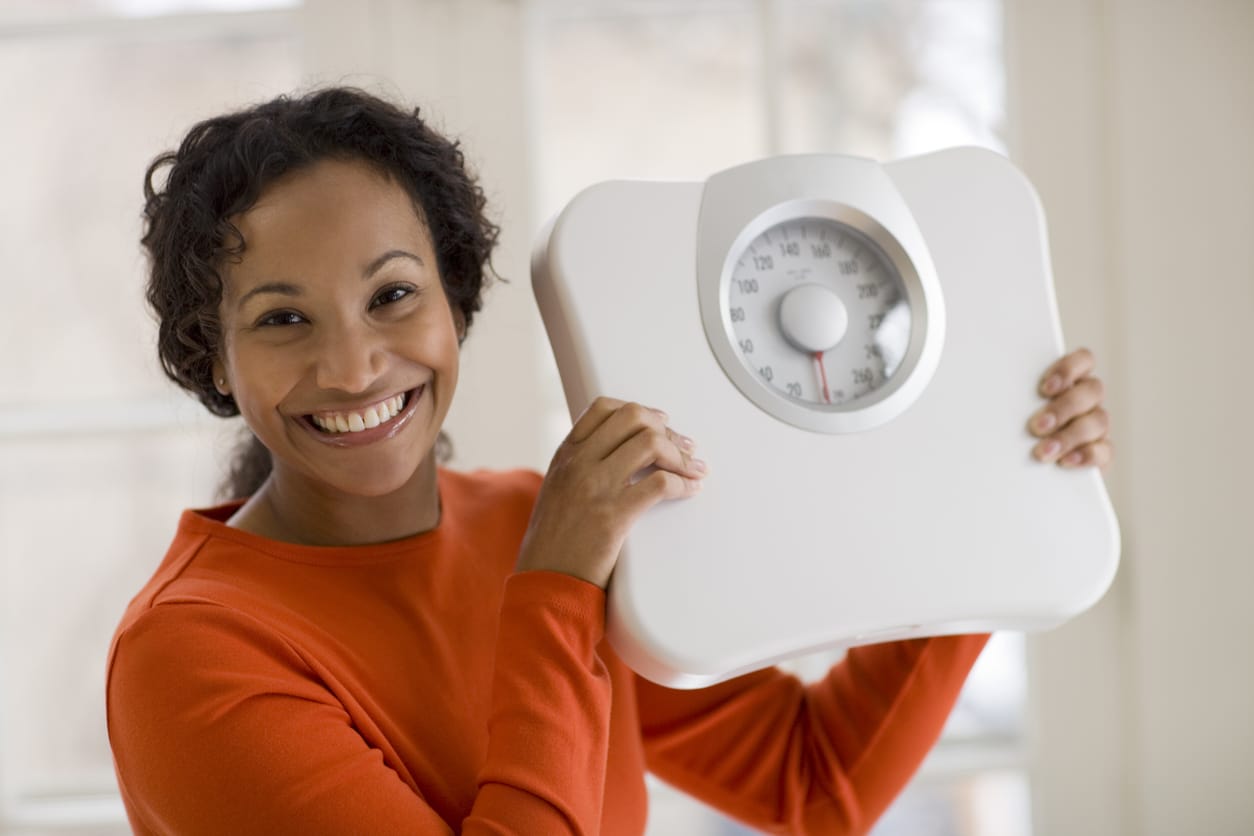 There are other health benefits associated with intermittent fasting, primarily because any variation of weight loss and an increased level of physical activity can help lower your risk of obesity-related diseases. This includes sleep apnea, GERD, diabetes, and even some types of cancer. When compared to other diets, intermittent fasting has been shown to reduce inflammation. It may even improve conditions associated with inflammation, including Alzheimer's disease, stroke, and arthritis.
Finally, intermittent fasting has also been shown to reduce insulin resistance, improve heart health, and provide anti-aging benefits. It's amazing to think that changing your eating habits can provide such a wide array of health benefits.
Why not now?
If you've considered intermittent fasting but haven't been able to take the plunge, now is a perfect time. In honor of Fasting February, Prolon is hosting special fasting sessions to help you reach your weight loss goals with the right food and with coach-led support. Their sessions include the perfect pairing of fasting products — ProLon® and Fast Bar® intermittent fasting bars — and live daily Zoom calls with tips, tricks, and inspiration during your 5-day fast.
Plus, you can get the 5-day Prolon fast and 20 Fast Bars for only $187 (a $120 savings value)! Use code PRIME for an additional $25 off your order.
You can choose from two sessions:


Intermittent fasting? There's an app for that!
Another option is to consider is Prime's PLATE, an intermittent fasting app made for women over 50. The app was designed with Dr. Kathryn Waldrep, who recommends eating within an eight-hour window and choosing that time frame based on your body's circadian rhythms. Early risers might eat between 9 a.m. and 5 p.m. Night owls eat their first meal at noon and finish their last meal at 8:00 in the evening. As more and more research has been done around IF and circadian rhythms, there seems to be credible evidence on the soundness of this approach to eating for weight management. The PLATE app gives reminders to eat or fast and recipes to keep your caloric intake at a healthy level.
The Prime Women's PLATE app is available on Apple or Android with reminders to keep you on track.
As with any dietary changes, be sure to check with your doctor before these suggestions into your own lifestyle. Information provided here is solely for educational purposes and not intended as medical advice.
Read Next:
Benefits of Intermittent Fasting for Women Over 50
The Definitive Guide to Intermittent Fasting
Keto vs. Paleo: What You Need to Know