Sponsored post.
Stress is an issue that has plagued people for as long as humans have been around. And as time has gone on and as humans have evolved, it seems as if that stress has gotten worse. Many factors contribute to daily stress, including work, family, finances, and more that eventually become long-term stress. When stress reaches that level, your mind and body become at risk of some serious consequences.
We saw stress reach a new high with the COVID-19 pandemic. All the regular stresses of life became that much worse when COVID hit the scene, and the pandemic itself piled on even more pressure. An American Psychological Association study found that 78% of American adults consider the pandemic to be a major source of stress.
Because of this, it is more important now than ever to find ways to alleviate stress. Stress relievers can help bring your body and mind back to a state of peace and calm when you feel like you have nothing but chaos around you.
The good news is that reducing your stress doesn't have to take a lot of time or energy. By becoming more mindful, you'll find that your stress levels don't reach the heights they used to and that you feel a more overall, calm feeling.
One of the best ways to reach that desired state of mindfulness is with the help of the app Yoga Wake Up. Read on to learn more about the benefits you'll enjoy by using this app.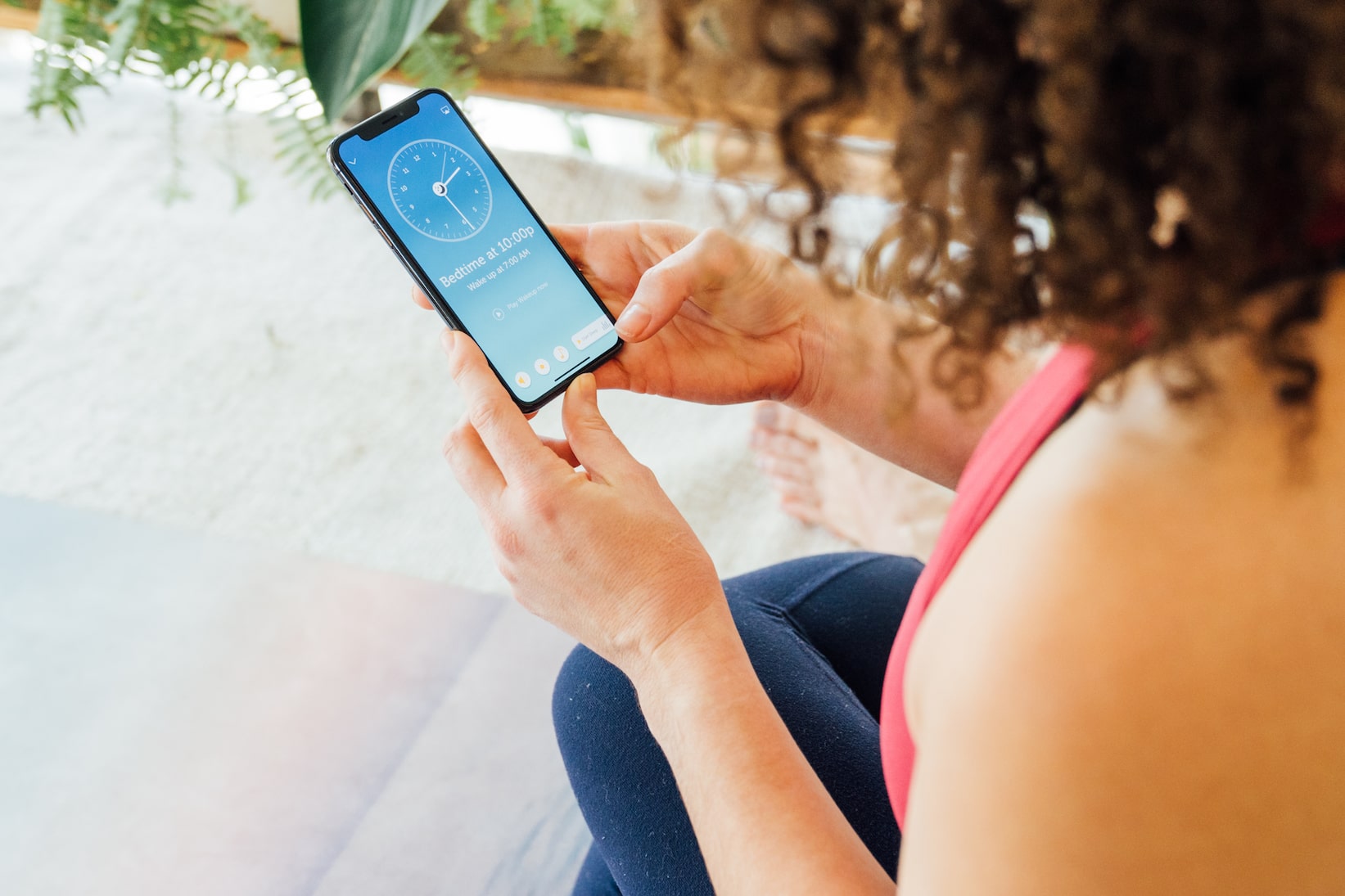 The Yoga Wake Up App
Everyone's lives changed drastically with the pandemic, and any idea of "normal" was thrown out the window. For many, morning routines became a thing of the past as people struggled to focus on keeping their stress levels down with a pandemic raging across the globe. However, health experts have found that morning routines can help set you up for a day with less stress.
You may be surprised to find that with something as small as a 15-30 minute morning routine, you can get your day started on the right foot and be more able to tackle stress and other issues that may come your way throughout the day.
Starting Off on the Right Foot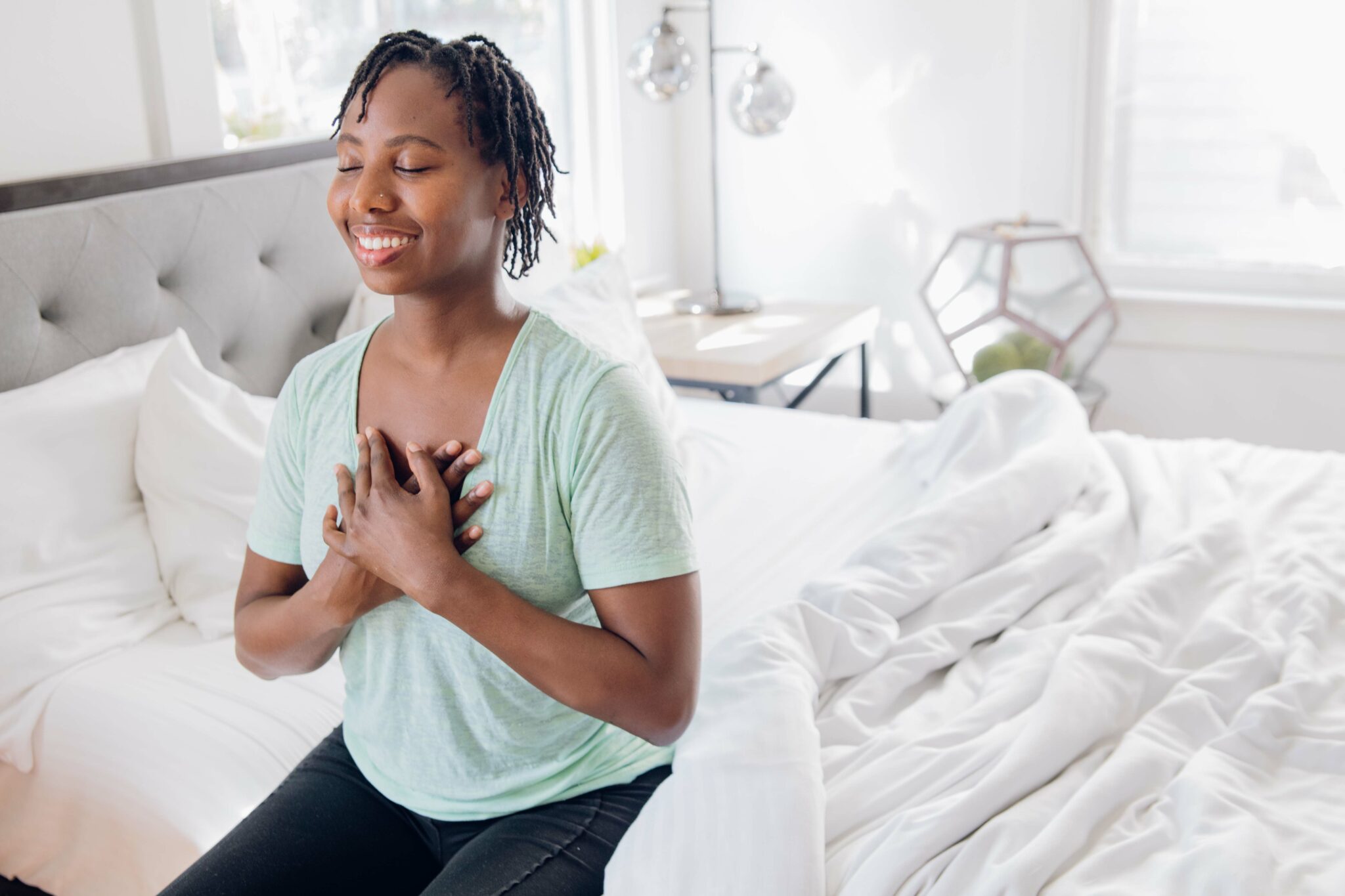 Speaking of starting your day off right, you may want to start your day and your morning routine with something different than the nightmare-inducing sound of an alarm (talk about raising cortisol levels first thing). Instead, try a more gentle way of waking up that won't immediately shoot your body into stress.
One way to do that is with the Yoga Wake Up app. This mindful alarm app is meant to replace your stressful alarm with audio-guided yoga and mediation taught by top-notch instructors that will have you starting your day in the zen zone. If you don't consider yourself much of a yogi, don't worry – this app has sessions for every level so that you won't feel overwhelmed. This was a big bonus for me, as I am far from a skilled yogi. I found the yoga practices to be easy to follow and quite manageable, despite my lack of experience.
With over 365 sessions of yoga and meditation, most of which are between 5 and 15 minutes long, you can start your day with yoga, reach for it when you need a pick-me-up throughout the day, and end your day on a good note with it, too. I loved doing a meditation session first thing in the morning before I even thought about looking at work emails or text messages. And I can say that, without a doubt, I felt much better prepared to tackle my day thanks to the improved headspace the app put me in.
Not Just for Mornings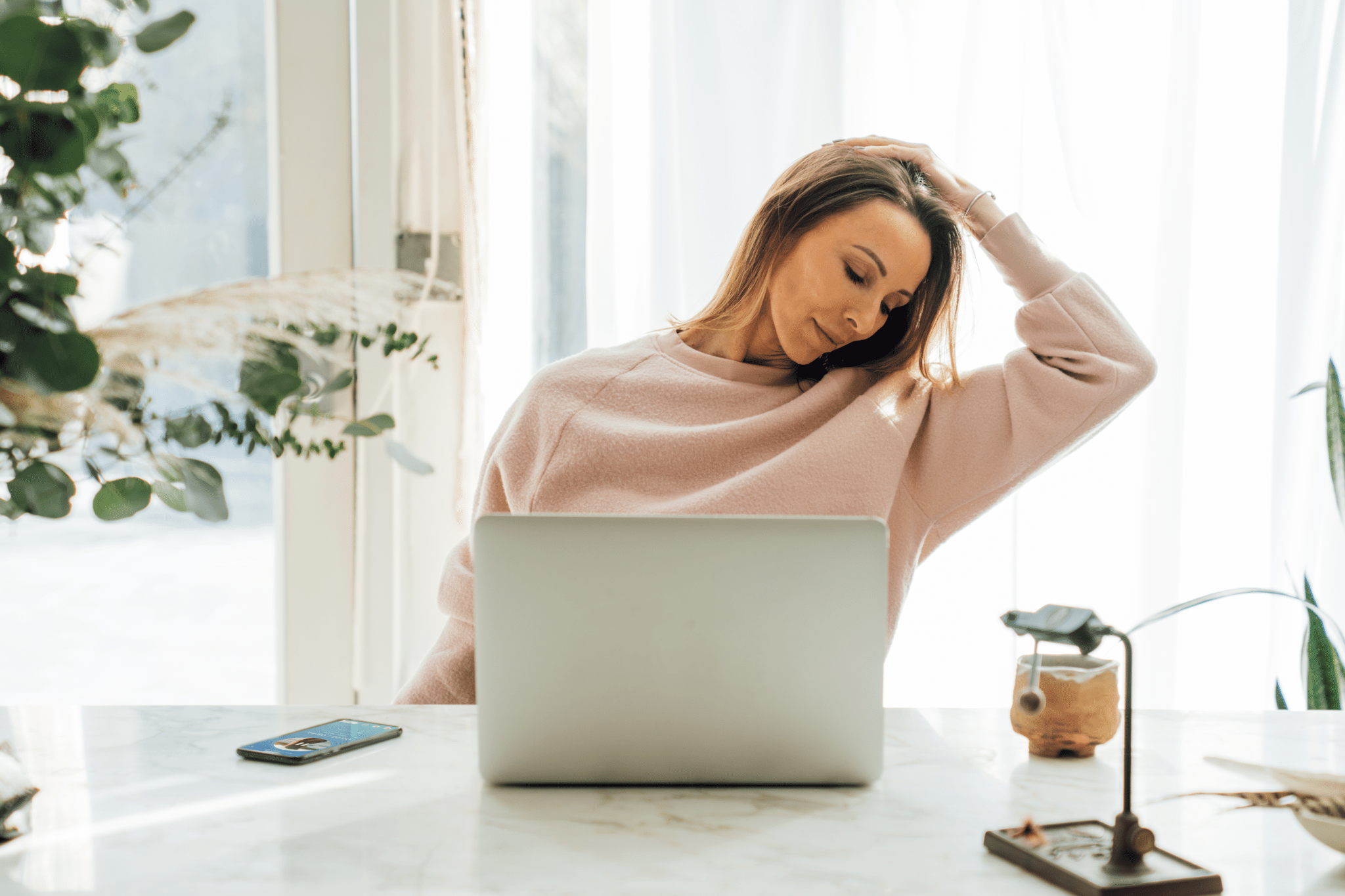 Another thing I loved about the Yoga Wake Up app is that I could use it throughout the day. There are sessions meant specifically for the morning, but there are also afternoon and bedtime practices that vary by length, so you can choose the ones that best fit your schedule and your needs. The nighttime ones were a great way for me to wind down, let go of the stress I encountered through the day, and drift off into sleep. There were many days where I both started and ended my day with Yoga Wake Up exercises.
If you're someone who tends to get lost in their work and needs a reminder to check your stress, you can set alerts so that you make sure to find time for a quick meditation or yoga practice, even when life is busy.
With this app, you have the option of five different goals so that you get a targeted yoga or meditation session to get your body and mind where they need to be. Choose from sessions meant for healing, calming, relaxing, energizing, or challenging. Each offers a different way of approaching mindfulness that I really enjoyed.
New classes are added to the app each week, and you can also stay up-to-date with other happenings within the app through its Community feature. Here, you will learn about the newly-added exercises and other articles, tips, tricks, and words of inspiration from the Yoga Wake Up team. I also enjoyed checking out the Yoga Wake Up blog for additional insight and information.
Ready to Get Started?
By spending just a few minutes a day to tap into your body and mind via the app, you'll quickly find that your mindfulness practices significantly reduce your stress levels not only daily but in the long term as well.
To try Yoga Wake Up today, download it for FREE on iPhone or Android, and click here to Save 15% on a monthly or annual subscription! There are three different subscription tiers within the app that give you different pricing options. Paying for monthly access costs $10.99/month, six-month access to the app costs about $5.80/month ($34.99), and 1-year access costs about $4.50/month ($53.99 annually).
To learn more about Yoga Wake Up, visit their website here.